---
Welcome to
Larry's
Deep-Sky Sketches!
"Developed for Netscape."
---
Created: 10-21-1996 Last revised: 04-13-2000.
---
Hi, Your about vistor # 19455 (counter is currently broken)
Welcome to my collection of astronomy Deep-Sky Sketches.


Deep-Sky Sketches are simply 'drawings' or 'sketches' of astronomical objects viewed thru a telescope. Sketching is easy to do and requires no other equipment besides your telescope. You don't need any fancy art supplies, just pencil & paper.

I started sketching in 1984 and have since sketched all the Messier objects, many NGC, IC, and lots of other objects. I've used several types of telescopes over the years, but the majority of my drawings were done with an 8" dobsonian reflector.



        8" Reflector                8" SCT   and  Shed Observatory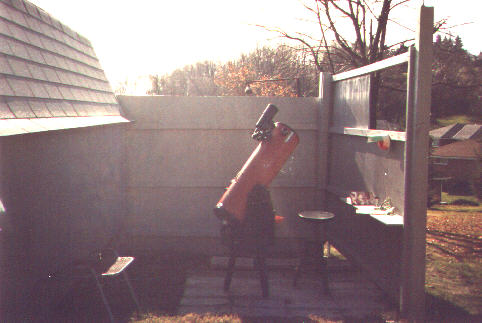 . . . . . . .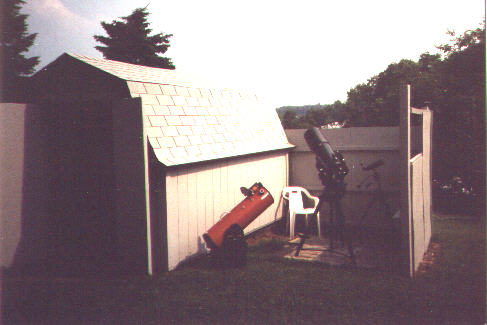 10" Reflector                13" Reflector  
. . . . . .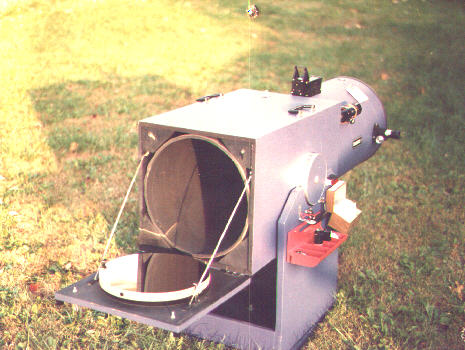 ---
If you would like to learn how to "sketch": click here: 'How to sketch'.

If you would like to learn more about my "Shed Observatory": click here: 'BWSO'.


---
Here's some examples of my sketches:
---
              M42                                   NGC253

. . . . . . .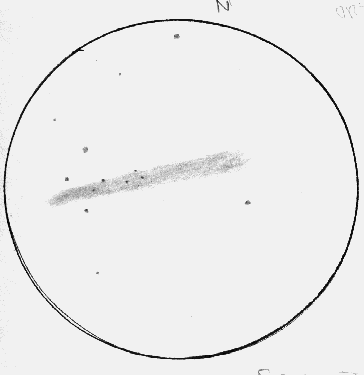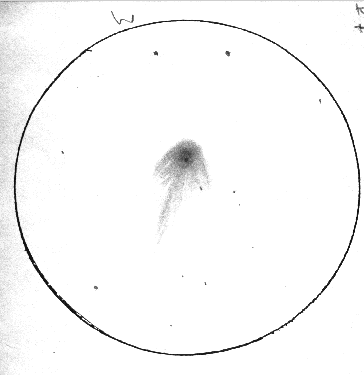 . . . . COMET SWIFT-TUTTLE
---
To view my sketch galleries, select from the catagories below:
---
---
Other neat Astronomical links:
---
---
other neat links:

SKY & TELESCOPE
John Blackwell's "Regulus - Sketches" (excellent!)
Jere Kahanpaa (Finland) "Deep-sky Drawings" (a great site!)
Deep Space Objects...***.(Sketches)
Dan Durda's Space Art Gallery
Novagraphics Space Art Gallery
Chesley Bonestell Art Gallery
Bert Dekker's Astro page
Michael Geldorp's Astro Sketches
Drawings of Deepsky Objects With Large Telescopes
Richard J. Bartlett's StarLore







---
You may E-MAIL me at:lsmch@comcast.net
---
go to: Top of Page:
---
This is it. Hope you enjoyed the visit. Come again soon!