S C U T U M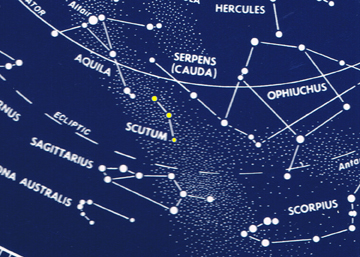 Hello!

Scutum, 'Sobieski's Shield', was another constellation invented by Johannes Hevelius in 1690. It represented the shield carried by the King of Poland, Jan Sobieski, who defeated the Turks at the battle of Vienna in 1683.


09/16/2009 - 8 seconds, StellaCam II 8mm, B&W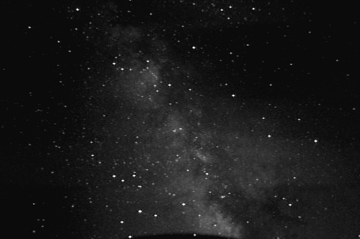 Scutum is home to a number of large stellar 'OB' Associations. An O-B Association is a large, very loose form of an open star cluster consisting of young spectral type "O" and "B" stars. They cover large volumes of space, are loosely held together by gravity and have short lifetimes of a few million years.

To view a sketch of a specific OB Association:
Click on the location of the object on the imagemap or select from the list below.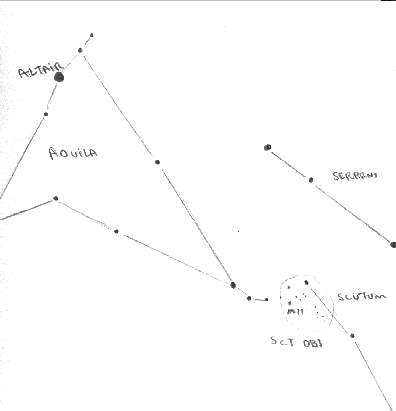 All sketches were made with an 80mm refractor spotting scope using low-power eyepieces, with an amici prism giving a corrected field of view. To view the sketches of these OB Associations, select from the list below:

---
Additional Deep-Sky objects located in this Constellation:


M11 - 08/31/2002 - 8" SCT f6.3, StellaCam-Ex 2.5 seconds - 06/12/1988 - 13" Dob f4.5, 32mm 71x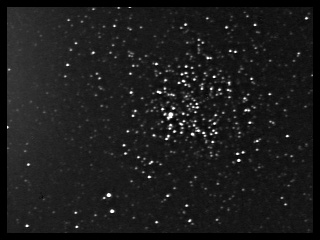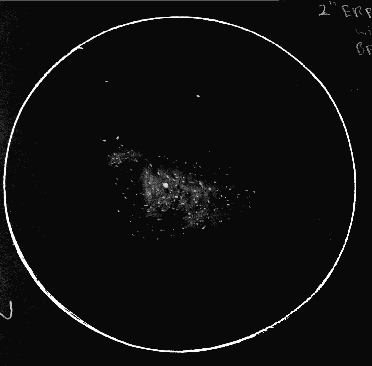 M11 (open cluster) - 09/06/2015
50mm Refractor & Stellacam-II 8 seconds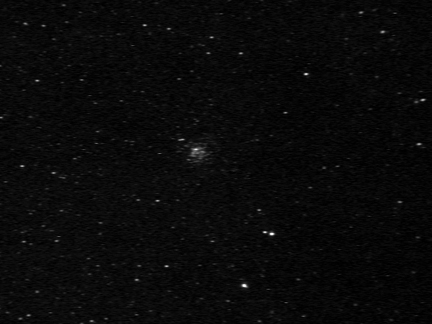 80mm f5.5 Refractor, StellaCam-3 @ 8 seconds - 8" SCT f6.3, StellaCam-3 @ 8 seconds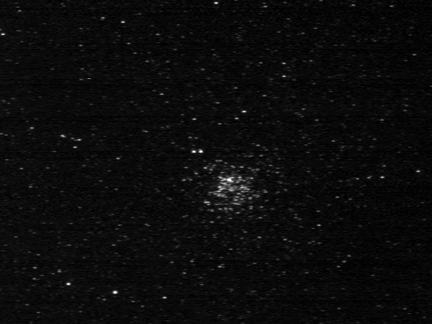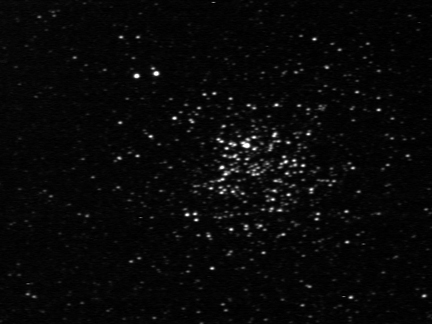 M11 (open cluster) - 08/29/2016 - 8" SCT f6.3, StellaCam-3 @ 15 seconds






M11 - 06/16/2018 - Canon Zoom CCTV - 100mm f2.8 , StellaCam-II @ 8 seconds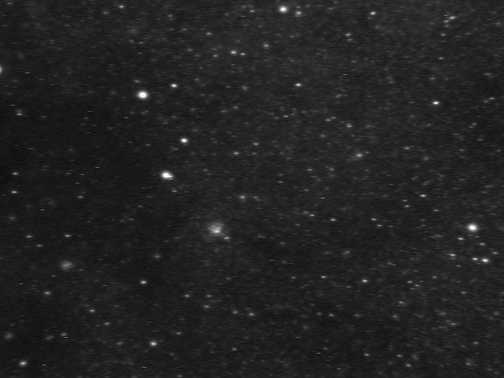 M26 - 09/04/2008 - 8" SCT f6.3, StellaCam-Ex 2.5 seconds - 07/29/1989 - 8" Dob f4.5, 12.5mm 91x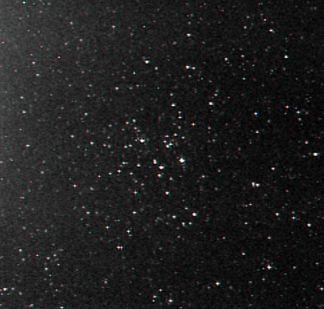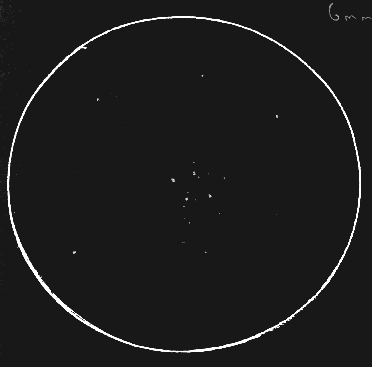 NGC 6631 (open cluster) - 08/07/2010 - 8" SCT f6.3, StellaCam-II 8 seconds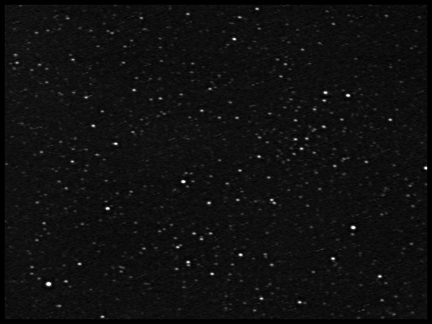 NGC 6639 (open cluster) - 08/07/2010 - 8" SCT f6.3, StellaCam-II 8 seconds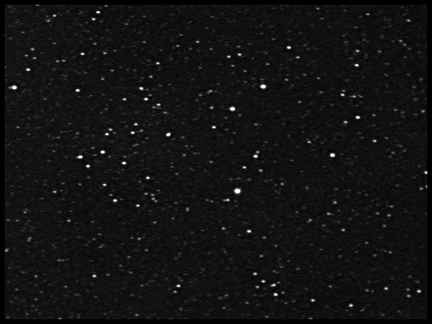 NGC 6649 (open cluster) - 08/07/2010 - 8" SCT f6.3, StellaCam-II 8 seconds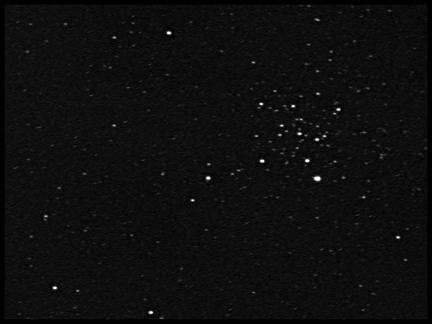 NGC 6664 (open cluster) - 08/07/2010 - 8" SCT f6.3, StellaCam-II 8 seconds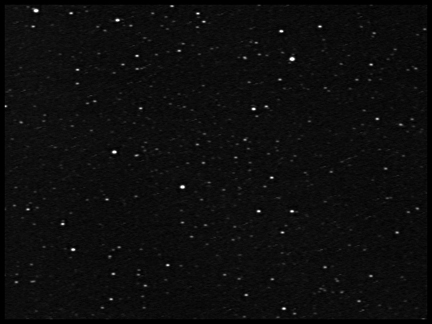 NGC 6682 (open cluster) - 08/15/2012 - 8" SCT f6.3, StellaCam-3 12 seconds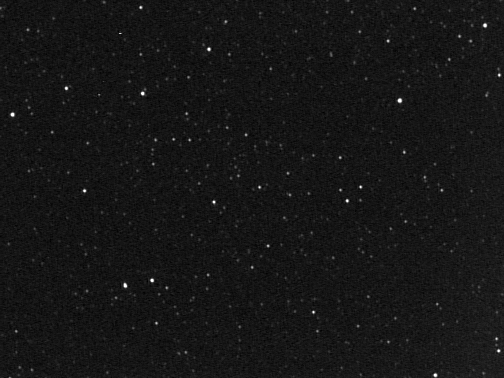 NGC 6683 (open Cluster) - 09/06/2010 - 8" SCT f6.3, StellaCam-3 8 seconds




NGC 6704 (open cluster) - 08/07/2010 - 8" SCT f6.3, StellaCam-II 8 seconds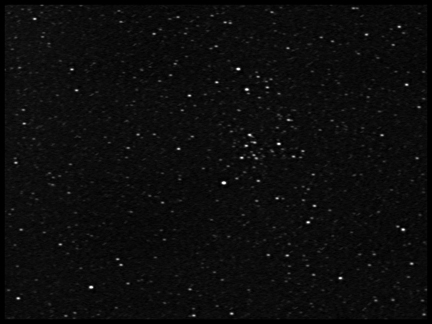 NGC 6712 (globular cluster) - 08/07/2010 - 8" SCT f6.3, SC-II 8 seconds - 08/02/1992 - 8" Dob f4.5, 16mm & 2.8xB 160x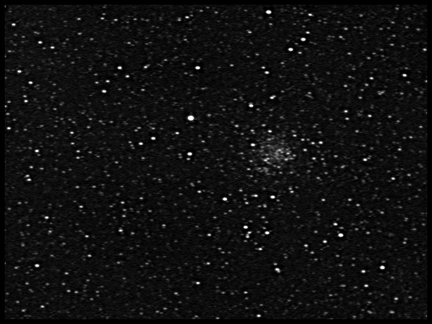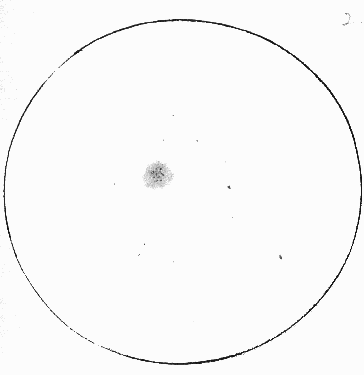 NGC 6728 (open cluster) - 08/15/2012 - 8" SCT f6.3, StellaCam-3 15 seconds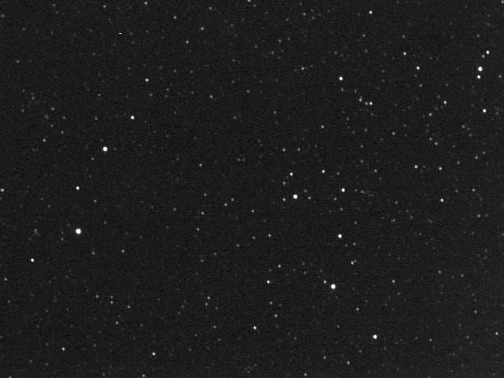 IC 1287 (reflection nebula) - 06/24/2017 - 8" SCT f6.3, StellaCam-3 @ 60 seconds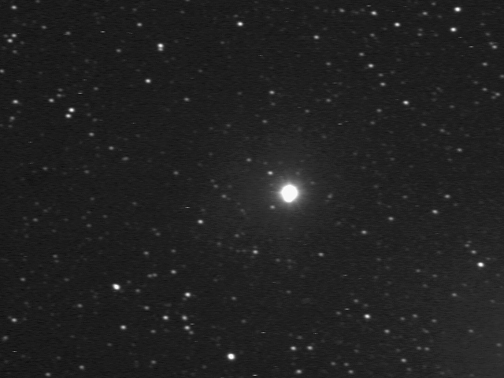 IC 1295 (planetary nebula)
08/30/1992 - 8" Dob f4.5, 16mm 57x 08/08/2015 - 8" SCT f6.3, StellaCam-3 @ 35 seconds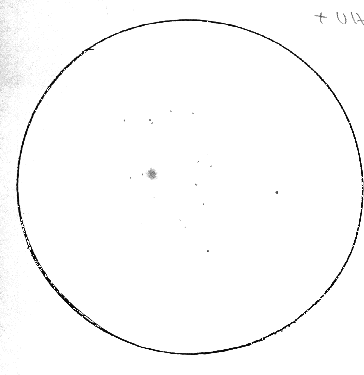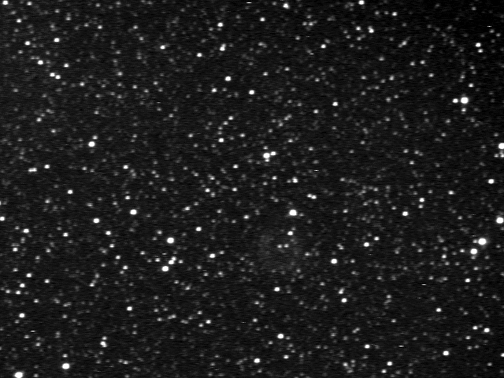 B103 (dark nebula) - 06/24/2017 - 8" SCT f6.3, StellaCam-3 @ 60 seconds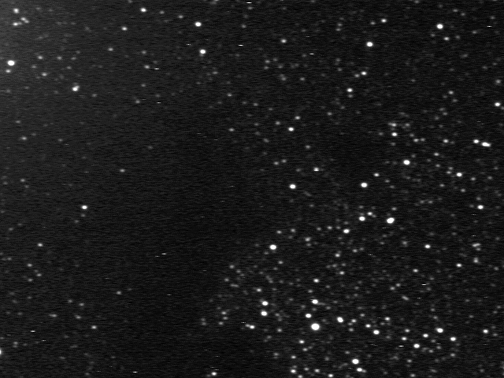 B104 (dark nebula) - 09/06/2015
80mm f5.5 Refractor, StellaCam-3 @ 20 seconds - 8" SCT f6.3, StellaCam-3 @ 20 seconds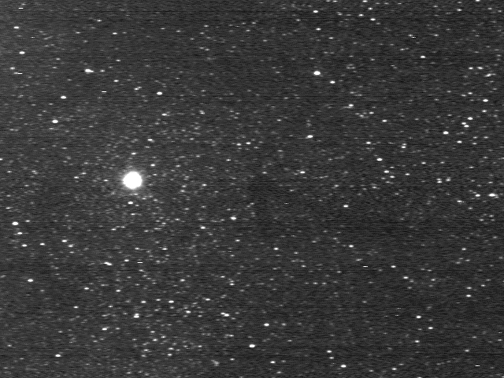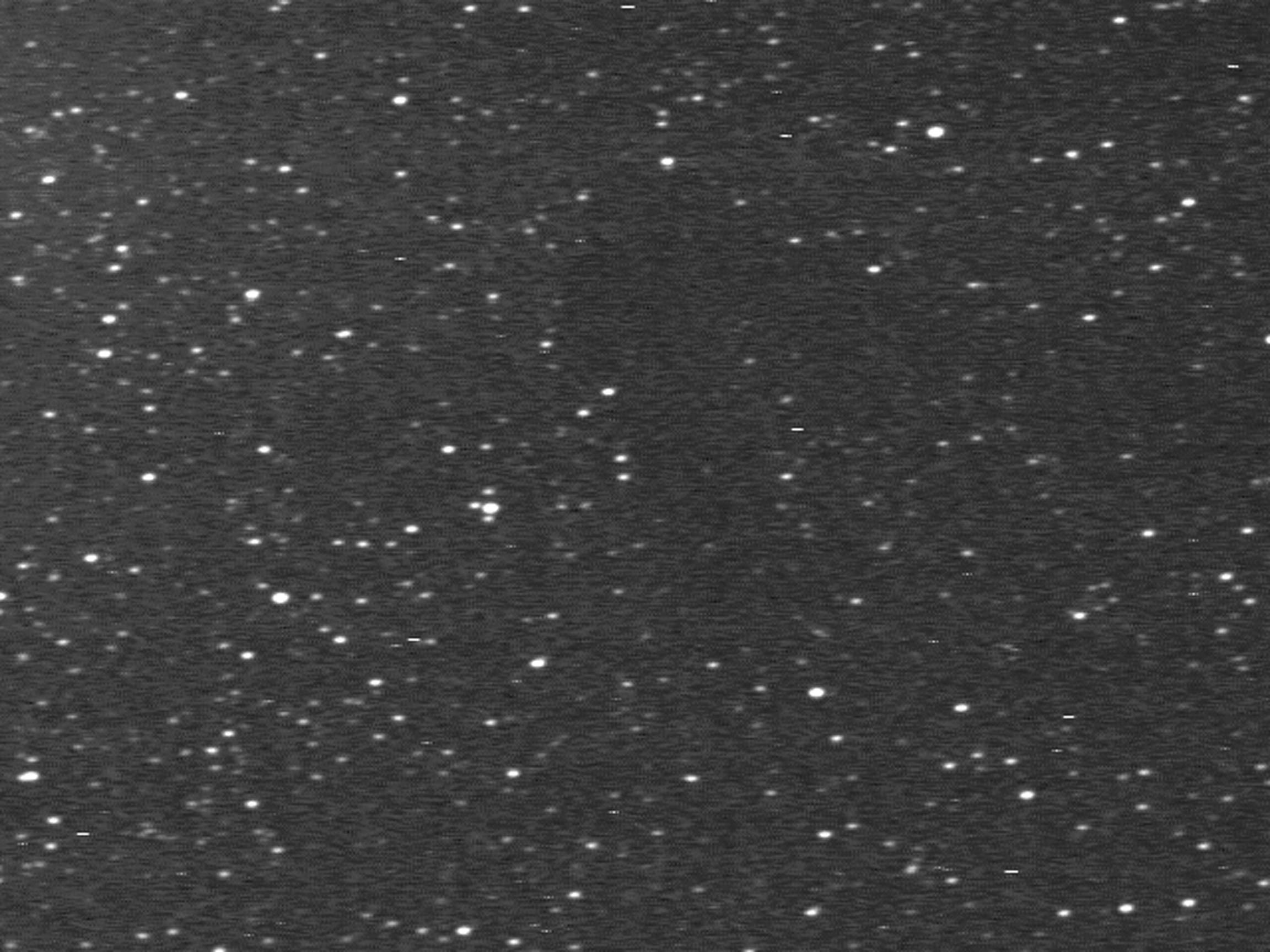 B104 (dark nebula) - 06/24/2017 - 8" SCT f6.3, StellaCam-3 @ 60 seconds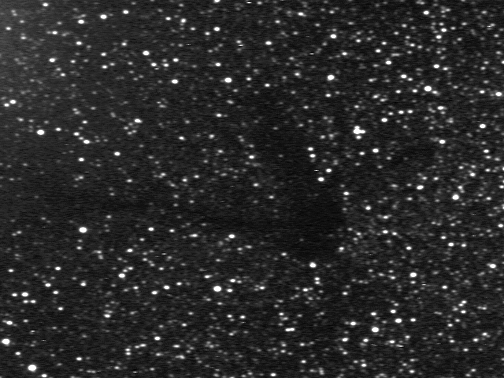 B100 & B101 (dark nebula) - 06/24/2017 - 8" SCT f6.3, StellaCam-3 @ 60 seconds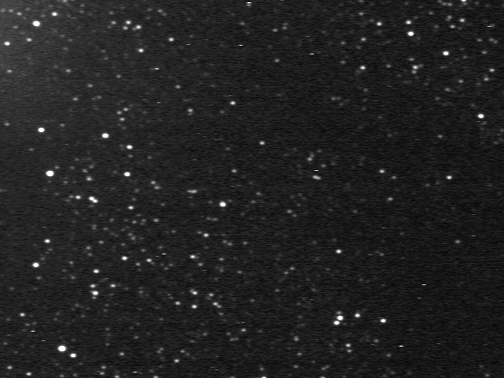 B110 (dark nebula) - 06/24/2017 - 8" SCT f6.3, StellaCam-3 @ 60 seconds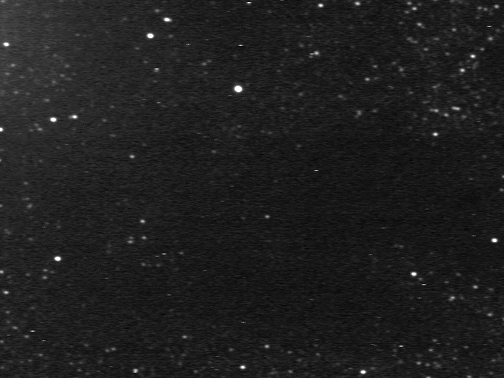 B113 (dark nebula) - 06/24/2017 - 8" SCT f6.3, StellaCam-3 @ 60 seconds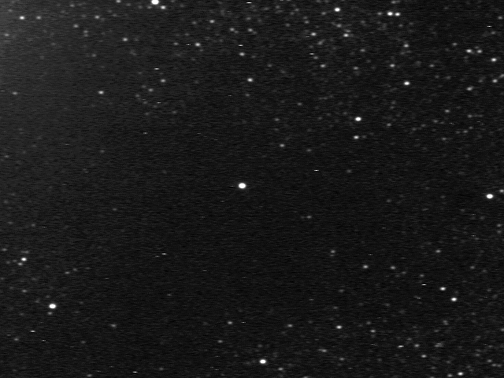 B112, B114, B115, B116, B117 & B118 (dark nebula near M11) - 09/08/2015
50mm f3 Refractor, StellaCam-II @ 8 seconds




Basel-1 (open cluster) - 08/15/2012 - 8" SCT f6.3, StellaCam-3 15 seconds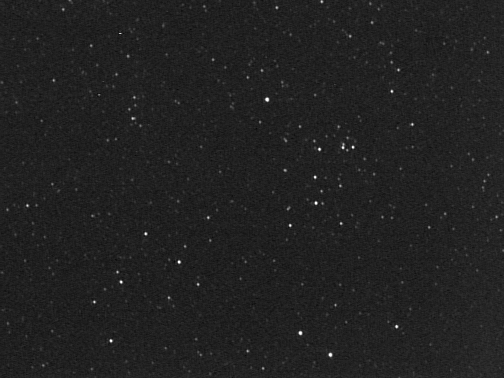 Dolidze-28 (open cluster) - 08/15/2012 - 80mm Bosma Refracor f6.3, StellaCam-II 8 seconds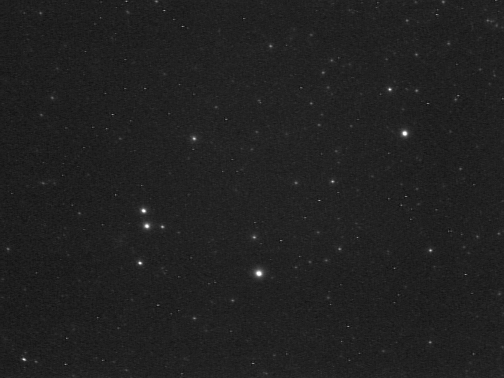 Dolidze-29 (open cluster) - 08/15/2012 - 80mm Bosma Refracor f6.3, StellaCam-II 8 seconds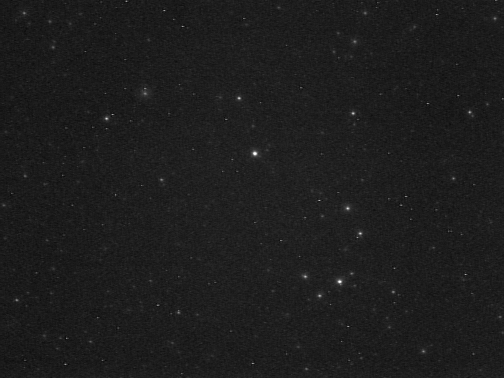 Dolidze-30 (open cluster) - 08/15/2012 - 80mm Bosma Refracor f6.3, StellaCam-II 8 seconds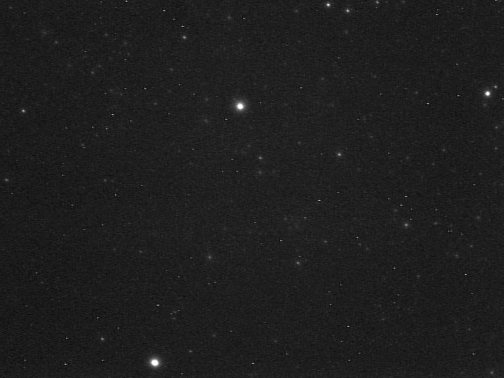 Dolidze-31 (open cluster) - 08/15/2012 - 80mm Bosma Refracor f6.3, StellaCam-II 8 seconds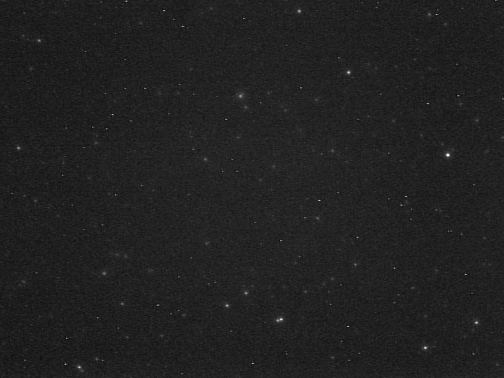 Dolidze-32 (open cluster) - 08/15/2012 - 80mm Bosma Refracor f6.3, StellaCam-II 8 seconds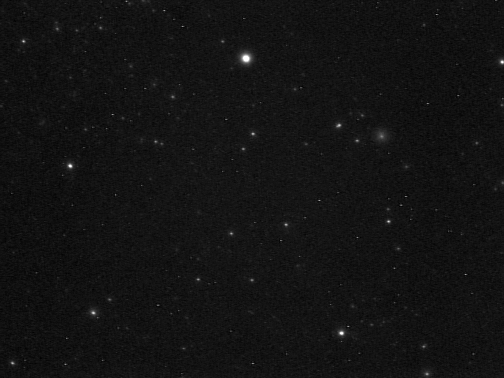 M1-59 (planetary nebula) - 05/30/2016 - 8" SCT f6.3, StellaCam-3 @ 20 seconds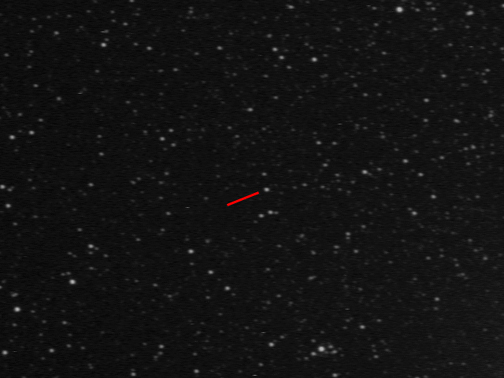 Ruprecht-141 (open cluster) - 08/15/2012 - 8" SCT f6.3, StellaCam-3 15 seconds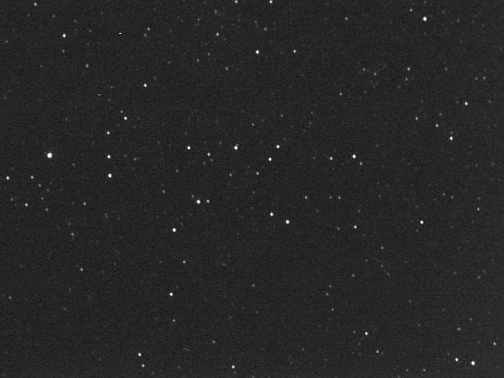 Ruprecht-142 (open cluster) - 08/15/2012 - 80mm Bosma Refracor f6.3, StellaCam-II 8 seconds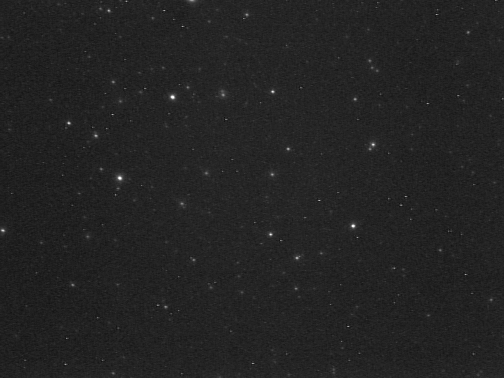 Ruprecht-143 (open cluster) - 08/15/2012 - 8" SCT f6.3, StellaCam-3 15 seconds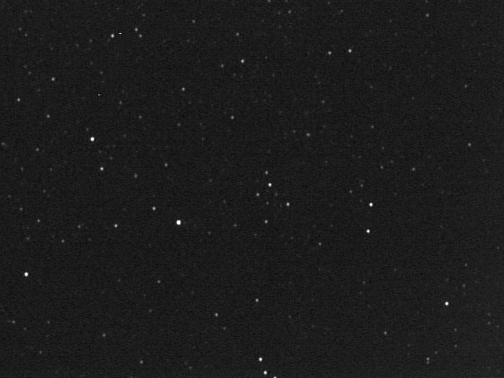 Ruprecht-144 (open cluster) - 08/15/2012 - 8" SCT f6.3, StellaCam-3 15 seconds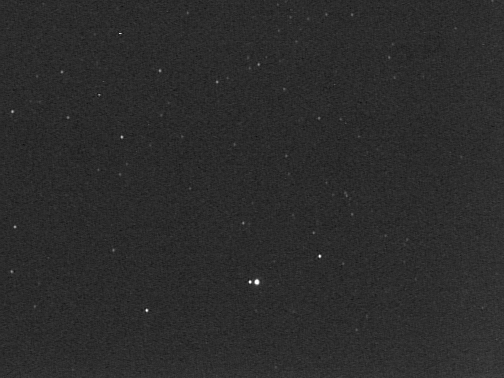 Ruprecht-170 (open cluster) - 07/29/2013 - 8" SCT f5, StellaCam-3 15 seconds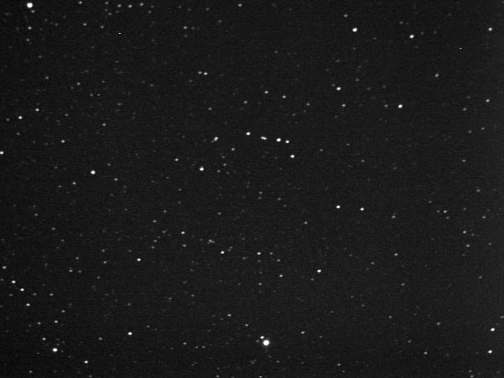 SH2-61 (nebula) - 08/04/2016 - 8" SCT f6.3, StellaCam-3 @ 35 seconds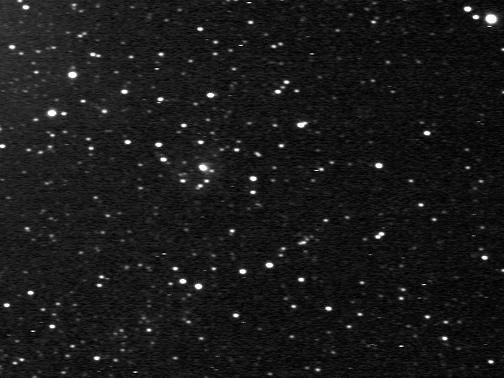 Trumpler-34 (open cluster) - 08/15/2012 - 8" SCT f6.3, StellaCam-3 15 seconds





Trumpler-35 (open cluster) - 08/15/2012 - 8" SCT f6.3, StellaCam-3 12 seconds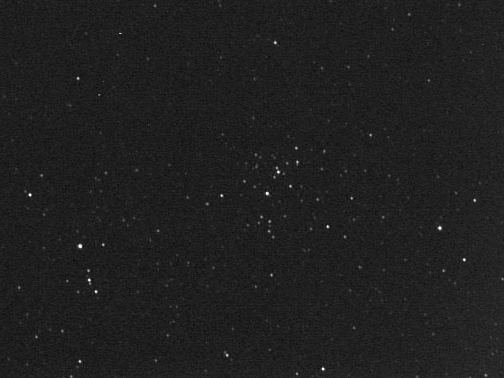 Scutum 'Star-Cloud' - 06/19/2004 - StellaCam-EX & 24mm cctv lens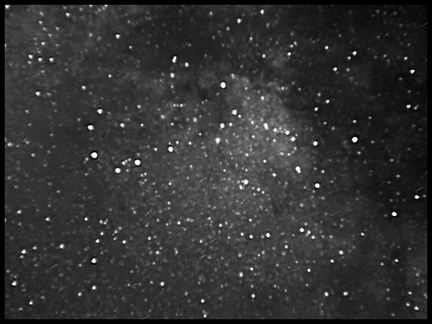 Scutum 'Star-Cloud' - 07/10/2010 - Samsung & Canon 5.5mm cctv lens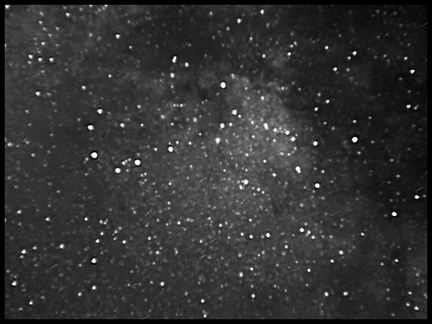 Milky-Way Telescope - 07/09/2010 - StellaCam-EX & Canon 5.5mm cctv lens




Scutum Milky-Way region - 06/15/2012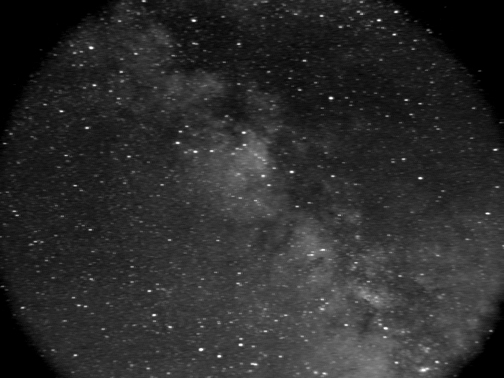 12mm Canon CCTV lens, StellaCam-II 8 seconds


---
Hope you enjoyed the visit. Come again soon!
Larry McHenry, Pittsburgh, PA. USA

Astronomical Webportal: