P I S C E S
Hello!

Pisces the "Fish" is said to represent the greek goddess's Aphrodite and Eros, who turned themselves into fish and swam up the Nile to escape the titan monster called Typhon.
The constellation is said to commemorate the time Typhon nearly overran Mount Olympus, home of the gods.
Because of the slow wobble of the Earth's axis, the vernal equinox has migrated from ancient greek times from Aries into Pisces.


11/26/2011 (includes Jupiter) - 1 second, StellaCam II and Cannon 5.5 CCTV lens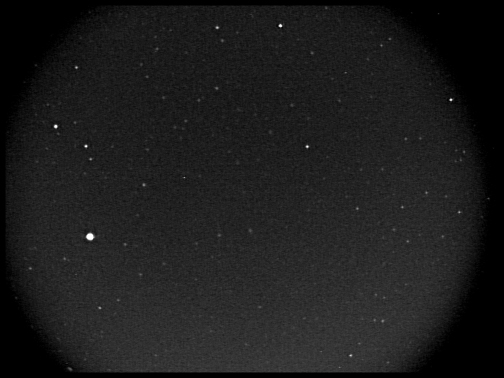 ---
Deep-Sky objects located in this Constellation:


M74 (galaxy)
09/16/2009 - 8" SCT f6.3, StellaCam-II 8 seconds - 10/22/1989 - 8" Dob f4.5, 16mm 57x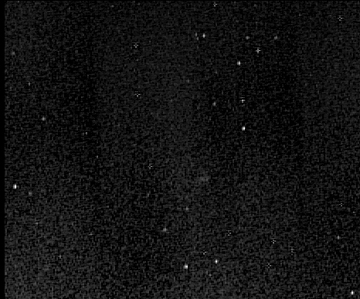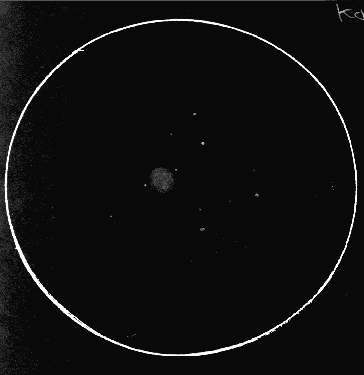 M74 (galaxy)
12/28/2011 - 8" SCT f6.3, StellaCam-3 @ 50 seconds 11/21/2014 - 8" SCT f5, StellaCam-3, @ 60 seconds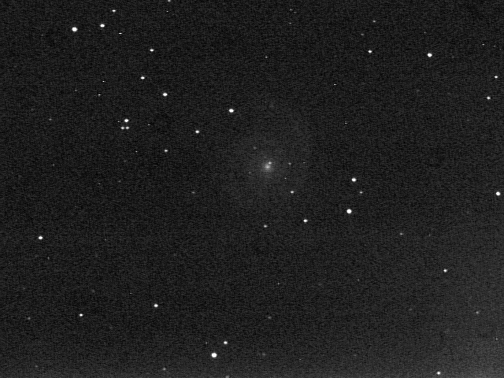 Wolf-28 (white drawf star) - 11/25/2011 - 8" SCT f6.3, StellaCam-3 @ 8 seconds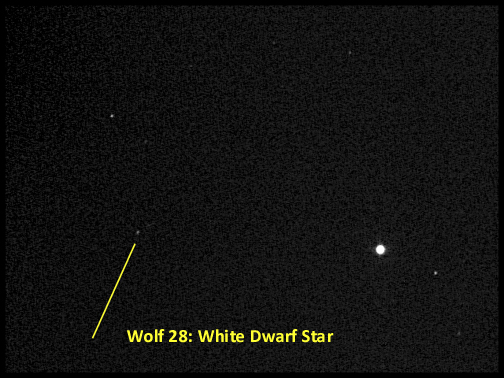 NGC3, 4, 7837 & 7838 (galaxy) - 11/10/2012 - 6" RC f5, StellaCam-3 @ 25 seconds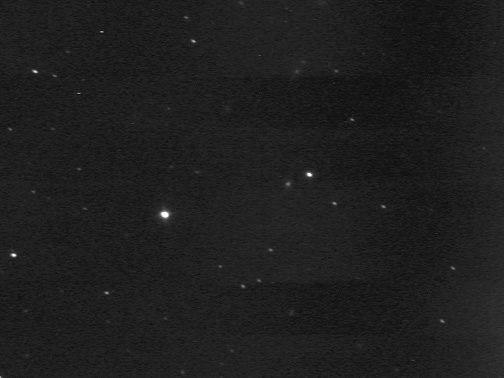 NGC12 (galaxy) - 10/28/2016 - 8" SCT f6.3, StellaCam-3 @ 35 seconds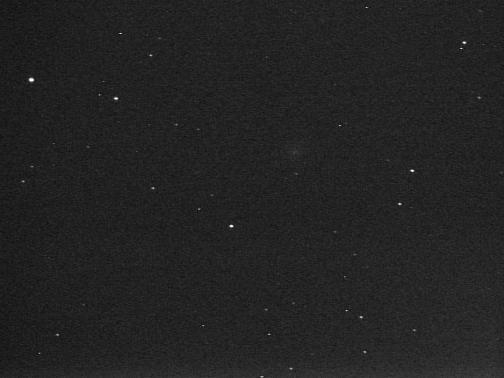 NGC36 (galaxy) - 10/28/2016 - 8" SCT f6.3, StellaCam-3 @ 60 seconds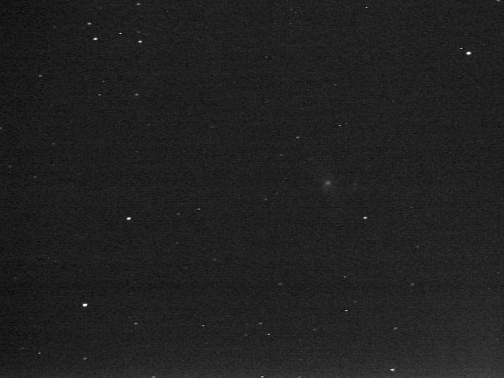 NGC57 (galaxy) - 10/28/2016 - 8" SCT f6.3, StellaCam-3 @ 45 seconds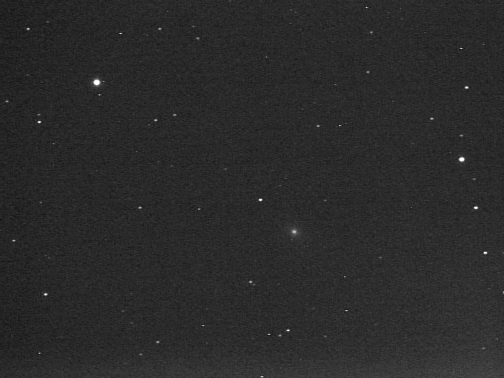 NGC61A&B (galaxy) - 10/28/2016 - 8" SCT f6.3, StellaCam-3 @ 45 seconds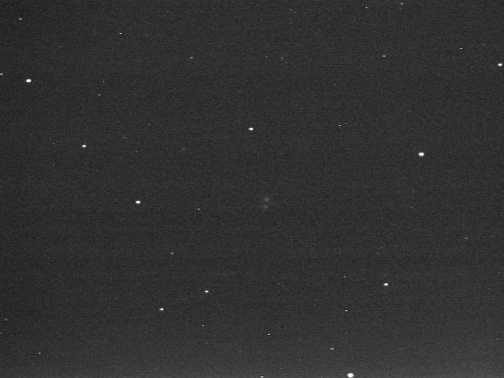 NGC63 (galaxy) - 11/10/2012 - 6" RC f5, StellaCam-3 @ 25 seconds






NGC95 (galaxy) - 10/28/2016 - 8" SCT f6.3, StellaCam-3 @ 45 seconds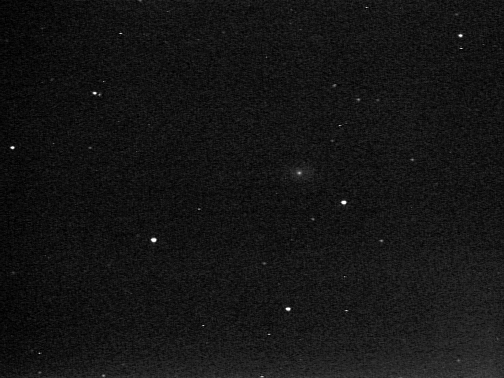 NGC125, 126, 127, 128 & 130 (galaxy) - 11/10/2012 - 6" RC f5, StellaCam-3 @ 25 seconds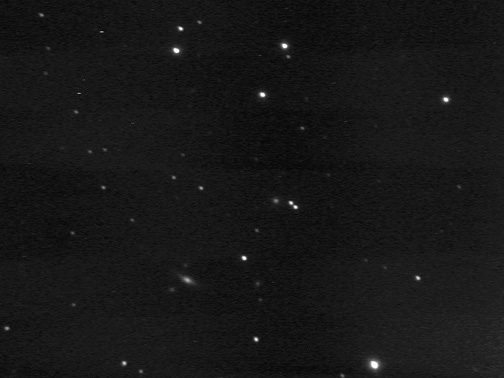 NGC137 (galaxy) - 10/28/2016 - 8" SCT f6.3, StellaCam-3 @ 45 seconds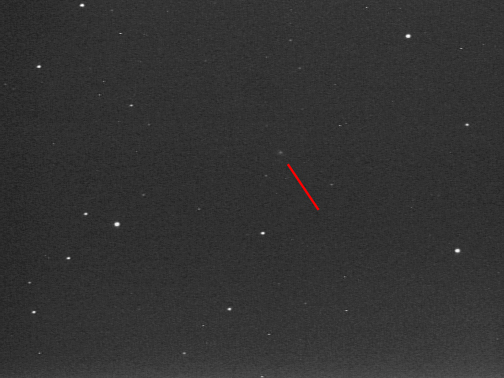 NGC180 (galaxy) - 11/05/2016 - 8" SCT f6.3, StellaCam-3 @ 60 seconds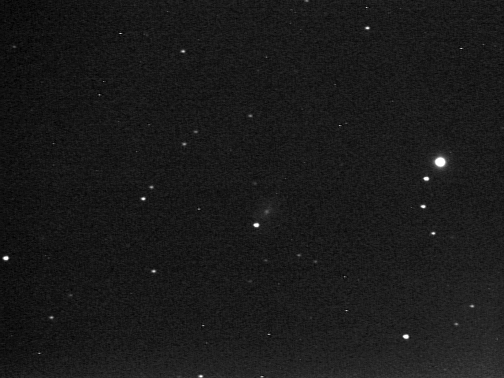 NGC182 (galaxy) - 12/13/2012 - 8" SCT f6.3, StellaCam-3 @ 25 seconds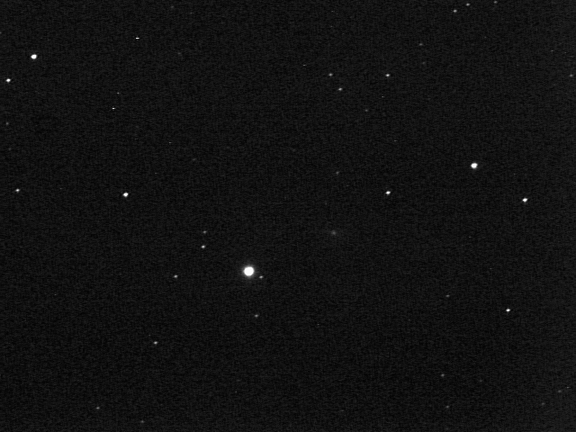 NGC193 & 204 (galaxy) - 12/13/2012 - 8" SCT f6.3, StellaCam-3 @ 25 seconds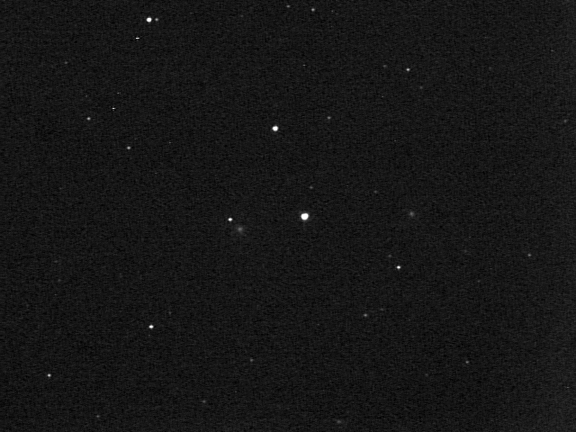 NGC194 (galaxy) - 12/28/2011 - 8" SCT f6.3, StellaCam-3 @ 25 seconds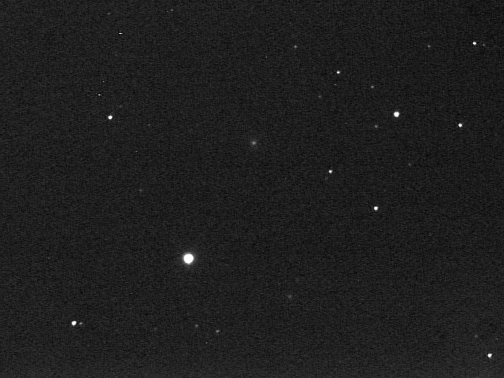 NGC194, 198 & 200 (galaxy) - 12/13/2012 - 8" SCT f6.3, StellaCam-3 @ 25 seconds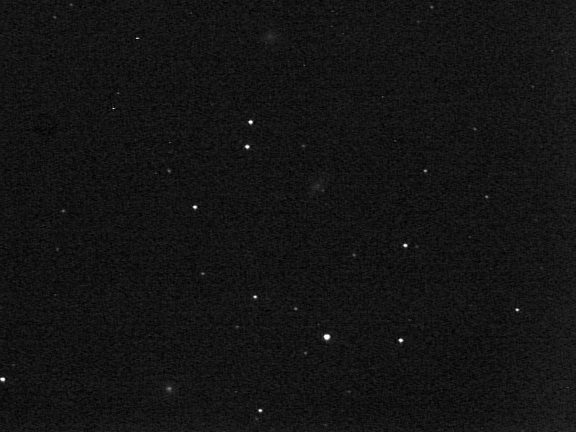 NGC213 (galaxy) - 11/05/2016 - 8" SCT f6.3, StellaCam-3 @ 60 seconds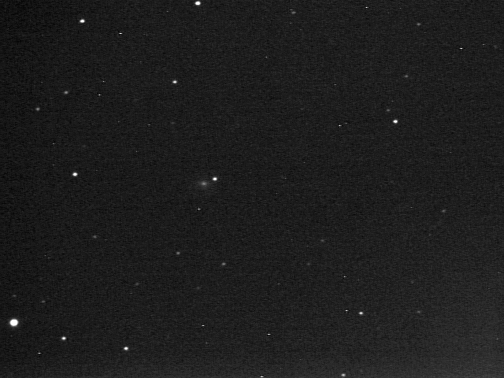 NGC234 (galaxy) - 11/05/2016 - 8" SCT f6.3, StellaCam-3 @ 120 seconds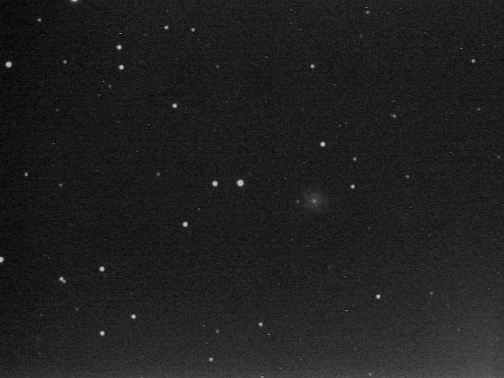 NGC251 (galaxy) - 11/05/2016 - 8" SCT f6.3, StellaCam-3 @ 60 seconds





NGC257 (galaxy) - 12/13/2012 - 8" SCT f6.3, StellaCam-3 @ 25 seconds





NGC266 (galaxy) - 12/28/2011 - 8" SCT f6.3, StellaCam-3 @ 25 seconds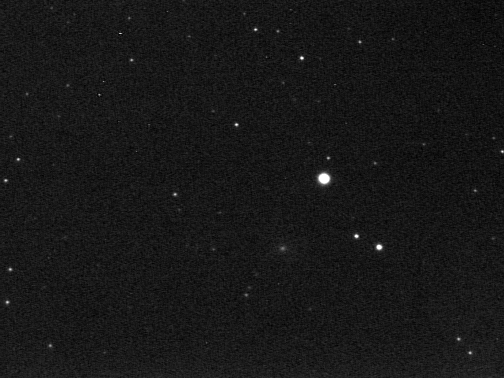 NGC295 & 296 (galaxy) - 11/05/2016 - 8" SCT f6.3, StellaCam-3 @ 60 seconds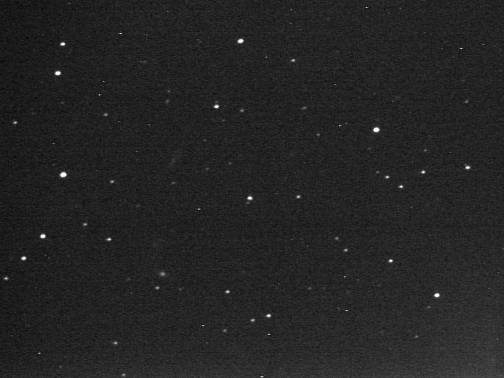 NGC315 & 311 (galaxy) - 12/28/2011 - 8" SCT f6.3, StellaCam-3 @ 25 seconds






NGC326 (galaxy) - 11/21/2014 - 8" SCT f5, StellaCam-3, 45 seconds




NGC374 (galaxy) - 11/21/2014 - 8" SCT f5, StellaCam-3, 45 seconds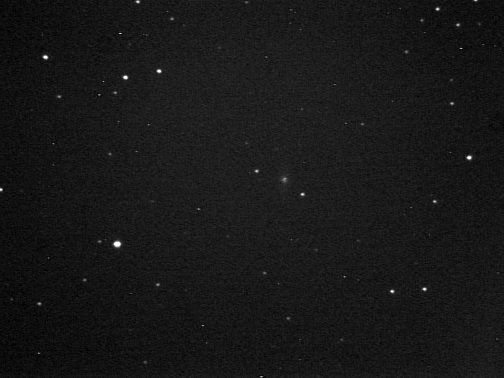 NGC373, 375, 379, 380, 382, 383, 384, 385, 386, 387 & 388
(galaxy cluster) - 11/21/2014 - 8" SCT f5, StellaCam-3, 45 seconds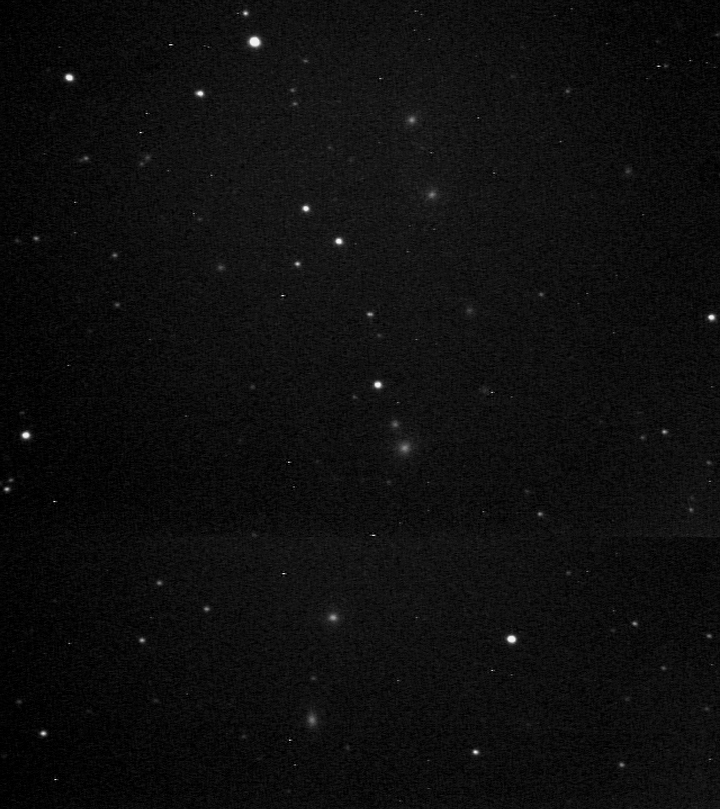 NGC392, 294, & 397 (galaxy) - 12/13/2012 - 8" SCT f6.3, StellaCam-3 @ 25 seconds





NGC399 & 403 (galaxy) - 12/13/2012 - 8" SCT f6.3, StellaCam-3 @ 25 seconds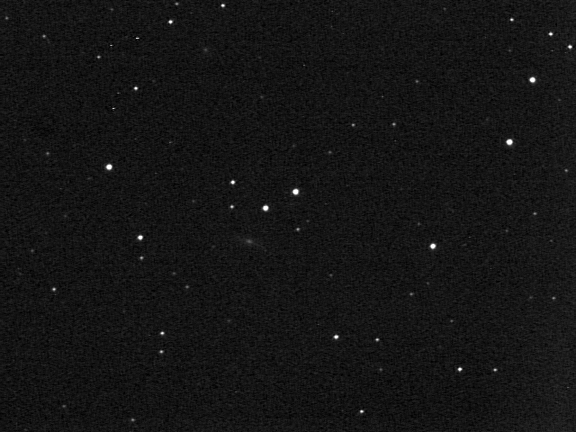 NGC407, 408, 410, & 414 (galaxy) - 12/13/2012 - 8" SCT f6.3, StellaCam-3 @ 25 seconds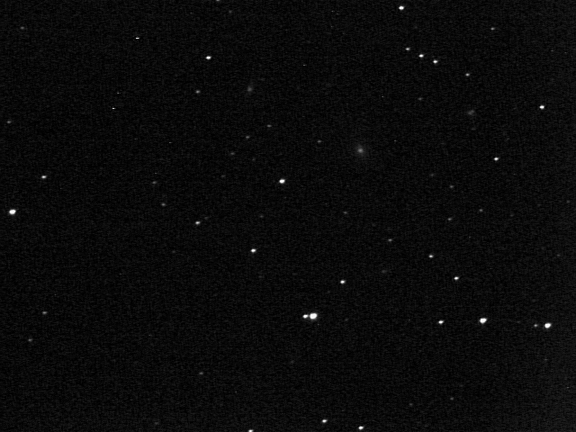 NGC420 & PGC197576 (galaxy) - 11/05/2016 - 8" SCT f6.3, StellaCam-3 @ 60 seconds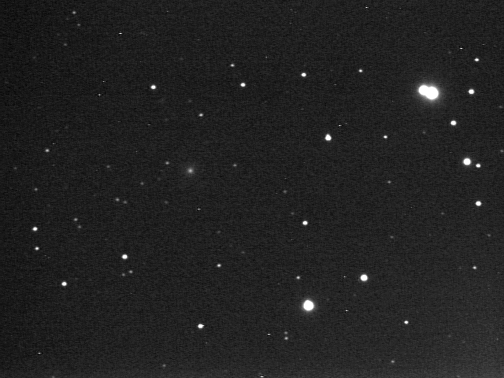 NGC459 (galaxy) - 11/05/2016 - 8" SCT f6.3, StellaCam-3 @ 60 seconds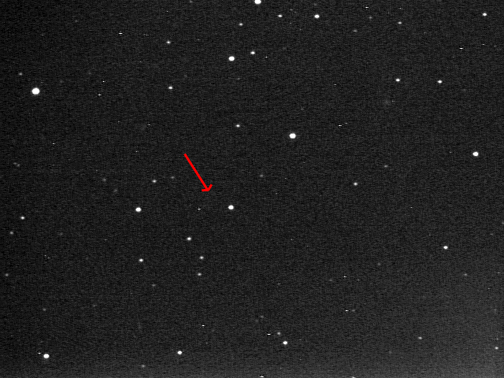 NGC470 & 467 (galaxy) - 12/28/2011 - 8" SCT f6.3, StellaCam-3 @ 25 seconds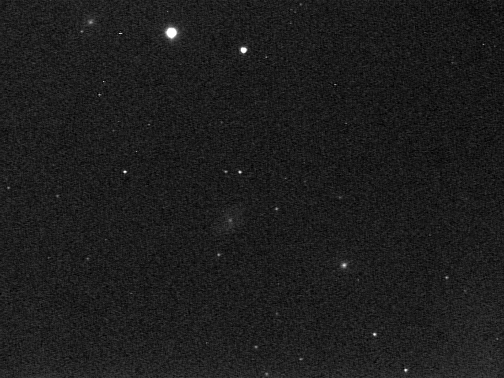 NGC470 & 474 (galaxy) - 09/02/2016 - 8" SCT f6.3, StellaCam-3 @ 120 seconds





NGC473 (galaxy) - 12/13/2012 - 8" SCT f6.3, StellaCam-3 @ 25 seconds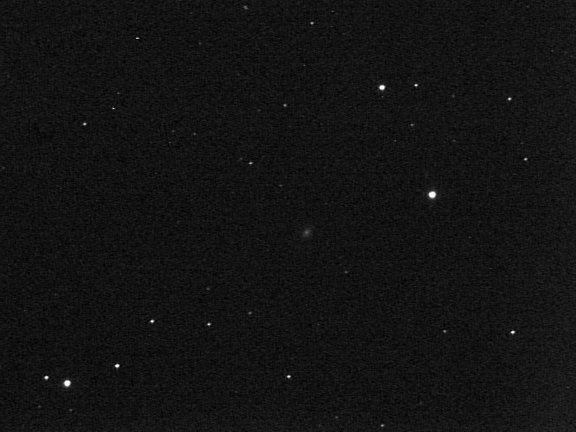 NGC483 (galaxy) - 11/21/2014 - 8" SCT f5, StellaCam-3, 45 seconds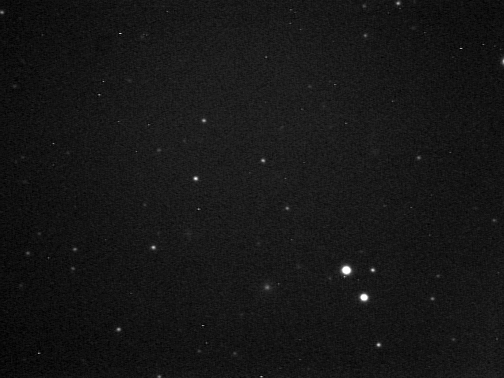 NGC488 (galaxy) - 12/28/2011 - 8" SCT f6.3, StellaCam-3 @ 25 seconds





NGC494, 504, 507, 508 (galaxy) - 12/28/2011 - 8" SCT f6.3, StellaCam-3 @ 25 seconds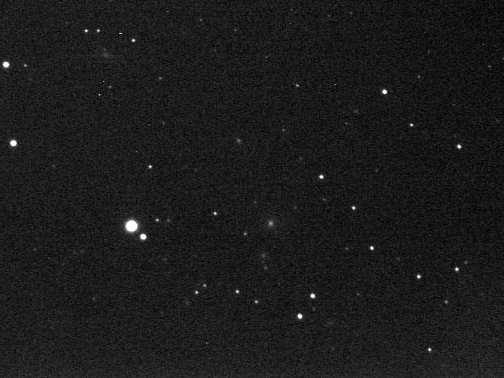 NGC495, 496, 498, 499 & 501 (galaxy) - 11/21/2014 - 8" SCT f5, StellaCam-3, 45 seconds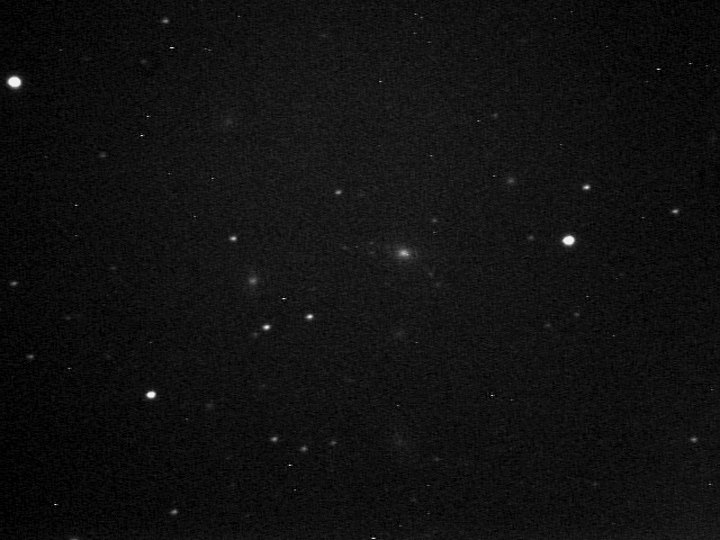 NGC503, 504, 507, 508, CGC502-72 (galaxy) - 11/21/2014 - 8" SCT f5, StellaCam-3, 45 seconds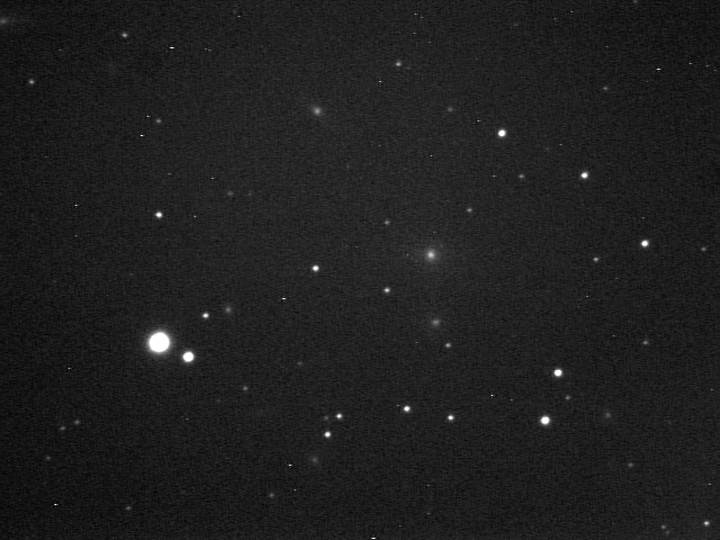 NGC514 (galaxy) - 12/13/2012 - 8" SCT f6.3, StellaCam-3 @ 25 seconds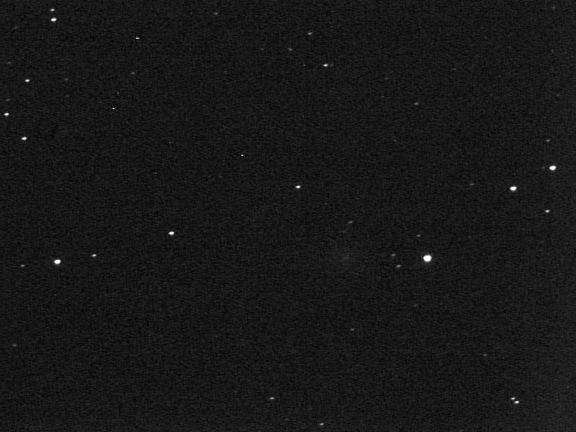 NGC515 & 517 (galaxy) - 11/21/2014 - 8" SCT f5, StellaCam-3, 45 seconds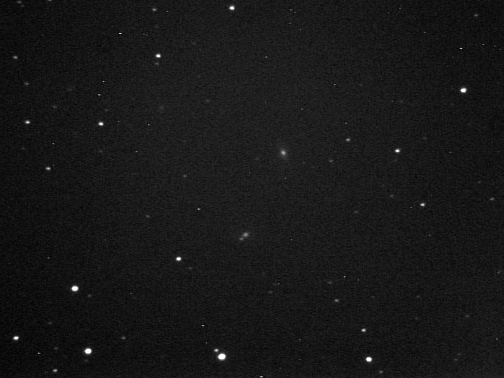 NGC520 (galaxy) - 12/28/2011 - 8" SCT f6.3, StellaCam-3 @ 25 seconds





NGC524 & 516 (galaxy) - 12/28/2011 - 8" SCT f6.3, StellaCam-3 @ 25 seconds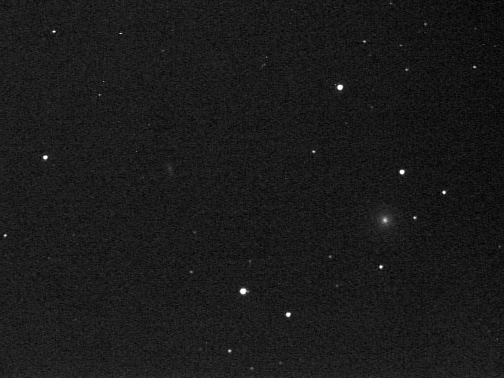 NGC528 (galaxy) - 12/13/2012 - 8" SCT f6.3, StellaCam-3 @ 25 seconds






NGC532 (galaxy) - 11/18/2016 - 8" SCT f6.3, StellaCam-3 @ 60 seconds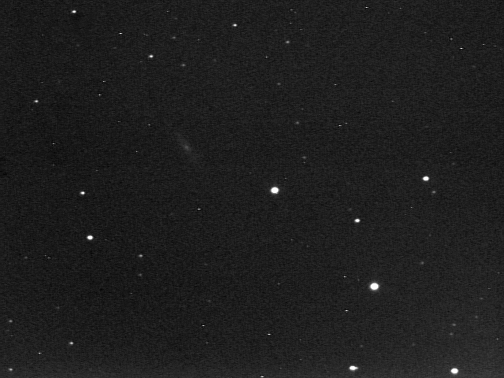 NGC552 & 553 (galaxy & star) - 11/18/2016 - 8" SCT f6.3, StellaCam-3 @ 60 seconds





NGC658 (galaxy) - 12/13/2012 - 8" SCT f6.3, StellaCam-3 @ 25 seconds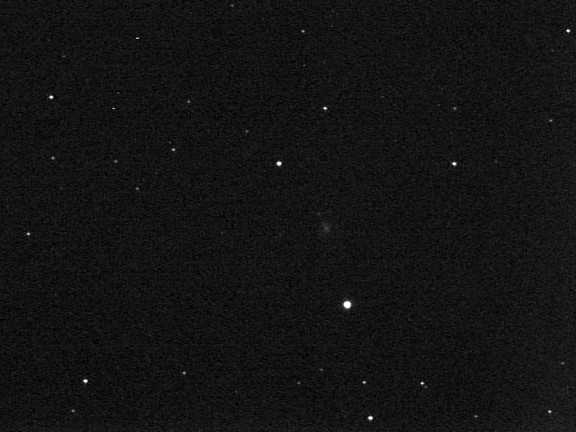 NGC660 (galaxy)
12/28/2011 - 8" SCT f6.3, StellaCam-3 @ 45 seconds 11/21/2014 - 8" SCT f5, StellaCam-3, 45 seconds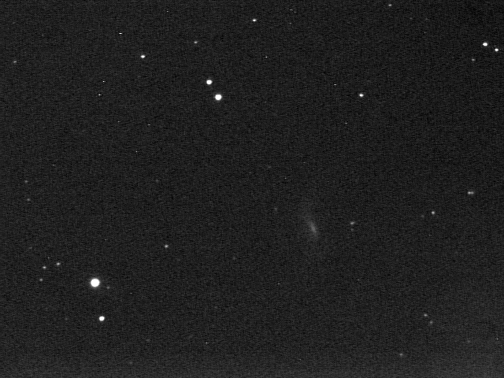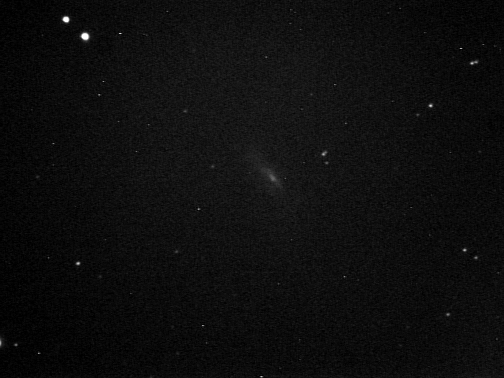 NGC664 (galaxy) - 11/21/2014 - 8" SCT f5, StellaCam-3, 45 seconds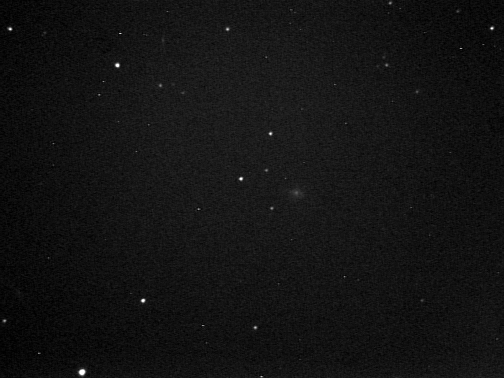 NGC665, PGC6411, PGC6425, PGC6426 & PGC6438 (galaxy) - 09/08/2015 - 8" SCT f6.3, StellaCam-3 @ 45 seconds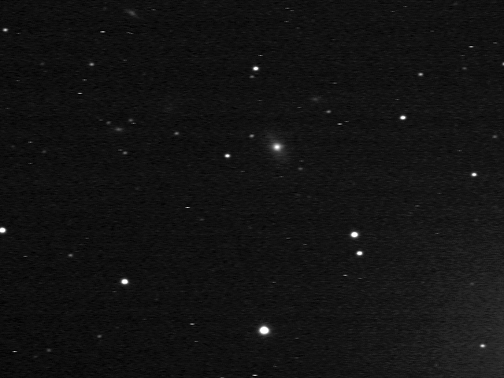 NGC676 (galaxy) - 12/13/2012 - 8" SCT f6.3, StellaCam-3 @ 25 seconds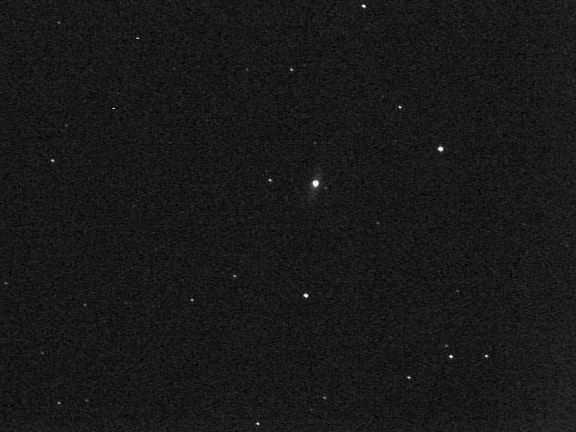 NGC693 (galaxy) - 12/28/2011 - 8" SCT f6.3, StellaCam-3 @ 25 seconds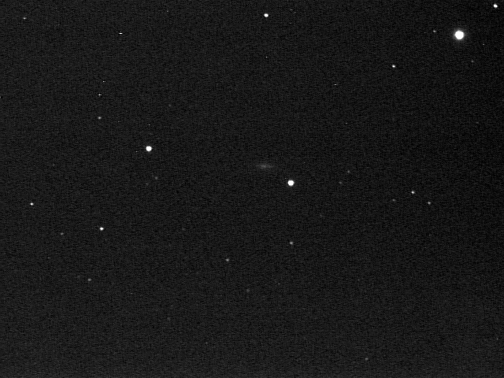 NGC706 (galaxy) - 12/13/2012 - 8" SCT f6.3, StellaCam-3 @ 25 seconds





NGC718 (galaxy) - 12/13/2012 - 8" SCT f6.3, StellaCam-3 @ 25 seconds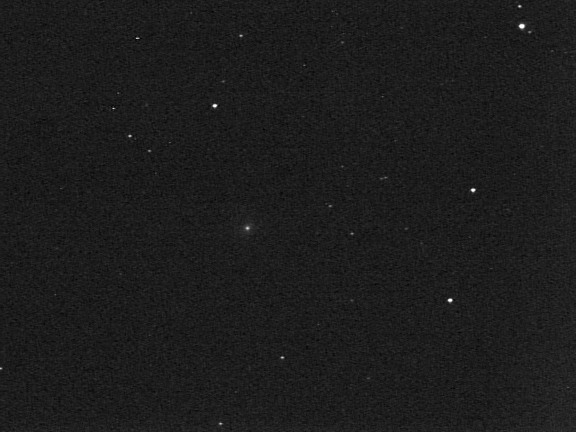 NGC741 & 742 (galaxy) - 12/28/2011 - 8" SCT f6.3, StellaCam-3 @ 25 seconds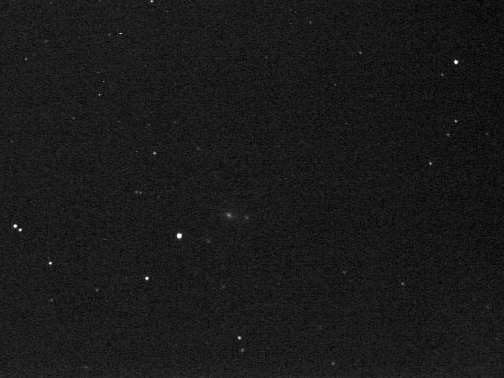 NGC7428 (galaxy) - 11/10/2012 - 6" RC f5, StellaCam-3 @ 30 seconds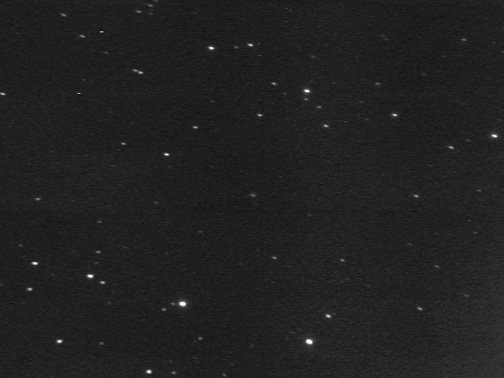 NGC7458 (galaxy) - 11/18/2016 - 8" SCT f6.3, StellaCam-3 @ 60 seconds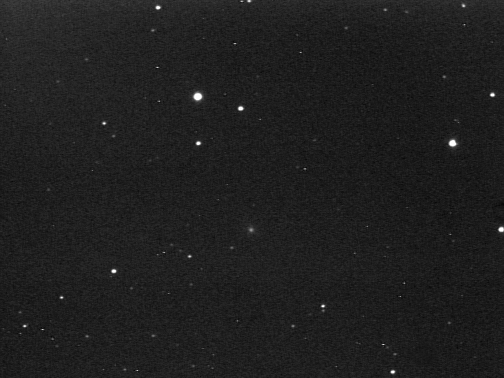 NGC7506 (galaxy) - 11/18/2016 - 8" SCT f6.3, StellaCam-3 @ 60 seconds





NGC7537 & 7541 (galaxy) - 08/13/2015 - 8" SCT f6.3, StellaCam-3 @ 35 seconds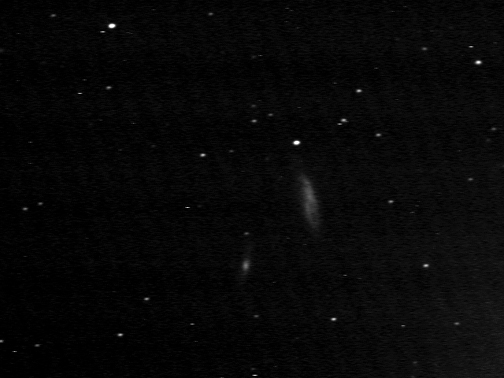 NGC7546, 7554 & 7556, & PGC19525, 195267, 195270, 70824, 1093969 (galaxy) - 11/18/2016 - 8" SCT f6.3, StellaCam-3 @ 60 seconds





NGC7562 & 7557 (galaxy) - 12/28/2011 - 8" SCT f6.3, StellaCam-3 @ 25 seconds






NGC7566 (galaxy) - 11/18/2016 - 8" SCT f6.3, StellaCam-3 @ 60 seconds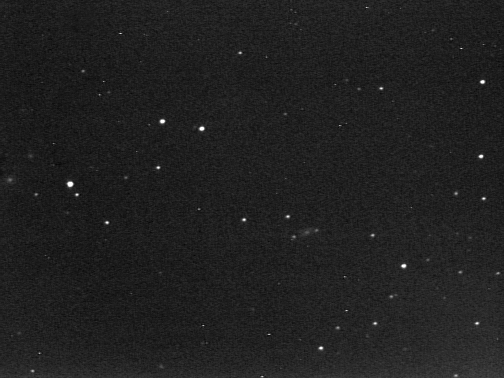 NGC7585 (galaxy) - 09/25/2014 - 8" SCT f5, StellaCam-3 @ 50 seconds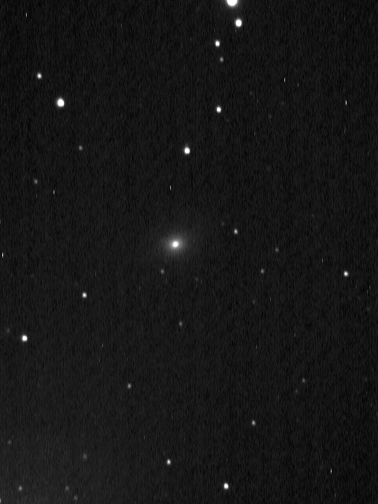 NGC7603 & 7603B (galaxy) - 09/25/2014 - 8" SCT f5, StellaCam-3 @ 60 seconds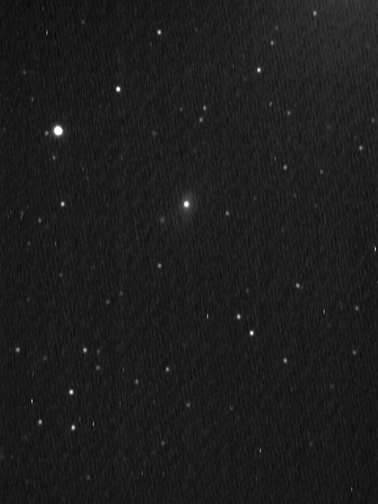 NGC7611 (galaxy) - 11/10/2012 - 6" RC f5, StellaCam-3 @ 25 seconds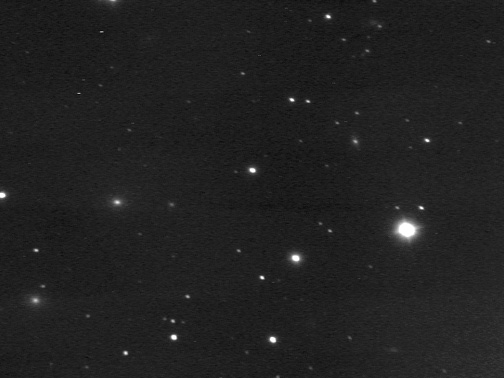 NGC7617 & 7619 (galaxy) - 08/13/2015 - 8" SCT f6.3, StellaCam-3 @ 35 seconds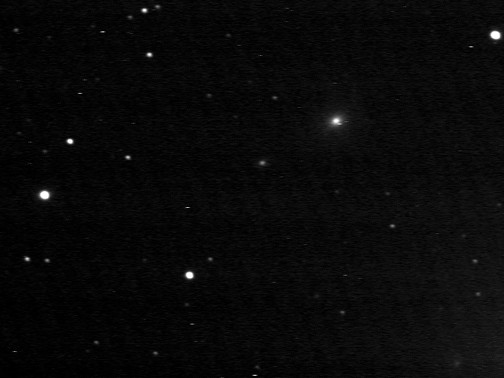 NGC7619, 7626, & 7617 (galaxy) - 12/28/2011 - 8" SCT f6.3, StellaCam-3 @ 25 seconds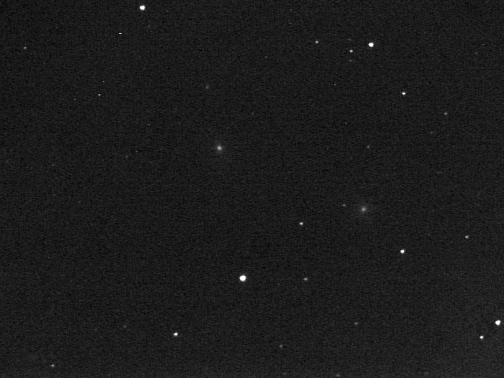 NGC7679 & 7682 (galaxy) - 09/25/2014 - 8" SCT f5, StellaCam-3 @ 60 seconds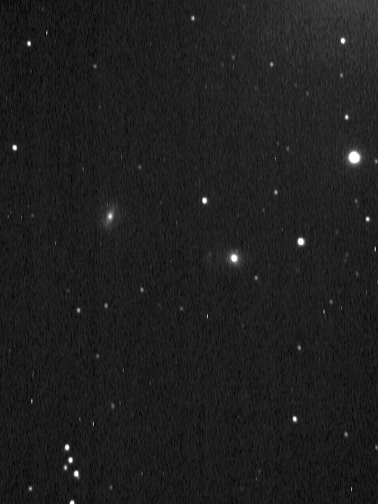 NGC7685 (galaxy) - 11/18/2016 - 8" SCT f6.3, StellaCam-3 @ 60 seconds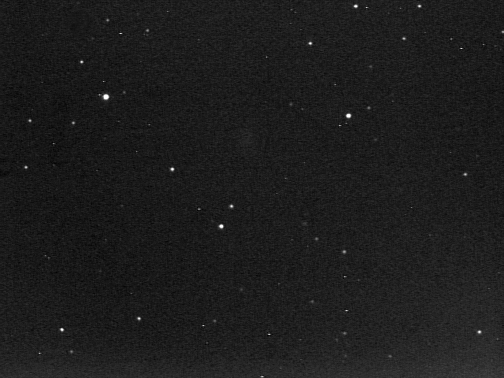 NGC7694 & 7695 (galaxy) - 11/18/2016 - 8" SCT f6.3, StellaCam-3 @ 60 seconds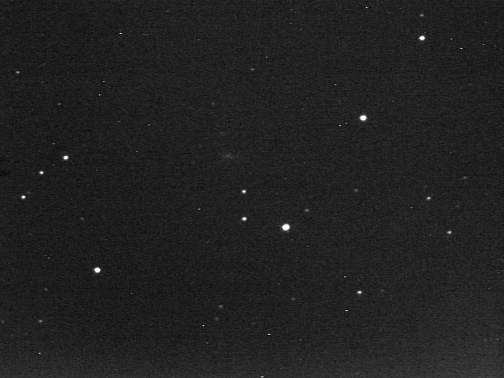 NGC7699, 7700 & 7701 (galaxy) - 11/18/2016 - 8" SCT f6.3, StellaCam-3 @ 60 seconds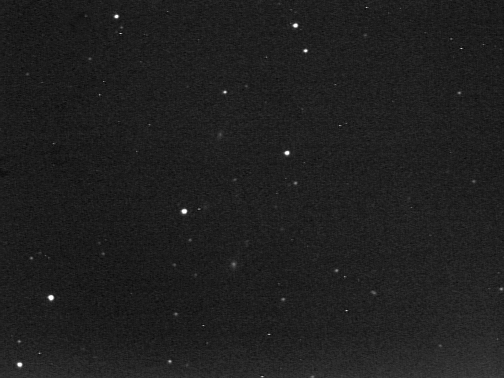 NGC7714 & 7715 (galaxy)
11/10/2012 - 6" RC f5, StellaCam-3 @ 25 seconds 09/22/2017 - 8" SCT f3.3, StellaCam-3 @ 180 seconds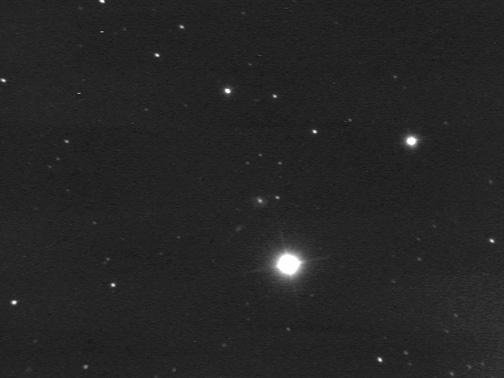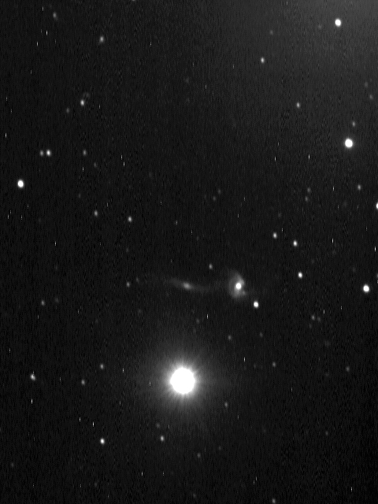 Arp284 (NGC7714 & 7715), 16-Piscium, and Quasar (from Oct-2017 Sky & Telescope)
09/22/2017 - 8" SCT f3.3, StellaCam-3 @ 240 seconds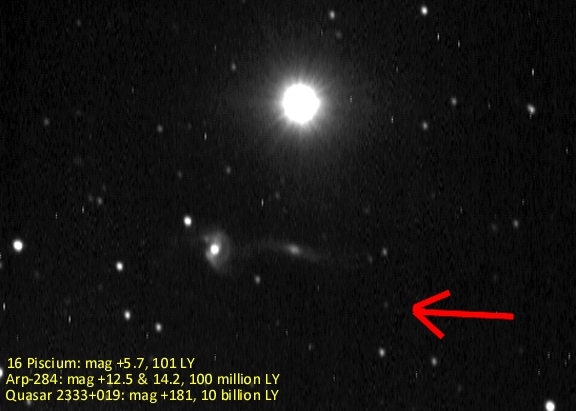 NGC7716 (galaxy) - 11/10/2012 - 6" RC f5, StellaCam-3 @ 25 seconds






NGC7727 (galaxy) - 09/25/2014 - 8" SCT f5, StellaCam-3 @ 50 seconds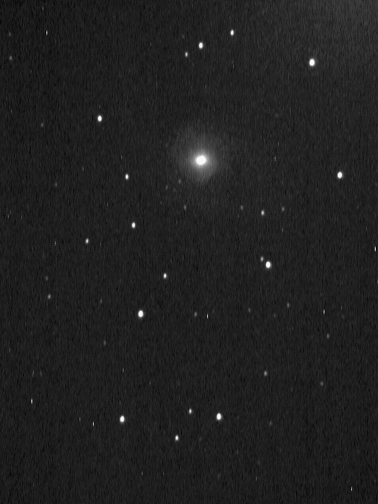 NGC7731 & 7732 (galaxy) - 08/13/2015 - 8" SCT f6.3, StellaCam-3 @ 35 seconds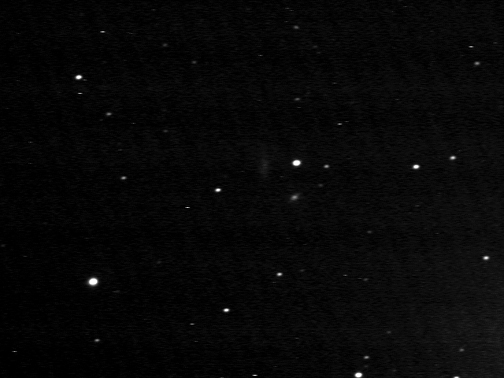 NGC7750 (galaxy) - 11/18/2016 - 8" SCT f6.3, StellaCam-3 @ 60 seconds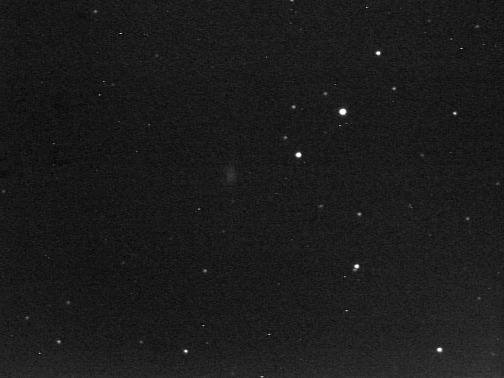 NGC7751 (galaxy) - 11/18/2016 - 8" SCT f6.3, StellaCam-3 @ 60 seconds






NGC7757 (galaxy) - 09/25/2014 - 8" SCT f5, StellaCam-3 @ 60 seconds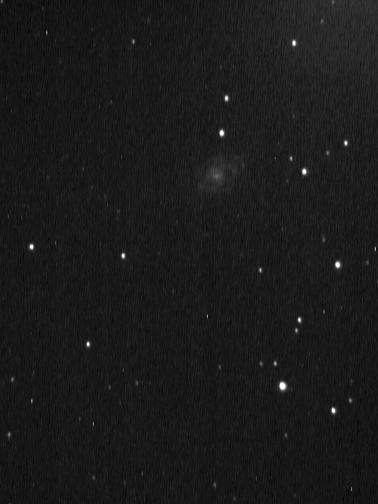 NGC7778, 7779, 7781, & 7782 (galaxy) - 12/28/2011 - 8" SCT f6.3, StellaCam-3 @ 25 seconds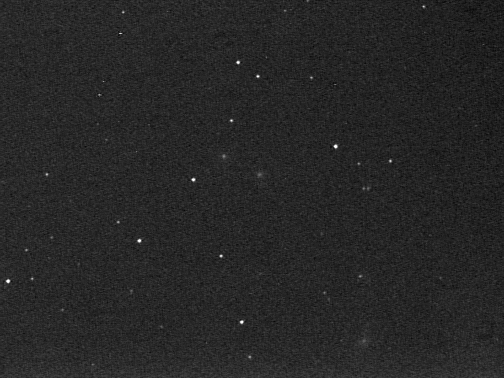 NGC7785 (galaxy) - 11/10/2012 - 6" RC f5, StellaCam-3 @ 20 seconds






NGC7797 (galaxy) - 11/18/2016 - 8" SCT f6.3, StellaCam-3 @ 60 seconds






NGC7816 & 7818 (galaxy) - 11/18/2016 - 8" SCT f6.3, StellaCam-3 @ 60 seconds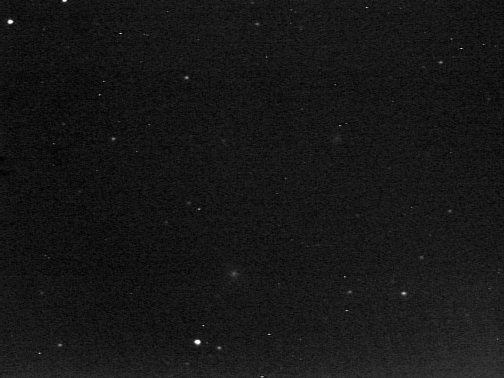 NGC7832 & PGC535 (galaxy) - 09/08/2015 - 8" SCT f6.3, StellaCam-3 @ 45 seconds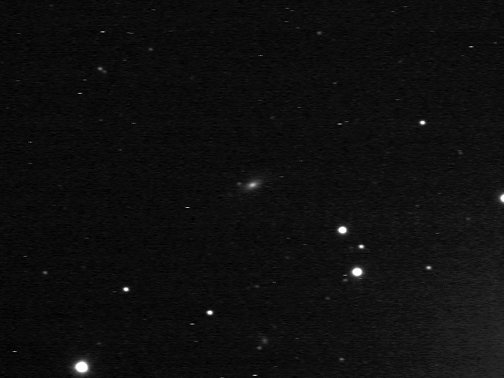 NGC7837 & 7838 (galaxy) - 09/26/2014 - 8" SCT f5, StellaCam-3 @ 50 seconds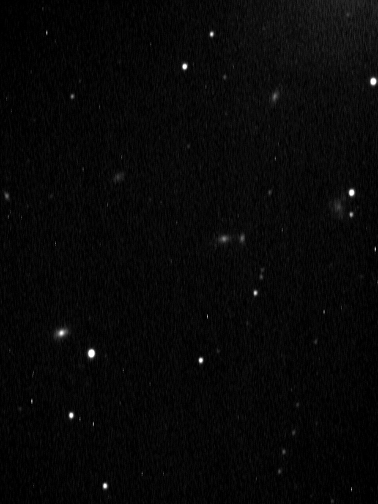 Arp Object
NGC / IC
Peculiarity
Constellation
Date
Telescope & Camera
Exposure
110
MCG35810, 35811 & APMUKS
Spiral:
Repelling Spiral Arms
Pisces
10/06/2018
8" SCT f6.3 & Stellacam-3
120 sec
Arp Object
NGC / IC
Peculiarity
Constellation
Date
Telescope & Camera
Exposure
323
NGC7783, 7783C, MCG06059, 06060 & APMUKS
Galaxies:
Galaxy Chain
Pisces
10/06/2018
8" SCT f6.3 & Stellacam-3
120 sec


Andromeda-II - PGC4601 (galaxy) - 10/05/2018 - 8" SCT f6.3, StellaCam-3 @ 180 seconds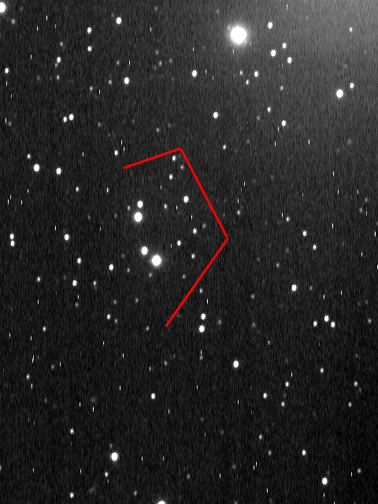 Pisces Dwarf (galaxy) - 10/05/2018 - 8" SCT f6.3, StellaCam-3 @ 300 seconds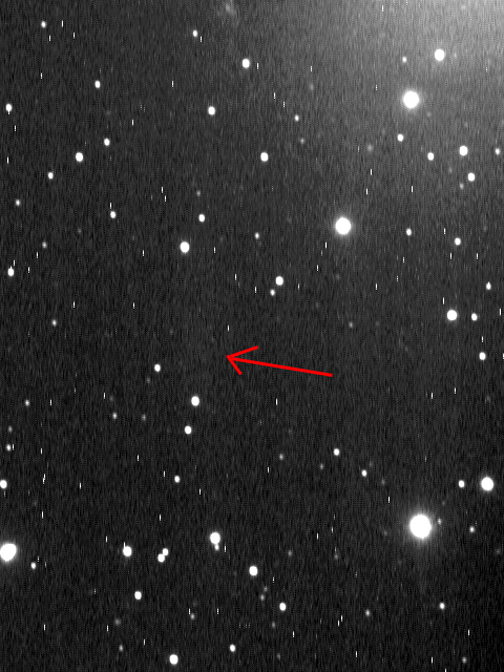 UGC1195 (galaxy) - 11/21/2014 - 8" SCT f5, StellaCam-3, 45 seconds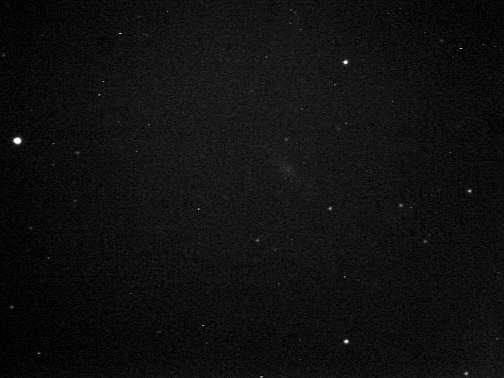 ---
Hope you enjoyed the visit. Come again soon!
Larry McHenry, Pittsburgh, PA. USA

Astronomical Webportal: