P E G A S U S & Equuleus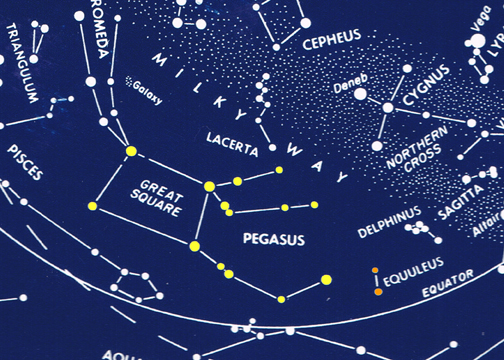 Hello!

Pegasus, the 'Winged Horse' is associated with several Greek myths, including the one involving Perseus and Andromeda. Pegasus was said to have flown out of the head of Medusa when Perseus slew that monster. He was sometimes used by Zeus to carry his lightning bolts.

Equuleus, the 'Colt', or 'Little Horse' is the second smallest constellation in the night sky. Equuleus is said to be the half-brother to Pegasus.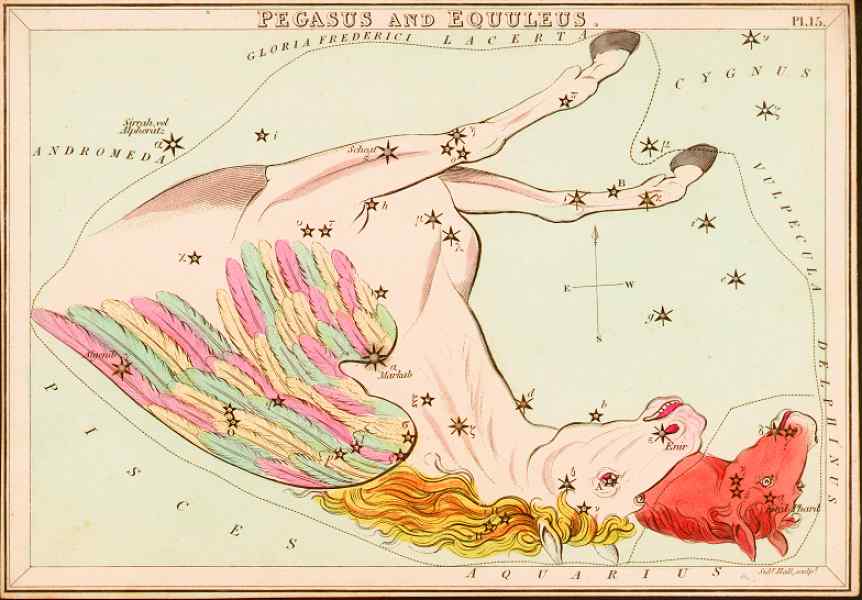 Pegasus (left) 07/07/2010 - 2 seconds, StellaCam EX and Cannon 5.5mm CCTV lens, B&W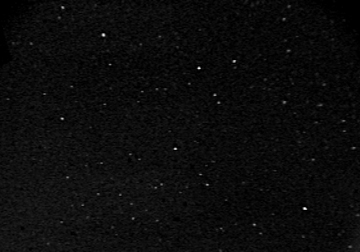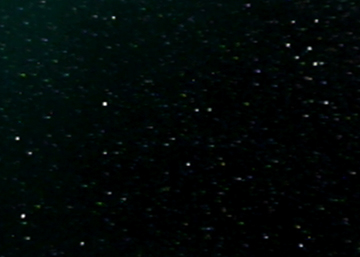 Equuleus (right) 08/25/2011 - 8 seconds, Samsung SDC-435 and Cannon 6mm CCTV lens, B&W
---
Deep-Sky objects located in this Constellation:

M15 - 08/31/2002 - 8" SCT f6.3, StellaCam-EX 2.5 seconds - 10/12/1988 - 8" Dob f4.5, 8mm 143x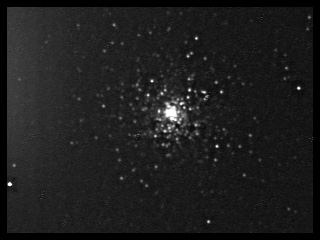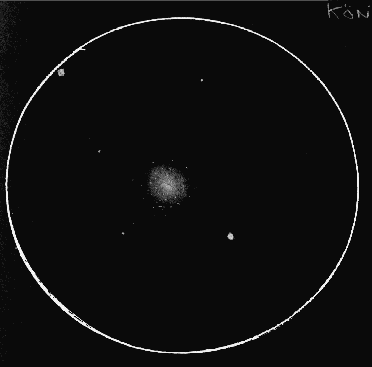 M15 (globular cluster) - 09/03/2011 - 24" RC StellaCam-3 8 seconds





M15 (globular cluster) - 11/21/2014 - 8" SCT f5, StellaCam-3, 40 seconds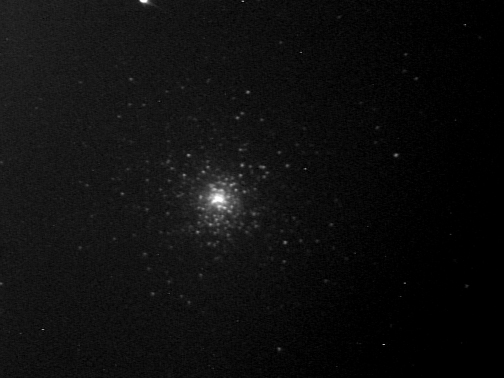 M15 (globular cluster) - 09/19/2017 - 8" SCT f3.3, StellaCam-3 @ 60 seconds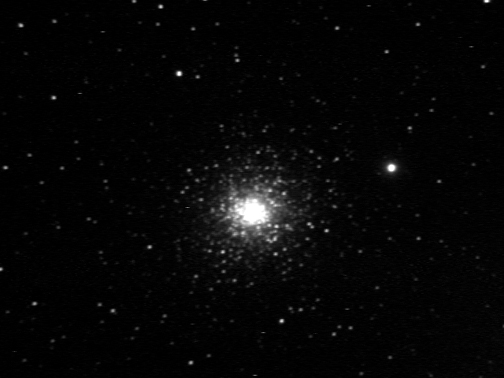 NGC1, NGC2 & 7839 (galaxy) - 10/11/2012 - 8" SCT f6.3, StellaCam-3 25 seconds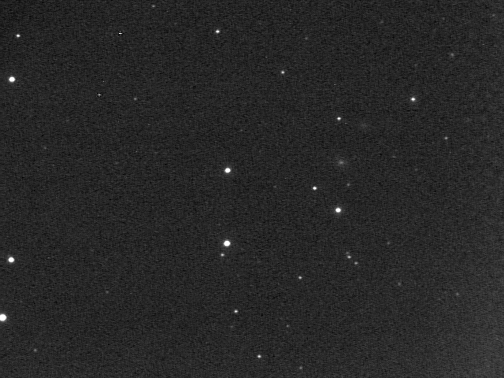 NGC14 (galaxy) - 09/19/2014 - 8" SCT f5, StellaCam-3 50 seconds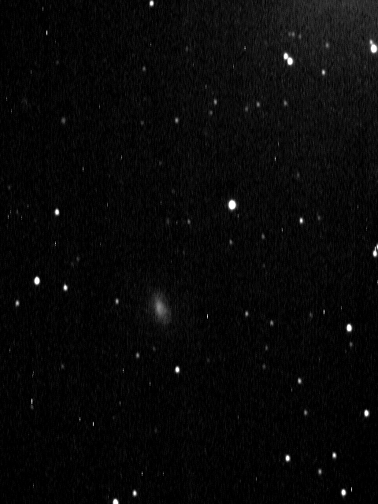 NGC16 (galaxy) - 10/11/2012 - 8" SCT f6.3, StellaCam-3 25 seconds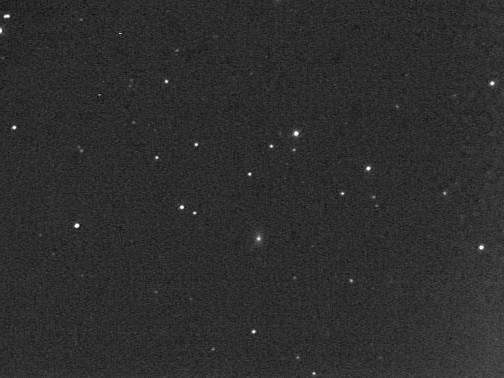 NGC23 (galaxy) - 09/10/2010 - 8" SCT f6.3, StellaCam-3 45 seconds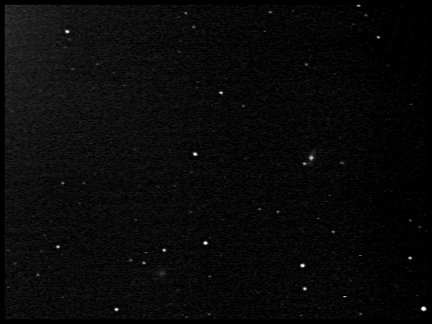 NGC52 (galaxy) - 09/04/2016 - 8" SCT f6.3, StellaCam-3 @ 120 seconds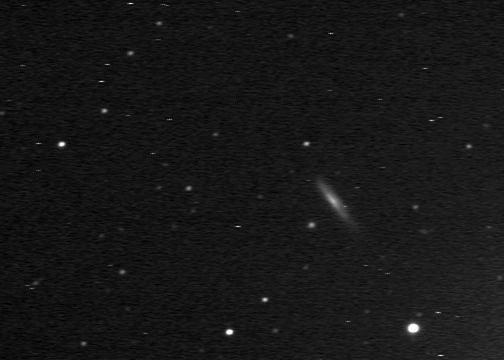 NGC7015 (galaxy - Equuleus) - 08/25/2011 - 6" RC f5, StellaCam-3 @ 25 seconds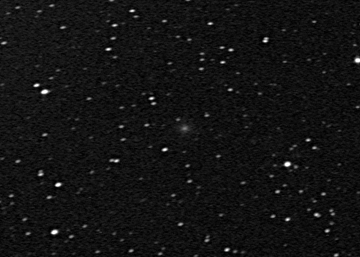 NGC7040 (galaxy - Equuleus) - 08/25/2011 - 6" RC f5, StellaCam-3 @ 25 seconds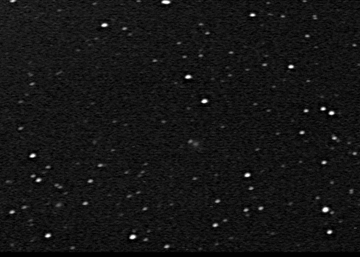 NGC7042 & 7043 (galaxy) - 09/08/2015 - 8" SCT f6.3, StellaCam-3 @ 45 seconds




NGC7046 (galaxy - Equuleus) - 08/25/2011 - 6" RC f5, StellaCam-3 @ 25 seconds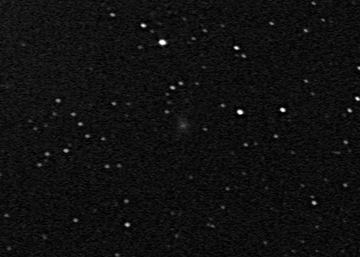 NGC7094 (planetary nebula) - 09/10/2015 - 8" SCT f6.3, StellaCam-3 @ 45 seconds




NGC7137 (galaxy) - 09/10/2010 - 8" SCT f6.3, StellaCam-3 60 seconds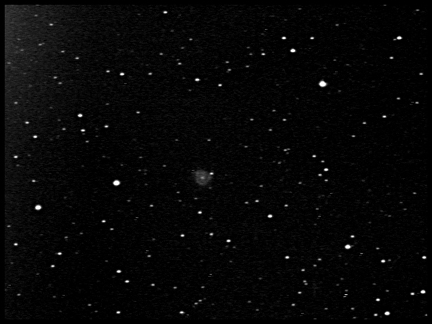 NGC7156 (galaxy) - 09/08/2015 - 8" SCT f6.3, StellaCam-3 @ 45 seconds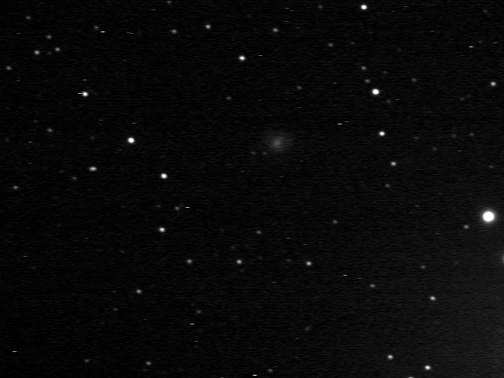 NGC7177 (galaxy) - 10/11/2012 - 8" SCT f6.3, StellaCam-3 25 seconds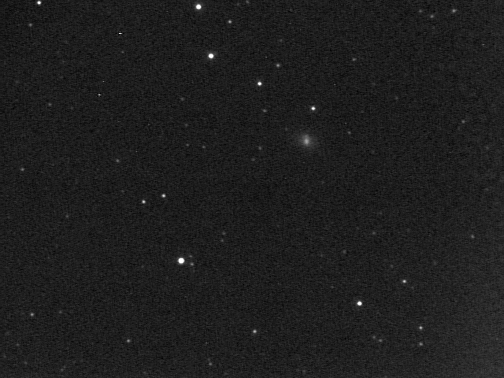 NGC7186 (asterism) - 11/22/2016 - 8" SCT f6.3, StellaCam-3 @ 60 seconds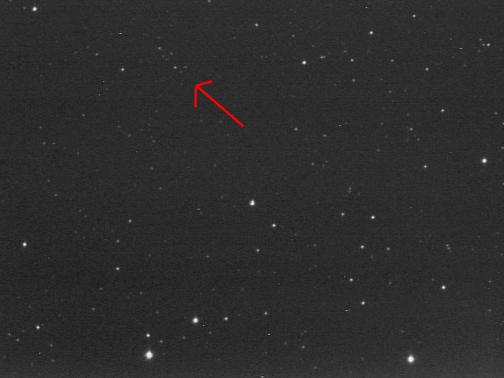 NGC7217 (galaxy) - 09/10/2010 - 8" SCT f6.3, StellaCam-3 60 seconds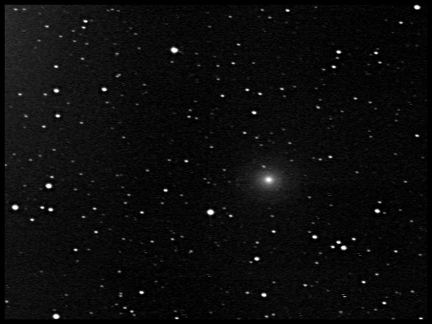 NGC7236 & 7237 (galaxy) - 08/24/2014 - 8" SCT f5, StellaCam-3 @ 60 seconds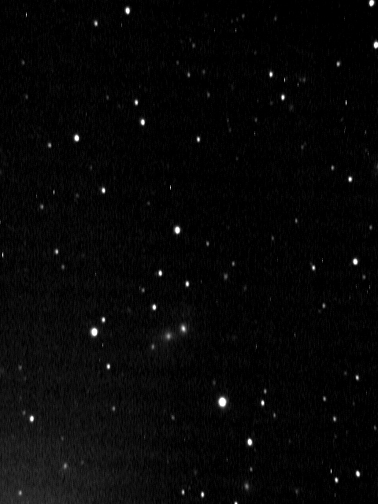 NGC7253A & B (galaxy) - 08/24/2014 - 8" SCT f5, StellaCam-3 @ 60 seconds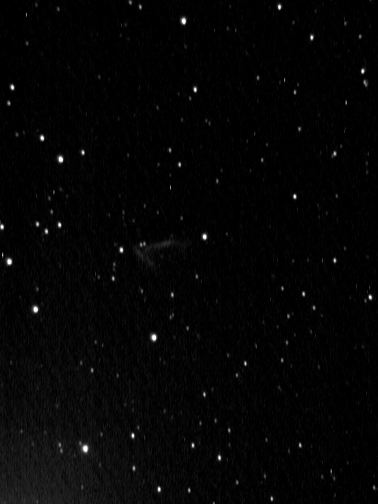 NGC7280 & PGC68878 (galaxy) - 09/04/2016 - 8" SCT f6.3, StellaCam-3 @ 60 seconds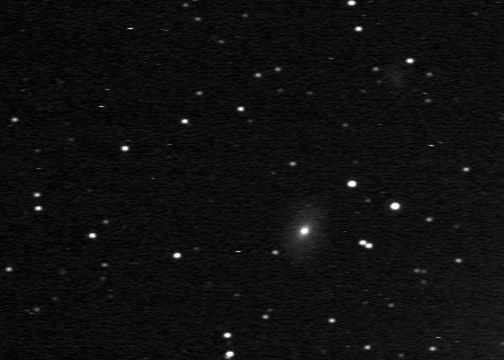 NGC7311 (galaxy) - 09/04/2016 - 8" SCT f6.3, StellaCam-3 @ 60 seconds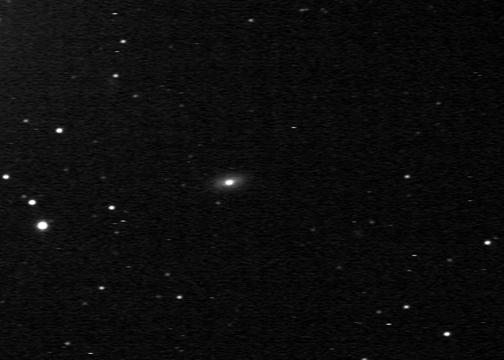 NGC7316 (galaxy) - 09/04/2016 - 8" SCT f6.3, StellaCam-3 @ 60 seconds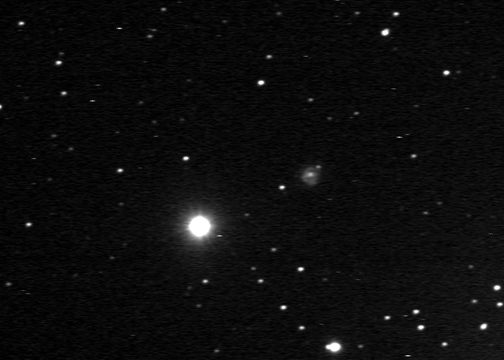 Stephans Quintet
NGC7317, 18A, 18B, 19 & 20 (galaxy cluster)
09/10/2015 - 8" SCT f6.3, StellaCam-3 @ 60 seconds 09/20/2017 - 8" SCT f10, StellaCam-3 @ 180 seconds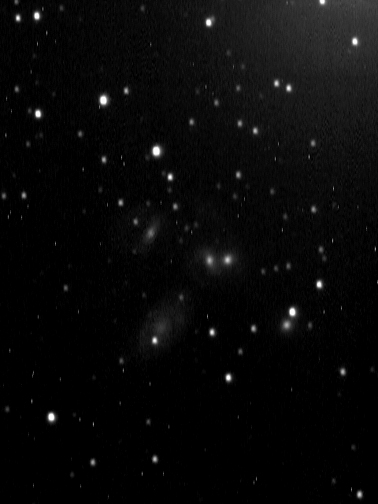 NGC7320 (galaxy cluster) - 09/02/2011 - 24" RC, StellaCam-3 120 seconds




NGC7321 & PGC69282 (galaxy) - 09/04/2016 - 8" SCT f6.3, StellaCam-3 @ 60 seconds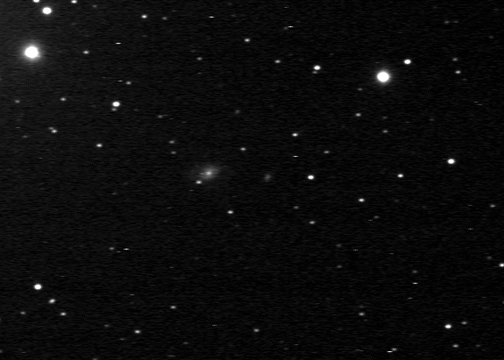 NGC7331 - 09/08/1991 - 8" Dob f4.5, 6.5mm 141x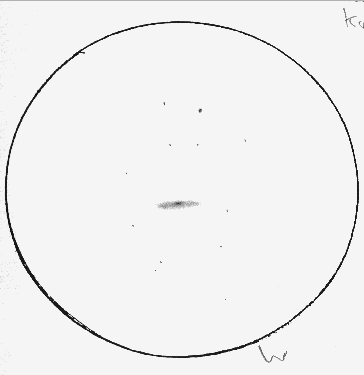 NGC7331 - 09/02/2008 - 8" SCT f6.3, StellaCam-EX 2.5 seconds ; - 09/08/1991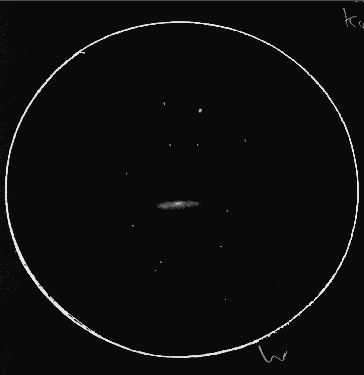 NGC7331 (galaxy) - 09/02/2011 - 24" RC, StellaCam-3 45 seconds




NGC7331, 7335, 7336, 7337 & 7340 (galaxy) - 09/10/2015 - 8" SCT f6.3, StellaCam-3 @ 60 seconds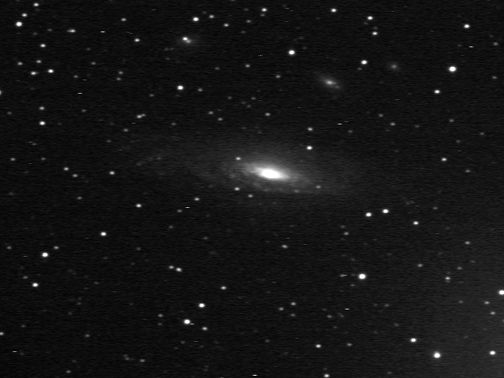 NGC7332 - 7339 (galaxy) - 09/10/2010 - 8" SCT f6.3, StellaCam-3 60 seconds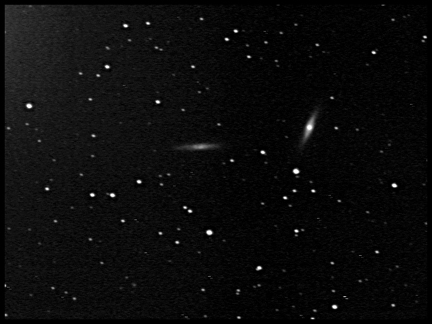 NGC7383, 7384, 7385, 7386, 7387, 7389, 7390 & PGC69835, 95571 (galaxy) - 11/04/2016 - 8" SCT f6.3, StellaCam-3 @ 60 seconds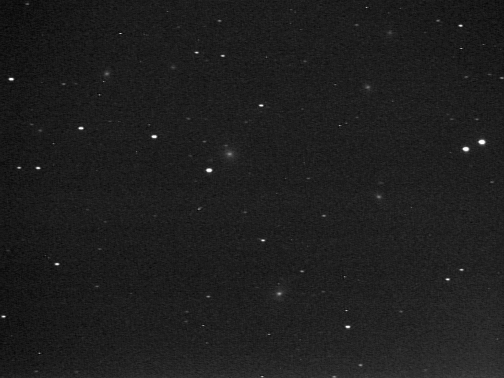 NGC7432 (galaxy) - 11/04/2016 - 8" SCT f6.3, StellaCam-3 @ 60 seconds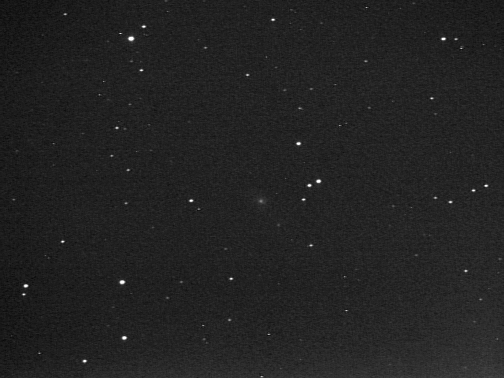 NGC7431, 7433, 7435, 7436, UGC12274, PGC70100, 70122, 1765321 (galaxy) - 11/04/2016 - 8" SCT f6.3, StellaCam-3 @ 60 seconds






NGC7448 (galaxy) - 08/24/2014 - 8" SCT f5, StellaCam-3 @ 60 seconds





NGC7454 (galaxy) - 10/11/2012 - 8" SCT f6.3, StellaCam-3 25 seconds




NGC7457 (galaxy) - 10/11/2012 - 8" SCT f6.3, StellaCam-3 25 seconds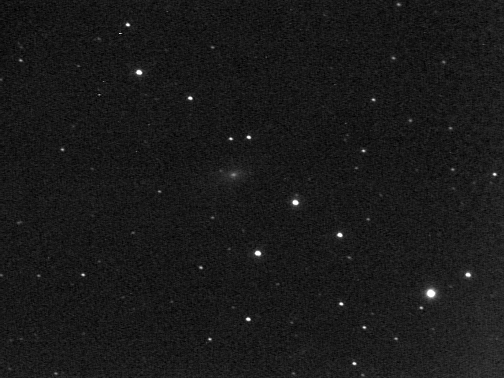 NGC7463, 7464 & 7465 (galaxy) - 10/11/2012 - 8" SCT f6.3, StellaCam-3 25 seconds




NGC7468 (galaxy) - 11/04/2016 - 8" SCT f6.3, StellaCam-3 @ 60 seconds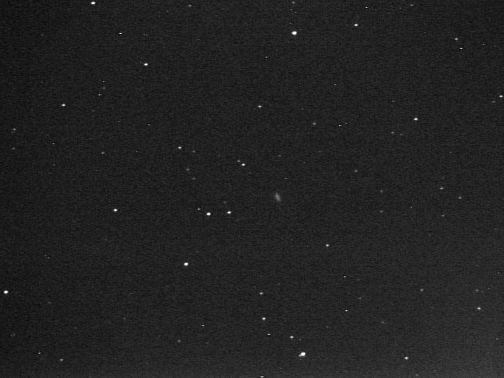 NGC7469 & IC5283 (galaxy) - 09/26/2014 - 8" SCT f5, StellaCam-3 @ 60 seconds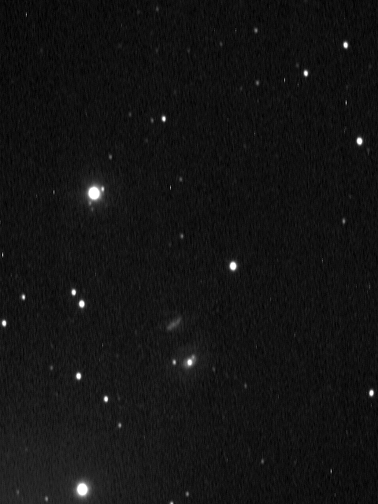 NGC7479 (galaxy) - 09/10/2010 - 8" SCT f6.3, StellaCam-3 60 seconds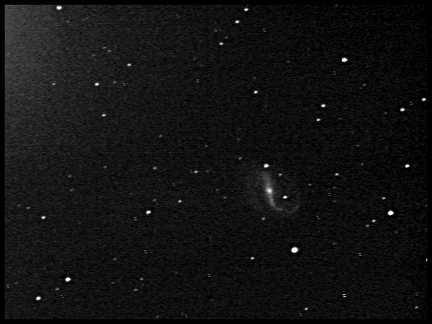 NGC7497 (galaxy) - 11/04/2016 - 8" SCT f6.3, StellaCam-3 @ 60 seconds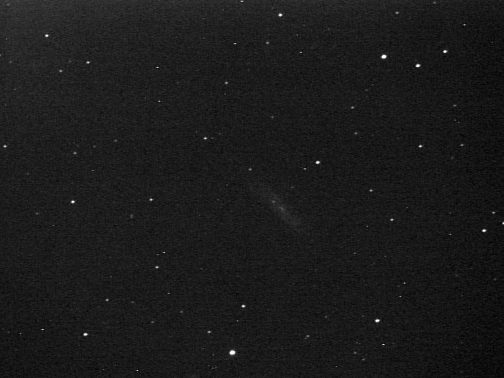 NGC7515 (galaxy) - 11/04/2016 - 8" SCT f6.3, StellaCam-3 @ 60 seconds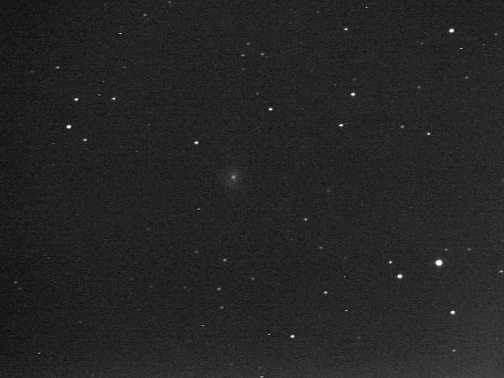 NGC7547, 7549 & 7550 (galaxy) - 08/24/2014 - 8" SCT f5, StellaCam-3 @ 60 seconds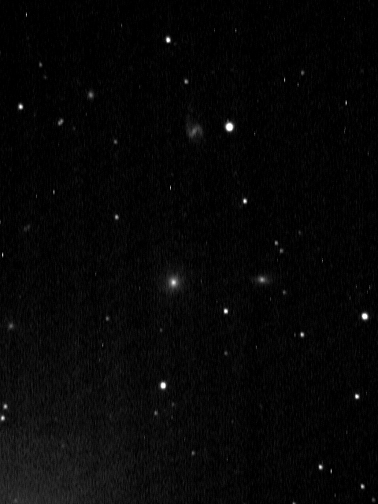 NGC7559A&B, 7563 (galaxy) - 11/04/2016 - 8" SCT f6.3, StellaCam-3 @ 60 seconds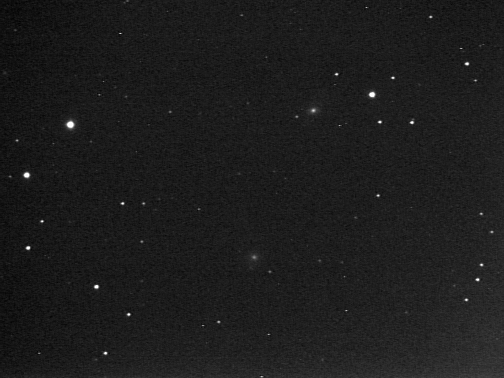 NGC7570 (galaxy) - 11/04/2016 - 8" SCT f6.3, StellaCam-3 @ 60 seconds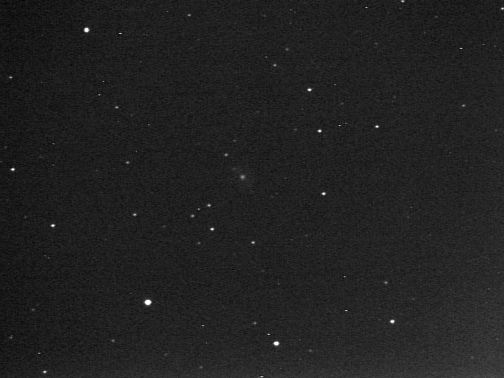 NGC7578A, B & C (galaxy) - 09/19/2014 - 8" SCT f5, StellaCam-3 50 seconds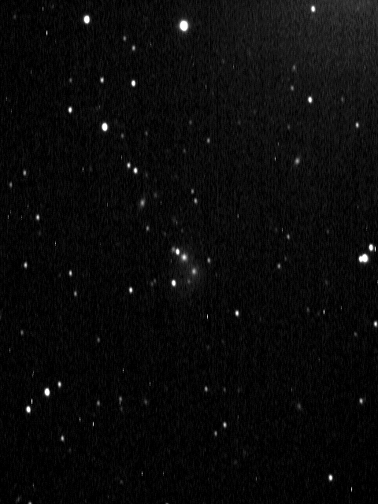 NGC7611 (galaxy) - 10/11/2012 - 8" SCT f6.3, StellaCam-3 25 seconds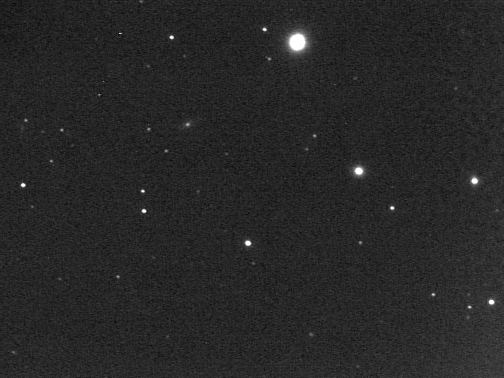 NGC7619 - 7626 (galaxy) - 09/10/2010 - 8" SCT f6.3, StellaCam-3 60 seconds




NGC7615, 7621, 7623 & 7626 (galaxy) - 10/11/2012 - 8" SCT f6.3, StellaCam-3 25 seconds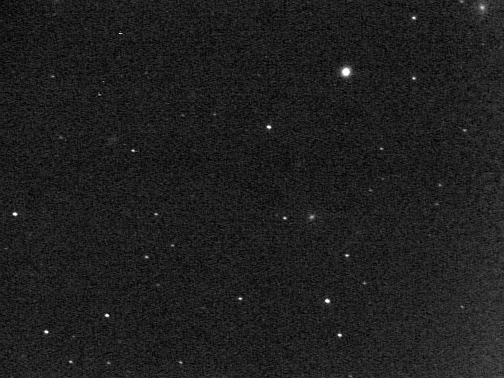 NGC7625 (galaxy) - 08/24/2014 - 8" SCT f5, StellaCam-3 @ 60 seconds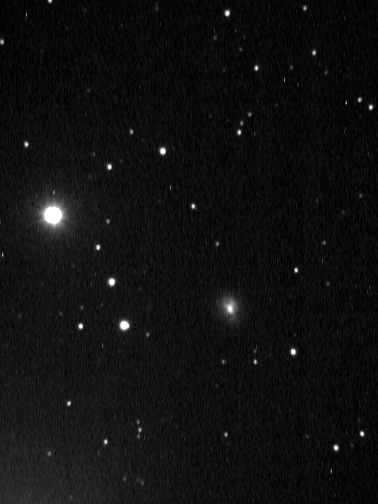 NGC7631 (galaxy) - 09/10/2010 - 8" SCT f6.3, StellaCam-3 60 seconds




NGC7634 (galaxy) - 11/04/2016 - 8" SCT f6.3, StellaCam-3 @ 60 seconds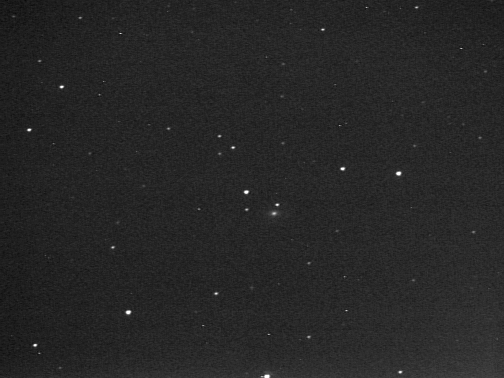 NGC7647, PGC71320, 71326, 71332, 71335 (galaxy) - 11/04/2016 - 8" SCT f6.3, StellaCam-3 @ 60 seconds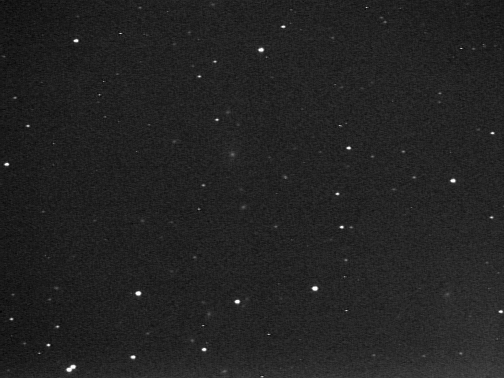 NGC7648 (galaxy) - 11/04/2016 - 8" SCT f6.3, StellaCam-3 @ 60 seconds






NGC7659 (galaxy) - 11/17/2016 - 8" SCT f6.3, StellaCam-3 @ 60 seconds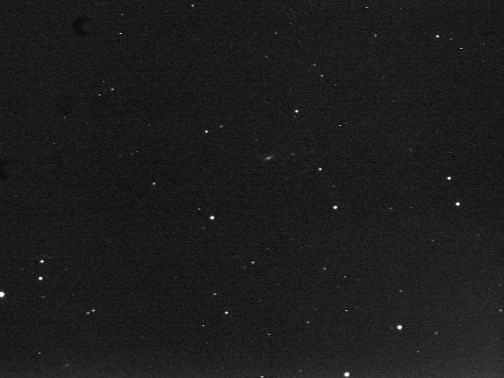 NGC7671 & 7672 (galaxy) - 11/17/2016 - 8" SCT f6.3, StellaCam-3 @ 60 seconds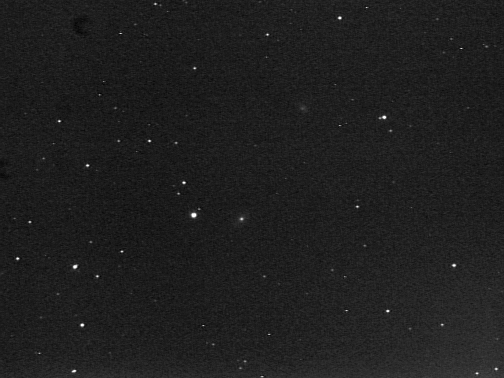 NGC7673 & 7677 (galaxy) - 10/11/2012 - 8" SCT f6.3, StellaCam-3 25 seconds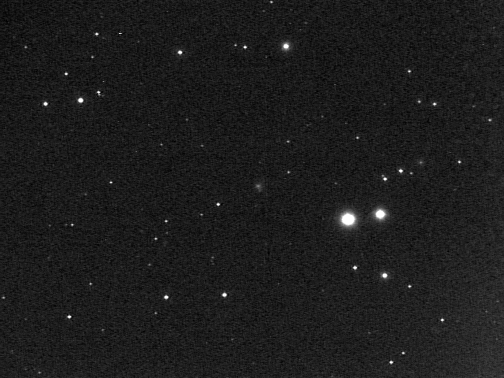 NGC7678 (galaxy) - 08/24/2014 - 8" SCT f5, StellaCam-3 @ 60 seconds





NGC7680 & PGC71525, 214962, 3098420 (galaxy) - 11/17/2016 - 8" SCT f6.3, StellaCam-3 @ 60 seconds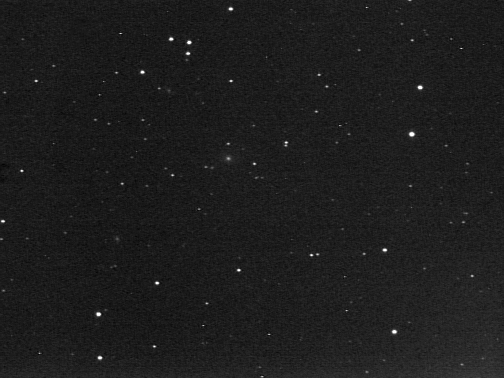 NGC7681 & PGC71542, 71547 (galaxy) - 11/17/2016 - 8" SCT f6.3, StellaCam-3 @ 60 seconds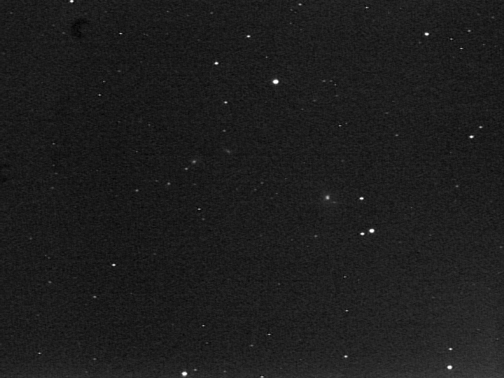 NGC7691 (galaxy) - 11/17/2016 - 8" SCT f6.3, StellaCam-3 @ 60 seconds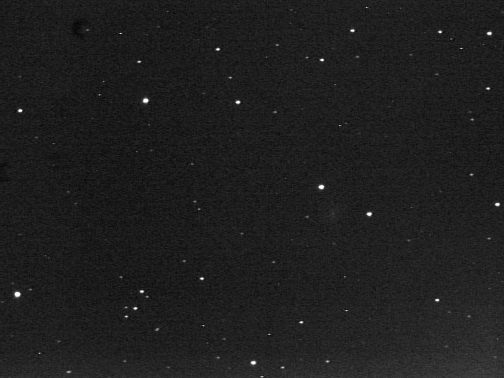 NGC7711 (galaxy) - 11/17/2016 - 8" SCT f6.3, StellaCam-3 @ 60 seconds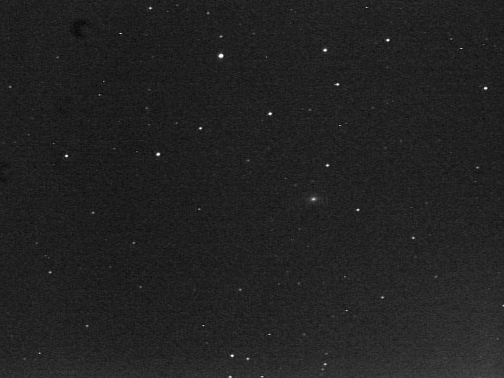 NGC7720, 7726, IC3542 & 5341, &
PGC71987, 855561, 855563, 85568, 85570, 85577, 93860 (Abell-2684 galaxy) - 11/17/2016 - 8" SCT f6.3, StellaCam-3 @ 60 seconds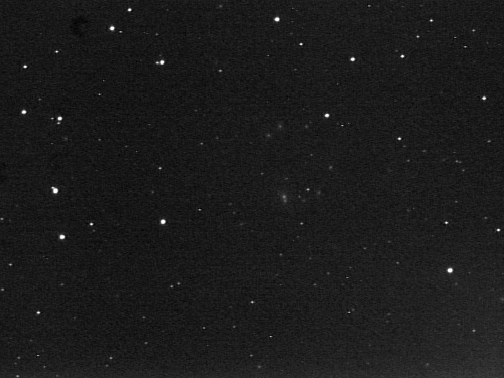 NGC7741 (galaxy) - 10/11/2012 - 8" SCT f6.3, StellaCam-3 25 seconds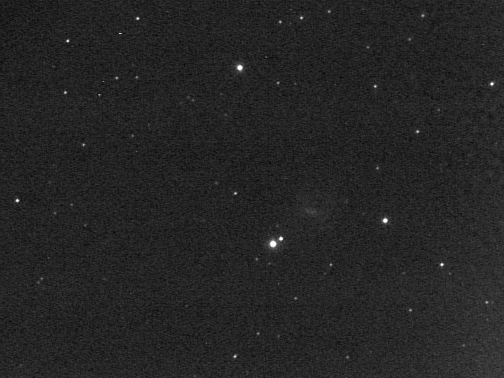 NGC7742 (galaxy) - 10/11/2012 - 8" SCT f6.3, StellaCam-3 25 seconds




NGC7743 (galaxy) - 09/10/2010 - 8" SCT f6.3, StellaCam-3 45 seconds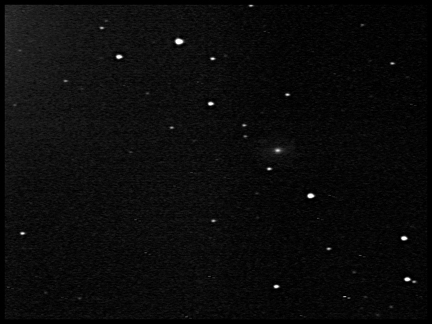 NGC7752 & 7753 (galaxy) - 08/24/2014 - 8" SCT f5, StellaCam-3 @ 60 seconds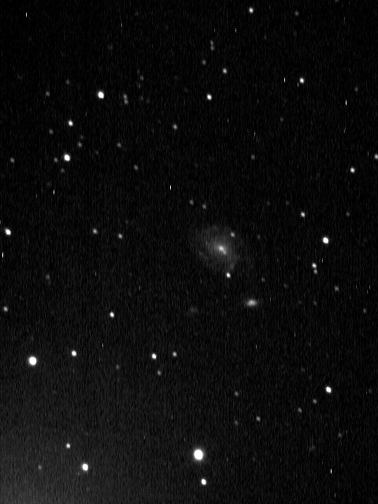 NGC7760 (galaxy) - 11/17/2016 - 8" SCT f6.3, StellaCam-3 @ 60 seconds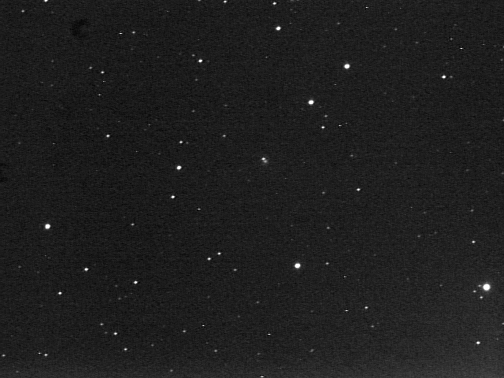 NGC7769, 7770 & 7771 (galaxy) - 10/11/2012 - 8" SCT f6.3, StellaCam-3 25 seconds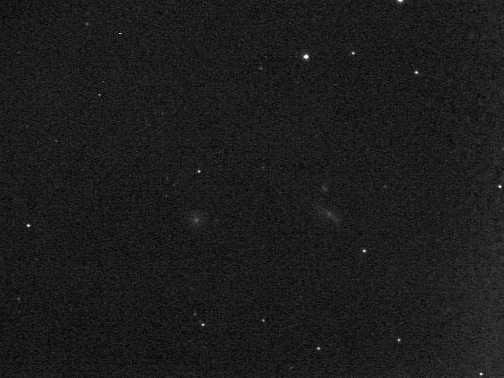 NGC7772 (open cluster) - 09/10/2010 - 8" SCT f6.3, StellaCam-3 8 seconds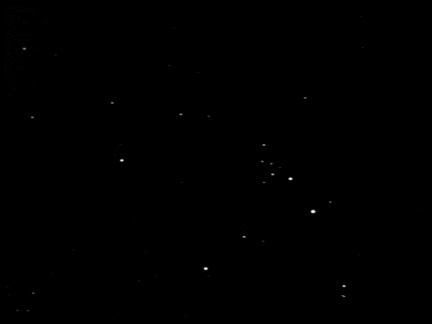 NGC7773 (galaxy) - 11/17/2016 - 8" SCT f6.3, StellaCam-3 @ 60 seconds






NGC7794 (galaxy) - 11/17/2016 - 8" SCT f6.3, StellaCam-3 @ 60 seconds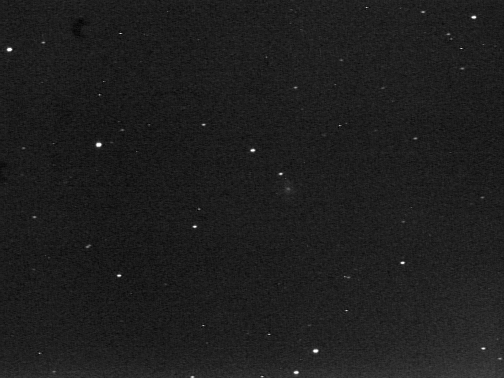 NGC7798 (galaxy) - 11/17/2016 - 8" SCT f6.3, StellaCam-3 @ 60 seconds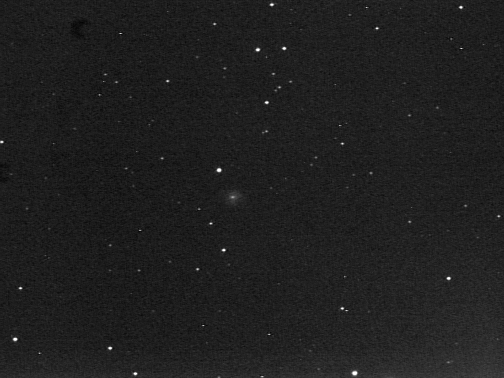 NGC7800 (galaxy) - 10/11/2012 - 8" SCT f6.3, StellaCam-3 25 seconds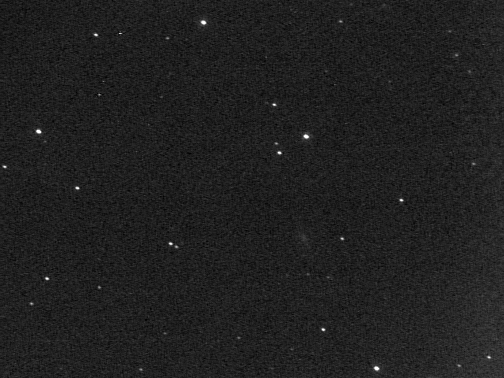 NGC7805 & 7806 (galaxy) - 09/19/2014 - 8" SCT f5, StellaCam-3 50 seconds





NGC7810 (galaxy) - 11/17/2016 - 8" SCT f6.3, StellaCam-3 @ 60 seconds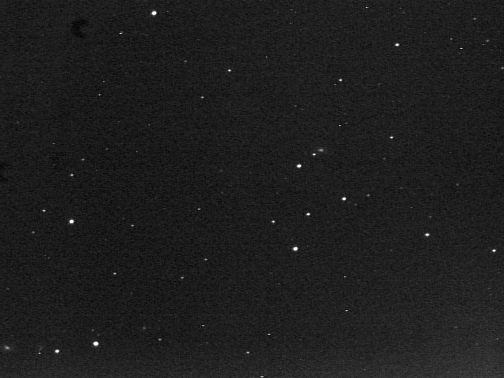 NGC7814 (galaxy) - 09/10/2010 - 8" SCT f6.3, StellaCam-3 45 seconds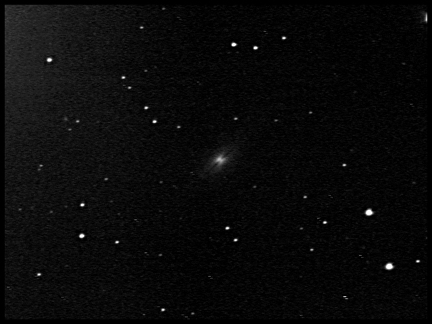 NGC7817 (galaxy) - 11/17/2016 - 8" SCT f6.3, StellaCam-3 @ 60 seconds






IC1367 (galaxy) - 08/12/2015 - 8" SCT f6.3, StellaCam-3 35 seconds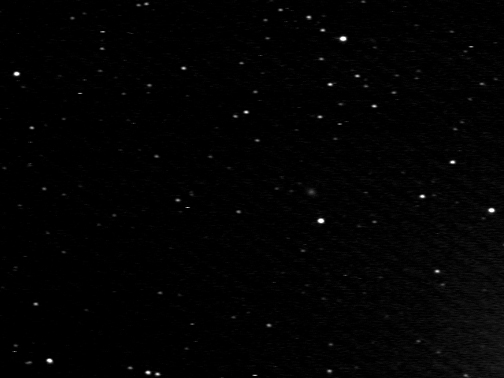 IC1375 (galaxy) - 08/12/2015 - 8" SCT f6.3, StellaCam-3 35 seconds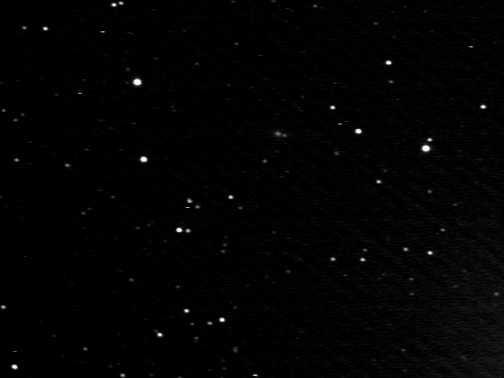 IC1377 (galaxy) - 08/12/2015 - 8" SCT f6.3, StellaCam-3 35 seconds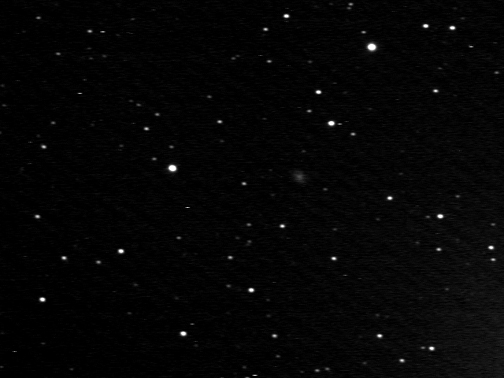 IC1379 (galaxy) - 08/12/2015 - 8" SCT f6.3, StellaCam-3 35 seconds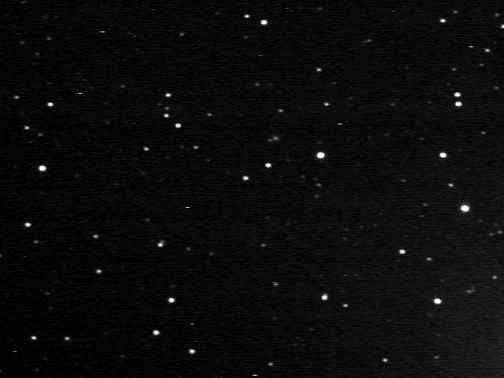 IC5285 (galaxy) - 05/31/2016 - 8" SCT f6.3, StellaCam-3 @ 60 seconds





IC5378 (galaxy) - 09/20/2017 - 8" SCT f10, StellaCam-3 @ 180 seconds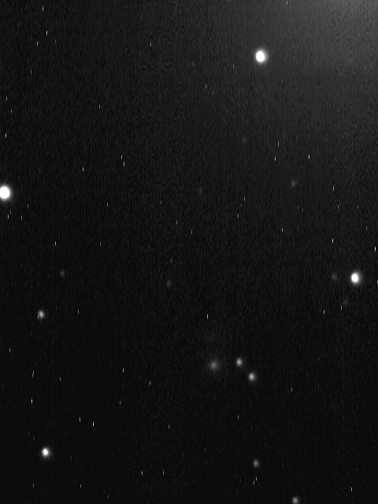 Arp Object
NGC / IC
Peculiarity
Constellation
Date
Telescope & Camera
Exposure
150
NGC7609, PGC71077, MCG15946 & 15948
Galaxies:
With Jets
Pegasus
10/06/2018
8" SCT f6.3 & Stellacam-3
120 sec
Arp Object
NGC / IC
Peculiarity
Constellation
Date
Telescope & Camera
Exposure
182
NGC7674, 7675, PGC71507, MCG15981
Galaxies:
Narrow filaments
Pegasus
10/06/2018
8" SCT f6.3 & Stellacam-3
120 sec


Andromeda-VI (galaxy) - 09/04/2016 - 8" SCT f6.3, StellaCam-3 @ 120 seconds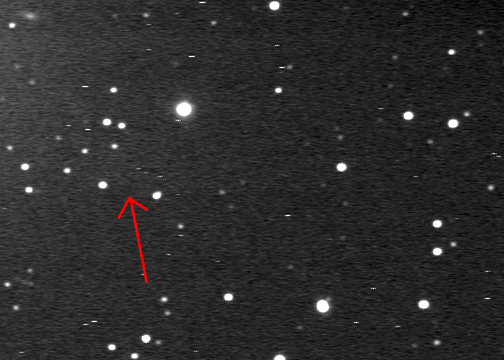 PK104-29.1 Jones-1 (planetary nebula) - 09/10/2015
80mm Refractor f5.5, StellaCam-3 @ 60 seconds 8" SCT f6.3, StellaCam-3 @ 60 seconds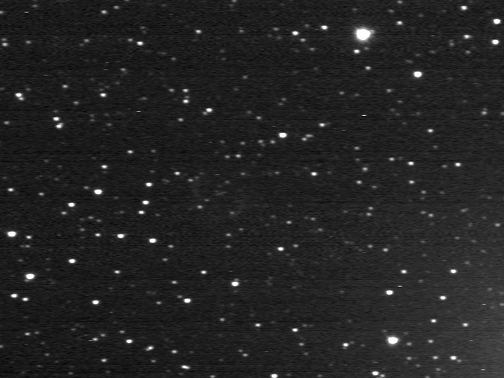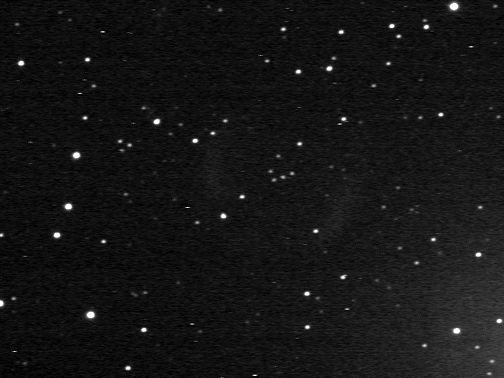 UGC12665 & 12667 (galaxy) - 09/20/2017 - 8" SCT f10, StellaCam-3 @ 60 seconds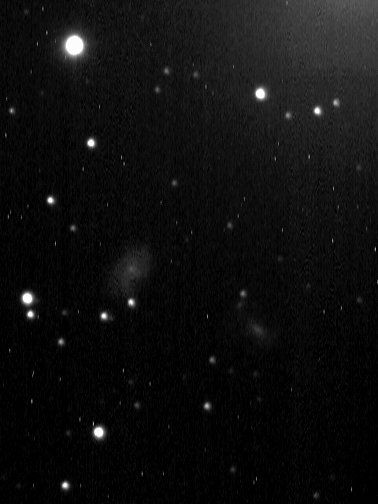 UGC12856 (galaxy) - 09/20/2017 - 8" SCT f10, StellaCam-3 @ 180 seconds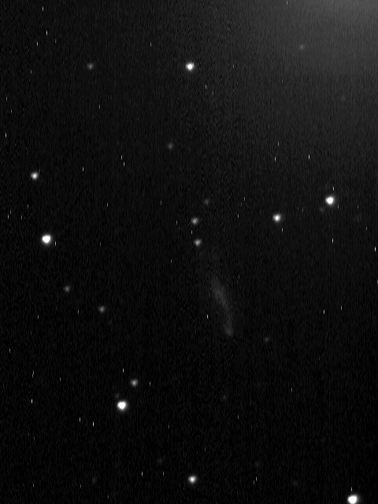 UGC12891 (galaxy) - 09/20/2017 - 8" SCT f10, StellaCam-3 @ 180 seconds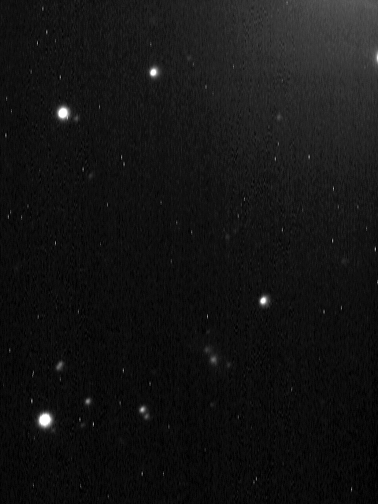 ---
Hope you enjoyed the visit. Come again soon!
Larry McHenry, Pittsburgh, PA. USA

Astronomical Webportal: