M O N O C E R O S & C A N I S M I N O R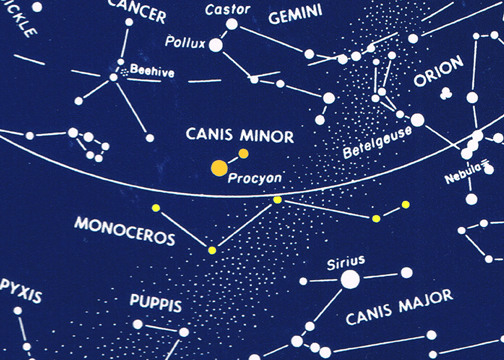 Hello!

Canis Minor, "The Litle Dog" is the second of Orion's hunting dogs, and is said to represent a smaller water-dog breed.
The constellation is known from Roman times, but can be traced back to the time of the ancient Mesopotamians.

Monoceros, "the Unicorn" was created in 1613 by Dutch mapmaker Petrus Planicus to organize a grouping of faint stars that straddle the Milky-Way.


02/17/2012 - 8 seconds, Samsung SDC435 and Cannon 5.5 CCTV lens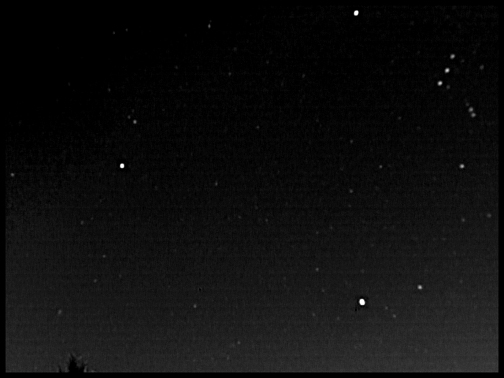 ---
Deep-Sky objects located in Constellation of Canis Minor:


NGC2350 (galaxy) - 02/20/2012 - 8" SCT f6.3, StellaCam-3 @ 25 seconds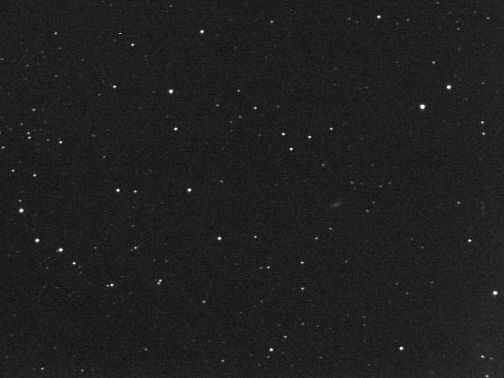 NGC2394 (open cluster) - 02/20/2012 - 80mm Bosma Refractor f6.3, StellaCam-II, 8 seconds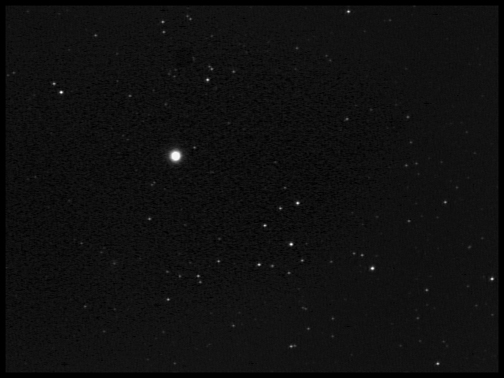 NGC2402 (galaxy) - 02/28/2016 - 8" SCT f6.3, StellaCam-3 @ 35 seconds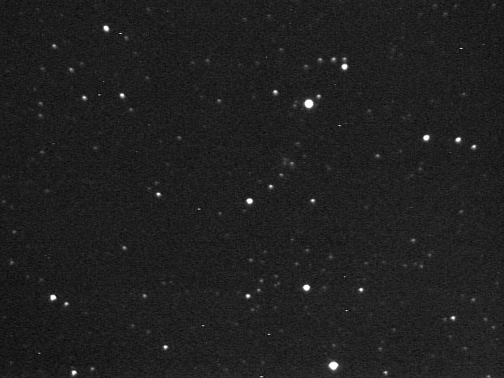 NGC2459 (open cluster) - 02/28/2016 - 8" SCT f6.3, StellaCam-3 @ 15 seconds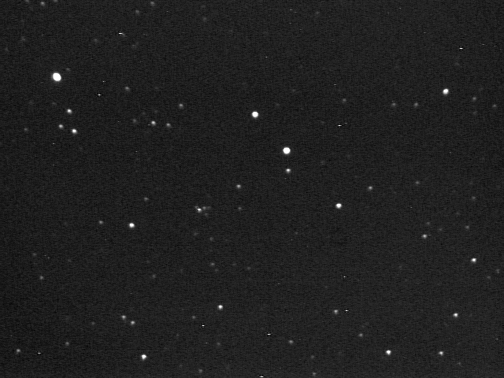 NGC2470 (galaxy) - 02/20/2012 - 8" SCT f6.3, StellaCam-3 @ 25 seconds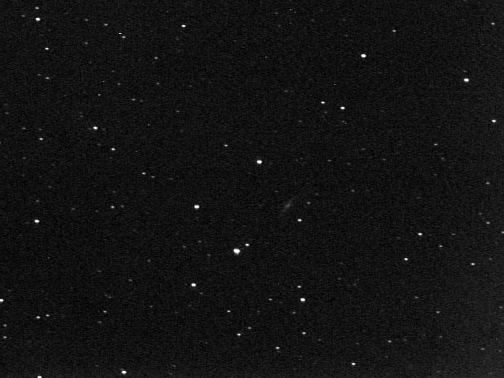 NGC2485 (galaxy) - 02/20/2012 - 8" SCT f6.3, StellaCam-3 @ 25 seconds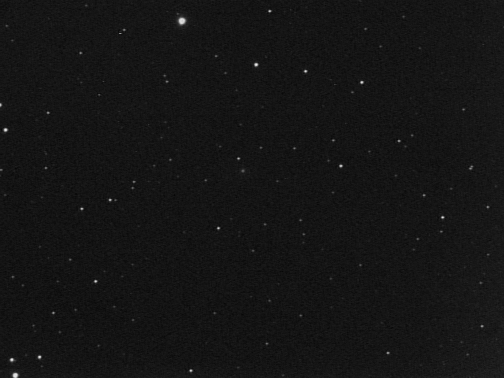 NGC2496 (galaxy) - 02/20/2012 - 8" SCT f6.3, StellaCam-3 @ 25 seconds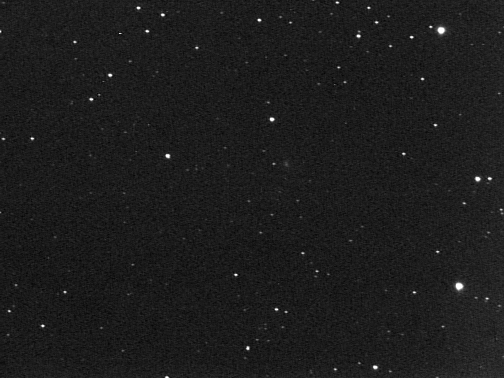 NGC2508 (galaxy) - 02/20/2012 - 8" SCT f6.3, StellaCam-3 @ 25 seconds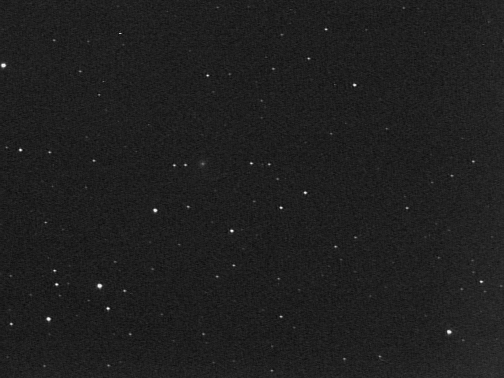 NGC2538 (galaxy) - 02/20/2012 - 8" SCT f6.3, StellaCam-3 @ 25 seconds






Abell-22 (planetary nebula) - 10/05/2018 - 8" SCT f6.3, StellaCam-3 @ 3 minutes (no filter)
Canis Minor Type-3 Mag+15.4 Size 105x68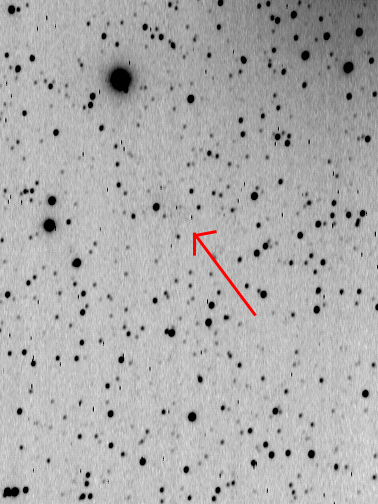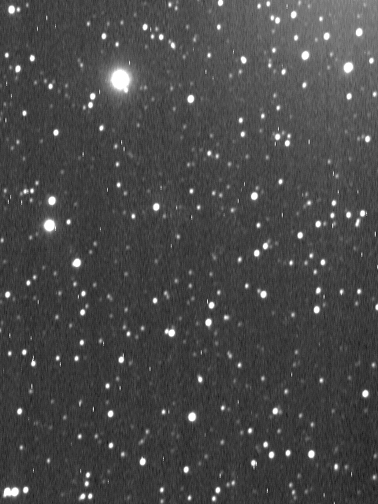 Abell-24 (planetary nebula) - 10/05/2018 - 8" SCT f6.3, StellaCam-3 @ 3 minutes (O-III filter)
Canis Minor Type-4 Mag+13.6 Size 265x180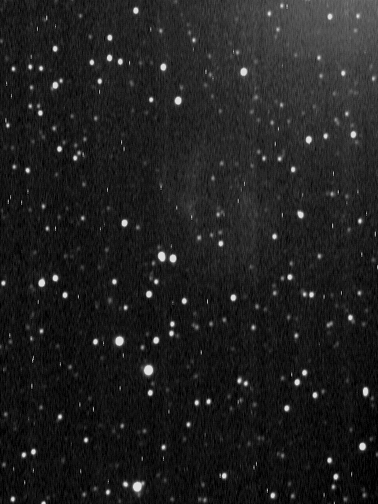 Berkeley-35 (open cluster) - 02/20/2012 - 80mm Bosma Refractor f6.3, StellaCam-II, 8 seconds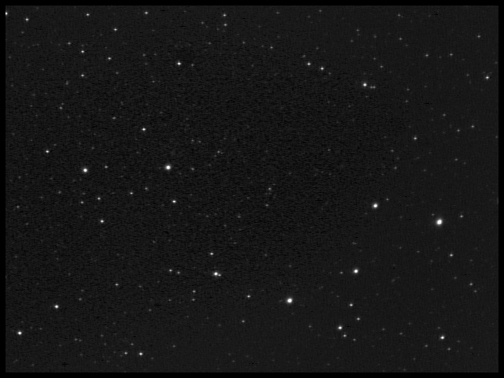 Berkeley-78 (open cluster) - 02/20/2012 - 80mm Bosma Refractor f6.3, StellaCam-II, 8 seconds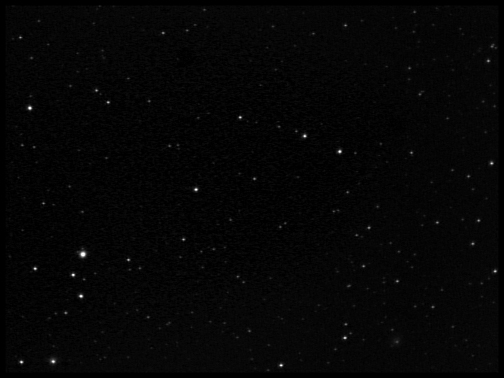 Dolidze-26 (open cluster) - 02/20/2012 - 80mm Bosma Refractor f6.3, StellaCam-II, 8 seconds





King-23 (open cluster) - 02/20/2012 - 80mm Bosma Refractor f6.3, StellaCam-II, 8 seconds

---
Deep-Sky objects located in Constellation of Monoceros:


M50 (open cluster)
12/27/2008 - 8" SCT f6.3, StellaCam-EX @ 2.5 seconds - 03/16/1991 - 8" Dob f4.5, 16mm 57x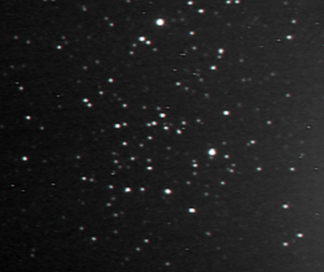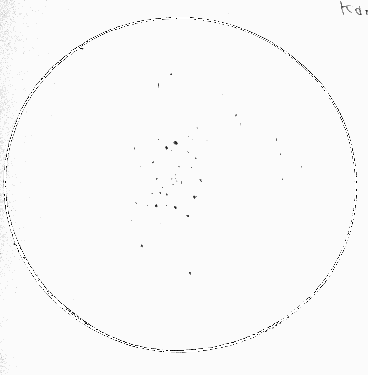 M50 (open cluster) - 02/26/2012 - 8" SCT f6.3, StellaCam-3 @ 8 seconds





M50 (open cluster) - 02/21/2014 - 80mm Bosma Refractor f6.3, StellaCam-II, 8 seconds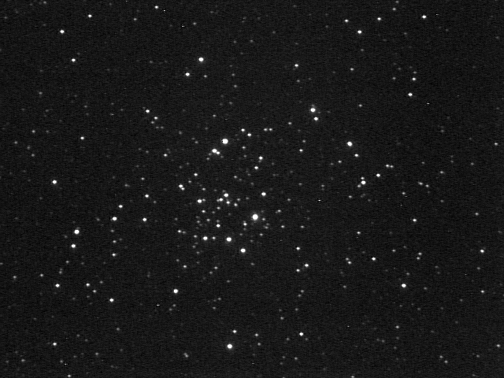 NGC2149 (reflection nebula) - 02/26/2012 - 8" SCT f6.3, StellaCam-3 @ 20 seconds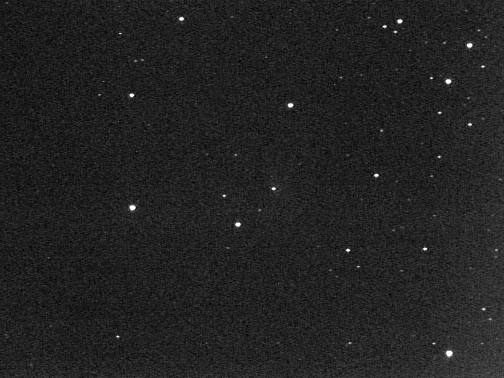 NGC2167 (bright star) - 02/28/2016 - 8" SCT f6.3, StellaCam-3 @ 35 seconds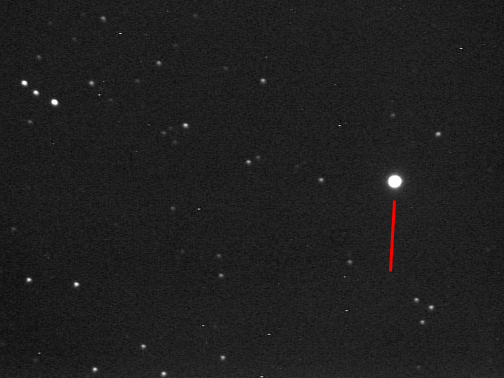 NGC2170 (reflection nebula) - 02/21/2014 - 8" SCT f5, StellaCam-3 @ 20 seconds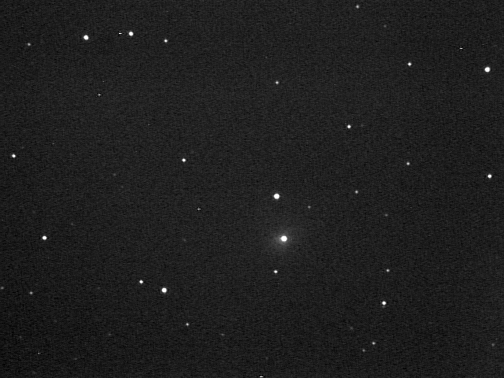 NGC2182 (reflection nebula) - 02/26/2012 - 8" SCT f6.3, StellaCam-3 @ 20 seconds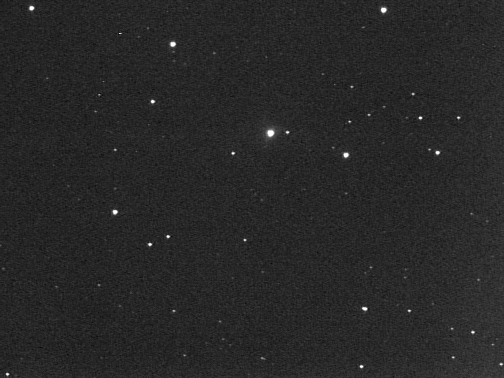 NGC2183 & 2185 (reflection nebula) - 02/21/2014 - 8" SCT f5, StellaCam-3 @ 15 seconds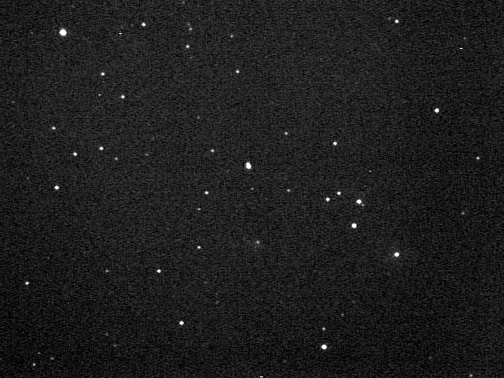 NGC2185 (reflection nebula) 11/10/2012 - 6" RC f5, StellaCam-3 @ 25 seconds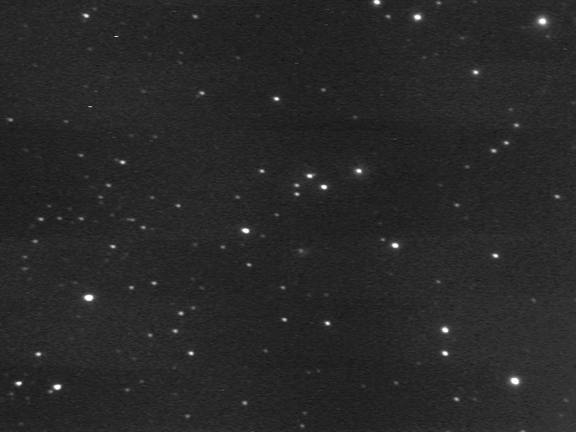 NGC2215 (open cluster) - 02/20/2012 - 8" SCT f6.3, StellaCam-3 @ 8 seconds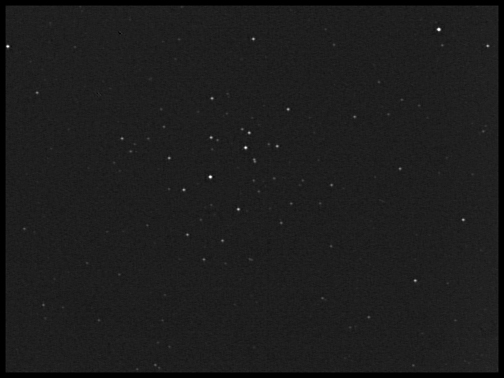 NGC2219 (open cluster) - 02/20/2012 - 80mm Bosma Refractor f6.3, StellaCam-II, 8 seconds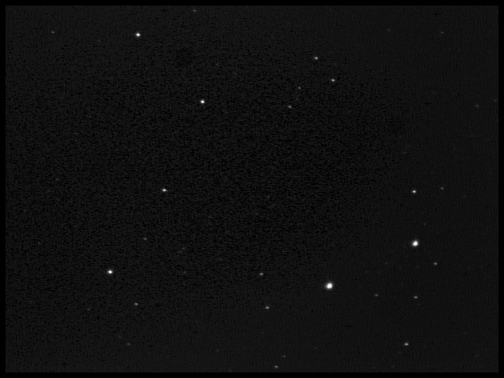 NGC2225 (open cluster) - 02/26/2012 - 8" SCT f6.3, StellaCam-3 @ 15 seconds





NGC2225 & 2226 (open cluster) - 02/26/2012 - 80mm Bosma Refractor f6.3, StellaCam-II, 8 seconds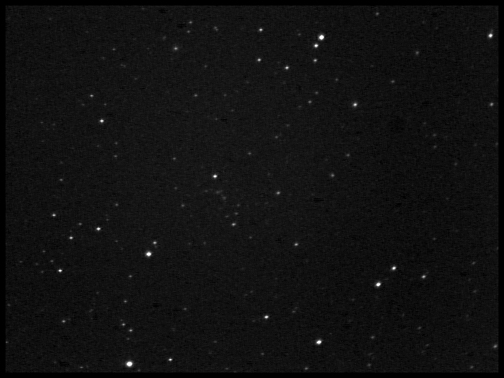 NGC2232 (open cluster) - 02/20/2012 - 80mm Bosma Refractor f6.3, StellaCam-II, 8 seconds





NGC2236 (open cluster) - 02/26/2012 - 8" SCT f6.3, StellaCam-3 @ 15 seconds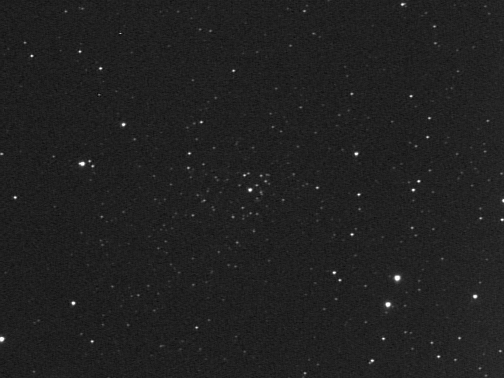 NGC2239 (nebula) section of the 'Rosette Nebula' - 02/26/2012 - 8" SCT f6.3, StellaCam-3 @ 25 seconds





NGC2244 (open cluster) - 02/26/2012 - 80mm Bosma Refractor f6.3, StellaCam-II, 8 seconds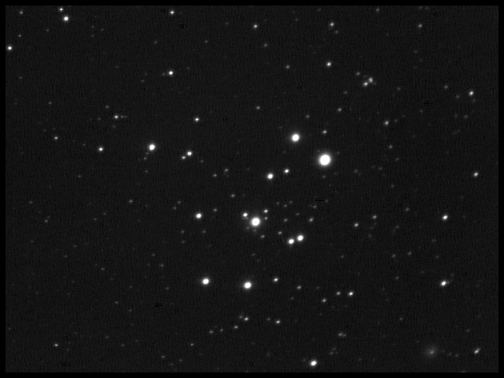 NGC2245 (reflection nebula) - 02/26/2012 - 8" SCT f6.3, StellaCam-3 @ 25 seconds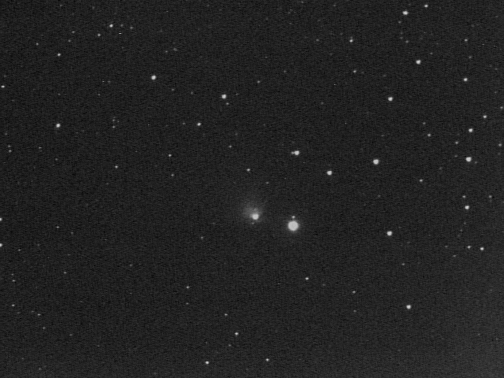 NGC2247 (reflection nebula) - 02/21/2014 - 8" SCT f5, StellaCam-3 @ 20 seconds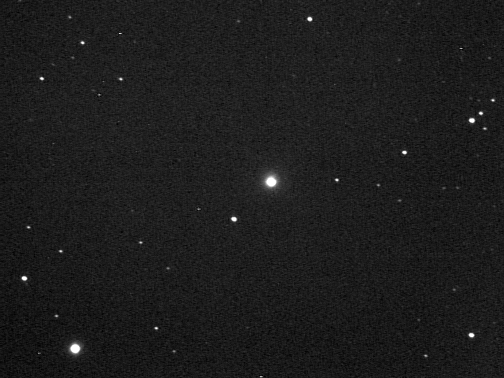 NGC2250 (open cluster) - 02/26/2012 - 80mm Bosma Refractor f6.3, StellaCam-II, 8 seconds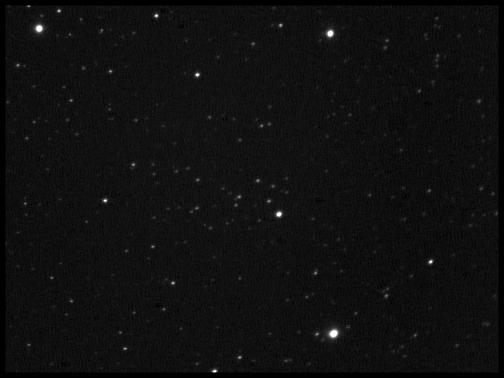 NGC2251 (open cluster) - 02/26/2012 - 8" SCT f6.3, StellaCam-3 @ 8 seconds





NGC2252 (open cluster) - 02/26/2012 - 80mm Bosma Refractor f6.3, StellaCam-II, 8 seconds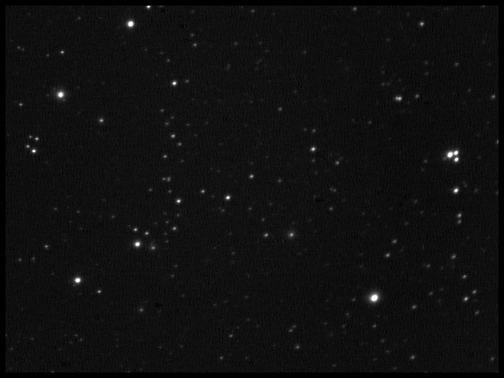 NGC2254 (open cluster) - 02/26/2012 - 8" SCT f6.3, StellaCam-3 @ 15 seconds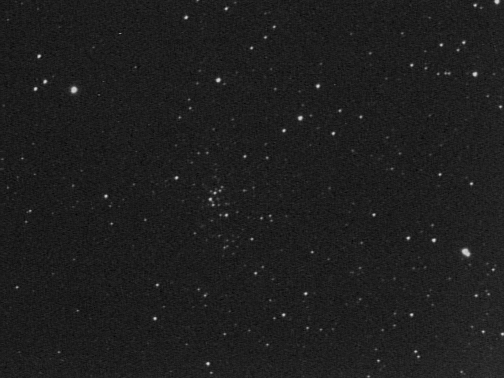 NGC2259 (open cluster) - 02/26/2012 - 8" SCT f6.3, StellaCam-3 @ 15 seconds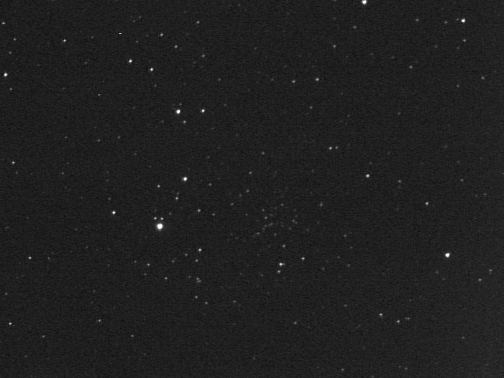 NGC2260 (open cluster) - 02/20/2012 - 80mm Bosma Refractor f6.3, StellaCam-II, 8 seconds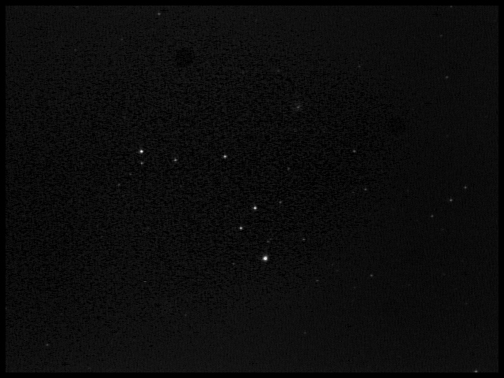 NGC2261 (nebula) "Hubbles Variable Nebula" - 02/26/2012 - 8" SCT f6.3, StellaCam-3 @ 20 seconds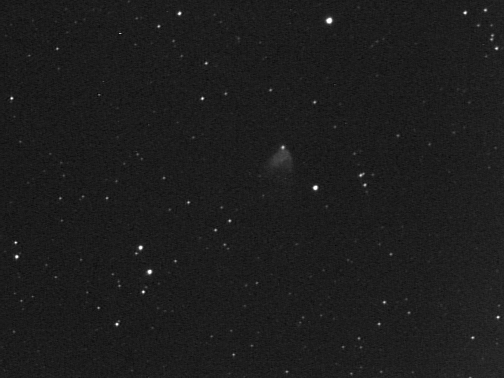 NGC2262 (open cluster) - 02/26/2012 - 8" SCT f6.3, StellaCam-3 @ 20 seconds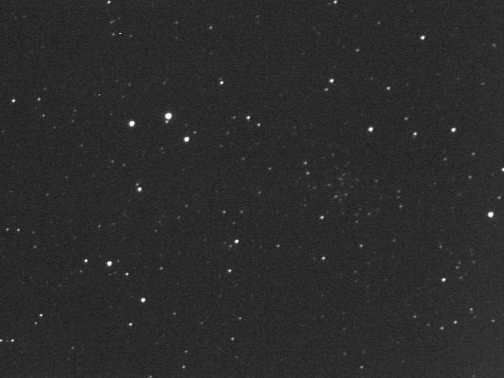 NGC2264 (open cluster)
02/26/2012 - 80mm Bosma Refractor f6.3, StellaCam-II @ 8 seconds - 02/21/1992 - 8" Dob f4.5, 24mm 38x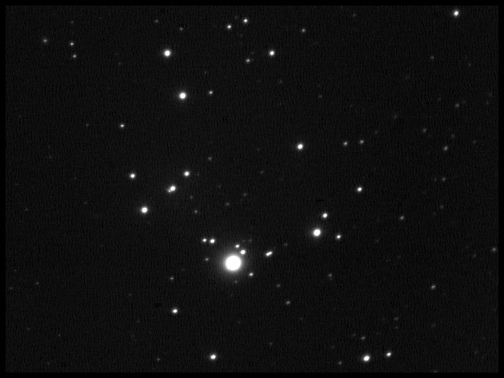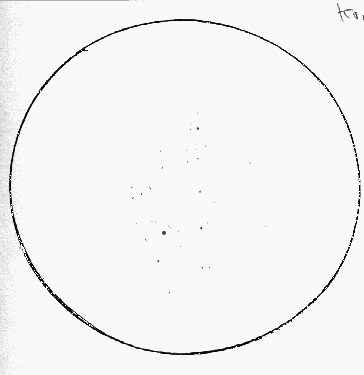 NGC2264 (nebula with cluster) - 02/26/2012 - 8" SCT f6.3, StellaCam-3 @ 25 seconds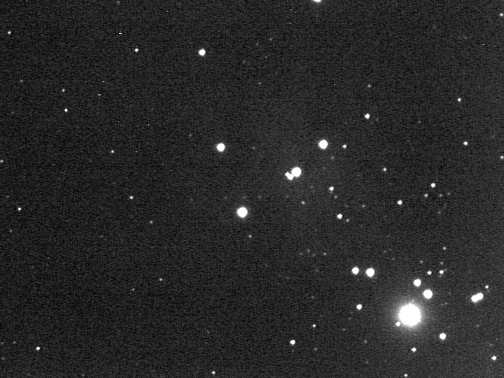 Cone Nebula - part of NGC2264 (dark nebula) - 02/26/2017 - 8" SCT f6.3, StellaCam-3 @ 60 seconds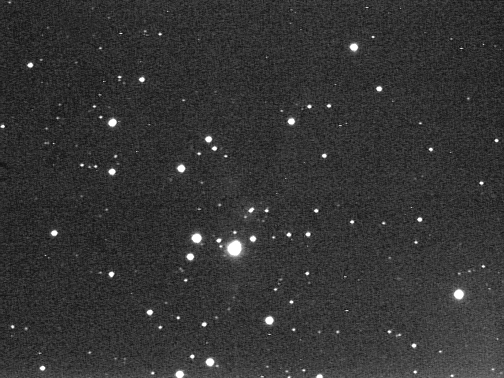 NGC2269 (open cluster) - 02/12/2013 - 8" SCT f6.3, StellaCam-II @ 8 seconds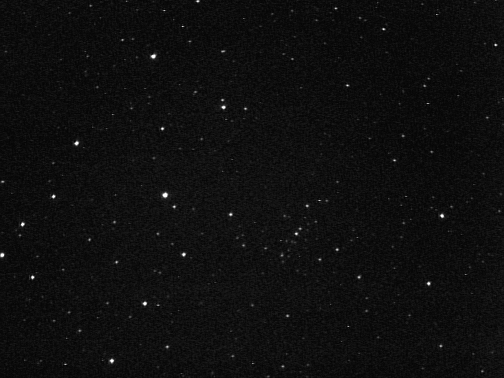 NGC2270 (open cluster) - 02/12/2013 - 8" SCT f6.3, StellaCam-II @ 8 seconds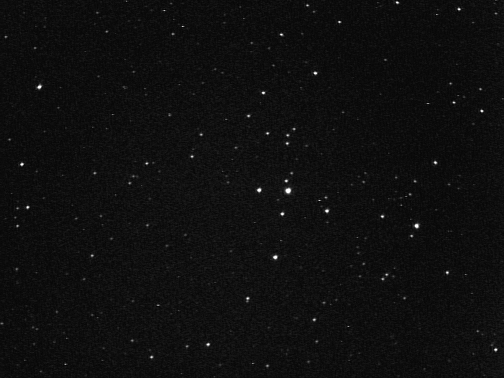 NGC2286 (open cluster) 11/10/2012 - 6" RC f5, StellaCam-3 @ 15 seconds




NGC2299 (open cluster) - 02/12/2013 - 8" SCT f6.3, StellaCam-II @ 8 seconds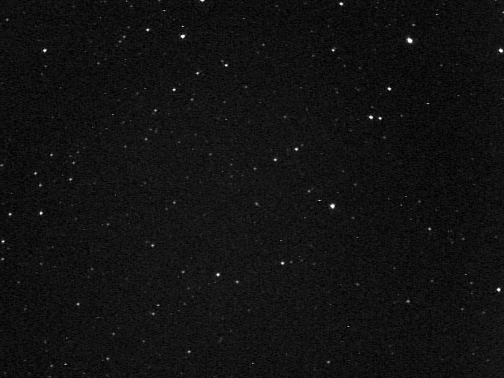 NGC2301 (open cluster) - 02/26/2012 - 8" SCT f6.3, StellaCam-3 @ 8 seconds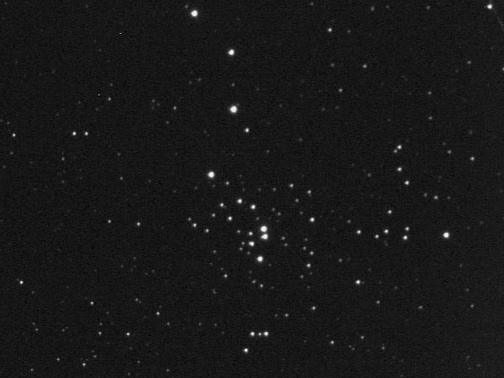 NGC2302 (open cluster) - 02/12/2013 - 8" SCT f6.3, StellaCam-II @ 8 seconds





NGC2304 (open cluster) - 02/21/2014 - 8" SCT f5, StellaCam-3 @ 15 seconds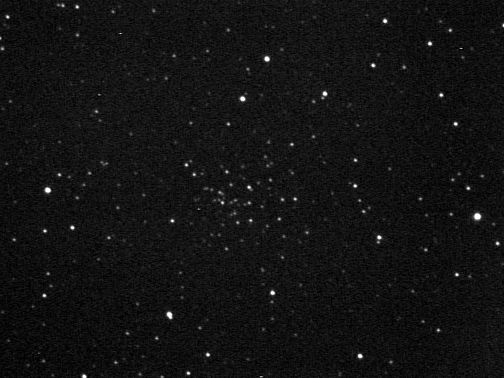 NGC2306 (open cluster) - 02/12/2013 - 8" SCT f6.3, StellaCam-II @ 8 seconds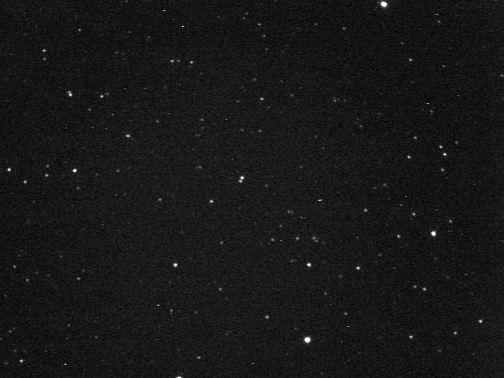 NGC2309(open cluster) - 02/12/2013 - 8" SCT f6.3, StellaCam-II @ 8 seconds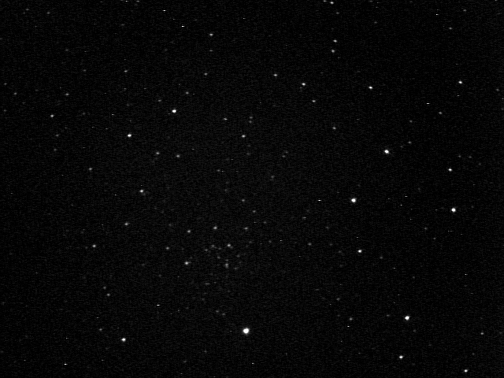 NGC2311 (open cluster) - 02/26/2012 - 8" SCT f6.3, StellaCam-3 @ 8 seconds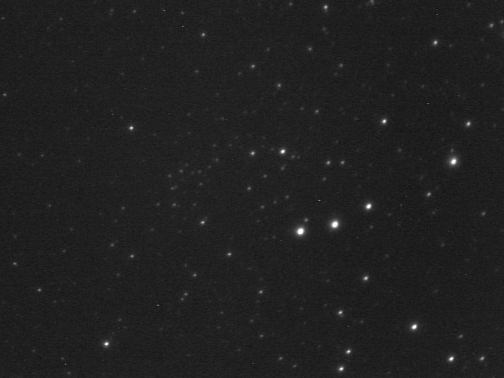 NGC2312 (open cluster) - 02/12/2013 - 8" SCT f6.3, StellaCam-II @ 8 seconds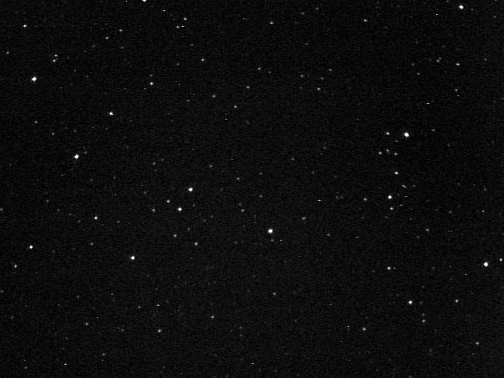 NGC2316 (nebula) - 02/21/2014 - 8" SCT f5, StellaCam-3 @ 20 seconds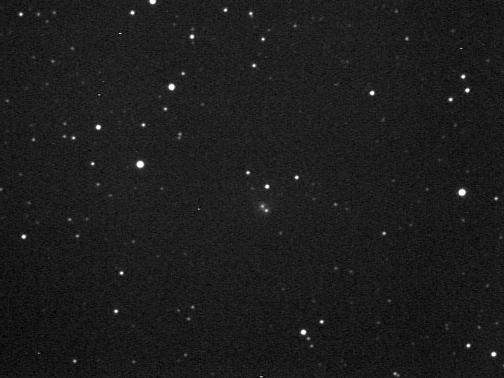 NGC2319 (open cluster) - 02/12/2013 - 8" SCT f6.3, StellaCam-II @ 8 seconds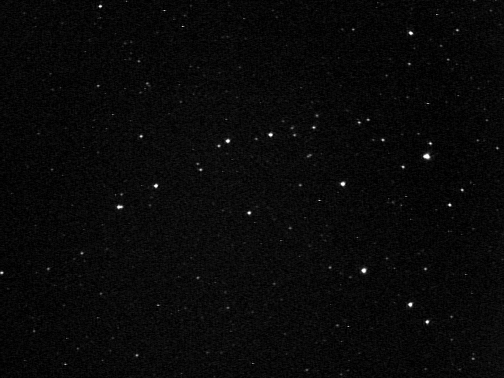 NGC2324 (open cluster) 11/10/2012 - 6" RC f5, StellaCam-3 @ 15 seconds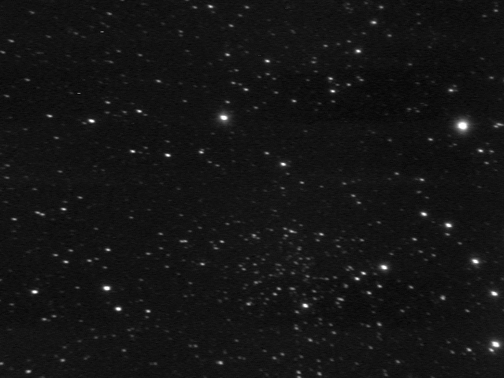 NGC2335 (open cluster) - 02/26/2012 - 80mm Bosma Refractor f6.3, StellaCam-II, 8 seconds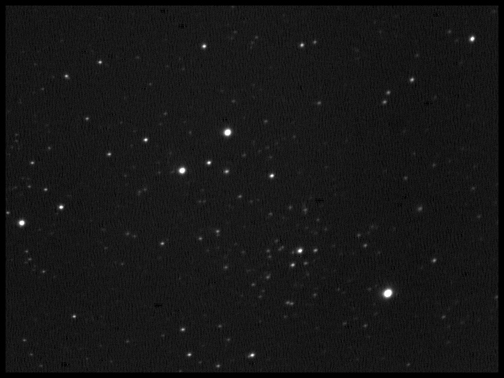 NGC2343 (open cluster) 11/10/2012 - 6" RC f5, StellaCam-3 @ 15 seconds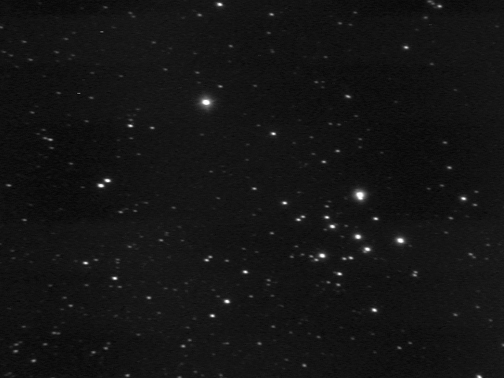 NGC2346 (planetary nebula) - 02/21/2014 - 8" SCT f5, StellaCam-3 @ 20 seconds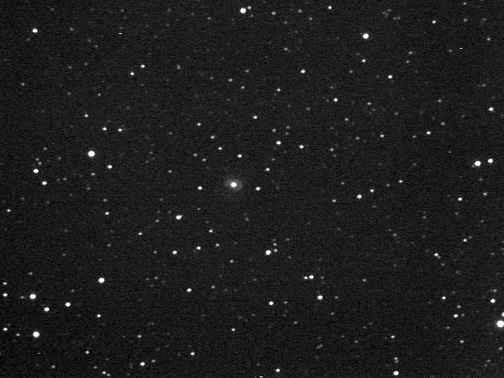 NGC2349 (open cluster) - 02/28/2016 - 8" SCT f6.3, StellaCam-3 @ 15 seconds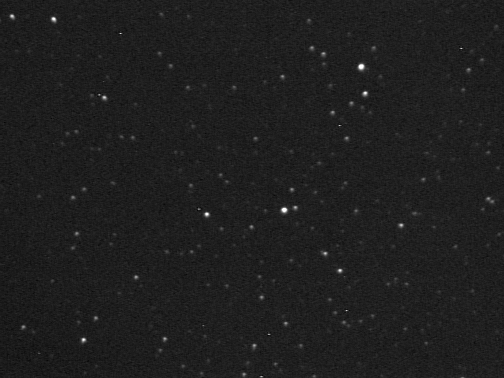 NGC2351 (open cluster) - 02/12/2013 - 8" SCT f6.3, StellaCam-II @ 8 seconds





NGC2353 (open cluster) 11/10/2012 - 6" RC f5, StellaCam-3 @ 15 seconds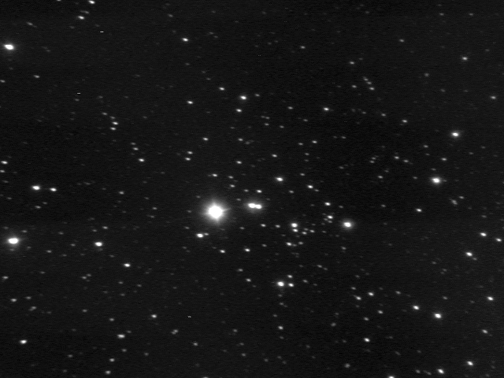 NGC2364 (open cluster) - 02/12/2013 - 8" SCT f6.3, StellaCam-II @ 8 seconds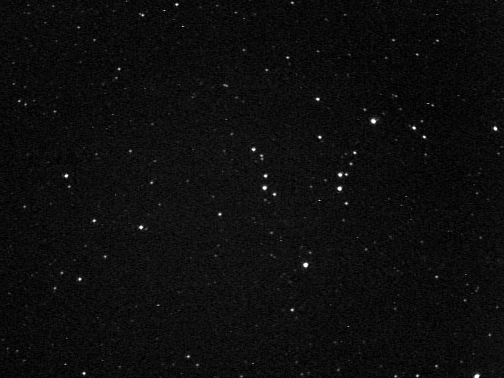 NGC2368 (open cluster) - 02/26/2012 - 8" SCT f6.3, StellaCam-3 @ 15 seconds





NGC2506 (open cluster) - 02/26/2012 - 8" SCT f6.3, StellaCam-3 @ 15 seconds





IC446 (reflection nebula) - 02/26/2012 - 8" SCT f6.3, StellaCam-3 @ 20 seconds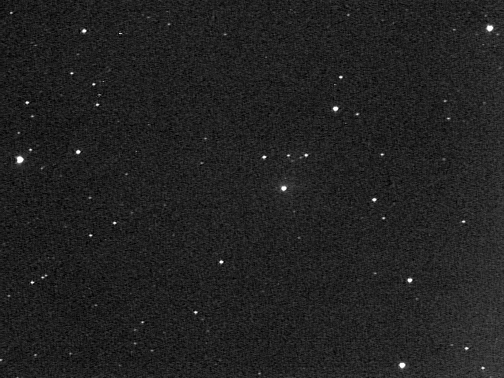 IC466 (nebula) - 02/21/2014 - 8" SCT f5, StellaCam-3 @ 20 seconds





Basel-7 (open cluster) - 02/21/2014 - 8" SCT f5, StellaCam-3 @ 15 seconds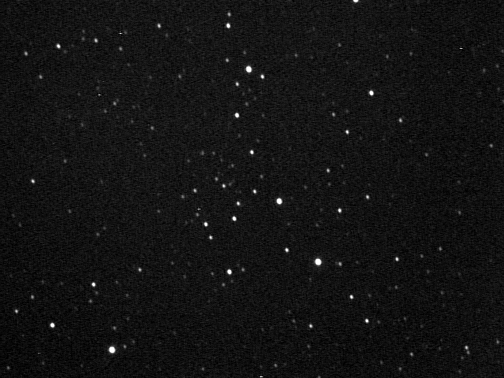 Basel-8 (open cluster) - 02/26/2012 - 80mm Bosma Refractor f6.3, StellaCam-II, 8 seconds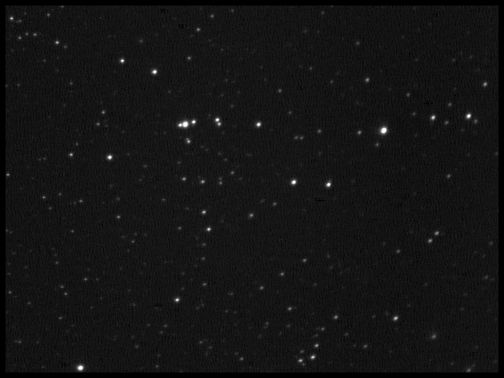 Berkeley-24 (open cluster) - 03/15/2015 - 8" SCT f5, StellaCam-3 @ 15 seconds





Berkeley-37 (open cluster) - 03/15/2015 - 8" SCT f5, StellaCam-3 @ 15 seconds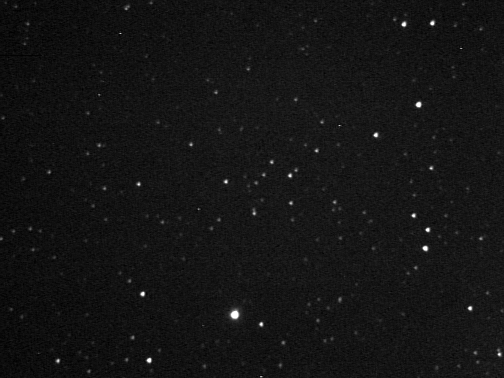 Berkeley-39 (open cluster) - 03/15/2015 - 8" SCT f5, StellaCam-3 @ 15 seconds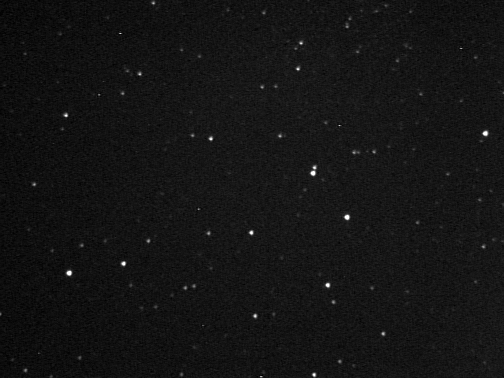 Berkeley-73 (open cluster) - 02/10/2015 - 8" SCT f5, StellaCam-3 @ 15 seconds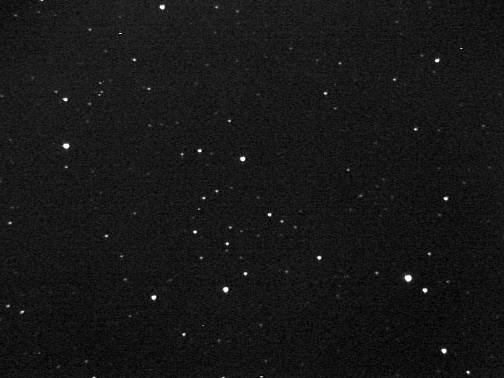 Berkeley-76 (open cluster) - 02/10/2015 - 8" SCT f5, StellaCam-3 @ 15 seconds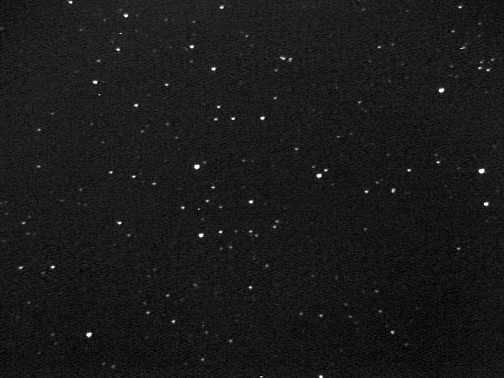 Berkeley-77 (open cluster) - 02/10/2015 - 8" SCT f5, StellaCam-3 @ 25 seconds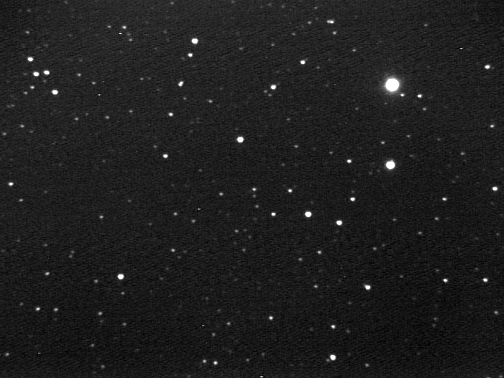 Biurakan-7 (open cluster) - 03/15/2015 - 8" SCT f5, StellaCam-3 @ 15 seconds





Biurakan-8 (open cluster) - 03/15/2015 - 8" SCT f5, StellaCam-3 @ 15 seconds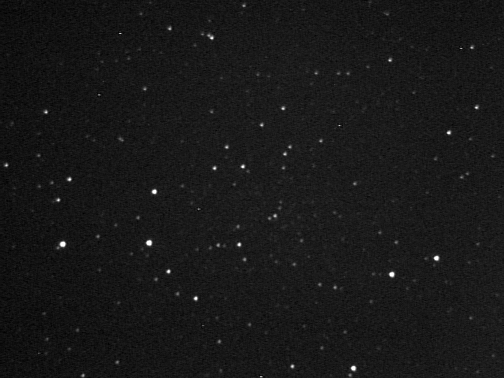 Biurakan-9 (open cluster) - 03/15/2015 - 8" SCT f5, StellaCam-3 @ 15 seconds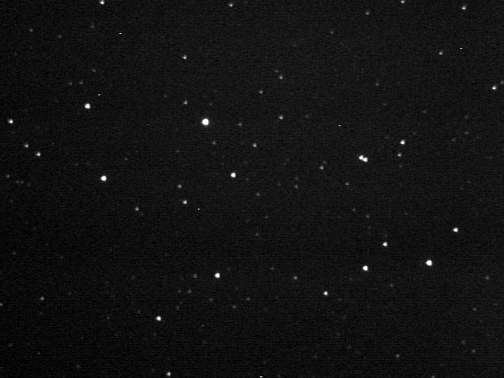 Biurakan-10 (open cluster) - 03/15/2015 - 8" SCT f5, StellaCam-3 @ 15 seconds





Biurakan-11 (open cluster) - 03/15/2015 - 8" SCT f5, StellaCam-3 @ 15 seconds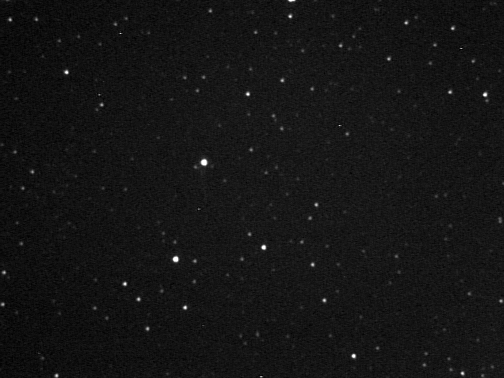 Biurakan-12 (open cluster) - 03/15/2015 - 8" SCT f5, StellaCam-3 @ 15 seconds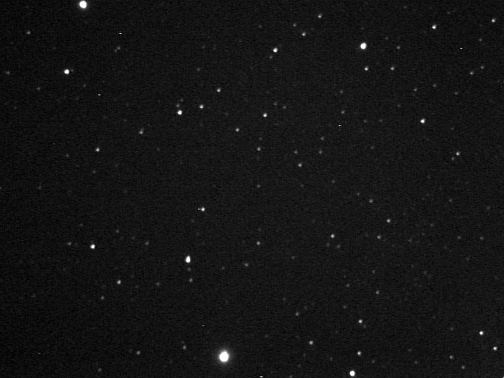 Biurakan-13 (open cluster) - 03/15/2015 - 8" SCT f5, StellaCam-3 @ 15 seconds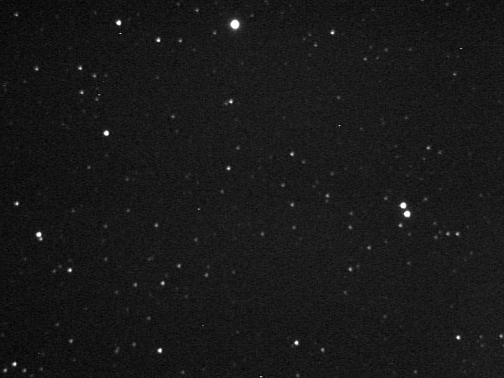 Bochum-2 (open cluster) - 02/21/2014 - 8" SCT f5, StellaCam-3 @ 15 seconds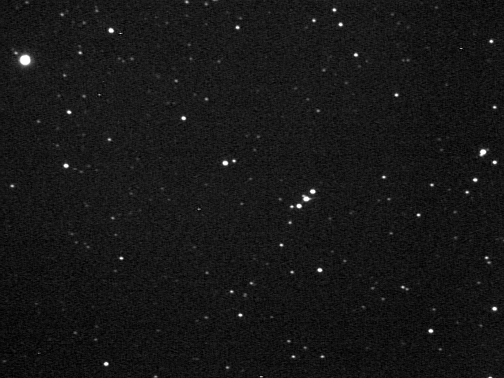 Bochum-3 (open cluster) - 02/21/2014 - 8" SCT f5, StellaCam-3 @ 15 seconds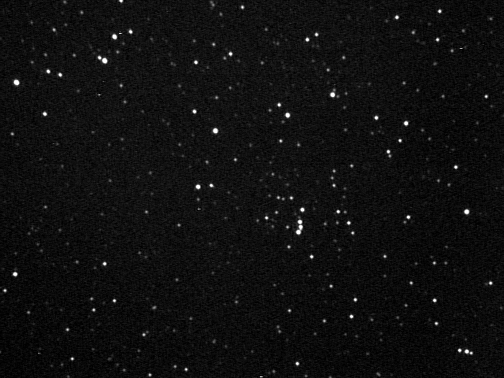 Cederblad-66 (reflection nebula) - 02/01/2016 - 8" SCT f5, StellaCam-3 @ 35 seconds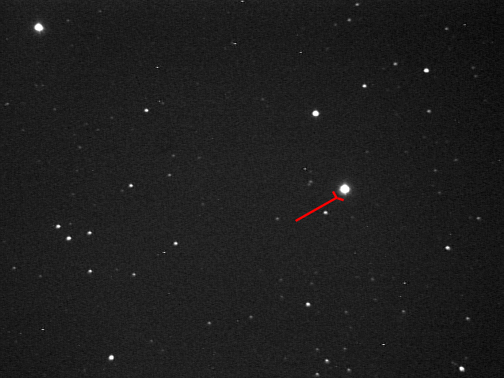 Collinder-91 (open cluster) - 02/26/2012 - 80mm Bosma Refractor f6.3, StellaCam-II, 8 seconds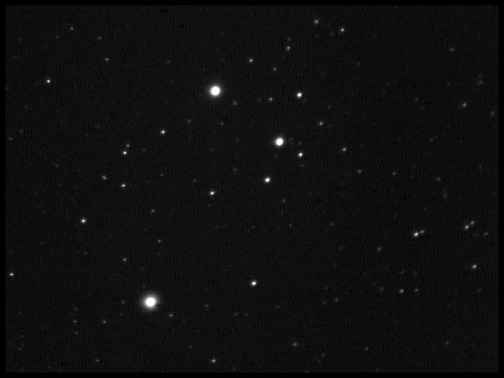 Collinder-92 (open cluster) - 02/26/2012 - 80mm Bosma Refractor f6.3, StellaCam-II, 8 seconds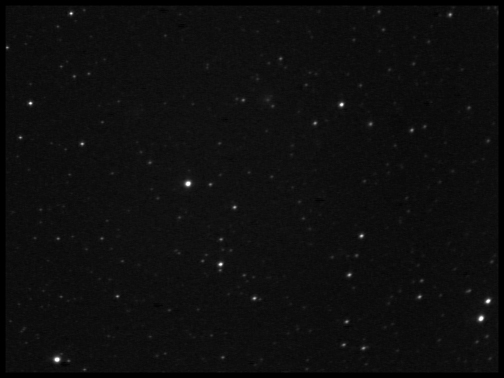 Collinder-95 (open cluster) - 03/08/2013 - 80mm Bosma Refractor f6.3, StellaCam-II, 8 seconds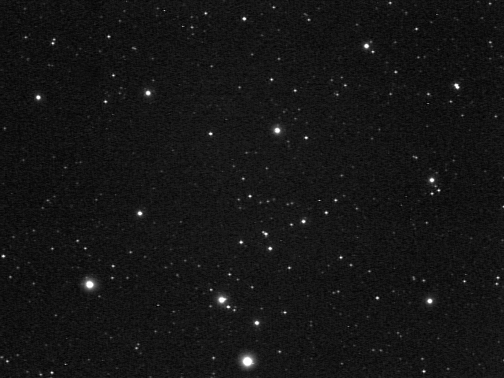 Collinder-96 (open cluster) - 02/26/2012 - 80mm Bosma Refractor f6.3, StellaCam-II, 8 seconds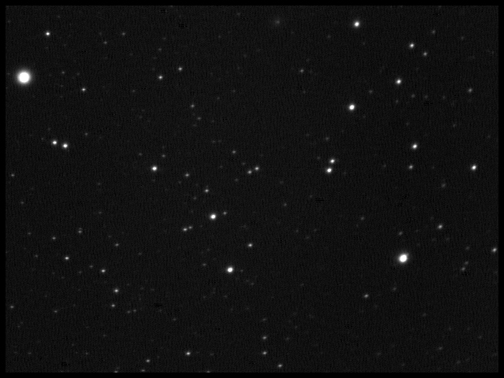 Collinder-97 (open cluster) - 03/08/2013 - 80mm Bosma Refractor f6.3, StellaCam-II, 8 seconds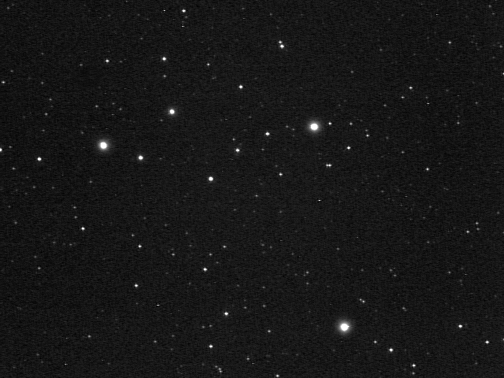 Collinder-104 (open cluster) - 03/08/2013 - 80mm Bosma Refractor f6.3, StellaCam-II, 8 seconds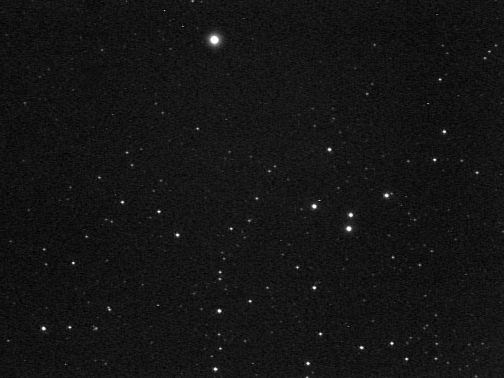 Collinder-106 (open cluster) - 03/08/2013 - 80mm Bosma Refractor f6.3, StellaCam-II, 8 seconds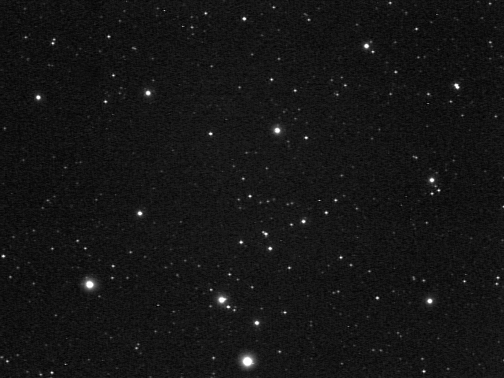 Collinder-107 (open cluster) - 03/08/2013 - 80mm Bosma Refractor f6.3, StellaCam-II, 8 seconds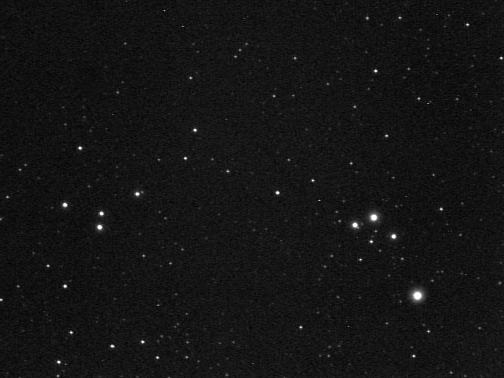 Collinder-110 (open cluster) - 03/08/2013 - 80mm Bosma Refractor f6.3, StellaCam-II, 8 seconds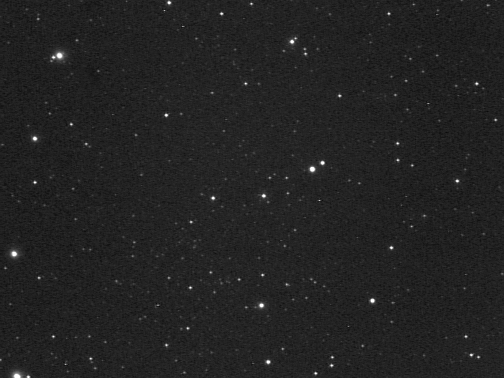 Collinder-111 (open cluster) - 03/08/2013 - 80mm Bosma Refractor f6.3, StellaCam-II, 8 seconds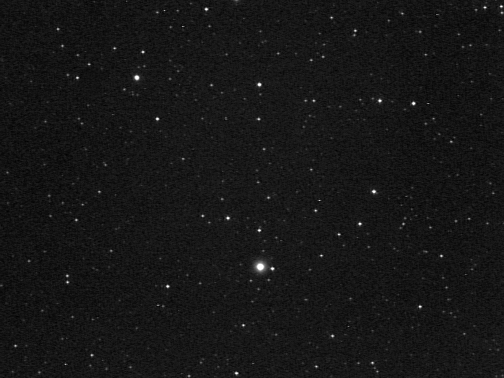 Collinder-115 (open cluster) - 03/08/2013 - 80mm Bosma Refractor f6.3, StellaCam-II, 8 seconds





Collinder-465 (open cluster) - 03/08/2013 - 8" SCT f6.3, StellaCam-3 @ 15 seconds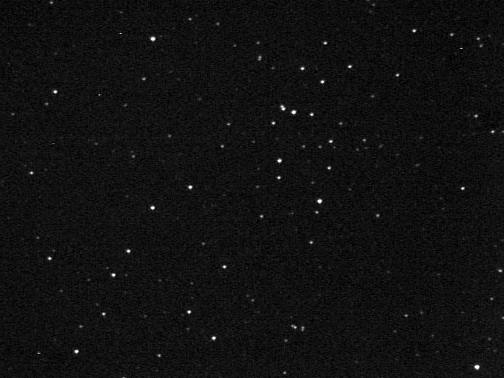 Collinder-466 (open cluster) - 03/08/2013 - 8" SCT f6.3, StellaCam-3 @ 15 seconds





Collinder-467 (open cluster) - 03/08/2013 - 8" SCT f6.3, StellaCam-3 @ 15 seconds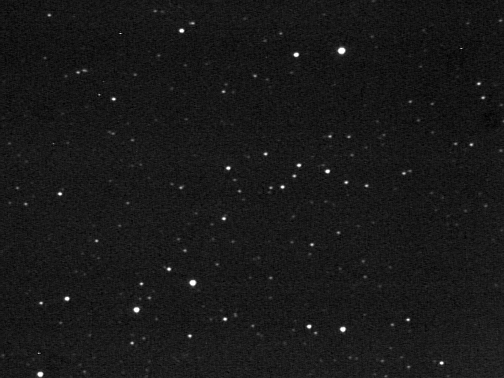 Czernik-26 (open cluster) - 01/17/2015 - 8" SCT f5, StellaCam-3 @ 15 seconds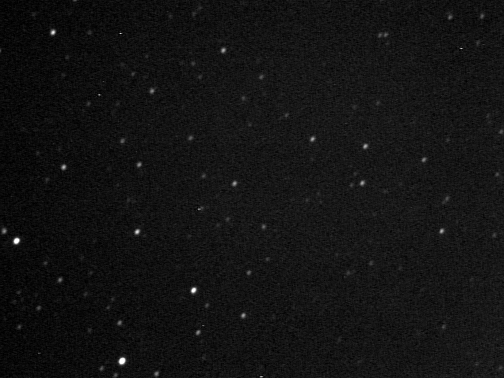 Czernik-27 (open cluster) - 01/17/2015 - 8" SCT f5, StellaCam-3 @ 15 seconds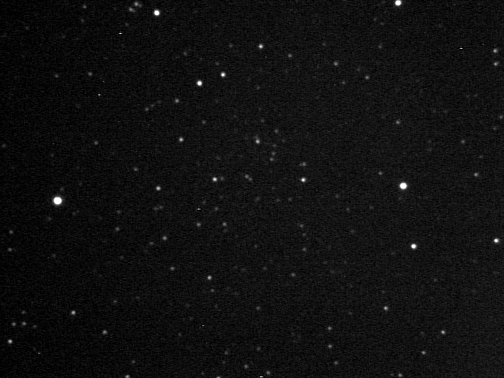 Czernik-30 (open cluster) - 01/17/2015 - 8" SCT f5, StellaCam-3 @ 15 seconds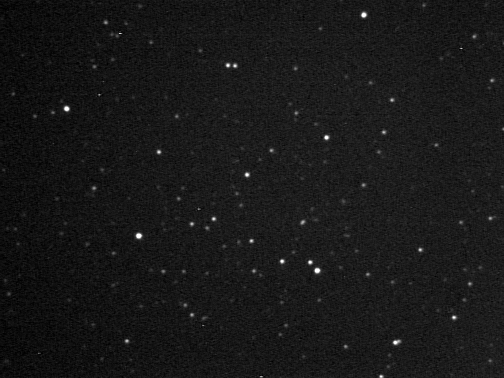 Dolidze-22 (open cluster) - 02/21/2014 - 80mm Bosma Refractor f6.3, StellaCam-II, 8 seconds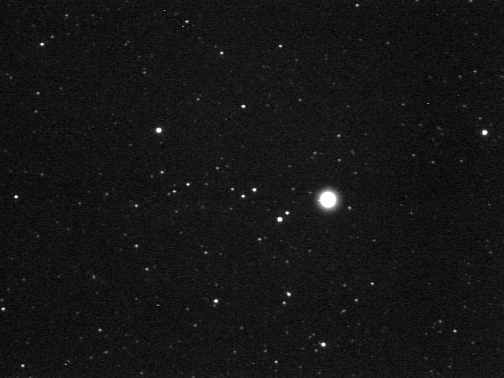 Dolidze-23 (open cluster) - 02/21/2014 - 8" SCT f5, StellaCam-3 @ 15 seconds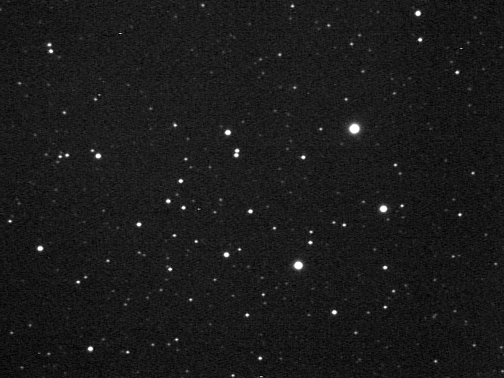 Dolidze-24 (open cluster) - 02/21/2014 - 8" SCT f5, StellaCam-3 @ 15 seconds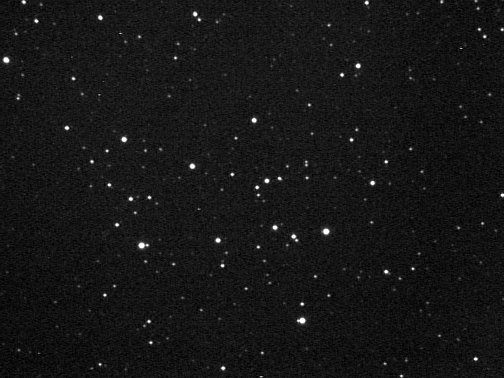 Dolidze-25 (open cluster) - 02/21/2014 - 80mm Bosma Refractor f6.3, StellaCam-II, 8 seconds





Dolidze-49 (open cluster) - 03/30/2014 - 8" SCT f5, StellaCam-3 @ 15 seconds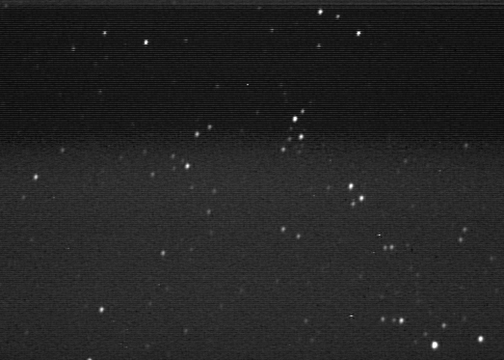 Melotte-72 (open cluster) - 02/26/2012 - 8" SCT f6.3, StellaCam-3 @ 15 seconds





PK221+5.1 (planetary nebula) - 02/05/2016 - 8" SCT f5, StellaCam-3 @ 35 seconds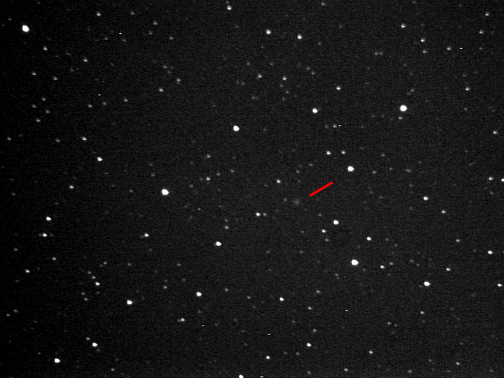 Ruprecht-4 (open cluster) - 02/10/2015 - 8" SCT f5, StellaCam-3 @ 15 seconds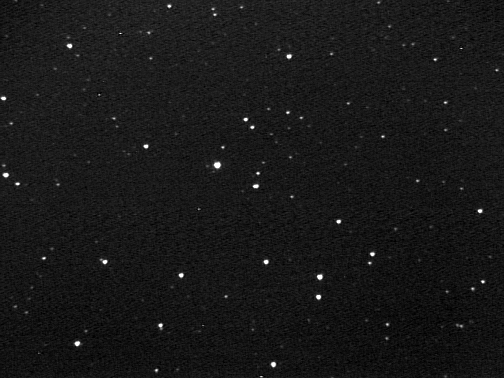 Trumpler-5 (open cluster) - 02/21/2014 - 8" SCT f5, StellaCam-3 @ 15 seconds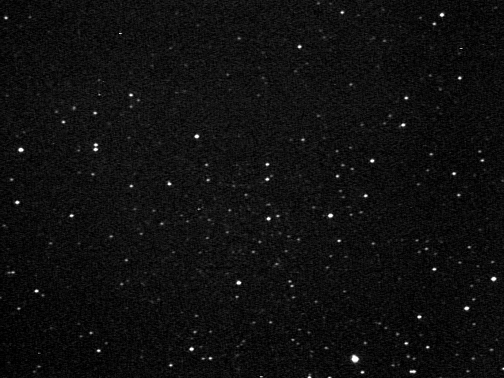 ---
Hope you enjoyed the visit. Come again soon!
Larry McHenry, Pittsburgh, PA. USA

Astronomical Webportal: