H E R C U L E S & CORONA BOREALIS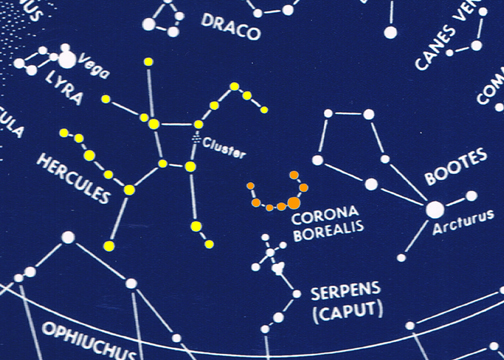 Hello!

Hercules is one of the older constellations, dating back to the time of the Phoenicians. To the Greeks, he was the Son of the king of the Greek gods - Zeus, and was a favourite mortal of the gods.
He was known for his many 'Herculean' feats, the 12 labors he had to perform to demonstrate his courage and heroism.
The constellation of Hercules contains one of the most popular deepsky objects M13, 'the Great Hercules StarCluster'.

Corona Borealis, the 'Northern Crown' is a bright half-circle of stars located between Hercules and Bootes. It represents the jewelled crown of Hephaestus, given to Ariadne, the daughter of King Minos of Crete, on her wedding night by the Athenian prince Theseus, son of the sea god Poseidon. Ariadne had promised to help Theseus kill the Minotaur if he would marry her and take her back to Athens.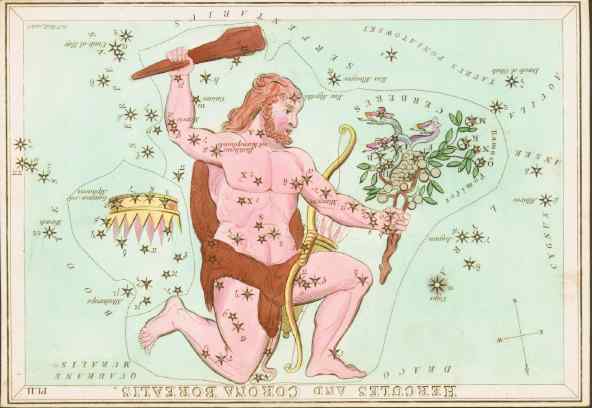 05/15/2010 - 2 seconds, StellaCam EX 5.5mm, B&W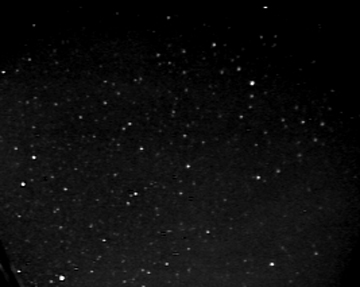 ---
Deep-Sky objects located in this Constellation:

M13 (the Great Hercules StarCluster) - 06/25/2003 - 8" SCT f10, StellaCam-Ex 2.5 seconds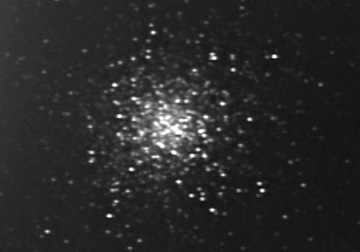 M13 - 06/08/2002 - 8" SCT f10, StellaCam-Ex 2.5 seconds - 08/31/1984 - 10" Dob f5.6, 18mm 79x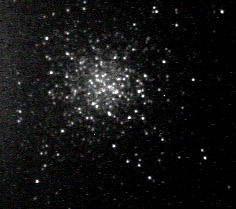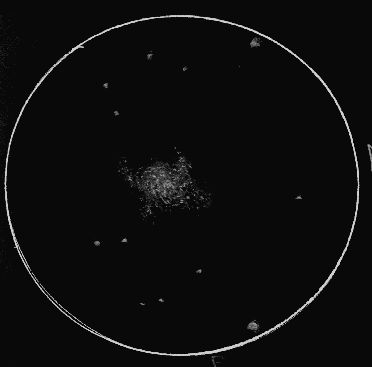 M13 - 07/07/2010 - 8" SCT f6.3, Samsung 8 seconds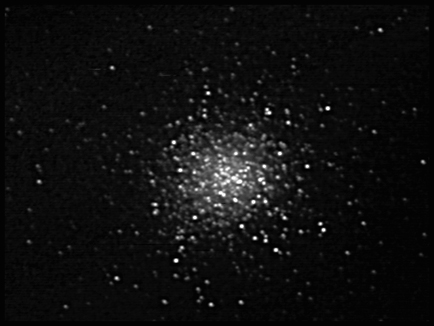 M13 - 07/06/2010 - 80mm Refractor f6.3, Samsung 8 seconds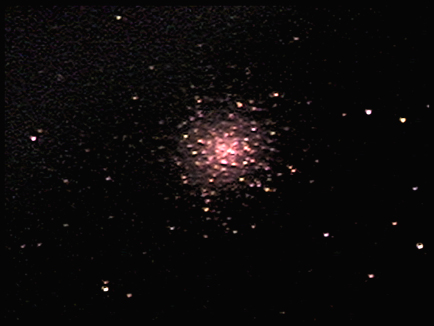 M13 - 09/10/2010 - 80mm Refractor f6.3, StellaCam-II 8 seconds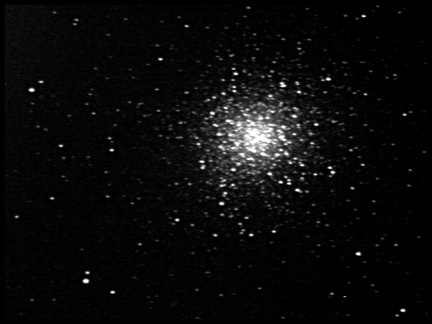 M13 - 08/25/2011 - 6" RC f5, StellaCam-3 @ 20 seconds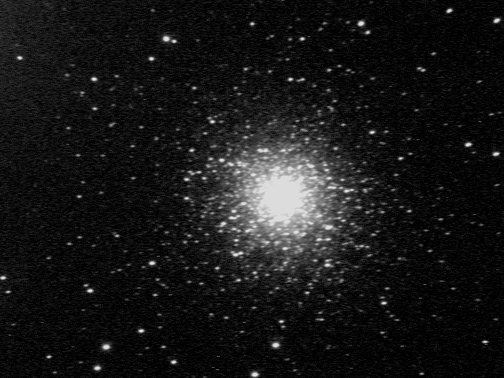 M13 (globular cluster) - 04/05/2013 - 6" RC f9, StellaCam-3 25 seconds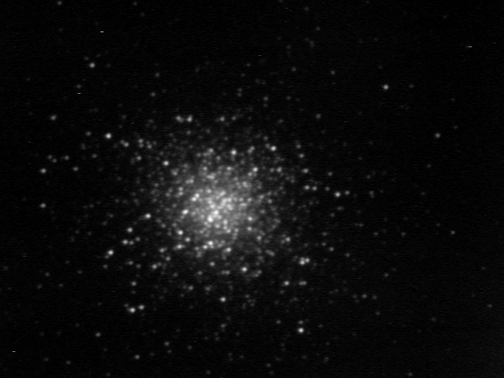 M13 - 09/05/2018 - 80mm Kson Refractor f6.3 , StellaCam-II @ 8 seconds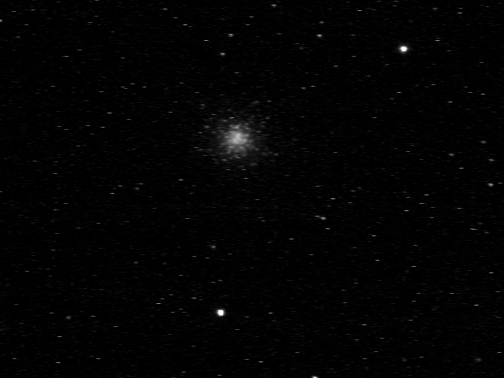 M13 - 06/16/2018 - Canon Zoom CCTV - 100mm f2.8 , StellaCam-II @ 8 seconds






M92 (globular cluster) - 09/07/2002 - 8" SCT f10, StellaCam-Ex 2.5 seconds - 07/17/1987 - 13" Dob f4.5, 12mm 91x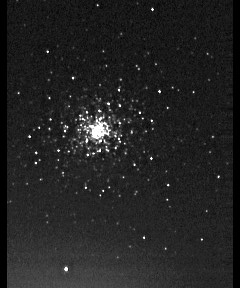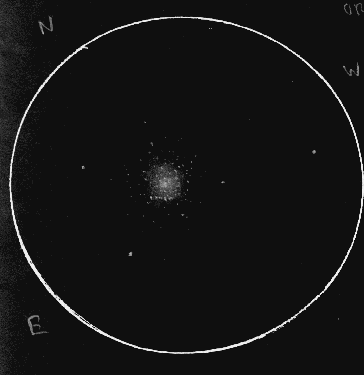 NGC 5958 (galaxy) - 08/17/2014 - 8" SCT f5, StellaCam-3 @ 25 seconds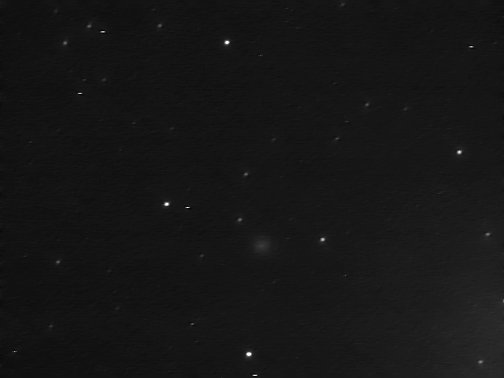 NGC 5961 (galaxy) - 08/17/2014 - 8" SCT f5, StellaCam-3 @ 25 seconds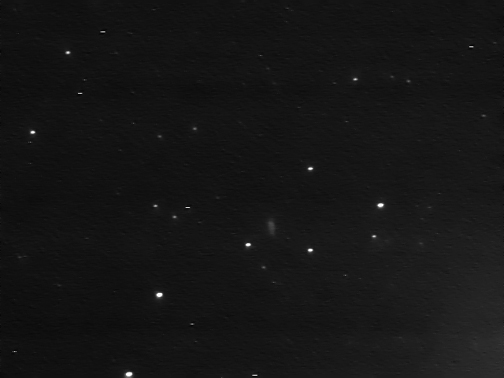 NGC 6001 (galaxy) - 08/17/2014 - 8" SCT f5, StellaCam-3 @ 25 seconds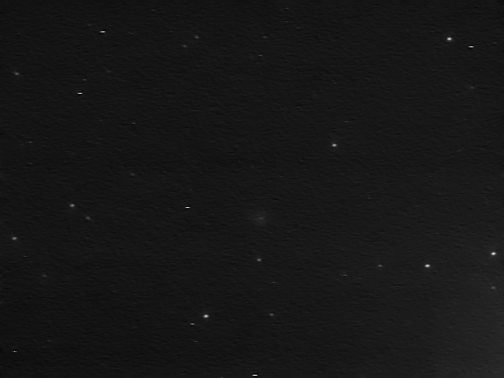 NGC 6028 (6046) (galaxy) - 06/11/2018 - 8" SCT f6.3, StellaCam-3 @ 60 seconds






NGC 6038 (galaxy - Corona Borealis) - 06/21/2017 - 8" SCT f6.3, StellaCam-3 @ 60 seconds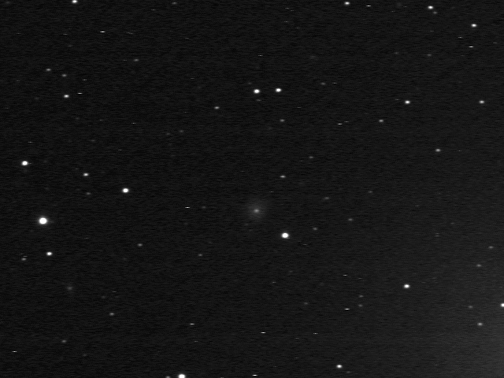 NGC 6040A, 6040B, 6041A, 6041B, 6042, 6043, OW112 & IC 1170 (galaxy) - 08/17/2014 - 8" SCT f5, StellaCam-3 @ 25 seconds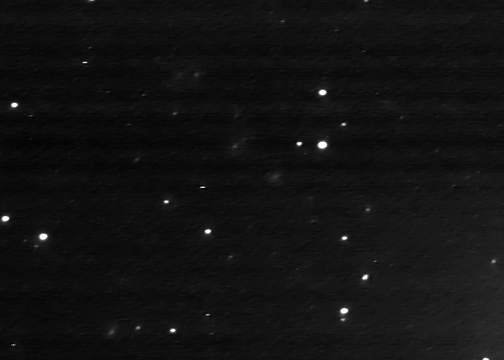 NGC 6040A & 6040B & IC1170 (galaxy) - 06/14/2018 - 8" SCT f6.3, StellaCam-3 @ 180 seconds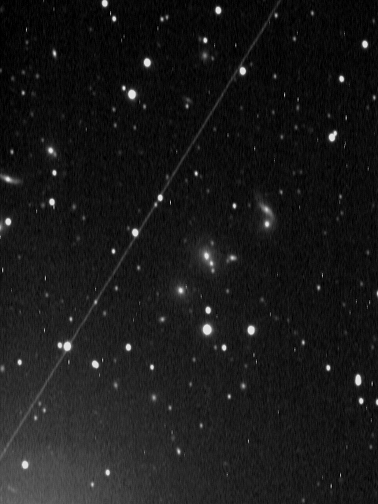 Abell-2151 (galaxy cluster)
08/06/2016 - 8" SCT f6.3, StellaCam-3 @ 180 seconds
(NGC6050 left side - - - - - NGC6041 right side)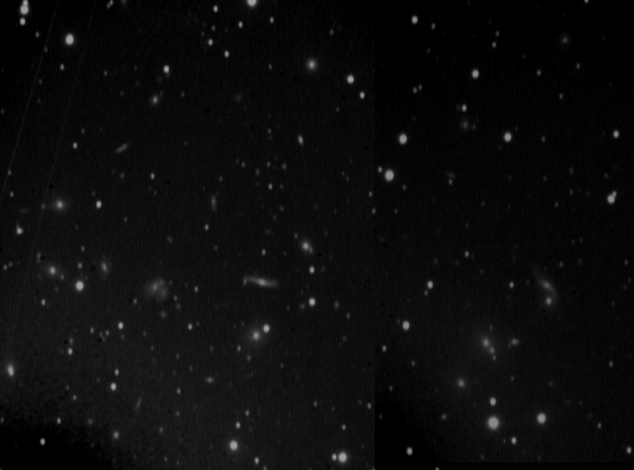 left side: NGC6043A & B, NGC6045A & B, NGC6047, NGC6050A & B, NGC6054, IC1182, PGC57020, 57043, 57055, 57064, 57071, 57073, and UGC10190
right side: NGC6040A & B, NGC6041A & B, NGC6042, and IC1170



NGC 6052 & 6064 (galaxy) - 08/18/2014 - 8" SCT f5, StellaCam-3 @ 25 seconds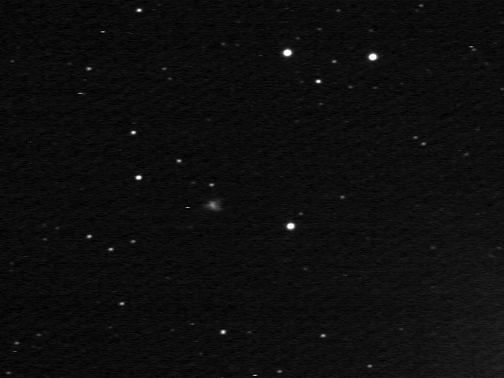 NGC 6058 (planetary nebula) - 08/18/2014 - 8" SCT f5, StellaCam-3 @ 20 seconds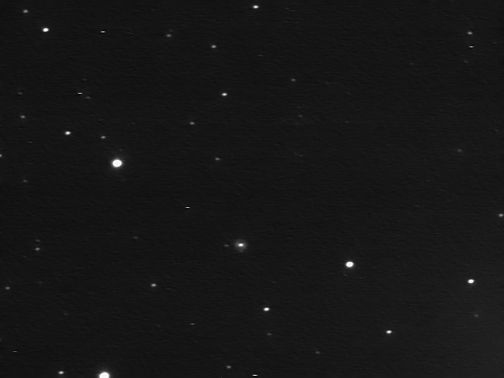 NGC 6073 (galaxy) - 07/16/2017 - 8" SCT f6.3, StellaCam-3 @ 60 seconds






NGC 6089 (galaxy - Corona Borealis) - 06/21/2017 - 8" SCT f6.3, StellaCam-3 @ 60 seconds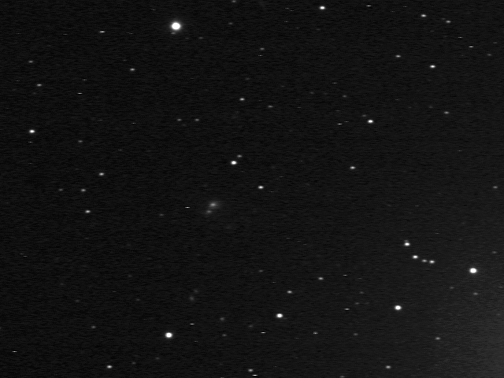 NGC 6103 (galaxy - Corona Borealis) - 06/21/2017 - 8" SCT f6.3, StellaCam-3 @ 60 seconds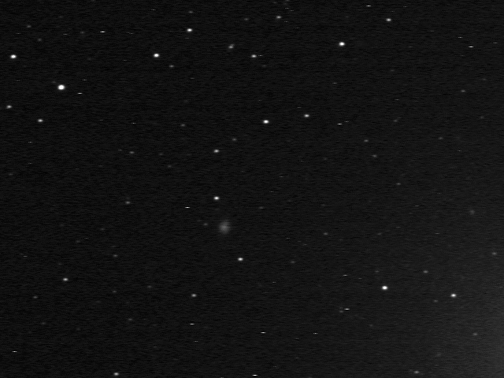 NGC 6104 (galaxy) - 08/17/2014 - 8" SCT f5, StellaCam-3 @ 25 seconds





NGC 6105 & 6107 & 6109 (galaxy - Corona Borealis) - 08/25/2011 - 6" RC f5, StellaCam-3 @ 20 seconds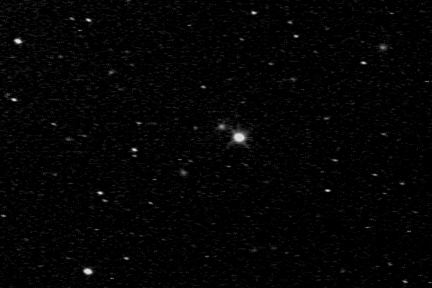 NGC 6106 (galaxy) - 08/18/2014 - 8" SCT f5, StellaCam-3 @ 25 seconds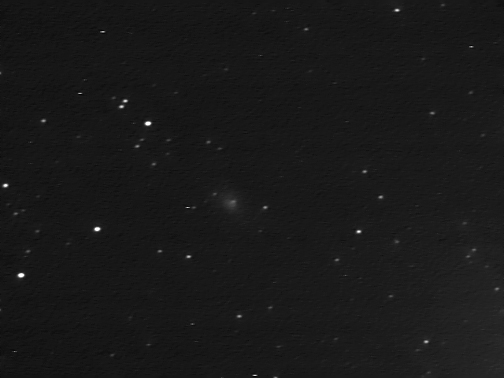 NGC 6117 (galaxy - Corona Borealis) - 08/25/2011 - 6" RC f5, StellaCam-3 @ 25 seconds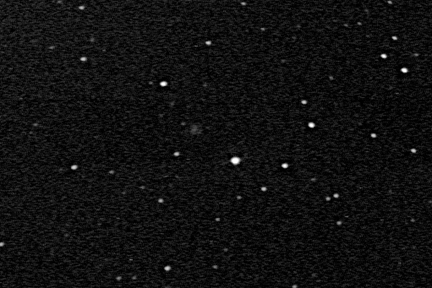 NGC 6120 & 6119 & 6122 (galaxy - Corona Borealis) - 08/25/2011 - 6" RC f5, StellaCam-3 @ 25 seconds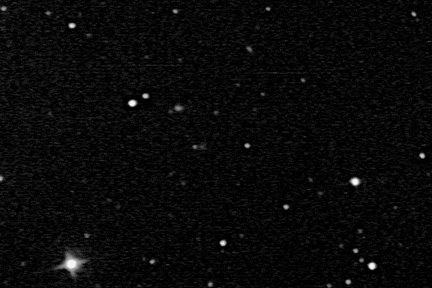 NGC 6129 (galaxy) - 08/17/2014 - 8" SCT f5, StellaCam-3 @ 25 seconds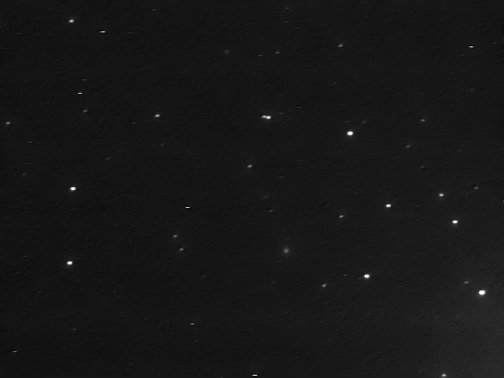 NGC 6131 & 6131B (galaxy - Corona Borealis) - 08/25/2011 - 6" RC f5, StellaCam-3 @ 25 seconds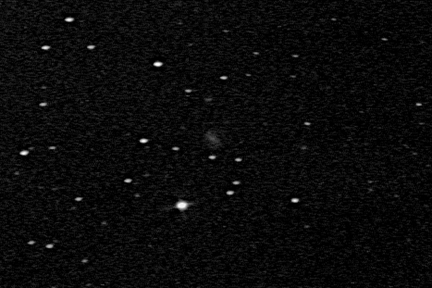 NGC 6137 & 6137B (galaxy - Corona Borealis) - 08/25/2011 - 6" RC f5, StellaCam-3 @ 25 seconds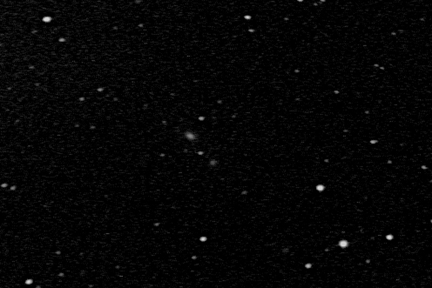 NGC 6142 & PGC57979 (galaxy - Corona Borealis) - 06/21/2017 - 8" SCT f6.3, StellaCam-3 @ 60 seconds






NGC 6145, 6146 & 6147 (galaxy) - 08/18/2014 - 8" SCT f5, StellaCam-3 @ 25 seconds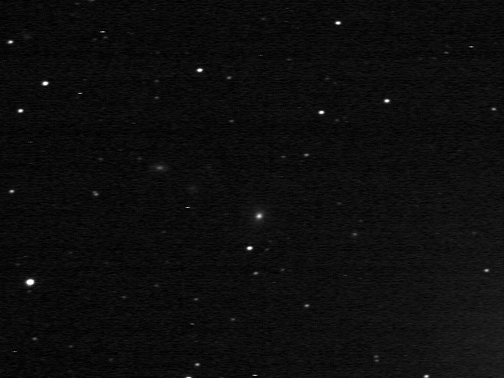 NGC 6150 & 6150B (galaxy) - 09/16/2017 - 8" SCT f6.3, StellaCam-3 @ 60 seconds






NGC 6154 (galaxy) - 04/18/2020 - 6" RC f6.3, ZWO-ASI294MC @ 120 seconds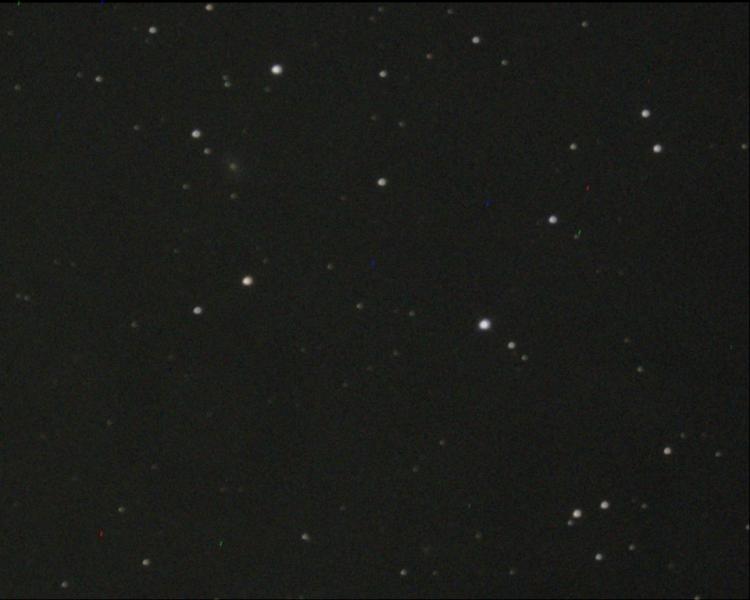 NGC 6155 (galaxy) - 09/08/2015 - 8" SCT f6.3, StellaCam-3 @ 45 seconds




NGC 6158+ (galaxy) - 08/18/2014 - 8" SCT f5, StellaCam-3 @ 25 seconds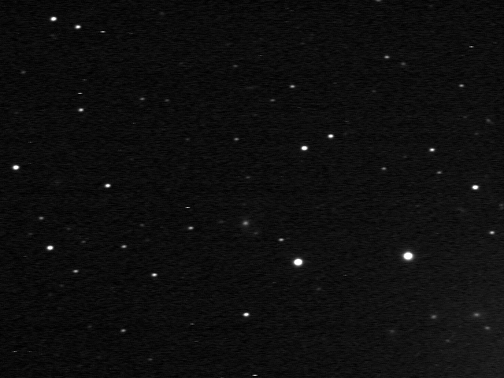 NGC 6160 (galaxy) - 08/18/2014 - 8" SCT f5, StellaCam-3 @ 25 seconds





NGC 6166 (galaxy) - 09/10/2010 - 8" SCT f6.3, StellaCam-3 30 seconds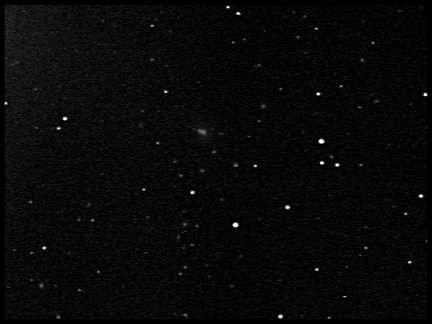 NGC 6173, 6174, P58321, P58344, P58350 (galaxy) - 07/25/2013 - 8" SCT f5, StellaCam-3 25 seconds




NGC 6175, MCG73489, 73492, UGC10417, CGCG22452 and 22456 (galaxy)
09/16/2017 - 8" SCT f6.3, StellaCam-3 @ 60 seconds






NGC 6177 & 6179 (galaxy) - 07/18/2017 - 8" SCT f6.3, StellaCam-3 @ 60 seconds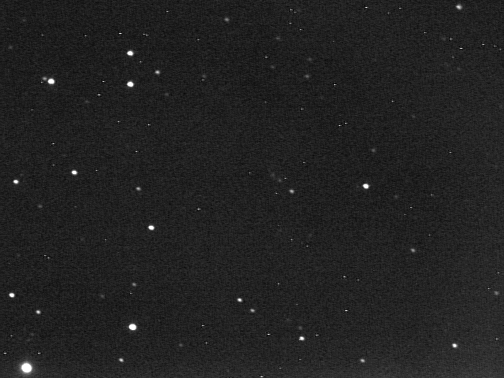 NGC 6181 (galaxy) - 07/07/2010 - 8" SCT f6.3, Samsung 8 seconds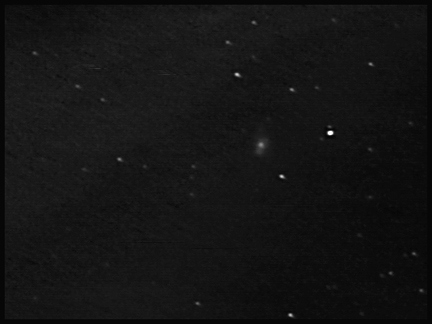 NGC 6185 (galaxy) - 07/25/2013 - 8" SCT f5, StellaCam-3 20 seconds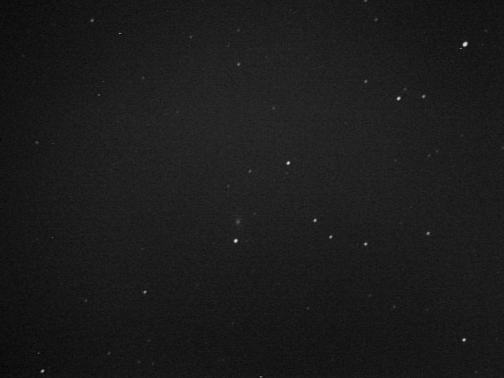 NGC 6186 (galaxy) - 07/16/2017 - 8" SCT f6.3, StellaCam-3 @ 60 seconds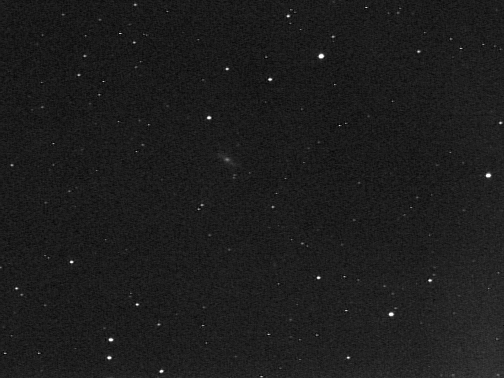 NGC 6194 (galaxy) - 08/18/2014 - 8" SCT f5, StellaCam-3 @ 25 seconds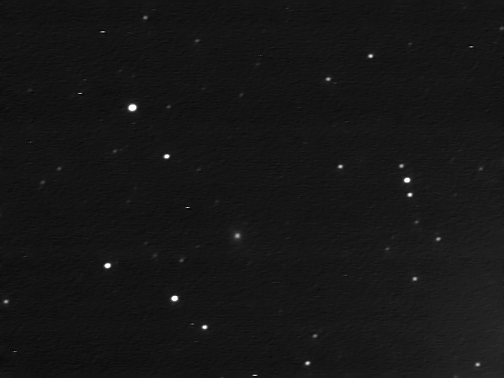 NGC 6195 (galaxy) - 09/16/2017 - 8" SCT f6.3, StellaCam-3 @ 60 seconds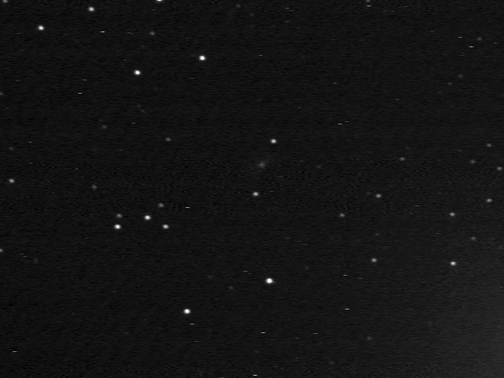 NGC 6196 (galaxy) - 07/25/2013 - 8" SCT f5, StellaCam-3 20 seconds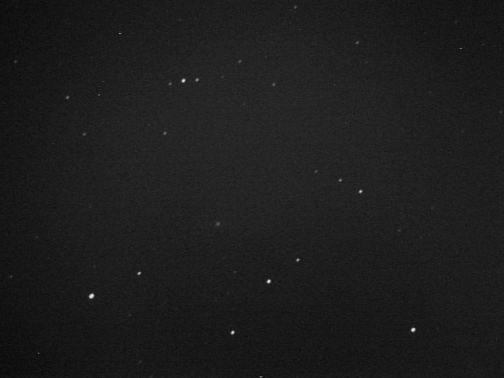 NGC 6207 (galaxy) - 09/10/2010 - 8" SCT f6.3, StellaCam-3 30 seconds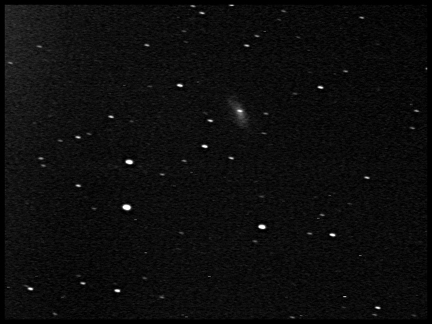 NGC 6210 (planetary nebula) - 07/17/1987 - 13" Dob f4.5, 12mm 91x 07/07/2020 - 8" SCT f6.3, Samsung 8 seconds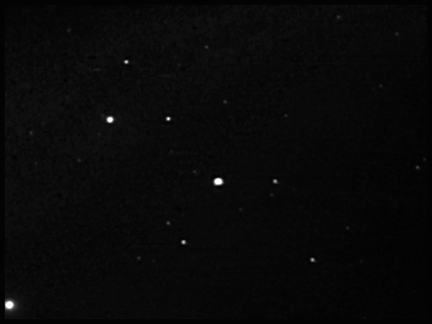 NGC 6229 (globular cluster) - 07/07/2012 - 8" SCT f6.3, Samsung 8 sec - 07/28/1992 - 8" Dob f4.5, 16mm & 2.8xB 160x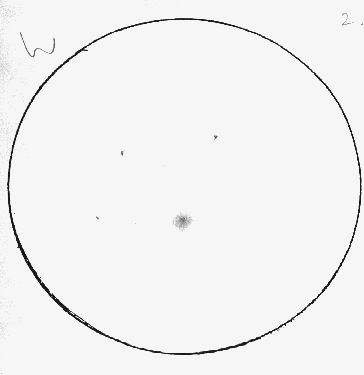 NGC 6239 (galaxy) - 07/25/2013 - 8" SCT f5, StellaCam-3 20 seconds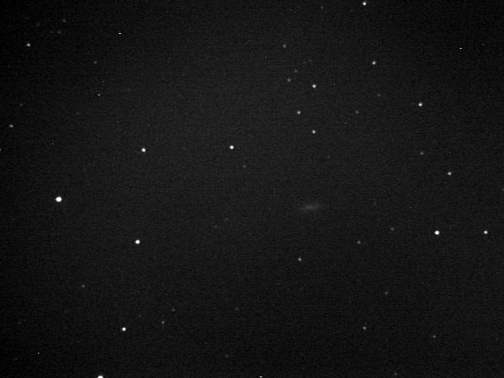 NGC 6241 (galaxy) - 06/11/2018 - 8" SCT f6.3, StellaCam-3 @ 60 seconds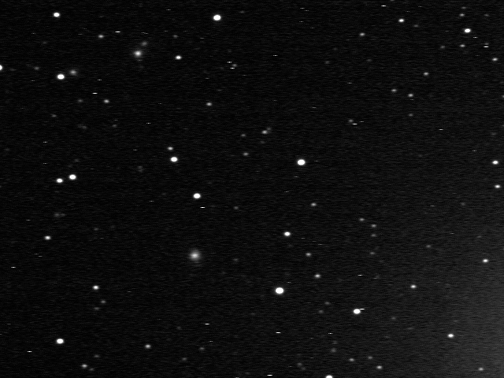 NGC 6255 (galaxy) - 07/25/2013 - 8" SCT f5, StellaCam-3 20 seconds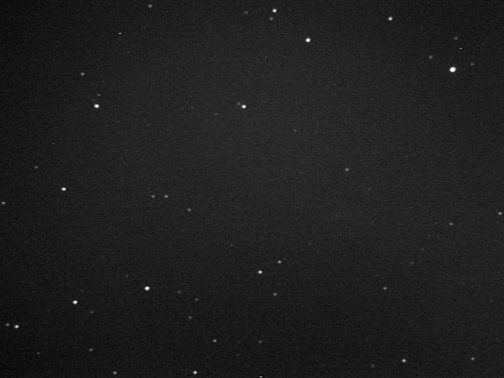 NGC 6267 (galaxy) - 07/16/2017 - 8" SCT f6.3, StellaCam-3 @ 60 seconds






NGC 6278 (galaxy) - 07/18/2017 - 8" SCT f6.3, StellaCam-3 @ 60 seconds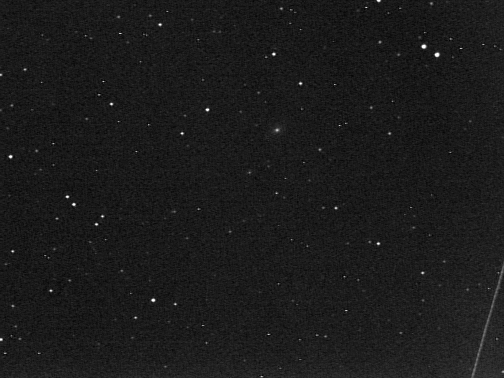 NGC 6283 (galaxy) - 09/16/2017 - 8" SCT f6.3, StellaCam-3 @ 60 seconds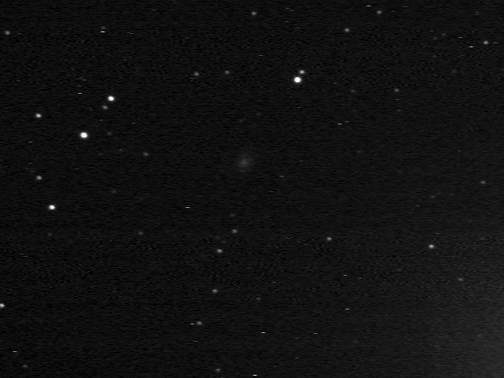 NGC 6301 (galaxy) - 09/16/2017 - 8" SCT f6.3, StellaCam-3 @ 60 seconds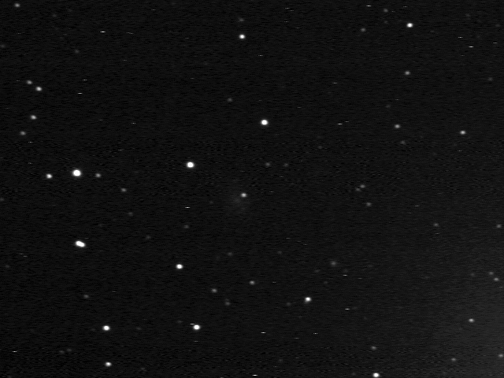 NGC 6371 & 6372 (galaxy) - 07/18/2017 - 8" SCT f6.3, StellaCam-3 @ 60 seconds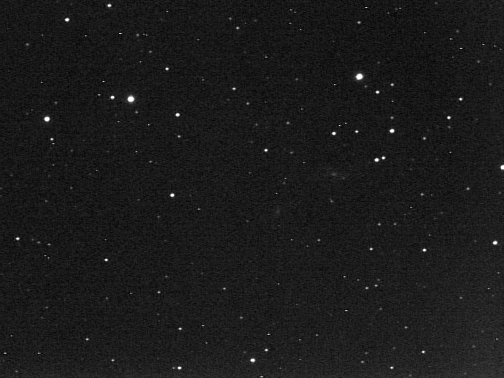 NGC 6389 (galaxy) - 07/18/2017 - 8" SCT f6.3, StellaCam-3 @ 60 seconds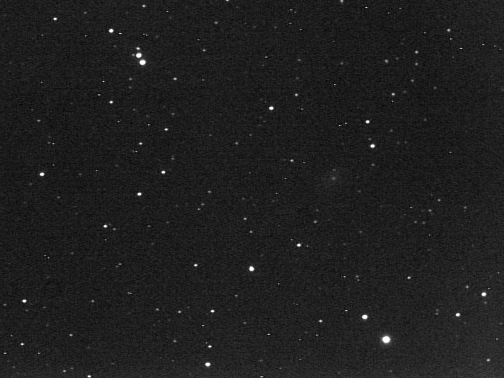 NGC 6482 (galaxy) - 07/25/2013 - 8" SCT f5, StellaCam-3 20 seconds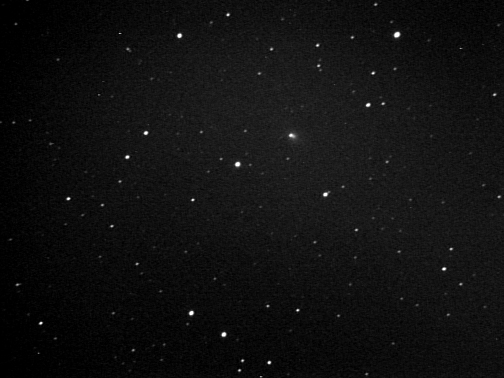 NGC 6500 & 6501 (galaxy) - 07/18/2017 - 8" SCT f6.3, StellaCam-3 @ 60 seconds






NGC 6548 & 6549 (galaxy) - 07/16/2015 - 8" SCT f5, StellaCam-3 @ 35 seconds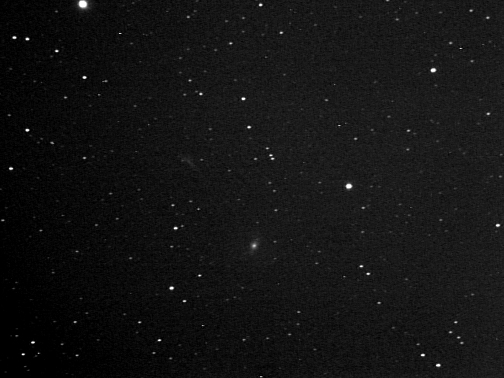 NGC 6555 (galaxy) - 07/16/2017 - 8" SCT f6.3, StellaCam-3 @ 60 seconds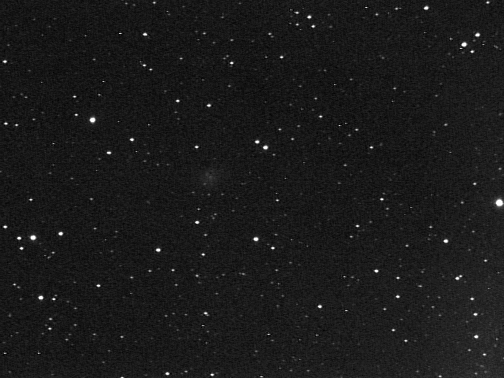 NGC 6574 (galaxy) - 07/25/2013 - 8" SCT f5, StellaCam-3 20 seconds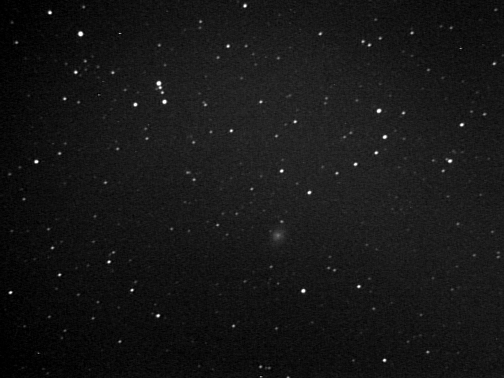 NGC 6575 (galaxy) - 07/25/2013 - 8" SCT f5, StellaCam-3 20 seconds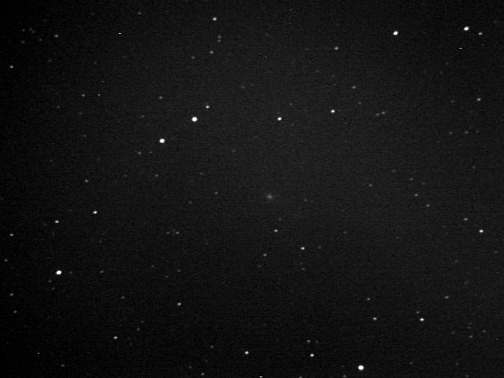 Abell-39 (planetary nebula) - 09/05/2018 - 8" SCT f6.3, StellaCam-3 @ 4 minutes (O-III filter)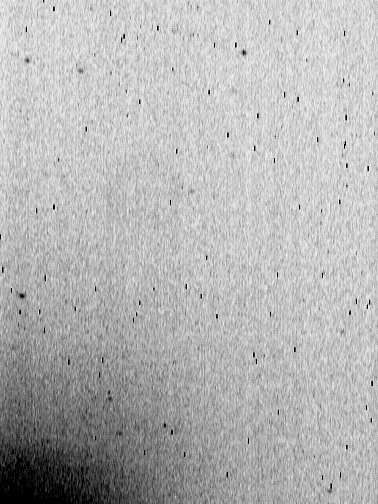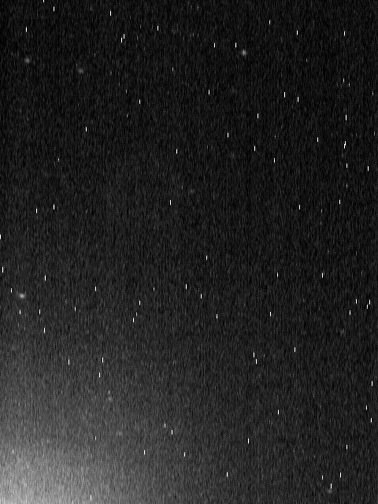 DoDZ-5 (open cluster) - 07/25/2013 - 8" SCT f5, StellaCam-3 8 seconds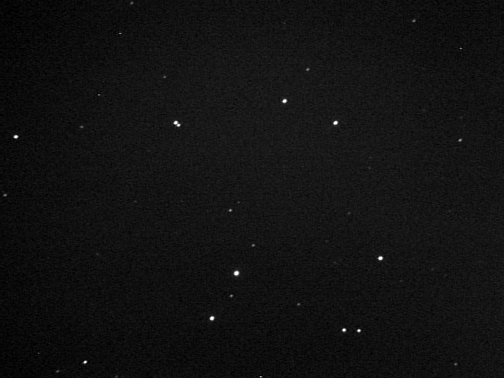 DoDZ-6 (open cluster) - 07/25/2013 - 8" SCT f5, StellaCam-3 8 seconds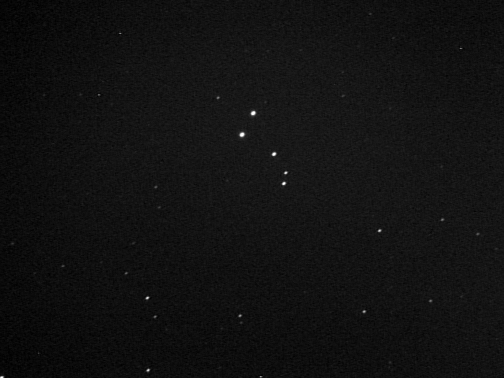 DoDZ-7 (open cluster) - 07/25/2013 - 8" SCT f5, StellaCam-3 8 seconds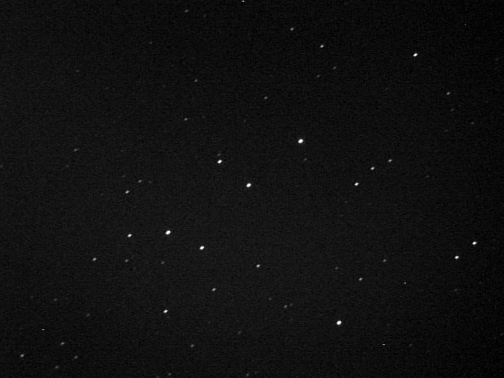 DoDZ-8 (open cluster) - 07/26/2013 - 8" SCT f5, StellaCam-3 8 seconds - 08/02/1992 - 8" Dob f4.5, 24mm 38x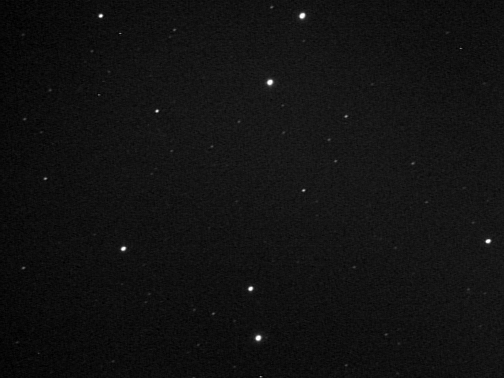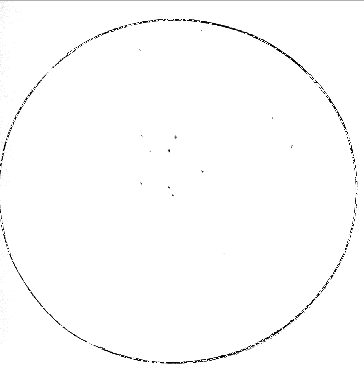 DoDZ-9 (open cluster) - 07/26/2013 - 80mm Refractor f6, StellaCam-II 8 seconds - 08/02/1992 - 8" Dob f4.5, 32mm 28x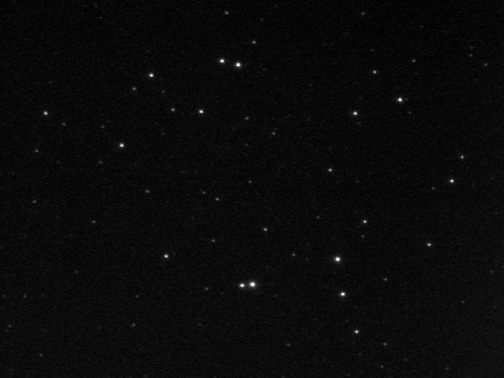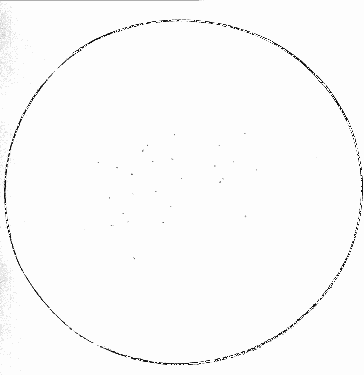 HU2-1 (planetary nebula) - 05/30/2016 - 8" SCT f6.3, StellaCam-3 @ 20 seconds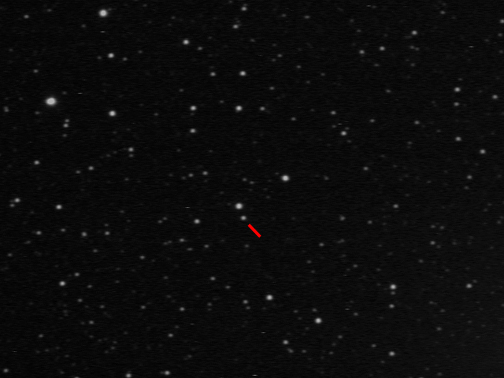 IC 1222 (galaxy) - 06/03/2016 - 8" SCT f6.3, StellaCam-3 @ 120 seconds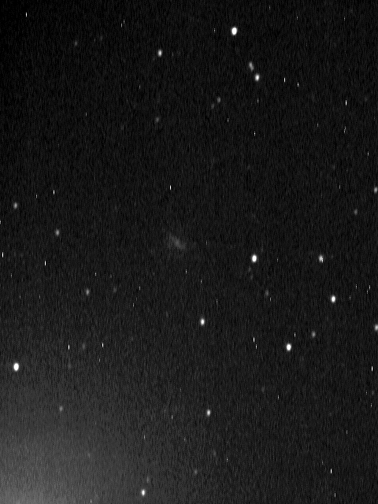 IC 4593 (planetary nebula) - 09/04/2008 - 8" SCT f10, 20mm 100x - 09/04/2013 - 6" RC f5, StellaCam-3 @ 25 seconds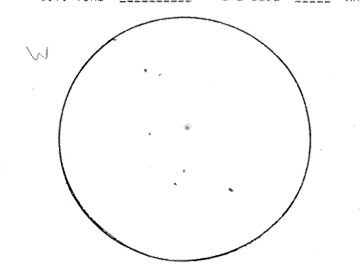 MCG8313 and PGC59062 (Zwickys Triplet) (galaxy) - 06/11/2018 - 8" SCT f6.3, StellaCam-3 @ 60 seconds






UGC 10310 (galaxy) - 06/03/2016 - 8" SCT f6.3, StellaCam-3 @ 120 seconds






UGC 10814 & MCG+8-31-41 (galaxy) - 06/03/2016 - 8" SCT f6.3, StellaCam-3 @ 120 seconds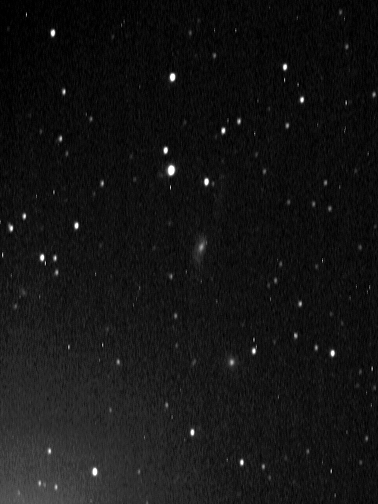 ---
Hope you enjoyed the visit. Come again soon!
Larry McHenry, Pittsburgh, PA. USA

Astronomical Webportal: