G E M I N I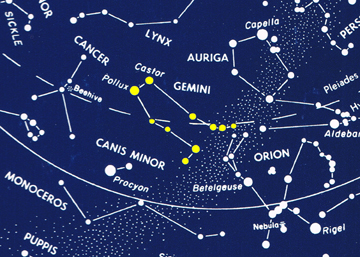 Hello!

The Greeks pictured Gemini as the twins Castor and Pollux. While Castor's father was the king of Sparta, and was mortal. Pollux was the son of the king of the gods Zeus, and was immortal, but they both shared the same mother, Leda, queen of Sparta. (it was said that Helen of Troy was their sister).
The two joined Jason and the Argonauts on their search for the golden fleece.


03/05/2010 - 4 seconds, StellaCam II 8mm, B&W (Mars - bright 'star' in upper left corner)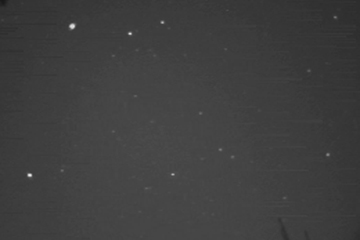 Gemini is home to a number of large stellar 'OB' Associations. An O-B Association is a large, very loose form of an open star cluster consisting of young spectral type "O" and "B" stars. They cover large volumes of space, are loosely held together by gravity and have short lifetimes of a few million years.

To view a sketch of a specific OB Association:
Click on the location of the object on the imagemap or select from the list below.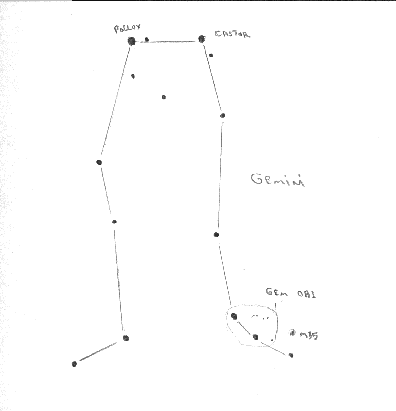 All sketches were made with an 80mm refractor spotting scope using low-power eyepieces, with an amici prism giving a corrected field of view. To view the sketches of these OB Associations, select from the list below:

---
Additional Deep-Sky objects located in this Constellation:


M35 (open cluster)
12/27/2008 - 8" SCT f6.3, StellaCam-EX 2 seconds - 02/03/1991 - 8" Dob f4.5, 16mm 57x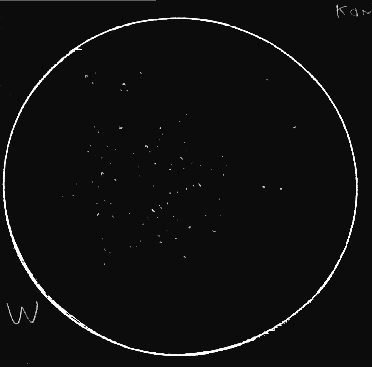 M35 (open cluster) - 02/26/2014 - 80mm Bosma Refractor f6.3, StellaCam-II, 8 seconds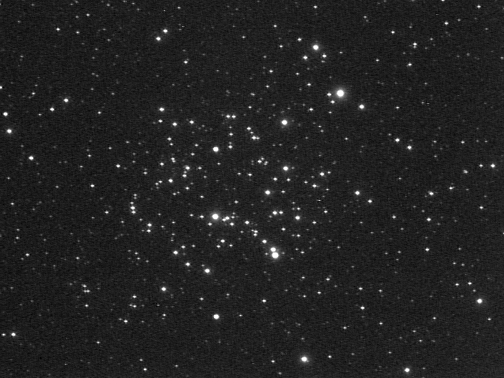 NGC2129 (open cluster) - 01/21/2012 - 8" SCT f6.3, StellaCam-3 @ 8 seconds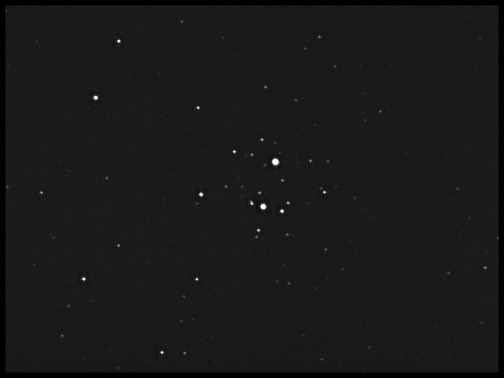 NGC2158 (open cluster) - 01/21/2012 - 80mm Bosma Refractor f6.3, StellaCam-II, 8 seconds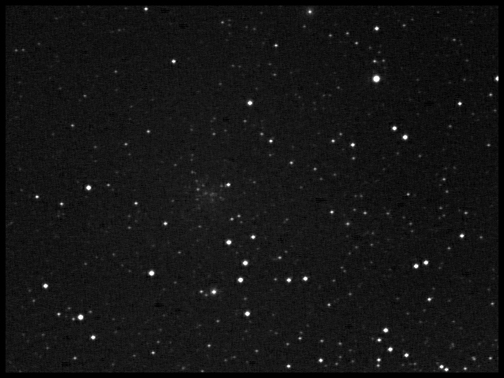 NGC2158 (open cluster) - 01/21/2012 - 8" SCT f6.3, StellaCam-3 @ 20 seconds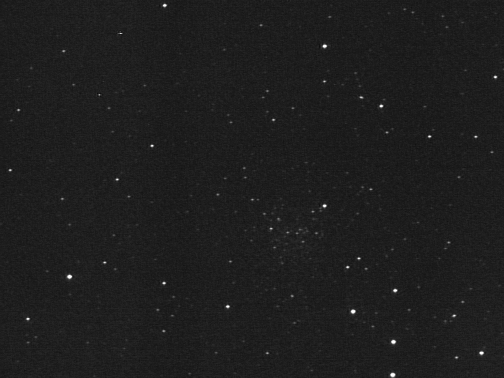 NGC2224 (open cluster) - 03/08/2016 - 8" SCT f6.3, StellaCam-3 @ 15 seconds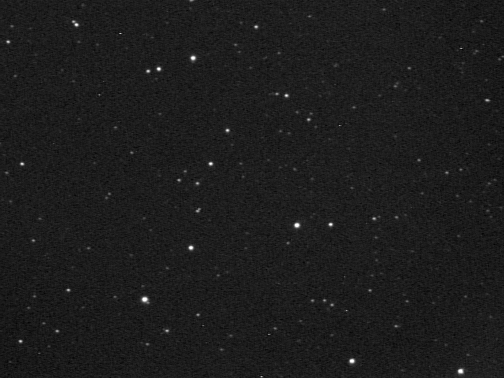 NGC2234 (open cluster) - 01/21/2012 - 8" SCT f6.3, StellaCam-3 @ 30 seconds





NGC2265 (open cluster) - 01/21/2012 - 80mm Bosma Refractor f6.3, StellaCam-II, 8 seconds





NGC2266 (open cluster) - 01/21/2012 - 8" SCT f6.3, StellaCam-3 @ 20 seconds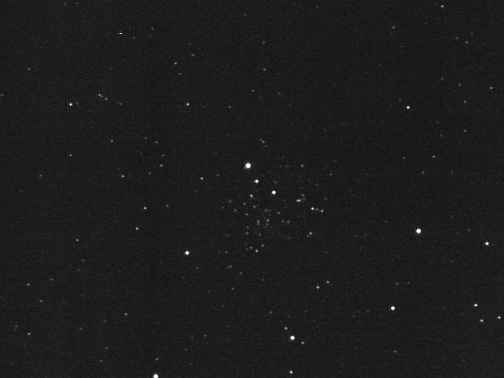 NGC2274 & 2275 (galaxy) - 09/08/2015 - 8" SCT f6.3, StellaCam-3 @ 45 seconds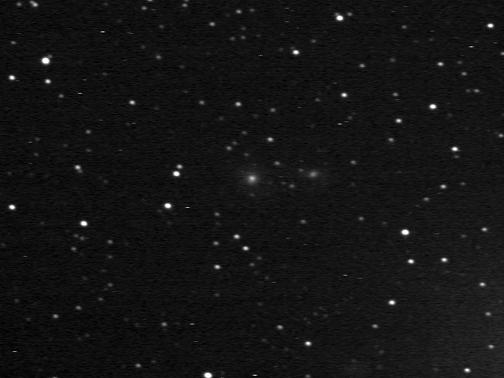 NGC2288, 2289, 2290, 2291 & 2294 (galaxy) - 02/26/2017 - 8" SCT f6.3, StellaCam-3 @ 60 seconds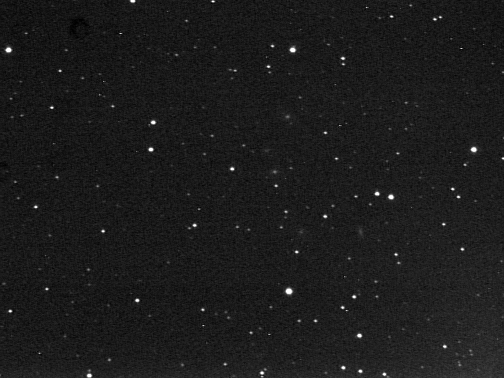 NGC2304 (open cluster) - 01/21/2012 - 8" SCT f6.3, StellaCam-3 @ 20 seconds





NGC2331 (open cluster) - 01/21/2012 - 80mm Bosma Refractor f6.3, StellaCam-II, 8 seconds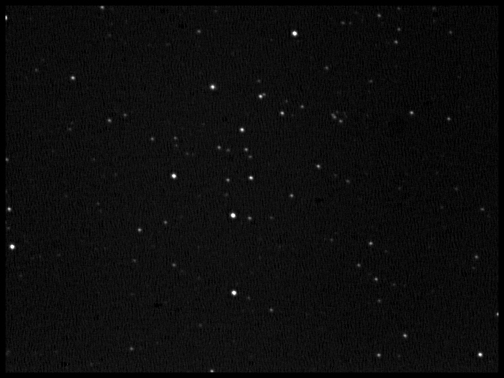 NGC2333 (galaxy) - 02/26/2017 - 8" SCT f6.3, StellaCam-3 @ 60 seconds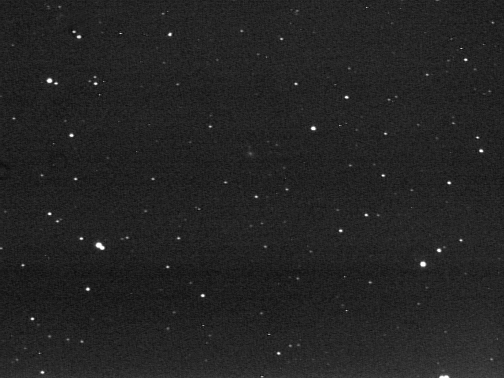 NGC2339 (galaxy) - 01/21/2012 - 8" SCT f6.3, StellaCam-3 @ 30 seconds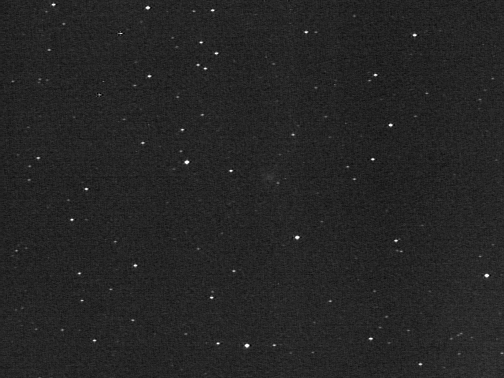 NGC2341 & 2342 (galaxy) - 01/21/2012 - 8" SCT f6.3, StellaCam-3 @ 30 seconds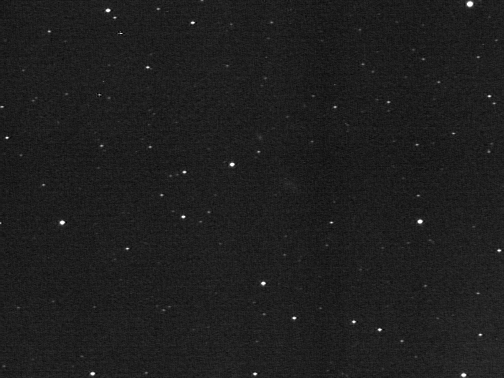 NGC2355 (open cluster) - 01/21/2012 - 8" SCT f6.3, StellaCam-3 @ 20 seconds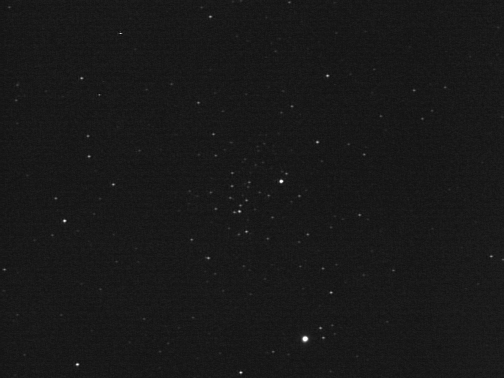 NGC2356 (open cluster) - 03/08/2016 - 8" SCT f6.3, StellaCam-3 @ 15 seconds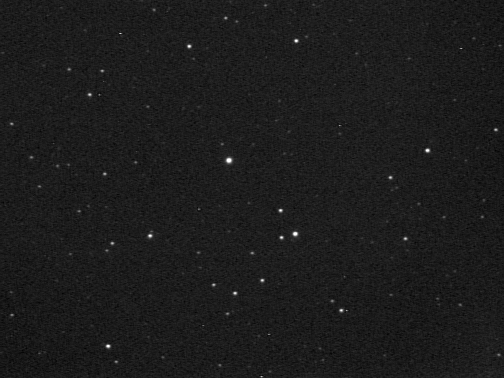 NGC2371 (planetary nebula) - 01/21/2012 - 8" SCT f6.3, StellaCam-3 @ 30 seconds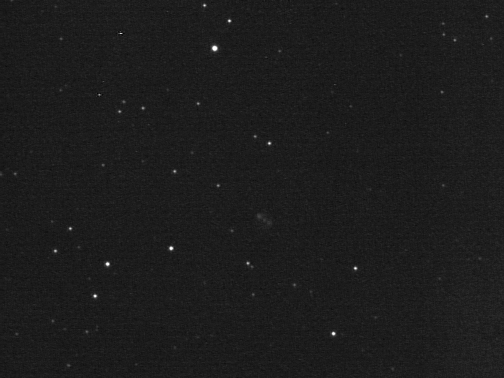 NGC2372 (planetary nebula) - 09/15/2012 - 6" RC f5, StellaCam-3 30 seconds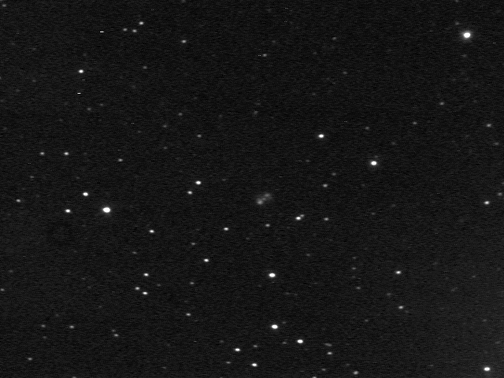 NGC2375, 2378 & 2379 (galaxy) - 02/26/2014 - 8" SCT f5, StellaCam-3 @ 25 seconds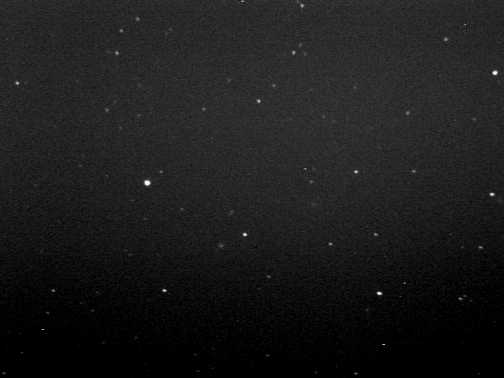 NGC2385 & 2389 (galaxy) - 01/21/2012 - 8" SCT f6.3, StellaCam-3 @ 30 seconds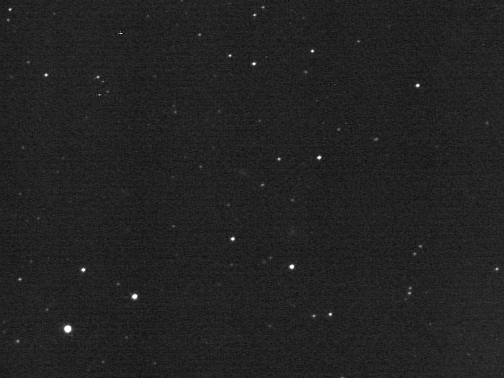 NGC2385, 2388 & 2389 (galaxy) - 02/26/2017 - 8" SCT f6.3, StellaCam-3 @ 60 seconds





NGC2392 (Eskimo Nebula)
04/10/2002 - 8" SCT f6.3, StellaCam-EX 2 seconds - 02/25/1987 - 13.1" Dob f4.5, 28mm &2.8x B 102x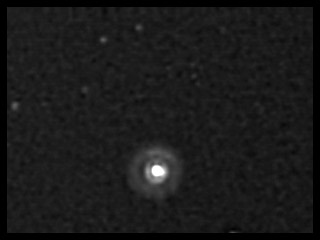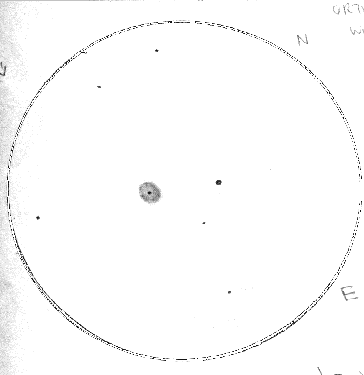 NGC2392 (planetary nebula) "Eskimo" - 01/21/2012 - 8" SCT f6.3, StellaCam-3 @ 45 seconds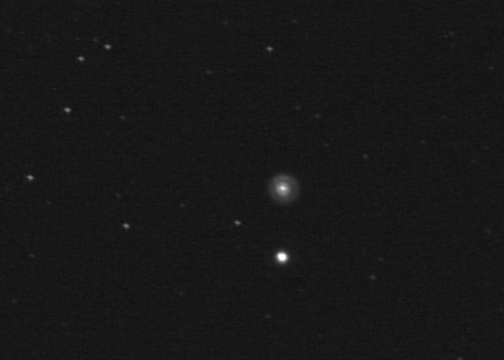 NGC2395 (open cluster) - 01/21/2012 - 80mm Bosma Refractor f6.3, StellaCam-II, 8 seconds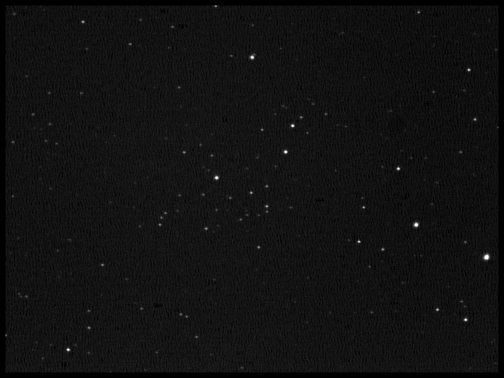 NGC2420 (open cluster) - 01/21/2012 - 80mm Bosma Refractor f6.3, StellaCam-II, 8 seconds






NGC2435 (galaxy) - 02/26/2017 - 8" SCT f6.3, StellaCam-3 @ 60 seconds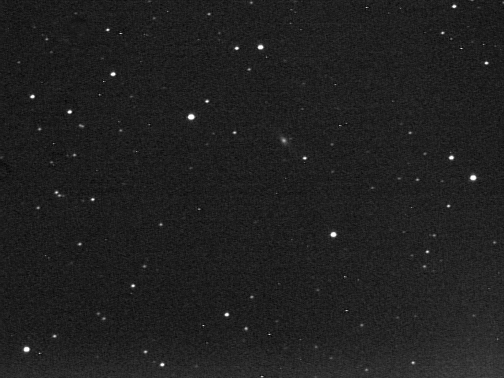 NGC2480 & 2481 (galaxy) - 02/26/2017 - 8" SCT f6.3, StellaCam-3 @ 60 seconds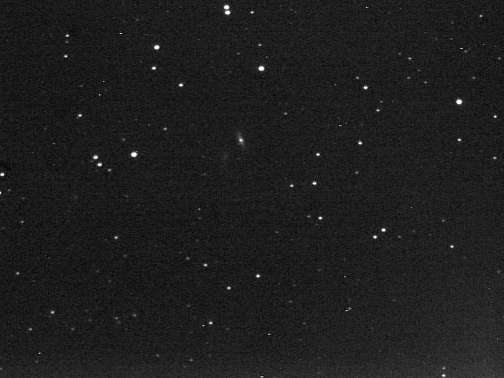 NGC2486 & 2487 (galaxy) - 02/26/2014 - 8" SCT f5, StellaCam-3 @ 25 seconds





IC443 (emission nebula) - 11/14/2015 - 8" SCT f6.3, StellaCam-3 @ 30 seconds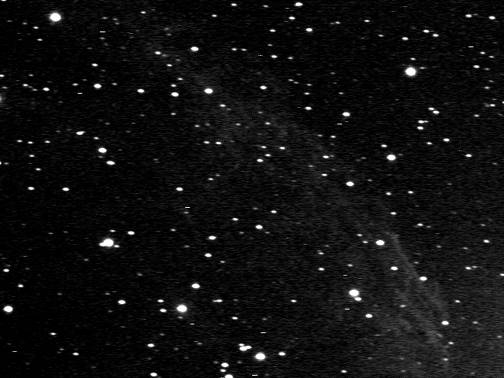 IC444 (reflection nebula) - 11/14/2015 - 8" SCT f6.3, StellaCam-3 @ 30 seconds





IC2157 (open cluster) - 12/27/2013 - 8" SCT f6.3, StellaCam-3 @ 15 seconds





IC2156-2157 (open cluster) - 02/26/2014 - 80mm Bosma Refractor f6.3, StellaCam-II, 8 seconds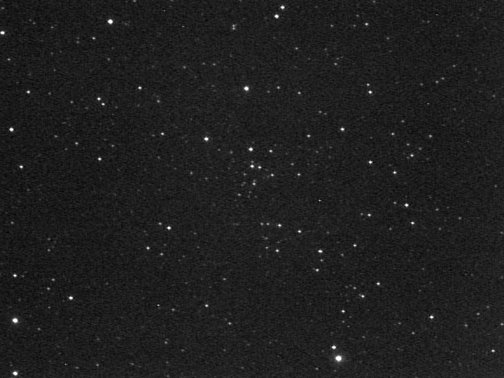 Abell-21 (planetary nebula) - 10/05/2018 - 8" SCT f6.3, StellaCam-3 @ 3 minutes (no filter)
Gemini Type-6 Mag+11.3 Size 744x509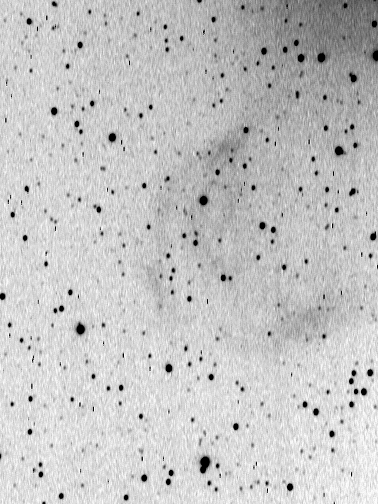 Berkeley-23 (open cluster) - 02/10/2015 - 8" SCT f5, StellaCam-3 @ 15 seconds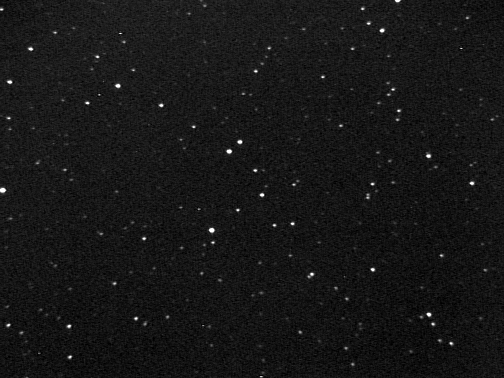 Berkeley-29 (open cluster) - 03/15/2015 - 8" SCT f5, StellaCam-3 @ 15 seconds





Bochum-1 (open cluster) - 02/26/2014 - 8" SCT f5, StellaCam-3 @ 15 seconds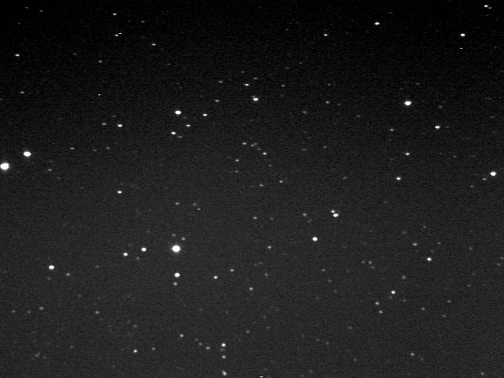 Collinder-89 (open cluster) - 03/08/2013 - 80mm Bosma Refractor f6.3, StellaCam-II, 8 seconds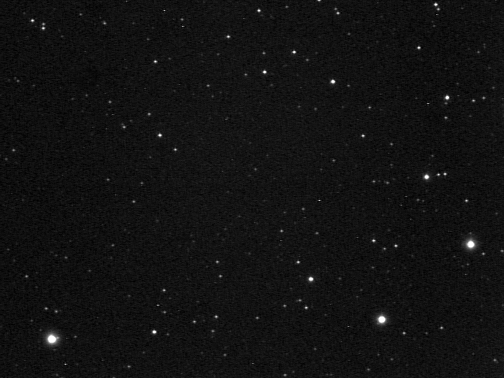 J900 PK194+2.1 (planetary nebula) - 02/26/2014 - 8" SCT f5, StellaCam-3 @ 20 seconds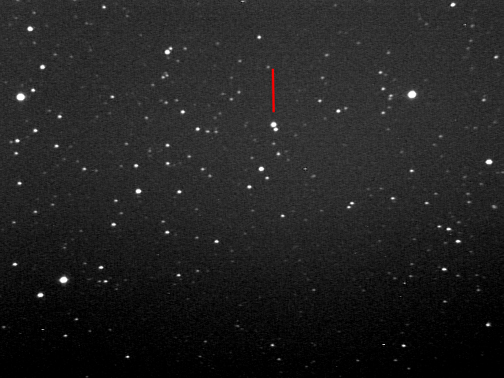 PK189-7.1 (planetary nebula) - 02/26/2014 - 8" SCT f5, StellaCam-3 @ 15 seconds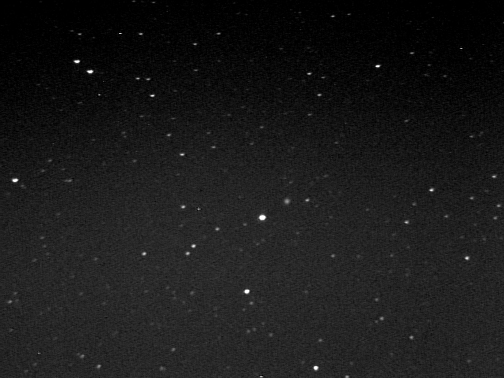 ---
Hope you enjoyed the visit. Come again soon!
Larry McHenry, Pittsburgh, PA. USA

Astronomical Webportal: