B a r n a r d s D a r k N e b u l a e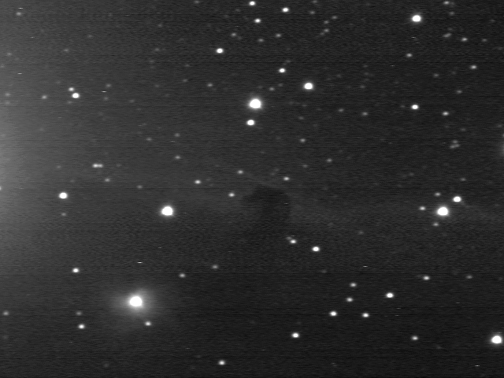 ---
created: 08-26-2012. revised: 11-26-2017.
Hello!

Dark Nebula are clouds of interstellar matter, thin but widespread agglomerations of gas and dust. If they are large and massive enough they are frequently places of star formation, thus generating new associations or clusters of stars. Nebulae originate from large cosmic primordial clouds of gaseous matter in our Universe, leftover from its formation. Or they can come from enriched material ejected into interstellar space during the later life stages of the more massive stars. On cosmic timescales, nebulae undergo rapid changes and have only comparatively short lifetimes, so that those we observe are all young objects. Some of the stars near nebulae are often very massive and so hot that their high-energy radiation can excite the gas of the nebula to shine; such nebula is called emission nebula. If the stars are not hot enough, their light is reflected by the dust and can be seen as white or bluish reflection nebula. Some nebulae are only visible by the absorption of the light from objects behind them. They are distinguished from diffuse nebula mainly because they happen to be not illuminated by embedded or nearby stars. These are called dark nebula.




In 1927 Edward Emerson Barnard (1857 - 1923) published posthumously) a book titled "A Photographic Atlas of Selected Regions of the Milky Way". Barnard was a professor of astronomy at the University of Chicago Yerkes Observatory. As a pioneer in astrophotography, he cataloged a series of dark nebula of the Milky Way, giving them numerical designations, using the 10-inch (25-cm) Bruce wide-field telescope, built specially for him.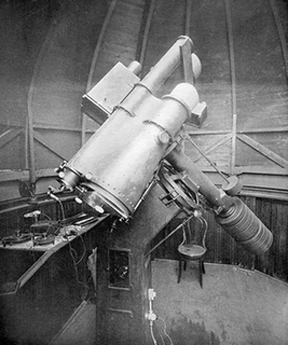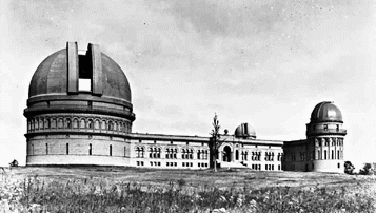 Through this work of studying the structure of the Milky Way, he discovered that certain dark regions of our galaxy are actually clouds of gas and dust that obscured the more distant stars in the background. His book is a list of 352 dark nebulas with finder charts and photographs.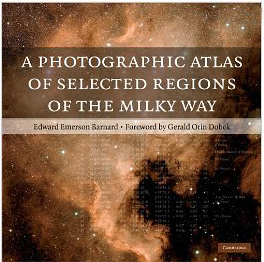 ---
Index:
| Arp Object | NGC / IC | Nickname | Constellation |
| --- | --- | --- | --- |
| B33: | IC410 | "HorseHead Nebula" | Orion |
| B59: | B59, B66, B67, B77, & B78 | "Pipe Nebula" | Ophiuchus |
| B68: | B68, B70, B72, B74, B76, B265, & B267 | | Ophiuchus |
| B72: | | "Snake Nebula" | Ophiuchus |
| B84: | | | Sagittarius |
| B84a: | | | Sagittarius |
| B85: | M20 | "Triffid Nebula" | Sagittarius |
| B86: | | "Ink Spot Nebula" | Sagittarius |
| B87: | | "Parrot Head Nebula" | Sagittarius |
| B89: | B88, B89 & B296 (M8) | "Lagoon Nebula" | Sagittarius |
| B90: | | | Sagittarius |
| B92: | B92, B93, B99, B304, B307, & B308 (M24) | | Sagittarius |
| B95: | | | Sagittarius |
| B100: | B100 & B101 | | Scutum |
| B103: | | | Scutum |
| B104: | | | Scutum |
| B110: | | | Scutum |
| B112: | B112, B114, B115, B116, B117 & B118 (near M11) | | Scutum |
| B113: | | | Scutum |
| B127: | B127, B129, & B130 | | Sagittarius |
| B132: | | | Sagittarius |
| B133: | | | Sagittarius |
| B134: | | | Sagittarius |
| B135: | B135 & B136 | | Sagittarius |
| B138: | | | Aquila |
| B142: | B142, & B143 | "Barnards 'E'" | Aquila |
| B145: | | | Scutum |
| B148: | B148 and B149 | | Cepheus |
| B150: | | | Cepheus |
| B152: | | | Cepheus |
| B161: | | | Cepheus |
| B163: | | | Cepheus |
| B163: | | | Cepheus |
| B289: | B289, & B295 | | Sagittarius |
| B296: | B296 (the Lagoon - M8) | | Sagittarius |
| B312: | | | Scutum |
| B343: | | | Scutum |
| B352: | B352, & B353 NGC7000) | "North American Nebula" | Scutum |
| B00: | multiple B's | "Galactic-DarkHorse" | Ophiuchus |
---

Barnard Dark Nebula Observations:



B33 (Horse Head nebula) Orion - 09/15/2012
6" RC f5 & Stellacam-3 45 seconds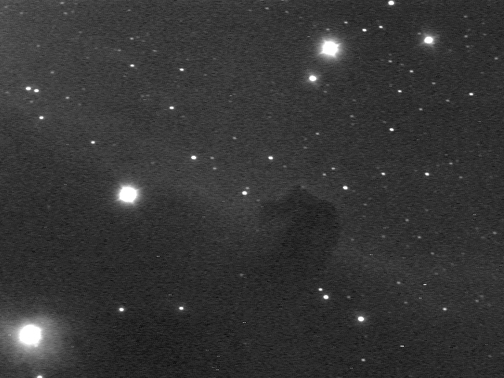 (return to index)




B33 (dark nebula) - 09/23/2017 - 8" SCT f6.3, StellaCam-3 @ 180 seconds (stack of 10)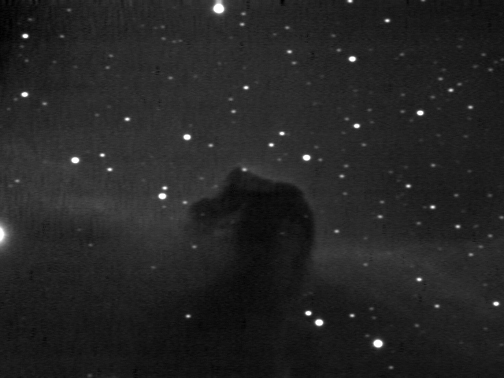 (return to index)





B59, B66, B67, B77, & B78 (Pipe Nebula) Ophiuchus - 08/17/2012
25mm CCTV lens & Stellacam-3 3 seconds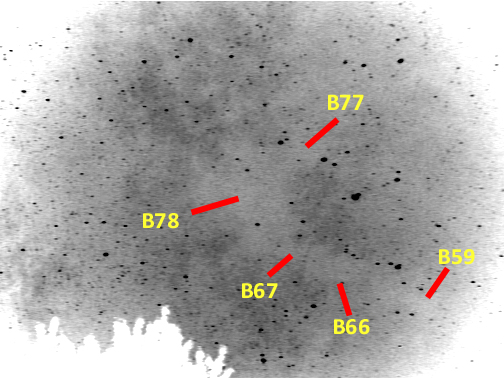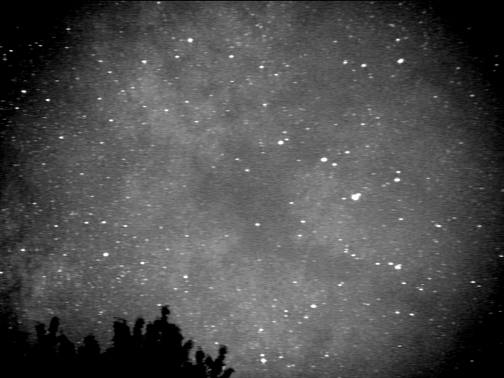 (return to index)





B68, B70, B72, B74, B76, B265, & B267 Ophiuchus - 08/17/2012
50mm CCTV lens & Stellacam-3 8 seconds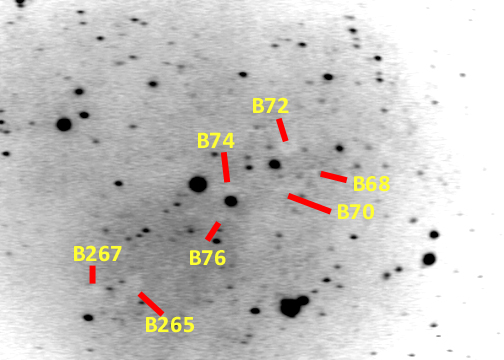 (return to index)





B68, B69, B70, B72 & B390 Ophiuchus - 09/12/2012
50mm Refractor & Stellacam-II 8 seconds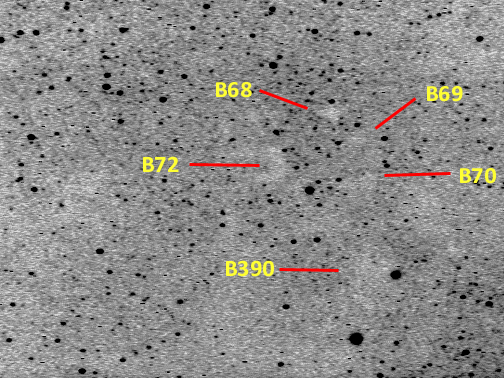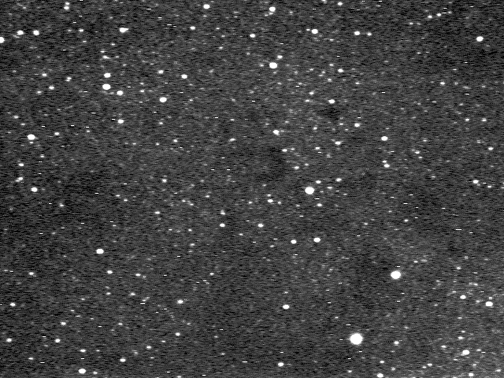 (return to index)





B72 (Snake nebula) Ophiuchus - 08/23/2011
6" RC f5 & Stellacam-3 30 seconds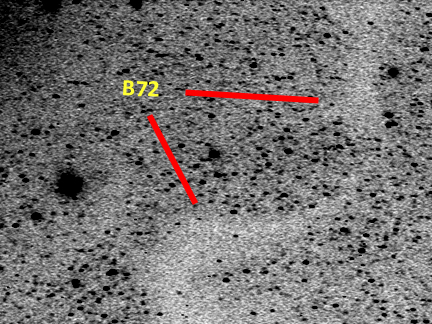 (return to index)



B72 Ophiuchus - 06/03/2013
50mm Refractor & Stellacam-II 8 seconds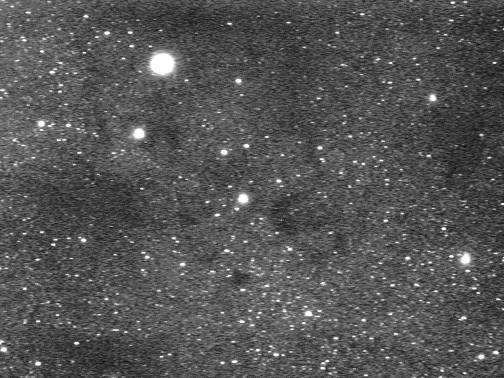 (return to index)





B84 Sagittarius - 09/12/2012
50mm Refractor & Stellacam-II 8 seconds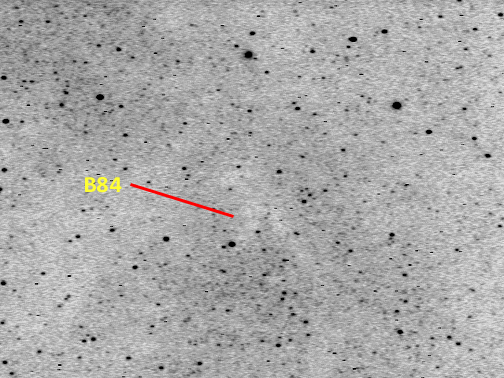 (return to index)



6" RC f5 & Stellacam-3 30 seconds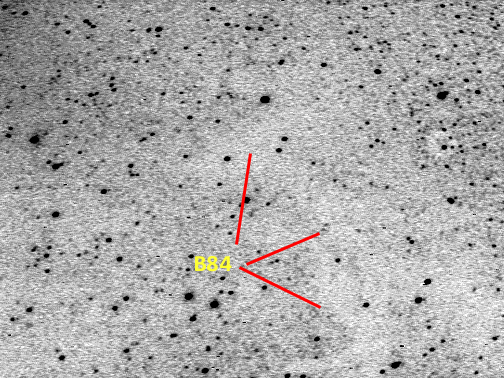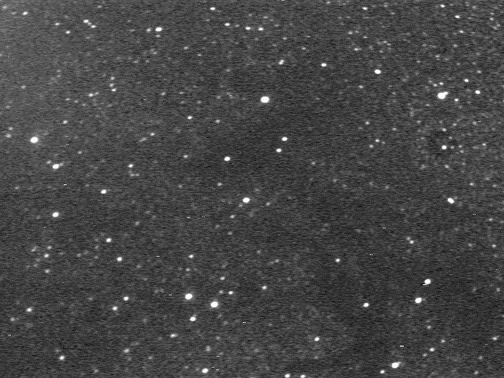 (return to index)





B84a Sagittarius - 09/12/2012
50mm Refractor & Stellacam-II 8 seconds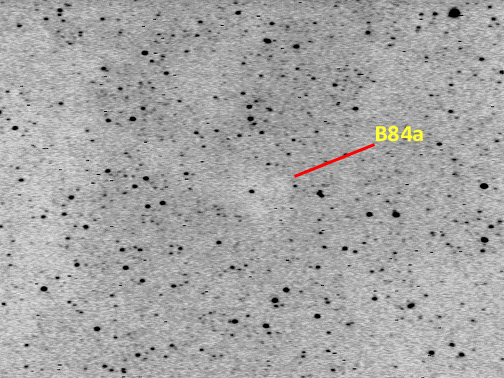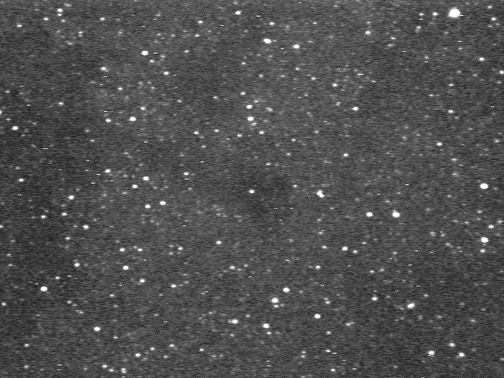 (return to index)





B85 (the Triffid - M20) Sagittarius - 09/20/2010
8" SCT f6.3 & Stellacam-3 30 seconds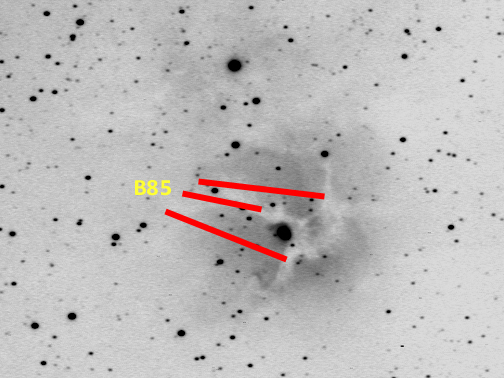 (return to index)





B86 (Ink Spot nebula) (NGC6520) Sagittarius - 09/12/2012
50mm Refractor & Stellacam-II 8 seconds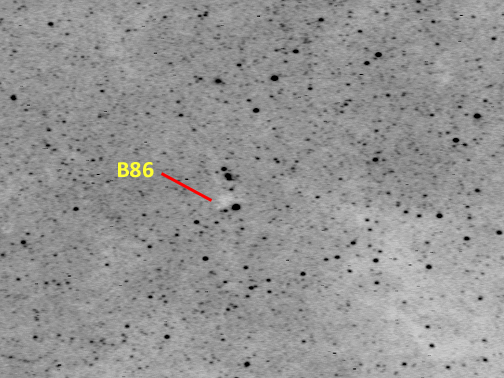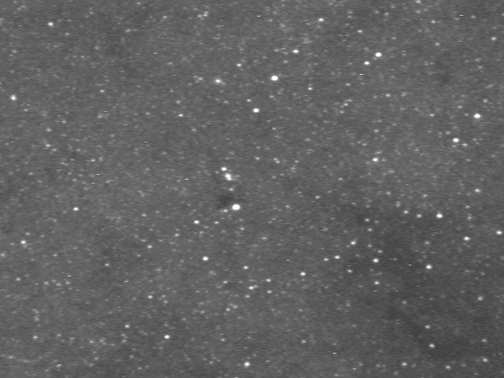 (return to index)



6" RC f5 & Stellacam-3 30 seconds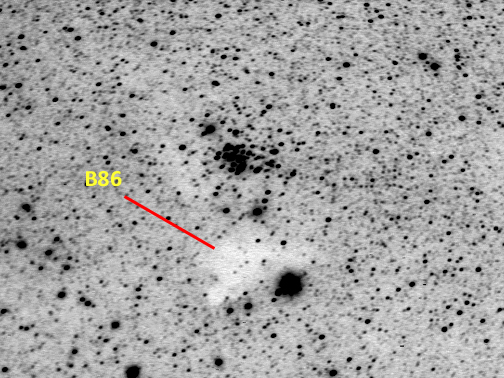 (return to index)



08/29/2016 - 8" SCT f6.3, StellaCam-3 @ 60 seconds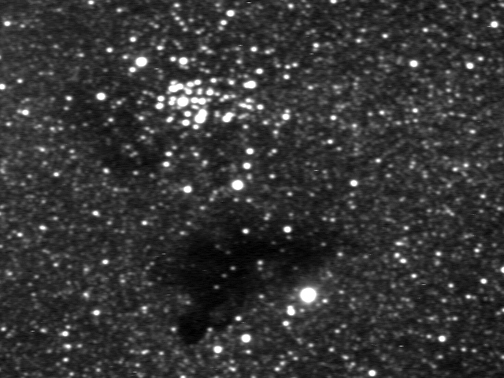 (return to index)





B87 (Parrot Head nebula) Sagittarius - 09/12/2012
50mm Refractor & Stellacam-II 8 seconds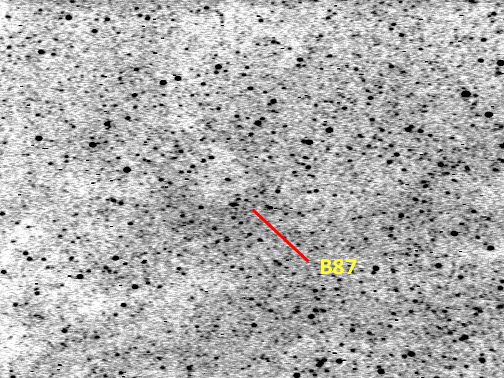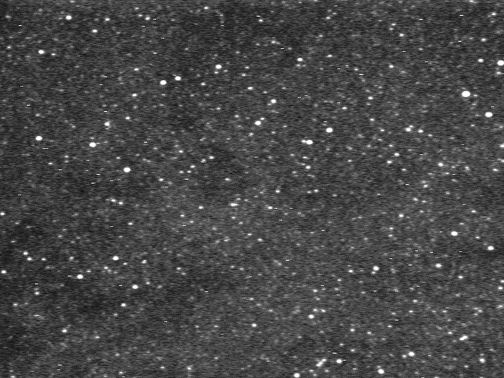 (return to index)



6" RC f5 & Stellacam-3 30 seconds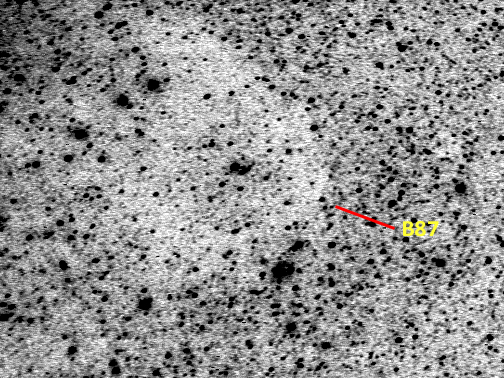 (return to index)





B88, B89 & B296 (M8 - the Lagoon nebula') Sagittarius - 09/15/2012
50mm Refractor & Stellacam-II 8 seconds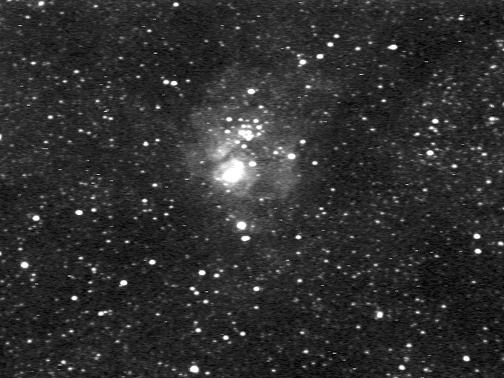 (return to index)



B88 Sagittarius - 09/12/2012
6" RC f5 & Stellacam-3 30 seconds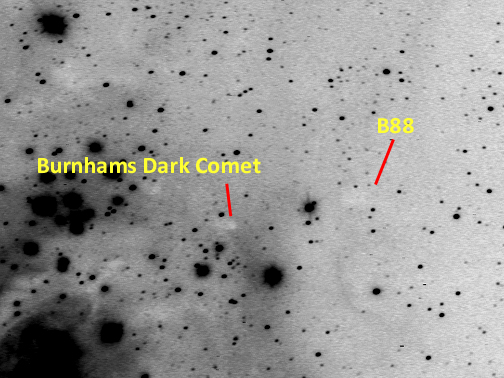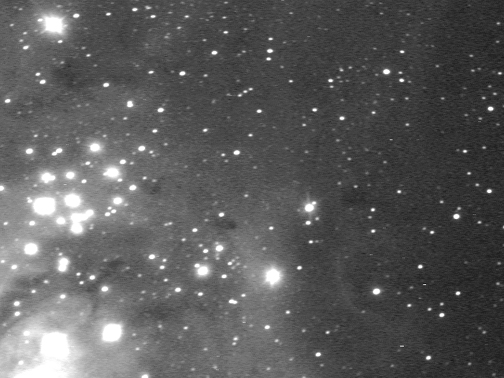 (return to index)





B89 Sagittarius - 09/12/2012
6" RC f5 & Stellacam-3 30 seconds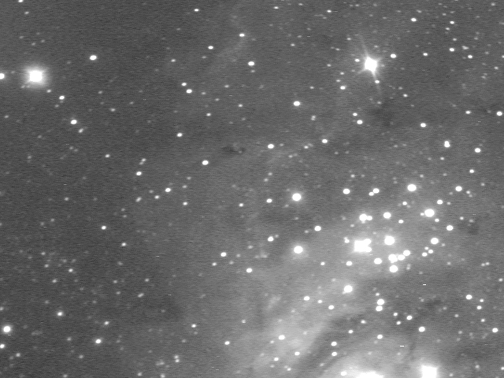 (return to index)





B90 Sagittarius - 09/04/2013
50mm Refractor, StellaCam-II @ 8 seconds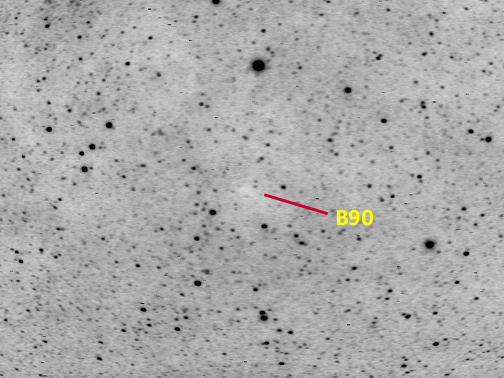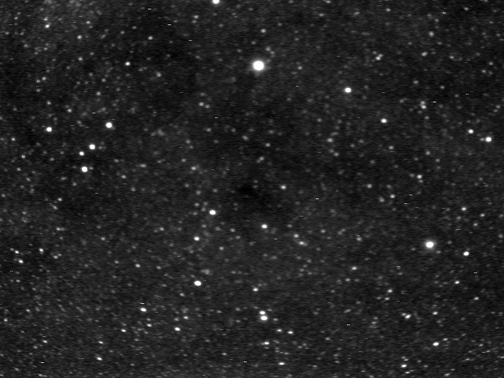 (return to index)



6" RC f5, StellaCam-3 @ 25 seconds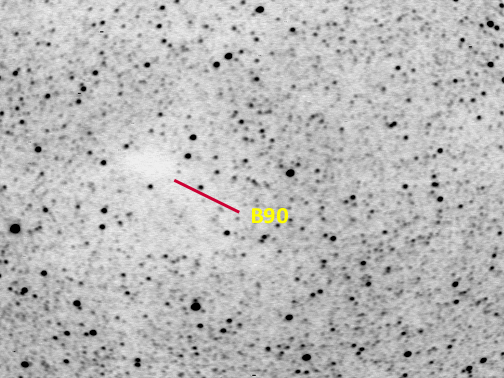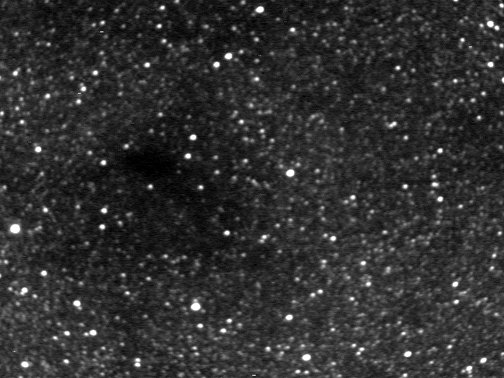 (return to index)





B92, B93, B99, B304, B307, & B308 (M24) Sagittarius - 08/17/2012
50mm CCTV lens & Stellacam-3 3 seconds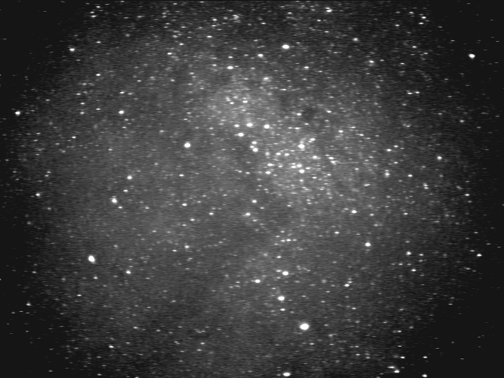 (return to index)



B92 Sagittarius - 09/12/2012
6" RC f5 & Stellacam-3 30 seconds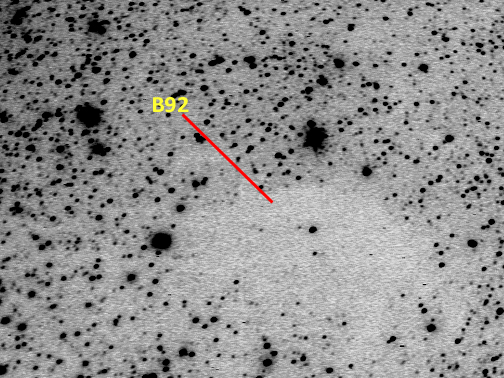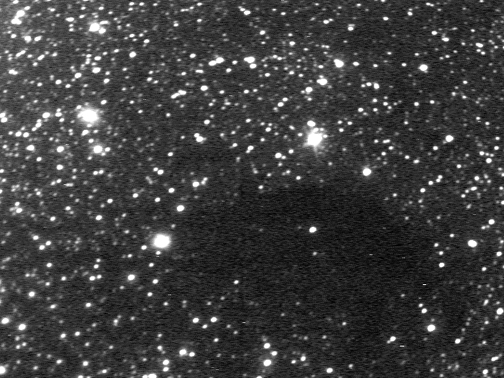 (return to index)



B93 Sagittarius - 09/12/2012
6" RC f5 & Stellacam-3 30 seconds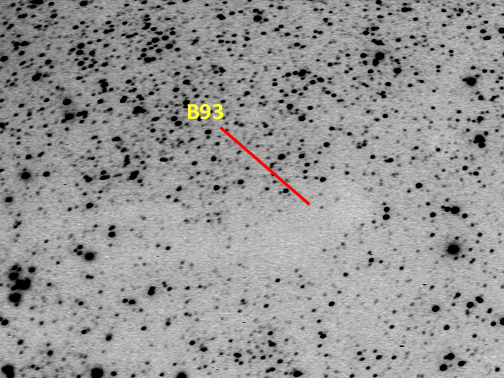 (return to index)





B95 Scutum - 09/12/2012
50mm Refractor & Stellacam-II 8 seconds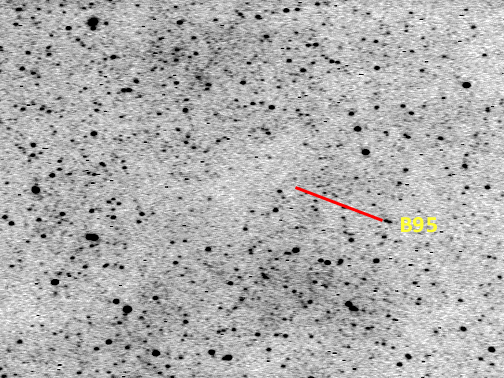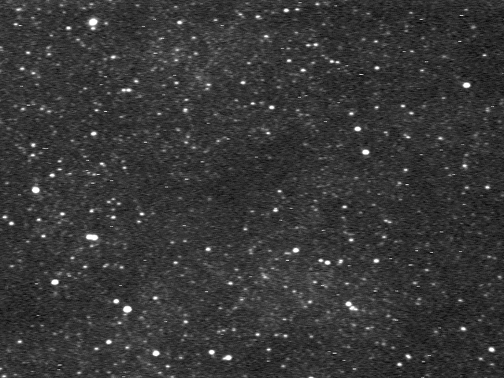 (return to index)





B100 & B101 Scutum - 06/24/2017
8" SCT @f6.3 & Stellacam-3 60 seconds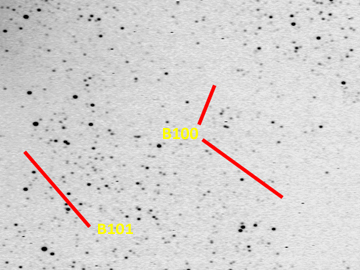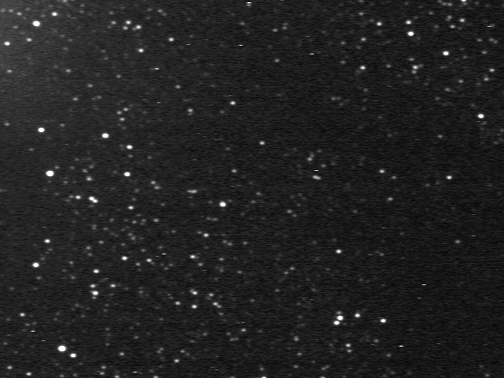 (return to index)





B103 Scutum - 06/24/2017
8" SCT @f6.3 & Stellacam-3 60 seconds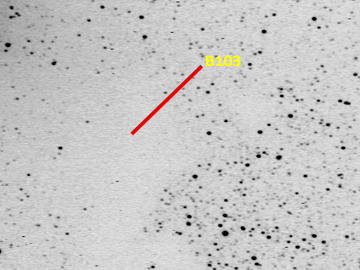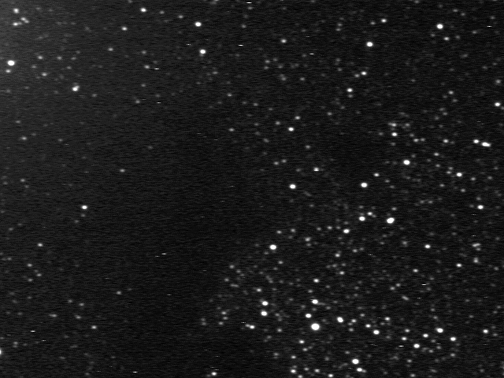 (return to index)





B104 Scutum - 09/06/2015
80mm Refractor f5.5 & Stellacam-3 @ 20 seconds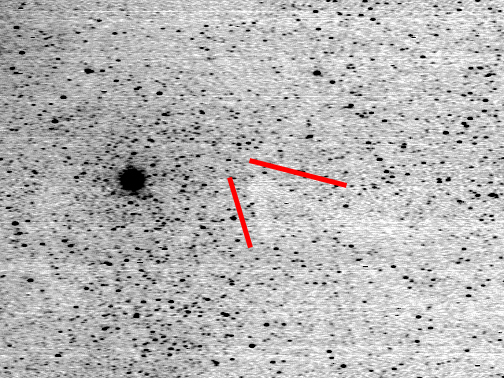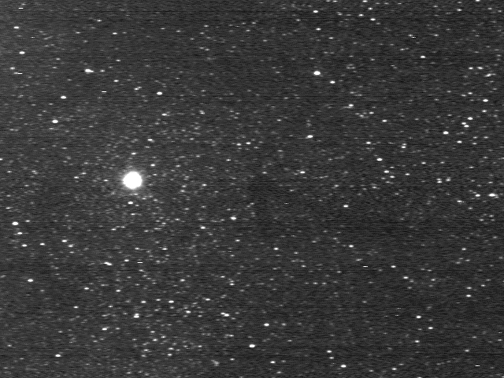 (return to index)




06/24/2017 - 8" SCT @f6.3 & Stellacam-3 60 seconds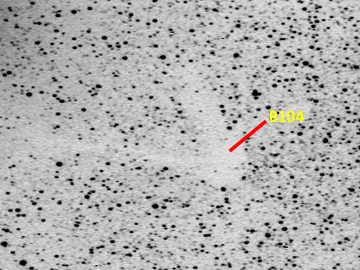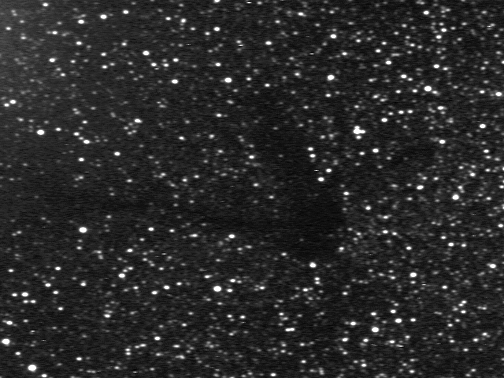 (return to index)





B110 Scutum - 06/24/2017
8" SCT @f6.3 & Stellacam-3 60 seconds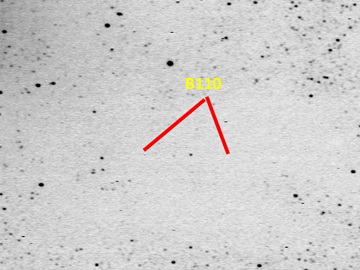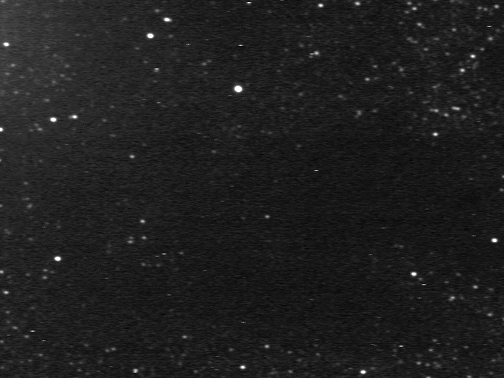 (return to index)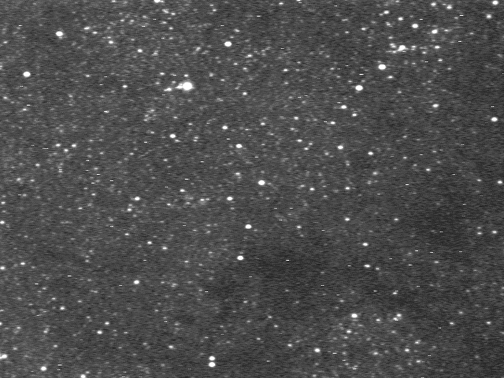 (return to index)





B112, B114, B115, B116, B117 & B118 (dark nebula near M11) Scutum - 09/08/2015
50mm Refractor & Stellacam-II 8 seconds





(return to index)





B113 Scutum - 06/24/2017
8" SCT @f6.3 & Stellacam-3 60 seconds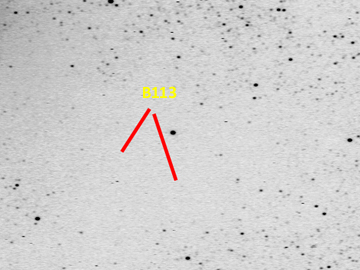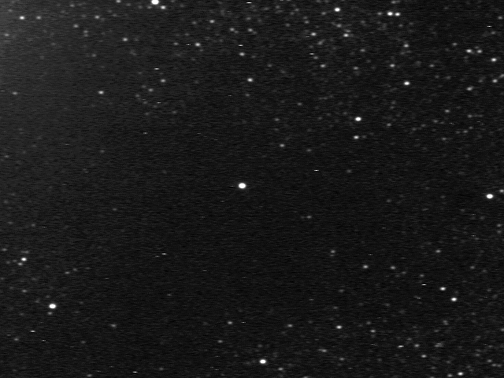 (return to index)





B127, B129, & B130 Sagittarius - 09/05/2013
50mm Refractor, StellaCam-II @ 8 seconds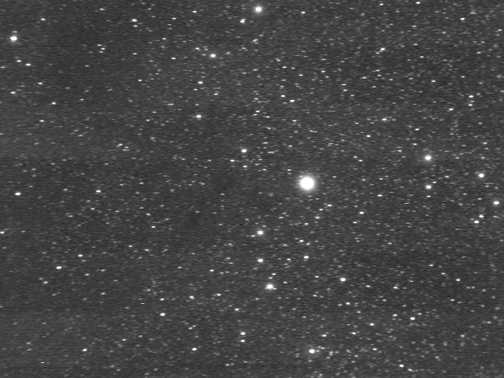 (return to index)



6" RC f5, StellaCam-3 @ 25 seconds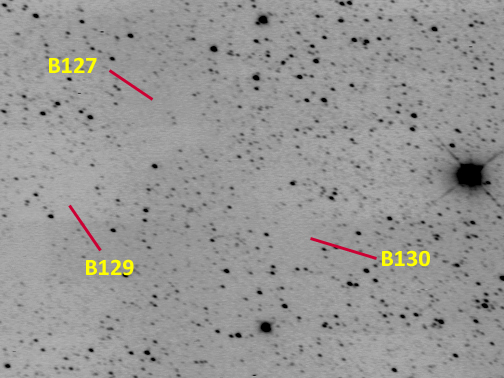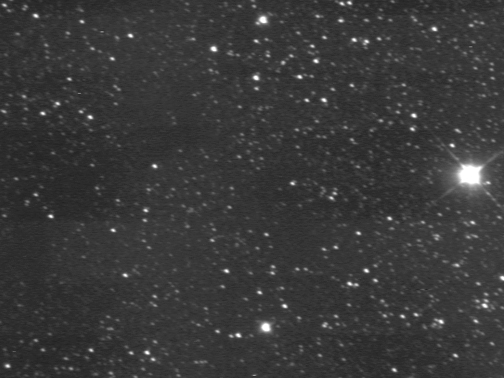 (return to index)





B132 Sagittarius - 09/05/2013
50mm Refractor, StellaCam-II @ 8 seconds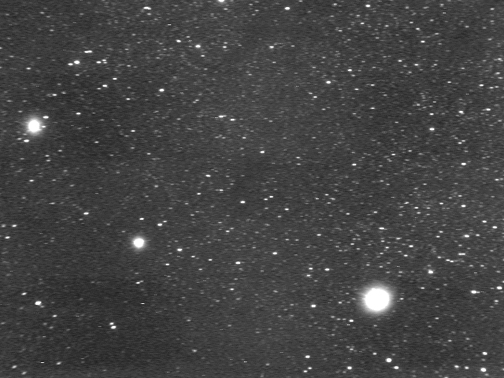 (return to index)



6" RC f5, StellaCam-3 @ 25 seconds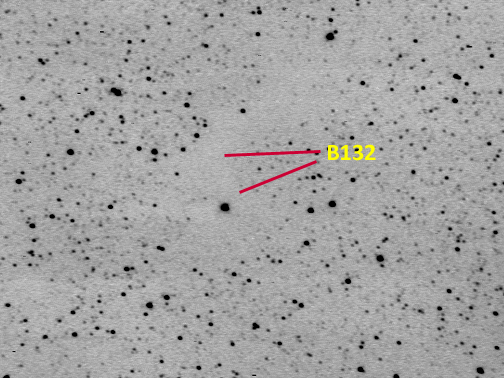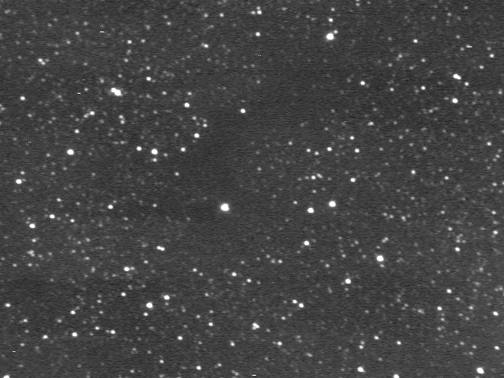 (return to index)





B133 Sagittarius - 09/05/2013
50mm Refractor, StellaCam-II @ 8 seconds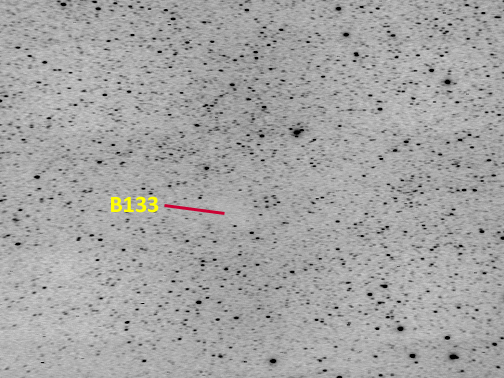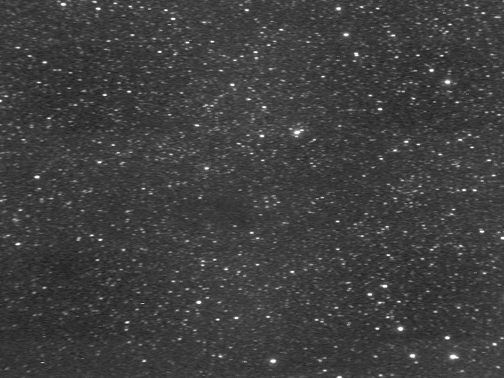 (return to index)



6" RC f5, StellaCam-3 @ 25 seconds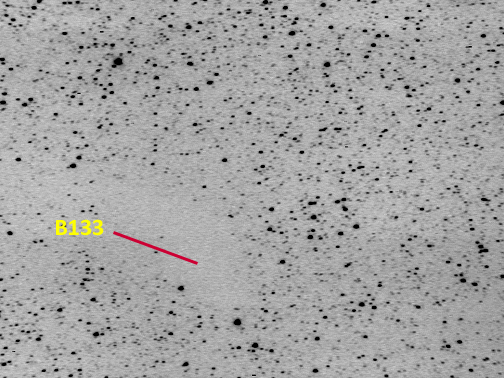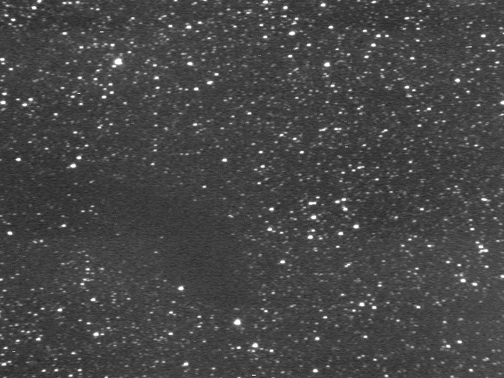 (return to index)





B134 Sagittarius - 09/05/2013
50mm Refractor, StellaCam-II @ 8 seconds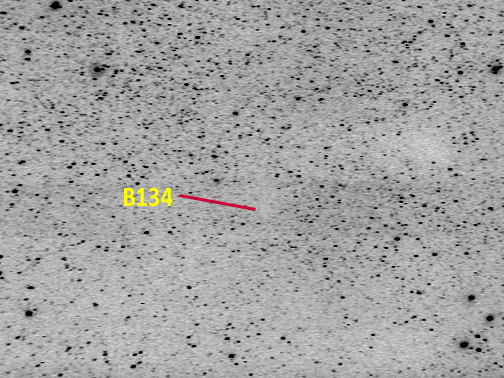 (return to index)



6" RC f5, StellaCam-3 @ 25 seconds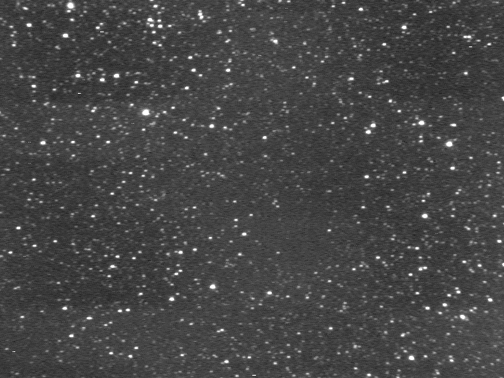 (return to index)





B135 & 136 Sagittarius - 09/05/2013
50mm Refractor, StellaCam-II @ 8 seconds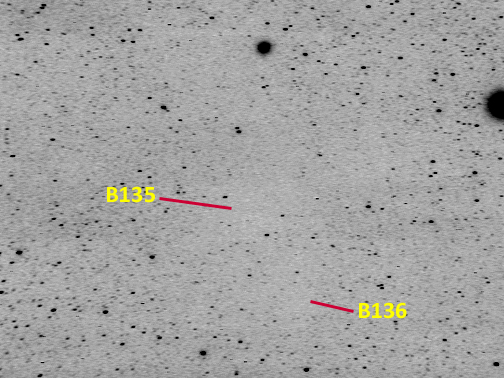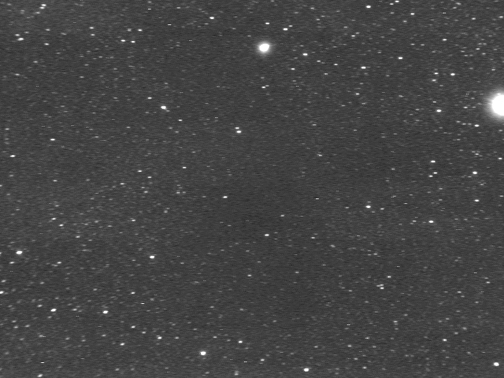 (return to index)



B135 6" RC f5, StellaCam-3 @ 25 seconds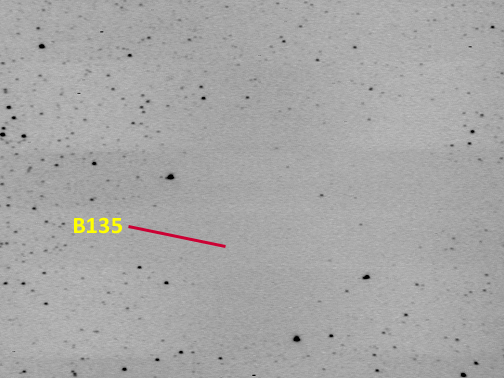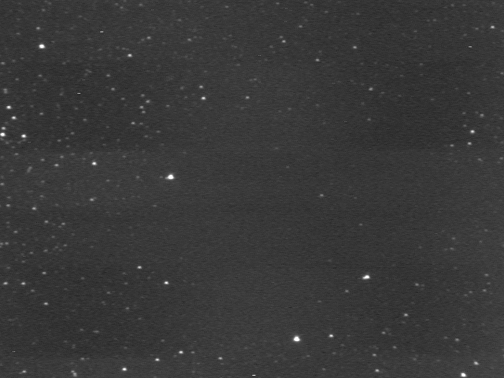 (return to index)





B136 6" RC f5, StellaCam-3 @ 25 seconds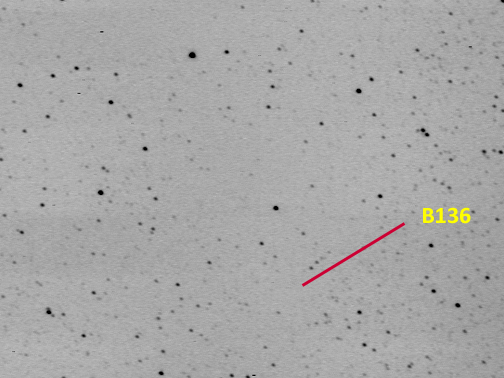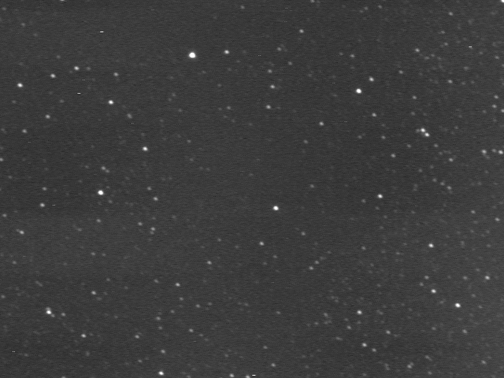 (return to index)





B138 Aquila - 08/17/2012
12.5mm CCTV lens & Stellacam-3 5 seconds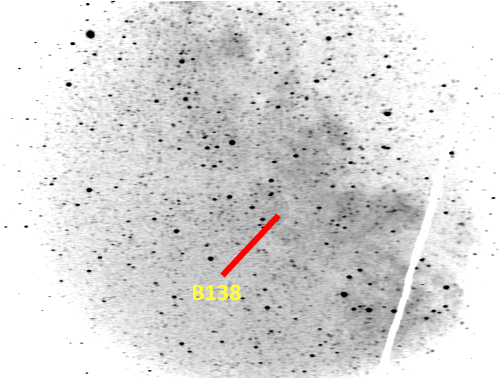 35mm CCTV lens & Stellacam-3 5 seconds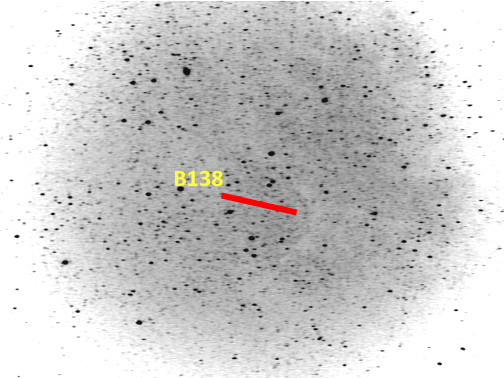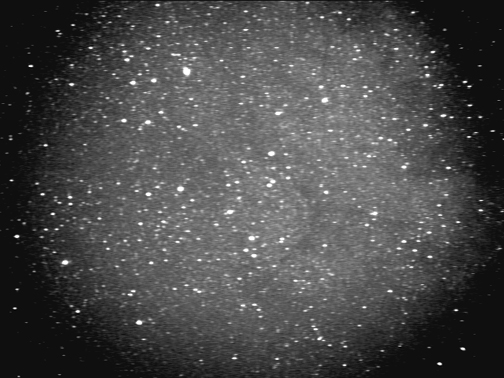 (return to index)





B142, & B143 (Barnards 'E') Aquila - 08/17/2012
50mm CCTV lens & Stellacam-3 8 seconds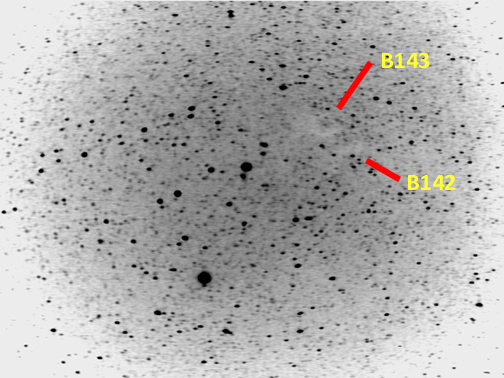 (return to index)





B145 Scutum - 09/06/2015
50mm Refractor, StellaCam-II @ 8 seconds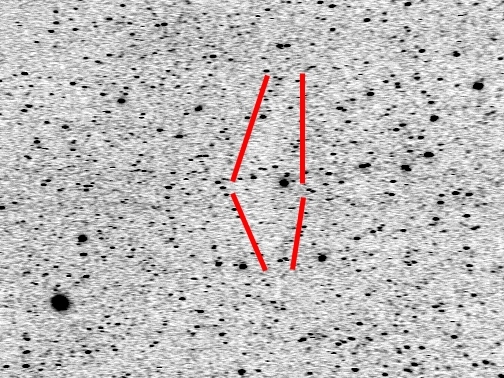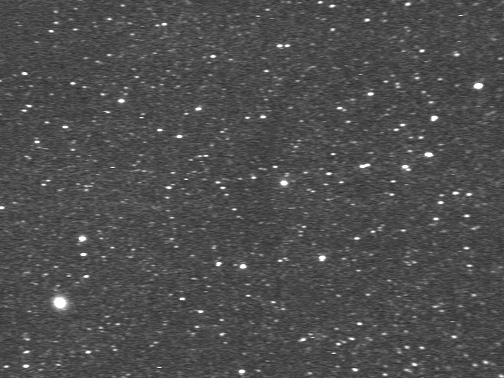 (return to index)




80mm Refractor f5.5 & Stellacam-3 @ 20 seconds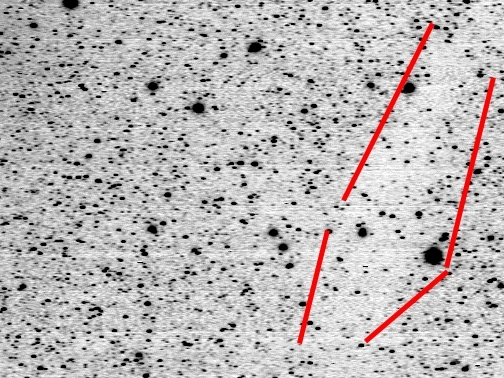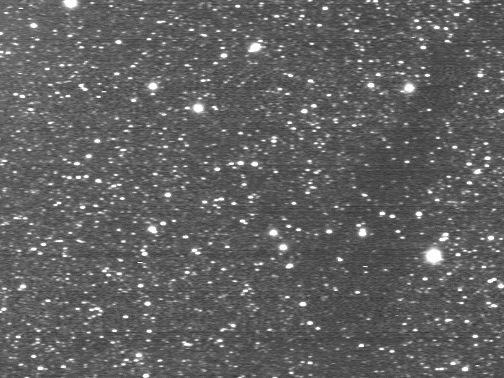 (return to index)





B148 and B149 Cepheus - 09/07/2015
80mm Refractor f5.5 & Stellacam-3 @ 30 seconds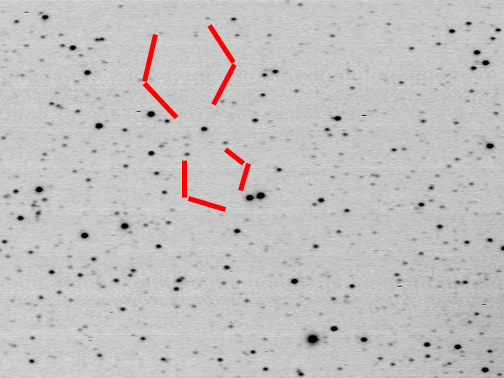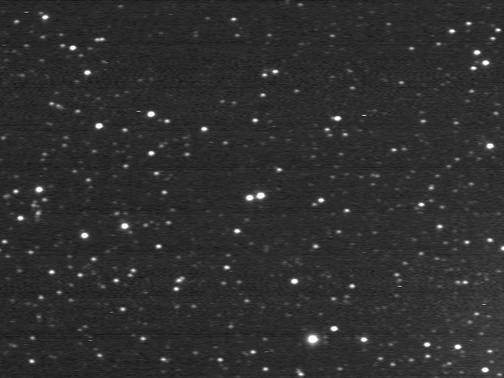 (return to index)





B150 Cepheus - 09/07/2015
80mm Refractor f5.5 & Stellacam-3 @ 30 seconds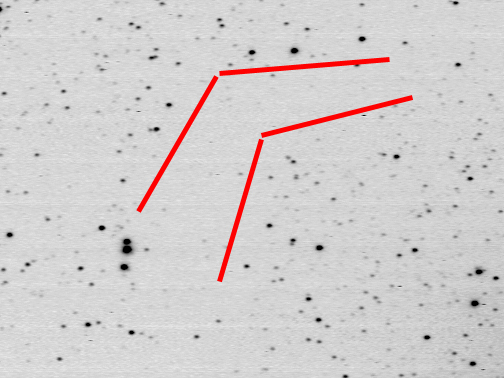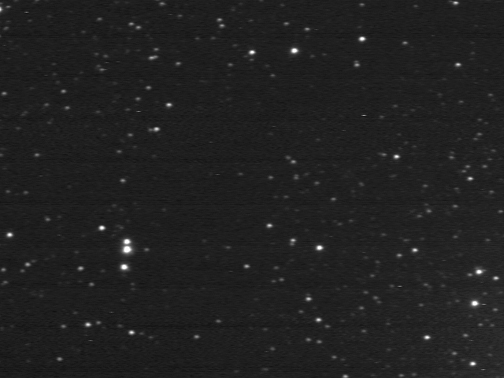 (return to index)





B152 Cepheus - 09/07/2015
80mm Refractor f5.5 & Stellacam-3 @ 30 seconds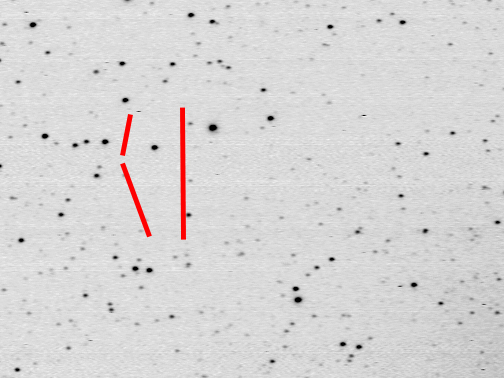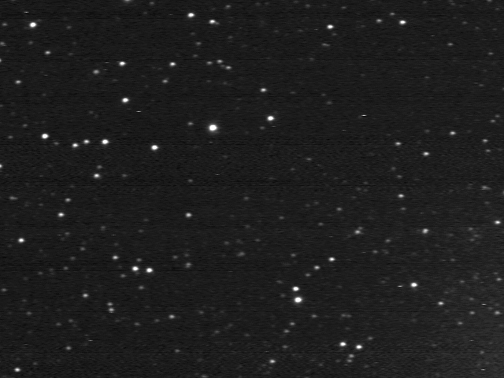 (return to index)





B161 Cepheus - 09/07/2015
80mm Refractor f5.5 & Stellacam-3 @ 60 seconds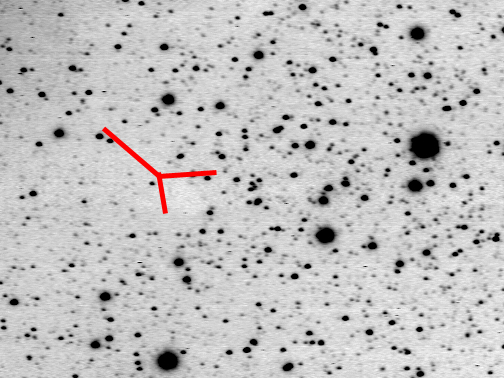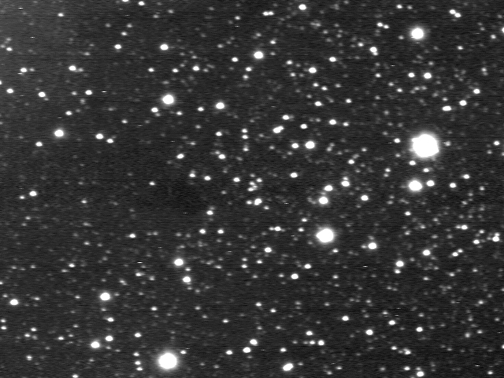 (return to index)





B161 Cepheus - 09/19/2017
8" SCT f3.3 & Stellacam-3 @ 180 seconds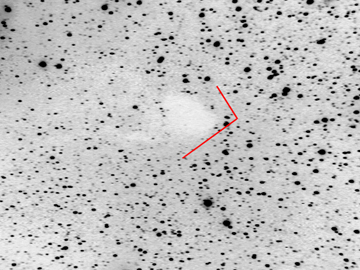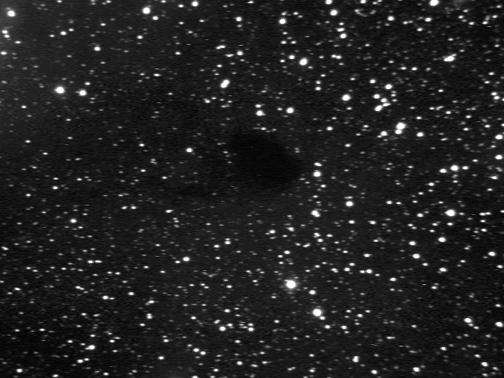 (return to index)





B161 Cepheus - 09/18/2017
8" SCT f6.3 & Stellacam-3 @ 180 seconds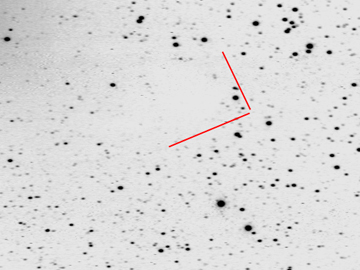 (return to index)





B163 Cepheus - 09/18/2017
8" SCT f6.3 & Stellacam-3 @ 180 seconds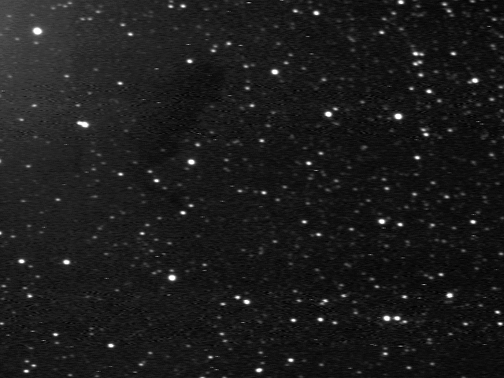 (return to index)





B164 Scutum - 09/06/2015
50mm Refractor, StellaCam-II @ 8 seconds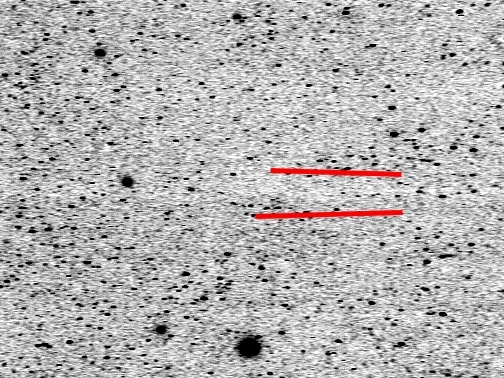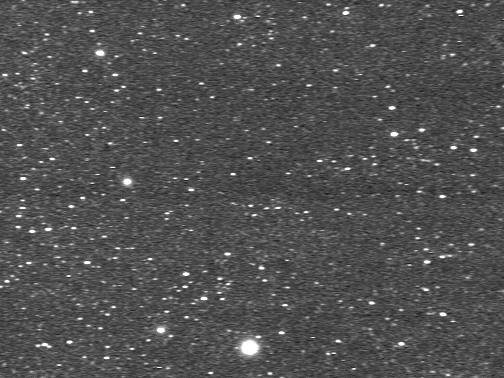 (return to index)




80mm Refractor f5.5 & Stellacam-3 @ 20 seconds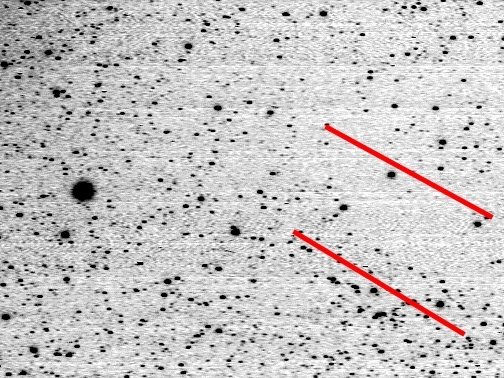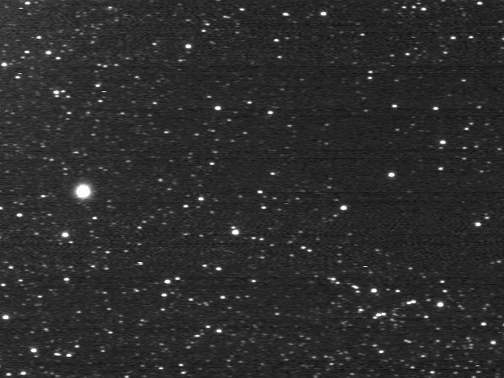 (return to index)





B289, & B295 Sagittarius - 2009
24mm CCTV lens & Stellacam-II 8 seconds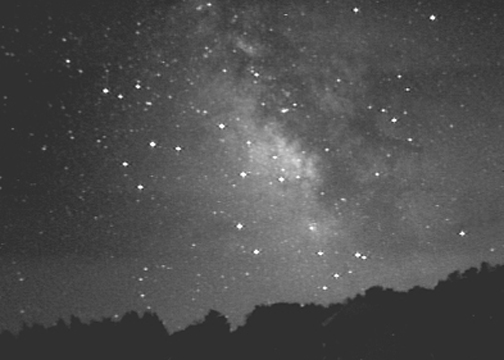 (return to index)





B296 (the Lagoon - M8) Sagittarius - 06/15/2012
6" RC f5 & Stellacam-3 90 seconds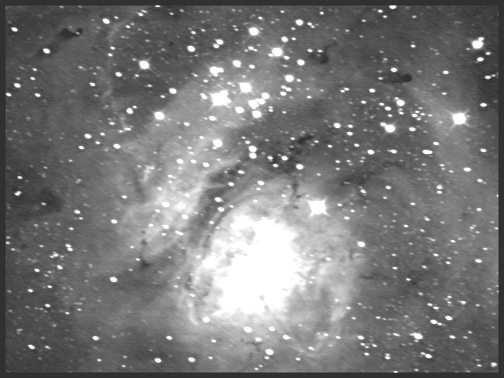 (return to index)





B312 Scutum - 09/12/2012
50mm Refractor & Stellacam-II 8 seconds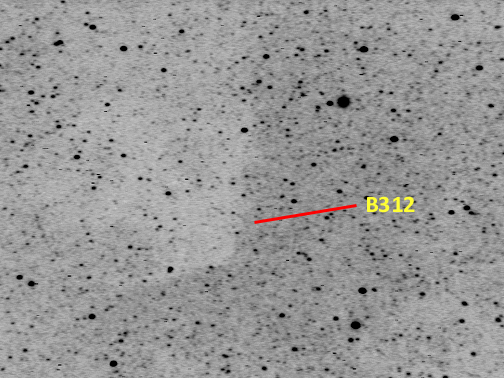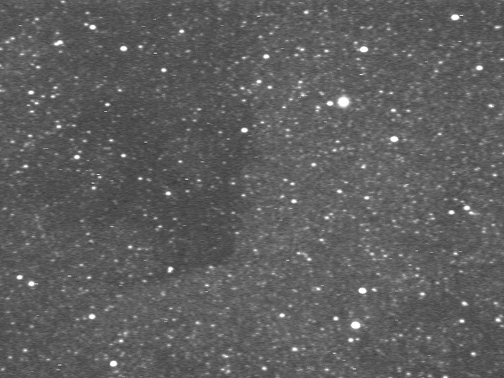 (return to index)





B343 Scutum - 09/06/2015
50mm Refractor, StellaCam-II @ 8 seconds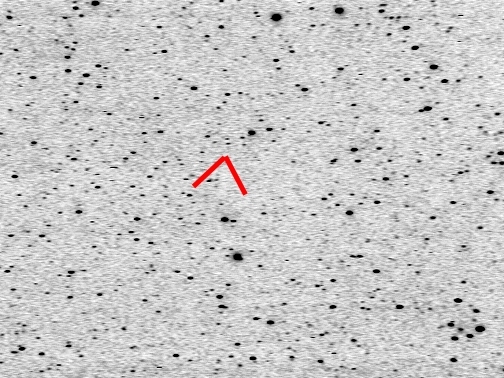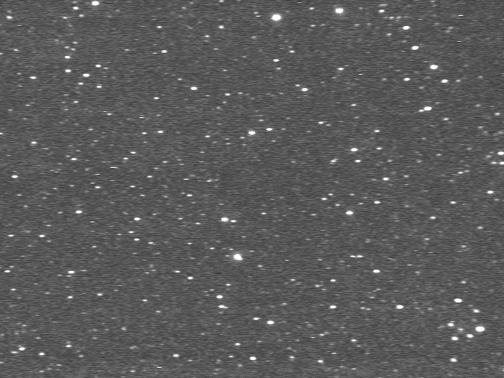 (return to index)




80mm Refractor f5.5 & Stellacam-3 @ 20 seconds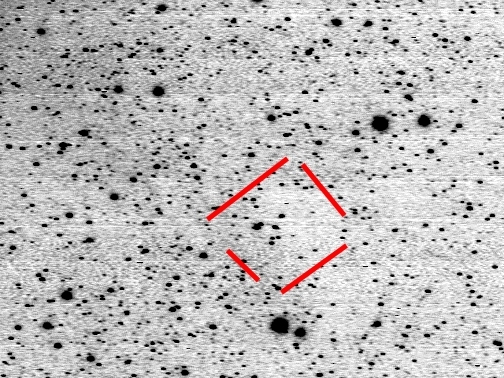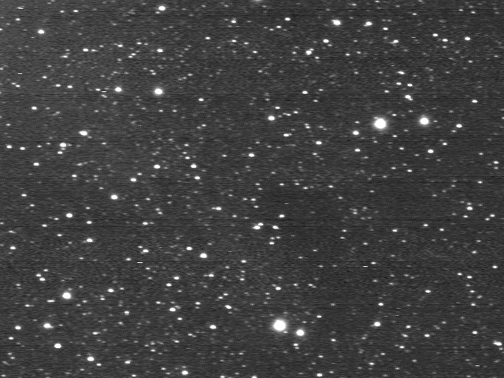 (return to index)





B352, & B353 (North American nebula) Cygnus - 08/17/2012
50mm CCTV lens & Stellacam-3 xx seconds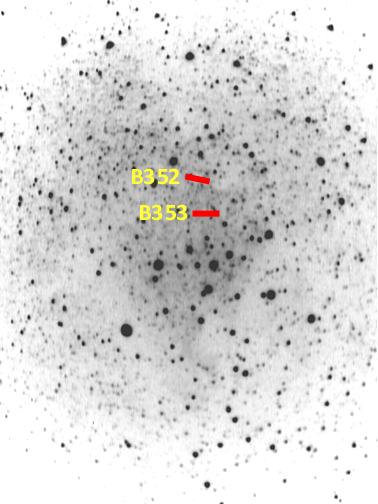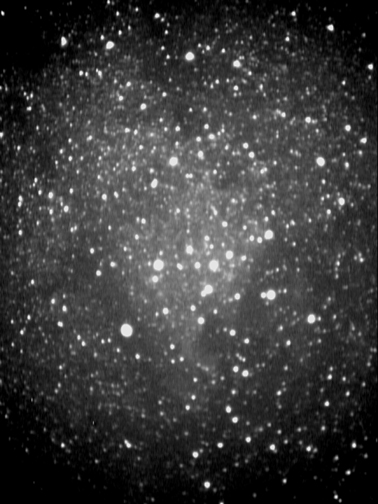 (return to index)





Galactic-Darkhorse Ophiuchus - 06/15/2012
12mm CCTV lens & Stellacam-II 8 seconds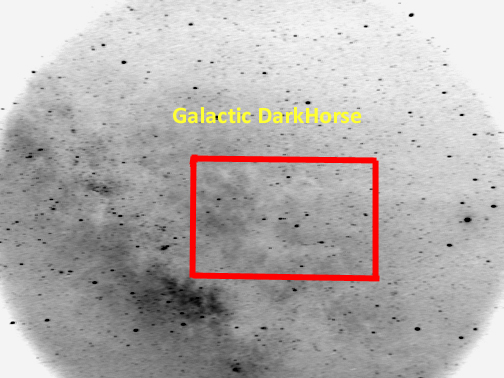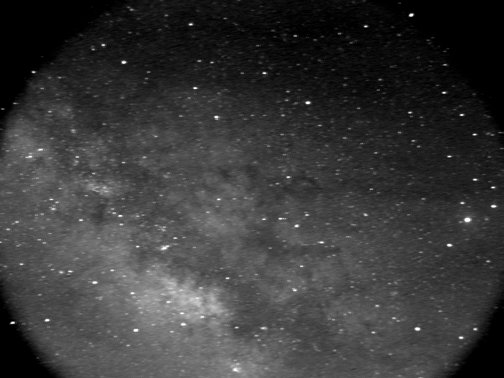 (return to index)
---
Hope you enjoyed the visit. Come again soon!
Larry McHenry, Pittsburgh, PA. USA

Astronomical Webportal: