C O L U M B A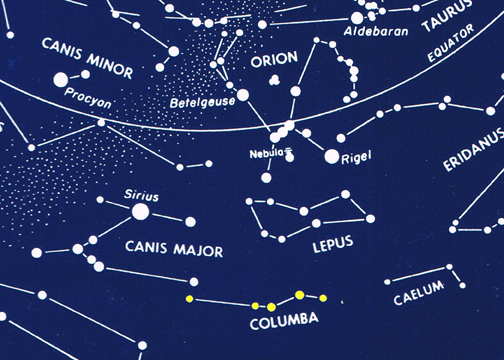 Hello!

Columba "The Dove" is often pictured as flying ahead or off the bow of the ship of Jason and the Argonauts, the Argo Navis. The bird was sent by Athena to guide the ship between the giant clashing rocks at the entrance to the Black Sea.
Columba is also thought to be the Dove that Noah and those on the Ark sent to find land.
Created in 1592 by Dutch mapmaker Petrus Plancius.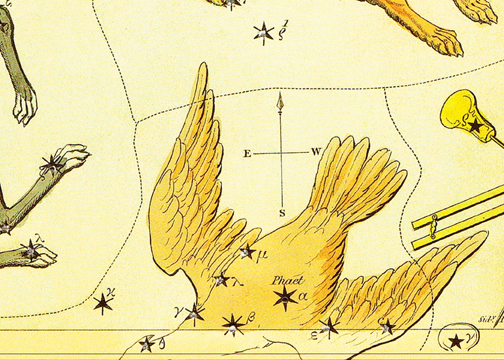 02/17/2012 - 8 seconds, Samsung SDC435 and Cannon 5.5 CCTV lens
---
Deep-Sky objects located in this Constellation:


NGC1792 (galaxy) - 02/20/2012 - 8" SCT f6.3, StellaCam-3 @ 20 seconds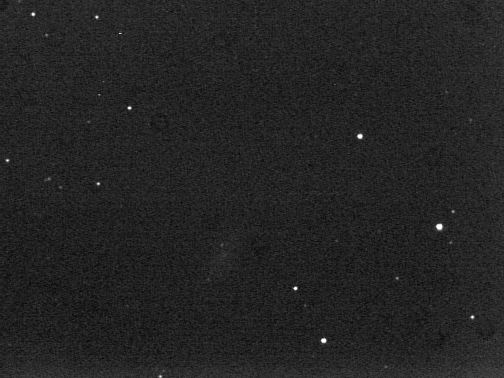 NGC1800 (galaxy) - 02/17/2012 - 8" SCT f6.3, StellaCam-3 @ 25 seconds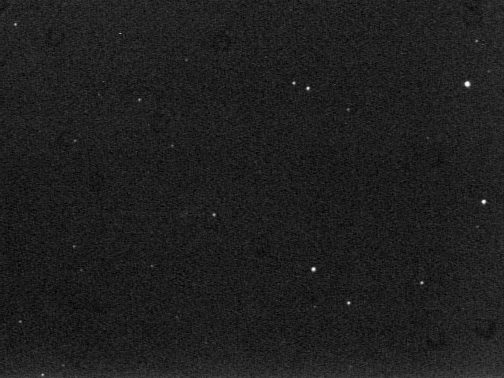 NGC1808 (galaxy) - 02/20/2012 - 8" SCT f6.3, StellaCam-3 @ 20 seconds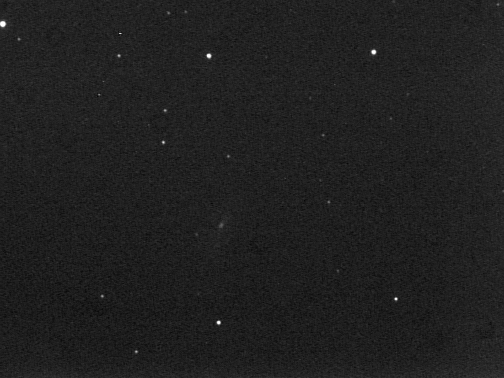 NGC1812 (galaxy) - 02/17/2012 - 8" SCT f6.3, StellaCam-3 @ 25 seconds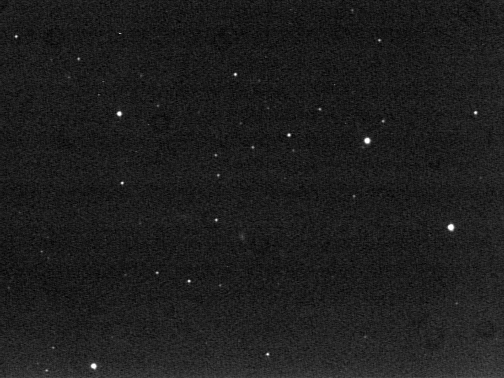 NGC1851 (globular cluster) - 02/20/2012 - 8" SCT f6.3, StellaCam-3 @ 20 seconds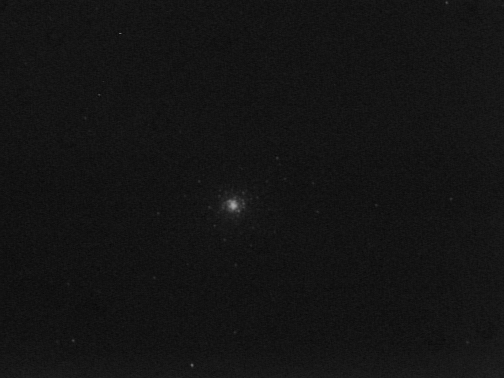 NGC2049 (galaxy) - 02/17/2012 - 8" SCT f6.3, StellaCam-3 @ 25 seconds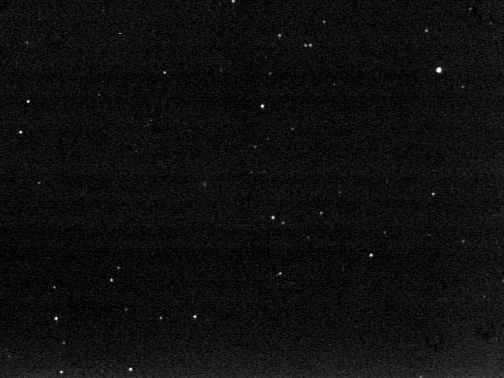 NGC2090 (galaxy) - 02/17/2012 - 8" SCT f6.3, StellaCam-3 @ 20 seconds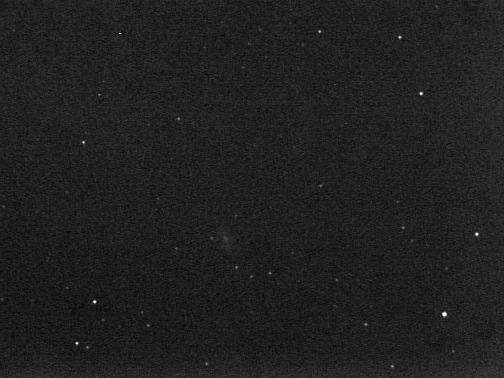 NGC2188 (galaxy) - 02/17/2012 - 8" SCT f6.3, StellaCam-3 @ 20 seconds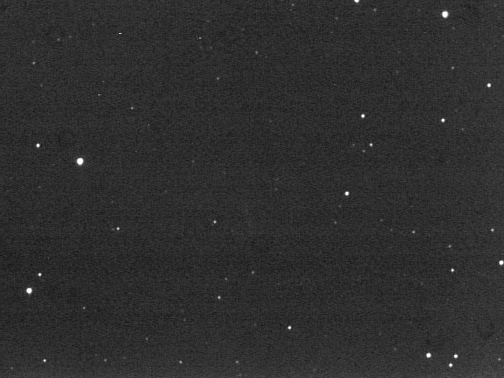 IC2158 (galaxy) - 02/17/2012 - 8" SCT f6.3, StellaCam-3 @ 30 seconds

---
Hope you enjoyed the visit. Come again soon!
Larry McHenry, Pittsburgh, PA. USA

Astronomical Webportal: