C E P H E U S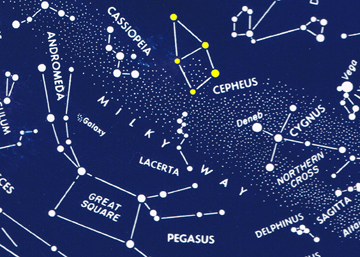 Hello!

Cepheus was the mythological king of the Ethiopia (or Joppa), husband of the vain Queen Cassiopeia, who had a beautiful daughter named Andromeda. The constellation is associated with the myth of Perseus and Andromeda.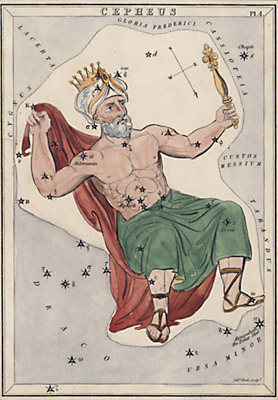 05/14/2010 - 2 seconds, StellaCam EX and Cannon 5.5 CCTV lens, B&W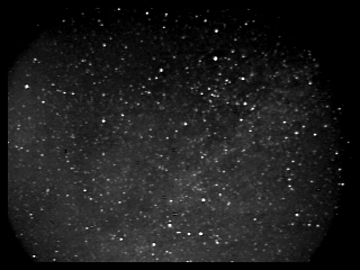 Cepheus is home to a number of large stellar 'OB' Associations. An O-B Association is a large, very loose form of an open star cluster consisting of young spectral type "O" and "B" stars. They cover large volumes of space, are loosely held together by gravity and have short lifetimes of a few million years.

To view a sketch of a specific OB Association:
Click on the location of the object on the imagemap or select from the list below.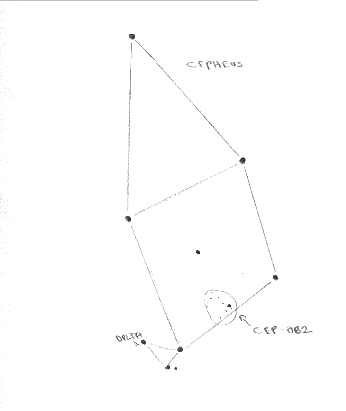 All sketches were made with an 80mm refractor spotting scope using low-power eyepieces, with an amici prism giving a corrected field of view. To view the sketches of these OB Associations, select from the list below:

---
Additional Deep-Sky objects located in this Constellation:


NGC40 (planetary nebula) - 08/23/2011 - 6" RC f5, StellaCam-3 and .5 focal reducer @ 15 seconds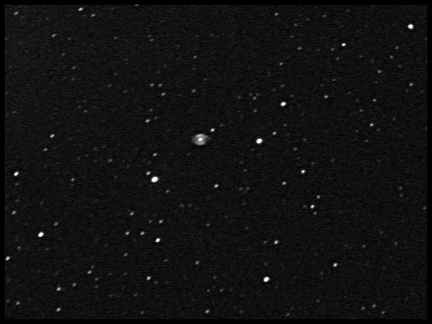 NGC188 (open cluster) - 08/23/2011 - 6" RC f5, StellaCam-3 and .5 focal reducer @ 15 seconds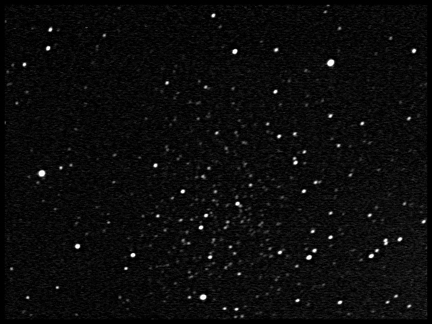 NGC1184 (galaxy) - 09/25/2014 - 8" SCT f5, StellaCam-3 @ 40 seconds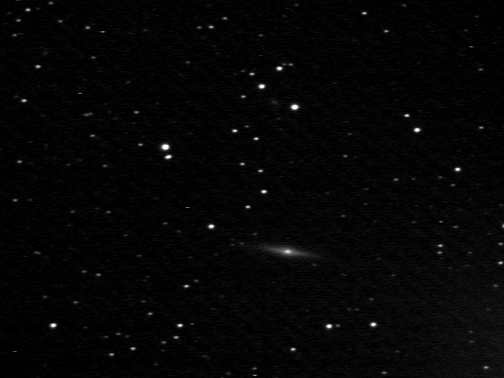 NGC1544 (galaxy) - 09/25/2014 - 8" SCT f5, StellaCam-3 @ 40 seconds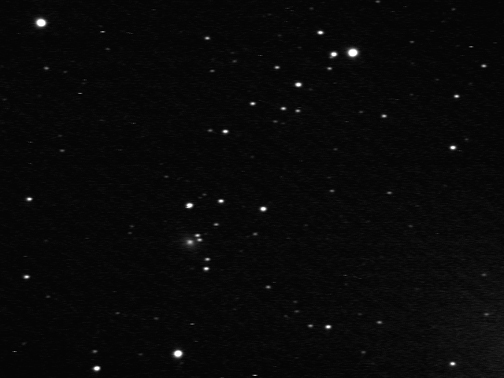 NGC2276 & 2300 (galaxy) - 09/25/2014 - 8" SCT f5, StellaCam-3 @ 40 seconds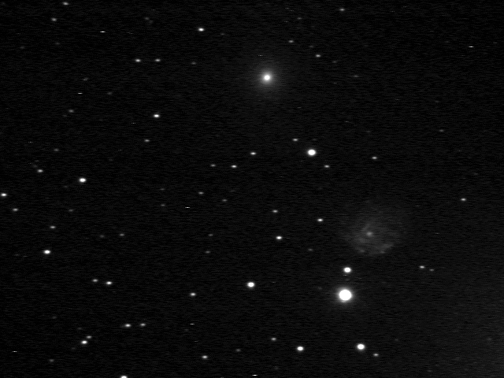 NGC6939 (open cluster) - 08/22/2011 - 80mm Bosma Refractor f6.3, StellaCam-II @ 8 seconds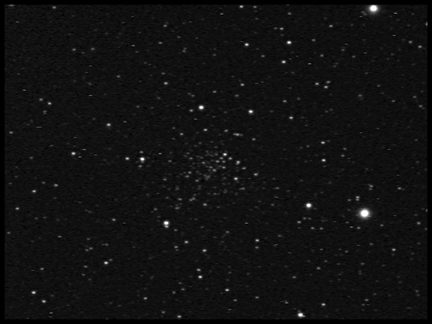 NGC6946 (galaxy) - 08/23/2011 - 6" RC f5, StellaCam-3 and .5 focal reducer @ 25 seconds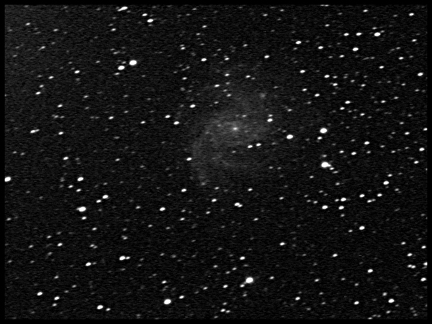 NGC6946 (galaxy) 'Fireworks' - 08/25/2014 - 8" SCT f5, StellaCam-3 @ 60 seconds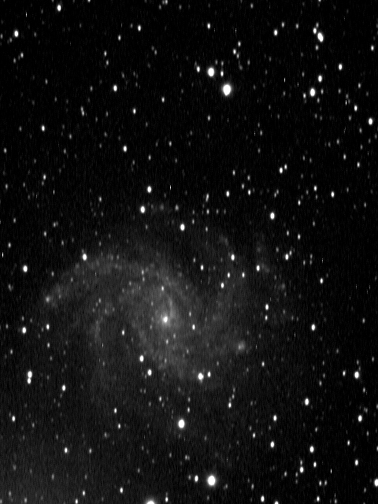 NGC6946 (Type-II supernova) - 06/21/2017 - 8" SCT f6.3, StellaCam-3 @ 60 seconds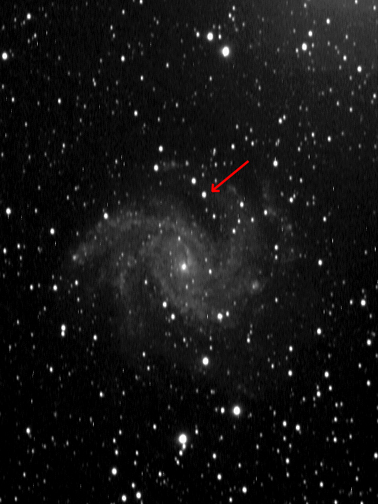 NGC6949 (galaxy) - 08/21/2014 - 8" SCT f5, StellaCam-3 @ 25 seconds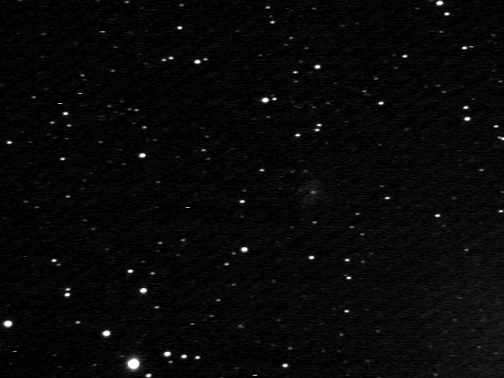 NGC6951 (galaxy) - 08/23/2011 - 6" RC f5, StellaCam-3 and .5 focal reducer @ 25 seconds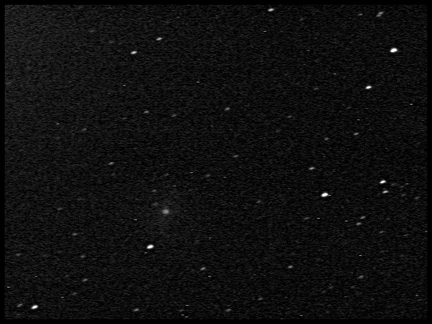 NGC7023 (open cluster & reflection nebula) - 09/05/2013 - 6" RC f5, StellaCam-3 @ 25 seconds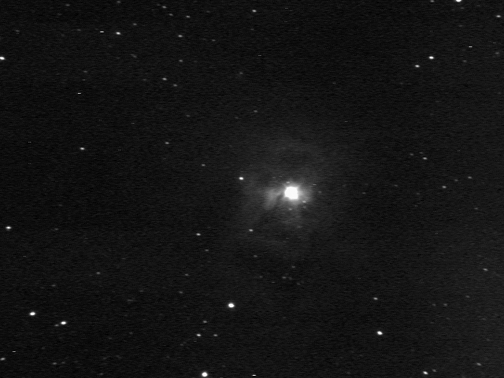 NGC7055 (open cluster) - 08/23/2011 - 6" RC f5, StellaCam-3 and .5 focal reducer @ 8 seconds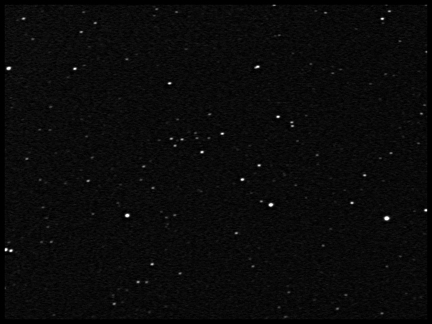 NGC7076 (planetary nebula) - 08/13/2015 - 8" SCT f6.3, StellaCam-3 @ 30 seconds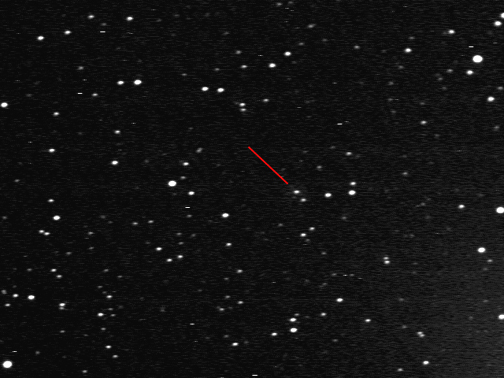 NGC7129 (open cluster & reflection nebula)
08/23/2011 - 6" RC f5, StellaCam-3 @ 25 seconds 08/21/2014 - 8" SCT f5, StellaCam-3 @ 25 seconds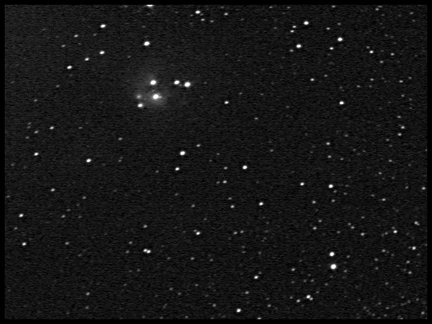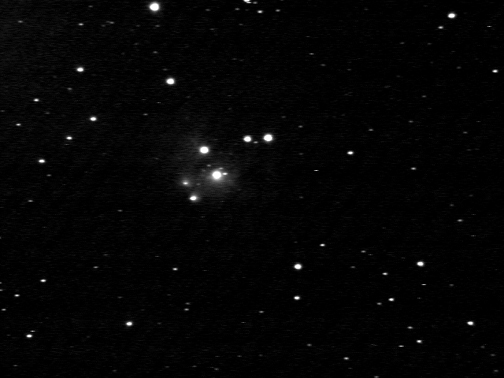 NGC7133 (planetary nebula) - 09/07/2015 - 8" SCT f6.3, StellaCam-3 @ 45 seconds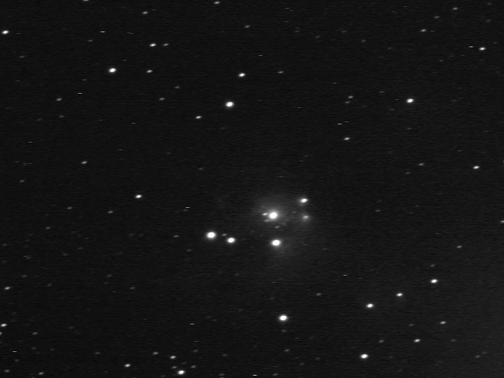 NGC7139 (planetary nebulae) - 09/25/2014 - 8" SCT f5, StellaCam-3 @ 45 seconds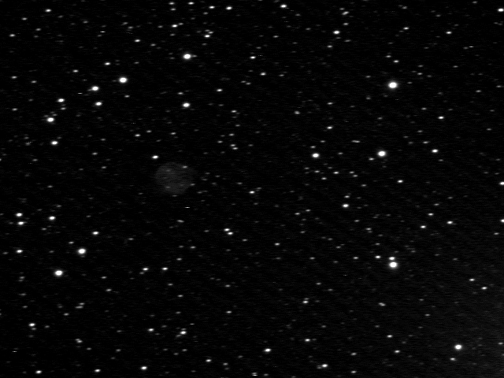 NGC7142 (open cluster) - 08/23/2011 - 6" RC f5, StellaCam-3 and .5 focal reducer @ 8 seconds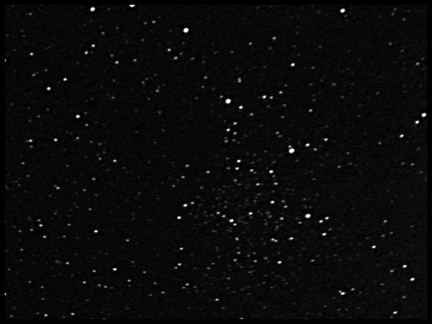 NGC7160 (open cluster) - 08/23/2011 - 6" RC f5, StellaCam-3 and .5 focal reducer @ 8 seconds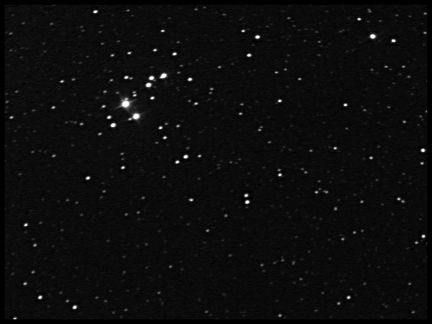 NGC7226 (open cluster) - 08/23/2011 - 6" RC f5, StellaCam-3 and .5 focal reducer @ 15 seconds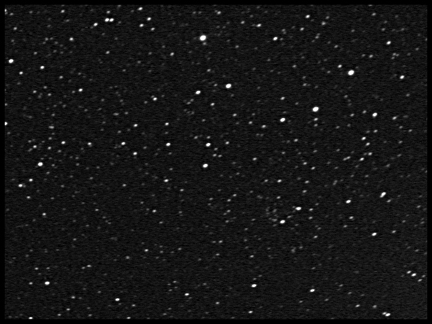 NGC7234 & 7235 (open cluster) - 08/23/2011 - 6" RC f5, StellaCam-3 and .5 focal reducer @ 8 seconds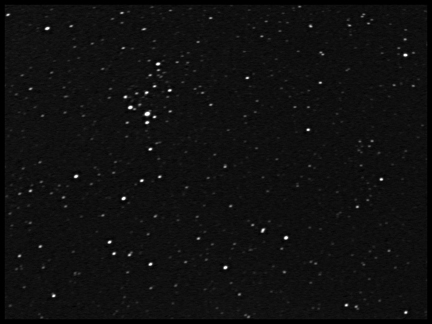 NGC7235 (open cluster) - 08/21/2014 - 8" SCT f5, StellaCam-3 @ 15 seconds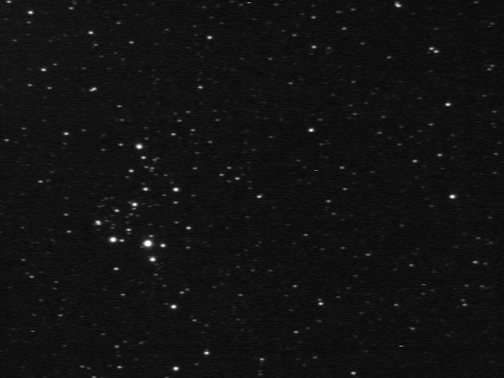 NGC7261 (open cluster) - 08/23/2011 - 6" RC f5, StellaCam-3 and .5 focal reducer @ 8 seconds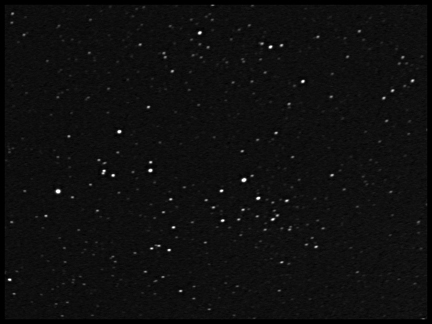 NGC7281 (open cluster) - 08/21/2014 - 8" SCT f5, StellaCam-3 @ 15 seconds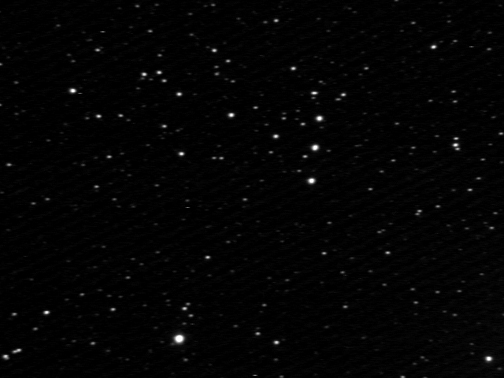 NGC7354 (planetary nebulae) - 08/23/2011 - 6" RC f5, StellaCam-3 and .5 focal reducer @ 20 seconds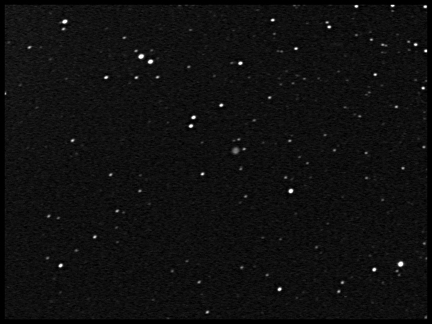 NGC7380 (open cluster & emission nebula) - 09/13/2012 - 6" RC f5, StellaCam-3 25 seconds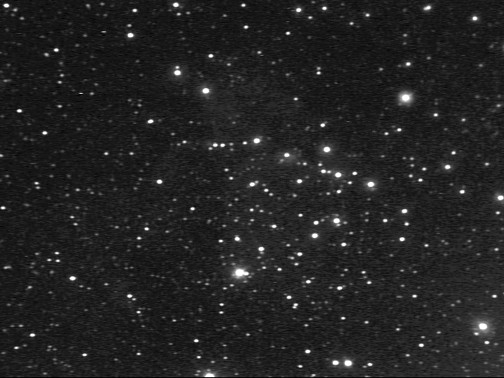 NGC7419 (open cluster) - 09/05/2013 - 6" RC f5, StellaCam-3 @ 15 seconds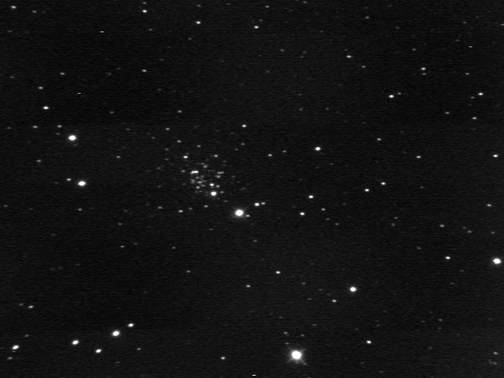 NGC7423 (open cluster) - 08/21/2014 - 8" SCT f5, StellaCam-3 @ 15 seconds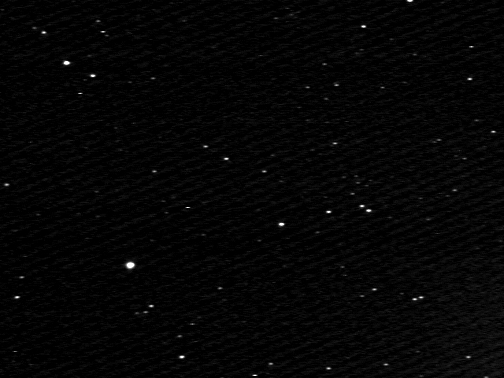 NGC7429 (open cluster) - 09/25/2014 - 8" SCT f5, StellaCam-3 @ 20 seconds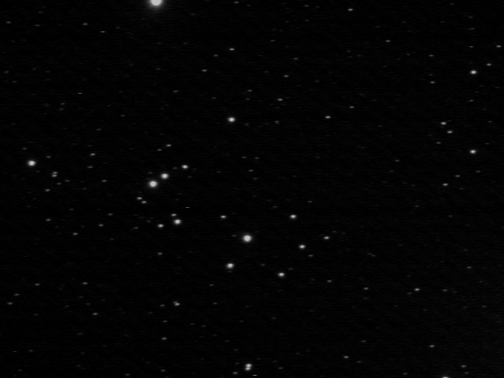 NGC7510 (open cluster) - 08/23/2011 - 6" RC f5, StellaCam-3 and .5 focal reducer @ 8 seconds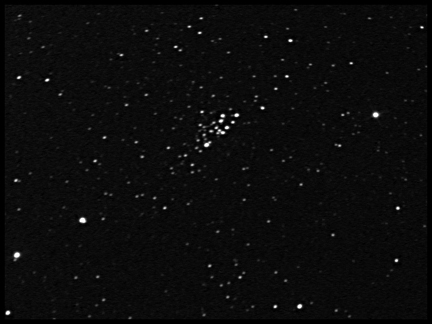 NGC7538 (nebula) - 08/23/2011 - 6" RC f5, StellaCam-3 and .5 focal reducer @ 20 seconds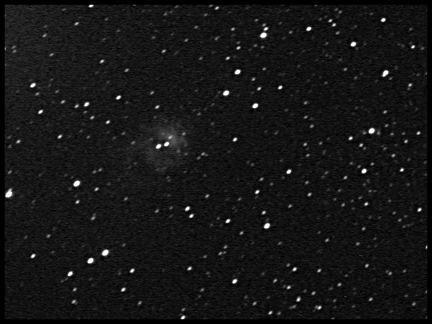 NGC7708 (open cluster) - 08/03/2016 - 8" SCT f6.3, StellaCam-3 @ 15 seconds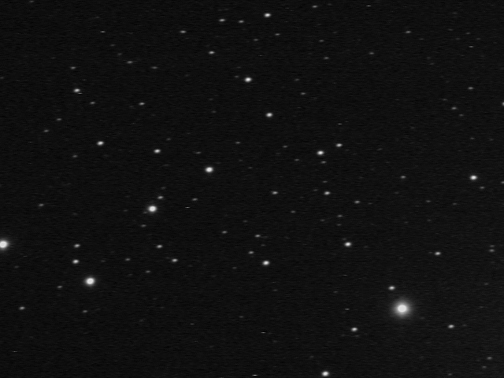 NGC7748 (nebula) - 08/13/2015 - 8" SCT f6.3, StellaCam-3 @ 35 seconds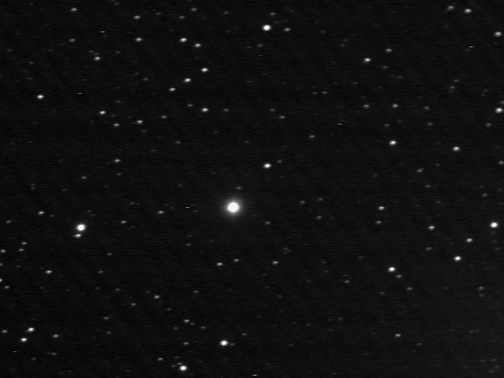 NGC7762 (open cluster) - 08/23/2011 - 6" RC f5, StellaCam-3 and .5 focal reducer @ 8 seconds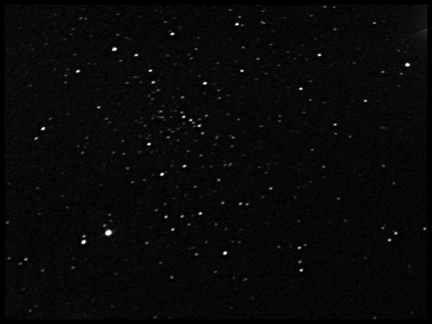 NGC7822 & Berkeley59 (nebula & open cluster) - 09/25/2014 - 8" SCT f5, StellaCam-3 @ 45 seconds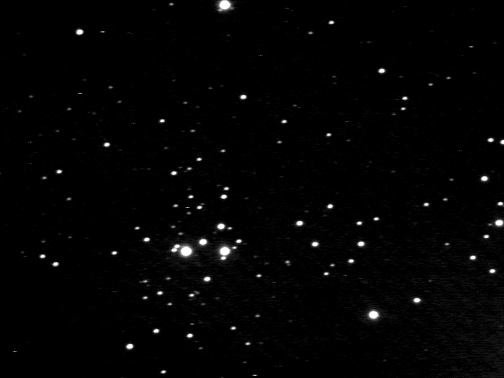 IC 1396 (open cluster) - 09/09/1988 - 80mm Refractor f3.3, 16mm 20x




IC 1396 (dark nebula 'Elephant-Trunk snout')
09/19/2017 - 8" SCT f3.3, StellaCam-3 @ 180 seconds 09/18/2017 - 8" SCT f6.3, StellaCam-3 @ 180 seconds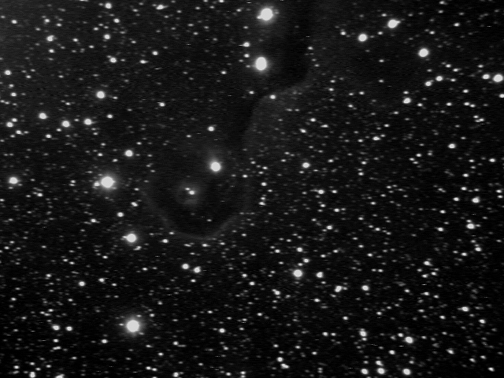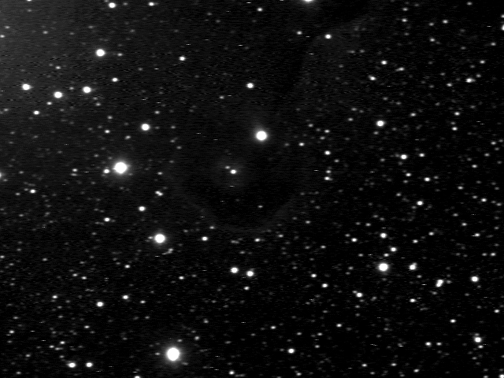 IC1454 (planetary nebula) - 08/21/2014 - 8" SCT f5, StellaCam-3 @ 25 seconds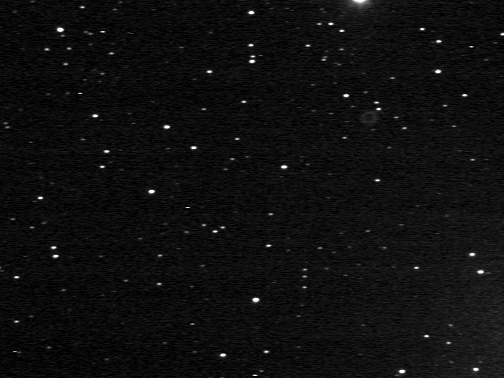 IC1470 (nebula) - 09/25/2014 - 8" SCT f5, StellaCam-3 @ 40 seconds





Abell-75 (planetary nebula) - 09/23/2017 - 8" SCT f6.3, StellaCam-3 @ 3 minutes (O-III filter)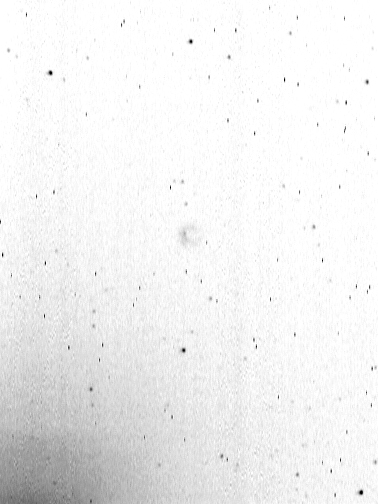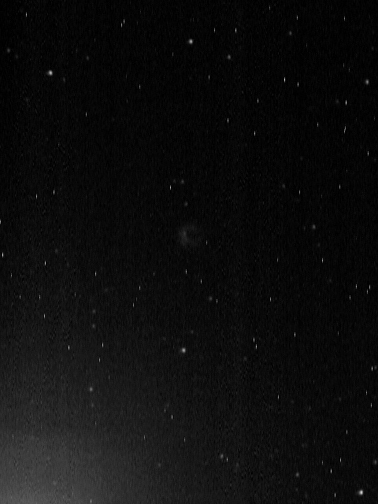 Abell-75 (planetary nebula) - 10/20/2017 - 8" SCT f6.3, StellaCam-3 @ 3 minutes (no O-III filter)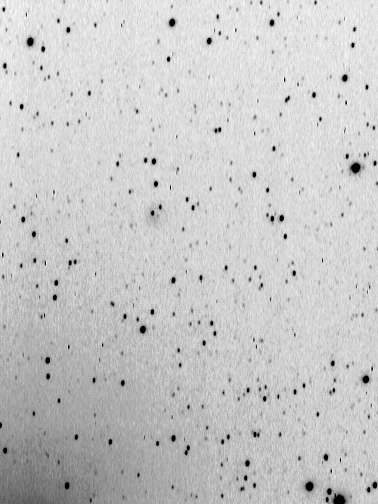 Abell-81 (planetary nebula) - 09/23/2017 - 8" SCT f6.3, StellaCam-3 @ 3 minutes (O-III filter)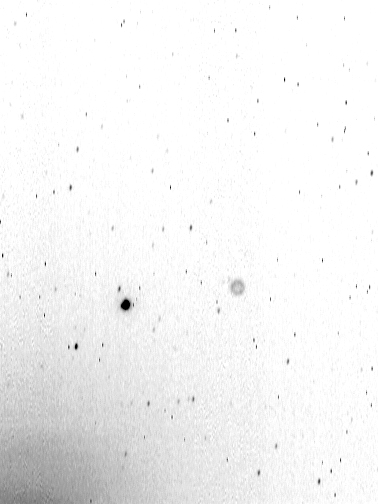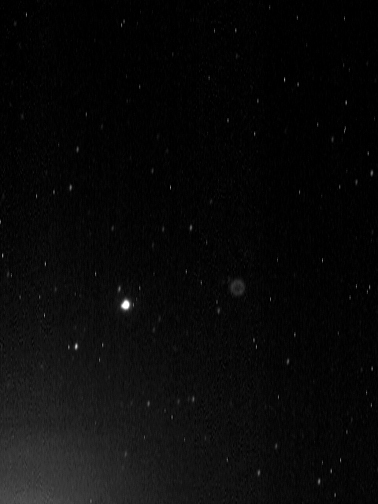 Abell-81 (planetary nebula) - 10/20/2017 - 8" SCT f6.3, StellaCam-3 @ 3 minutes (no O-III filter)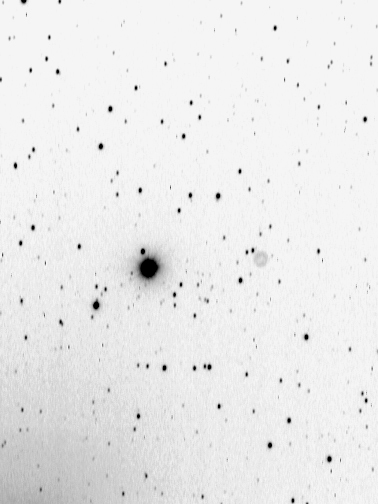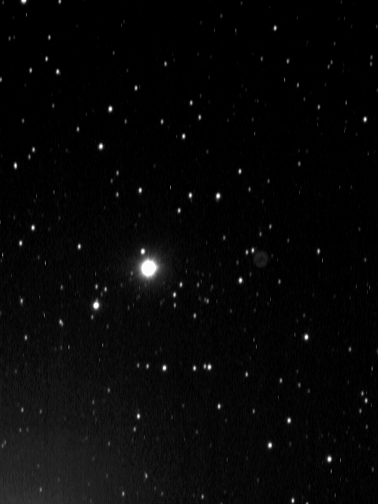 B148 & 149 (dark nebula) - 09/07/2015 - 80mm f5.5 Refractor, StellaCam-3 @ 60 seconds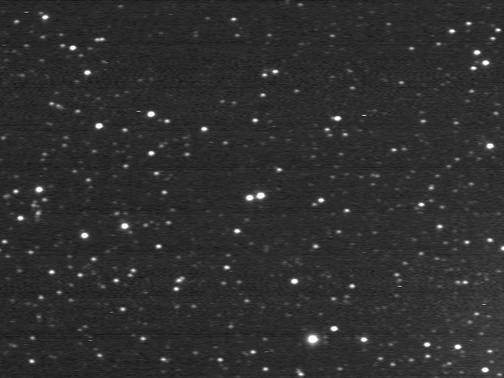 B150 (dark nebula) - 09/07/2015 - 80mm f5.5 Refractor, StellaCam-3 @ 60 seconds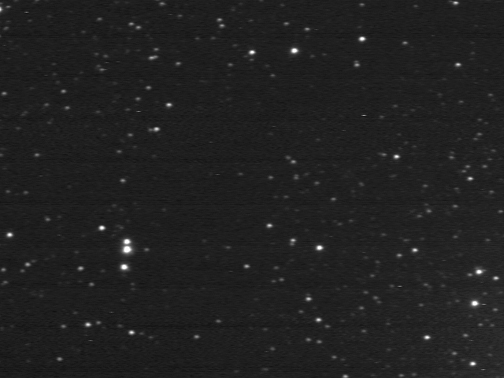 B152 (dark nebula) - 09/07/2015 - 80mm f5.5 Refractor, StellaCam-3 @ 60 seconds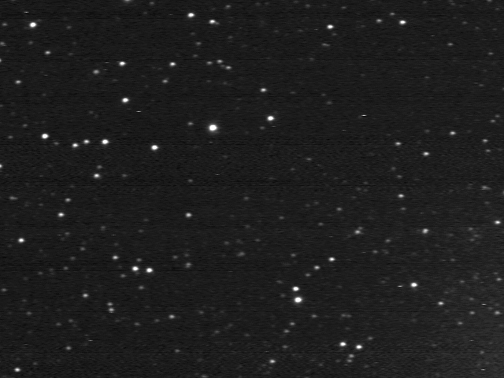 B161 (dark nebula)
09/07/2015 - 80mm f5.5 Refractor, StellaCam-3 @ 60 seconds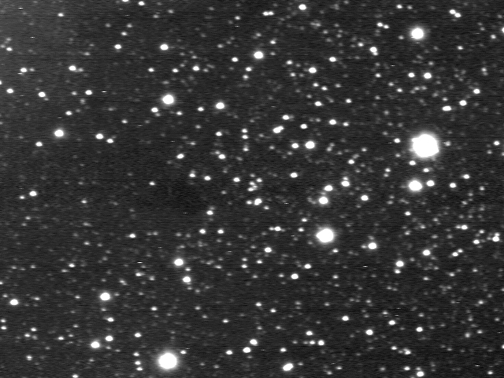 B161 (dark nebula)
09/19/2017 - 8" SCT f3.3, StellaCam-3 @ 180 seconds 09/18/2017 - 8" SCT f6.3, StellaCam-3 @ 180 seconds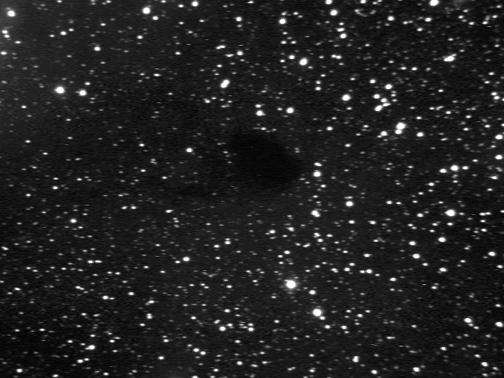 B163 (dark nebula) - 09/18/2017 - 8" SCT f6.3, StellaCam-3 @ 180 seconds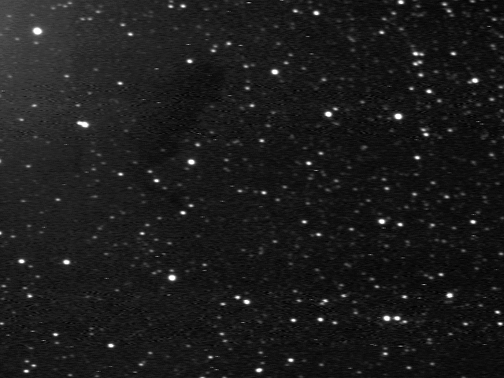 Berkeley-59 (open cluster) - 06/10/2015 - 8" SCT f6.3, StellaCam-3 @ 15 seconds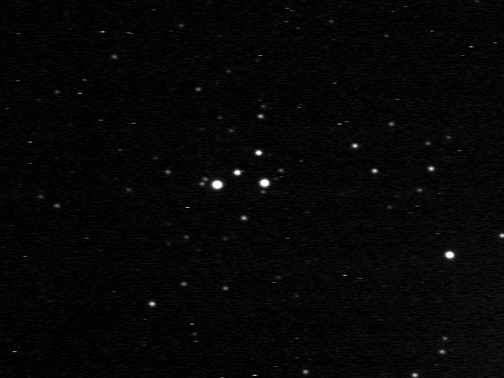 Berkeley-92 (open cluster) - 06/10/2015 - 8" SCT f6.3, StellaCam-3 @ 15 seconds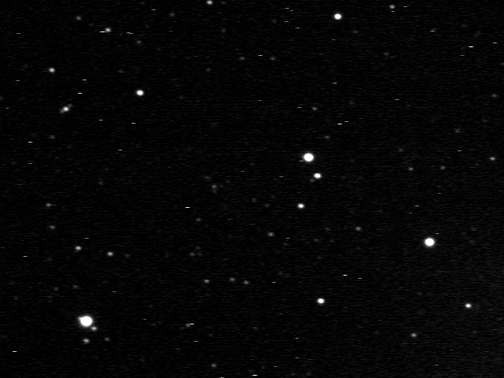 Berkeley-93 (open cluster) - 06/10/2015 - 8" SCT f6.3, StellaCam-3 @ 15 seconds





Berkeley-94 (open cluster) - 06/10/2015 - 8" SCT f6.3, StellaCam-3 @ 15 seconds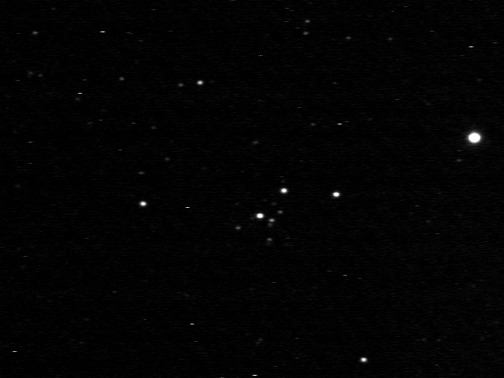 Berkeley-95 (open cluster) - 09/05/2015 - 8" SCT f6.3, StellaCam-3 @ 15 seconds





Berkeley-97 (open cluster) - 09/05/2015 - 8" SCT f6.3, StellaCam-3 @ 15 seconds





Berkeley-99 (open cluster) - 09/05/2015 - 8" SCT f6.3, StellaCam-3 @ 15 seconds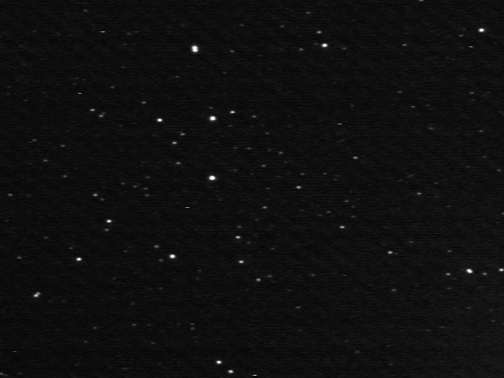 Berkeley-100 (open cluster) - 09/05/2015 - 8" SCT f6.3, StellaCam-3 @ 15 seconds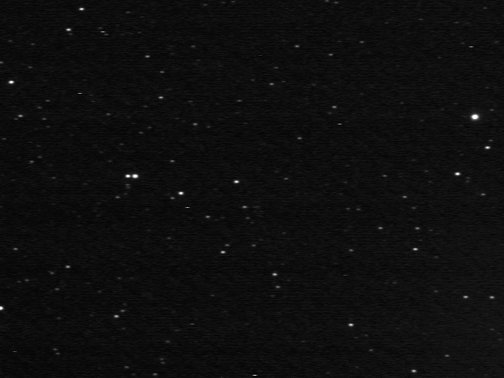 Berkeley-101 (open cluster) - 09/05/2015 - 8" SCT f6.3, StellaCam-3 @ 15 seconds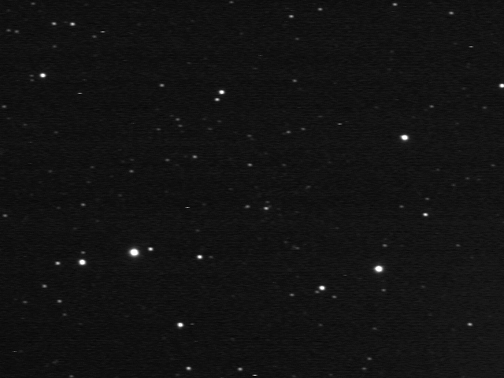 Collinder-471 (open cluster) - 09/05/2013 - 50mm Refractor, StellaCam-II @ 8 seconds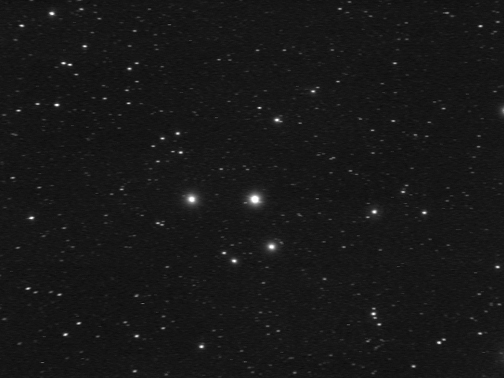 Czernik-42 (open cluster) - 08/18/2014 - 8" SCT f5, StellaCam-3 @ 15 seconds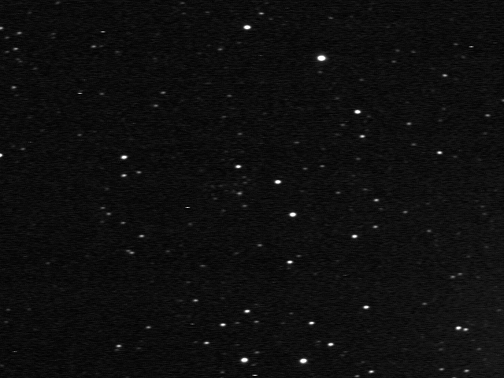 Dolidze-56 (open cluster) - 06/26/2014 - 6" RC f5, StellaCam-3 15 seconds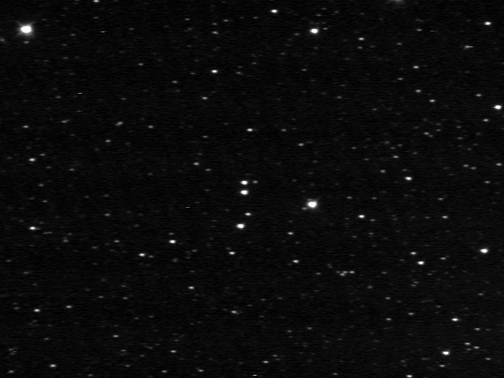 King-10 (open cluster) - 08/18/2014 - 8" SCT f5, StellaCam-3 @ 15 seconds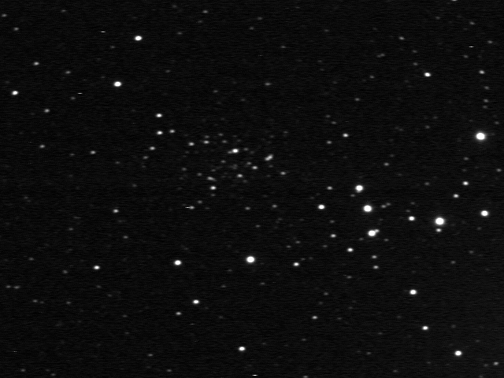 King-11 (open cluster) - 08/18/2014 - 8" SCT f5, StellaCam-3 @ 15 seconds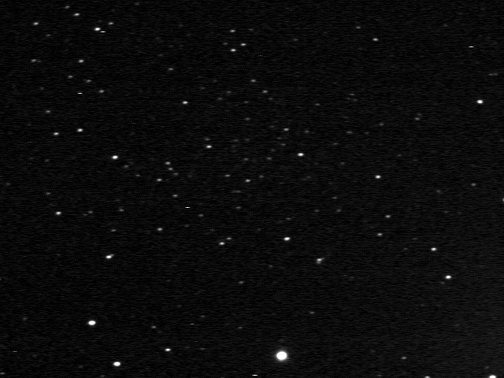 King-18 (open cluster) - 08/18/2014 - 8" SCT f5, StellaCam-3 @ 15 seconds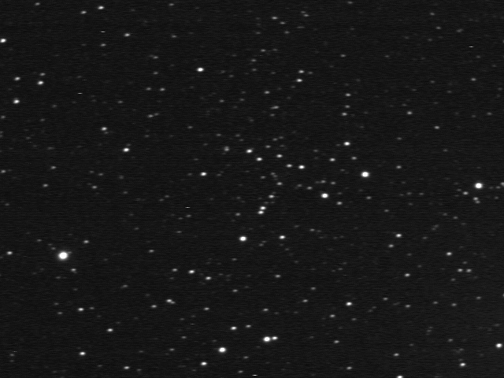 King-19 (open cluster) - 08/18/2014 - 8" SCT f5, StellaCam-3 @ 15 seconds





Markarian-50 (open cluster) - 08/12/2015 - 8" SCT f6.3, StellaCam-3 @ 15 seconds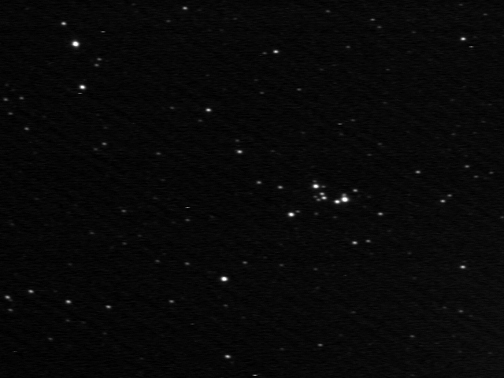 Trumpler-37 (open cluster) - 06/08/2013
50mm Refractor & Stellacam-II 8 seconds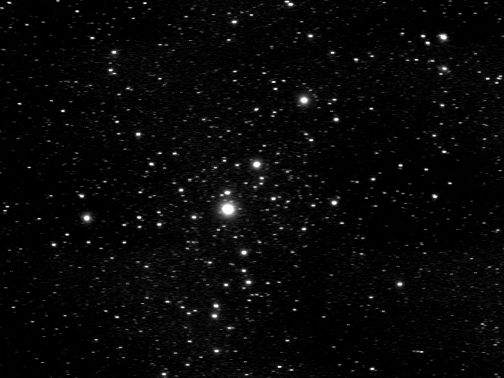 PK103+0.1 (planetary nebula) - 08/21/2014 - 8" SCT f5, StellaCam-3 @ 25 seconds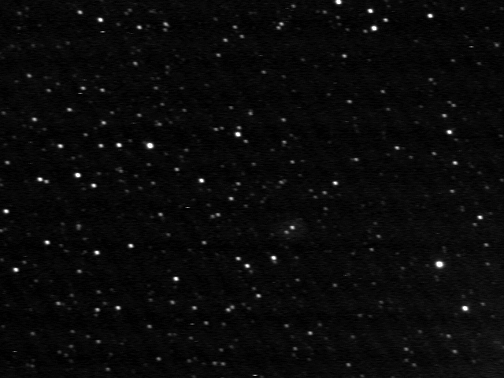 PK107-2.1 (planetary nebula) - 09/25/2014 - 8" SCT f5, StellaCam-3 @ 20 seconds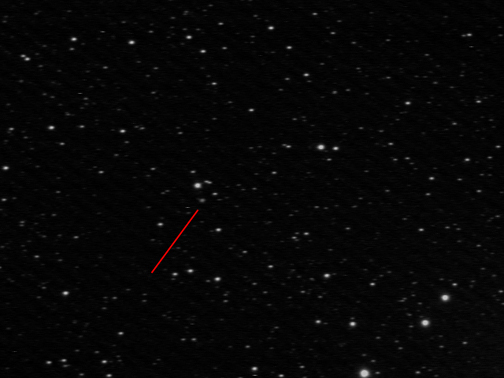 PK116-8.1 (planetary nebula) - 08/13/2015 - 8" SCT f6.3, StellaCam-3 @ 35 seconds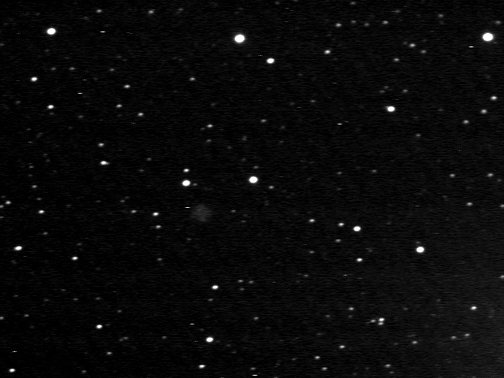 UGC11557 (galaxy) - 08/13/2015 - 8" SCT f6.3, StellaCam-3 @ 35 seconds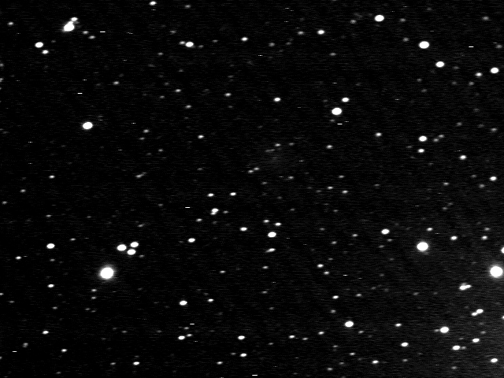 ---
Hope you enjoyed the visit. Come again soon!
Larry McHenry, Pittsburgh, PA. USA

Astronomical Webportal: