C E N T A U R U S - L U P U S
Hello!

Centaurus "The Centaur" comes to us from the ancient greeks and like his nearby cousin, Sagittarius, represents a half-man, half-horse mythological centaur.
Centaurus is considered by the greeks to represent Chiron, the king of the Centaurs. Chiron was famious for his skills in hunting, medicine, poetry, and music. He was the tutor of both Jason the Argonaut and the hero Hercules, and taught Ophiuchus the healer.


Lupus "The Wolf" or beast, is also sometimes considered to be a wild dog. The Greeks and later the Romans couldn't quite make up their minds on this one.
Lupus is usually pictured as being skewered on a lance being carried by Centaurus.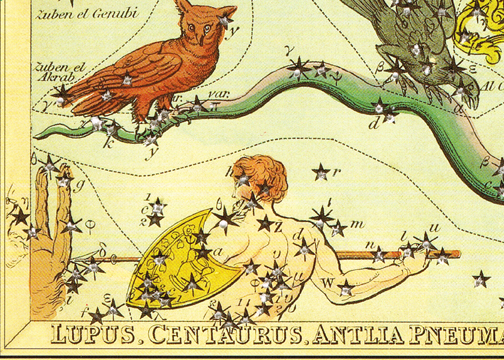 06/15/2012 - 4 seconds, StellaCam II and Cannon 5.5 CCTV lens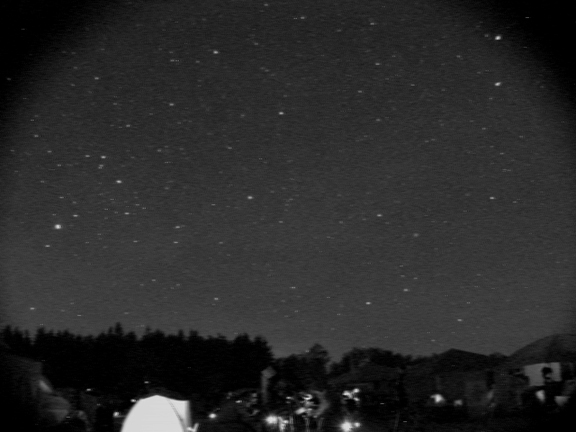 ---
Deep-Sky objects located in the Constellation of Centaurus:



NGC 5128 (galaxy) "Centaurus A" - 05/18/2017 - 8" SCT f6.3, StellaCam-3 @ 45 seconds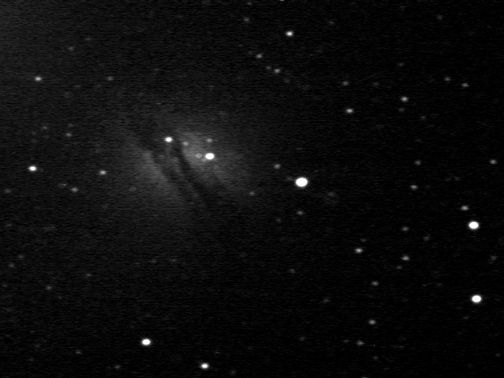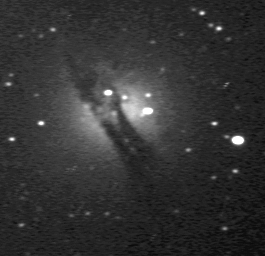 05/06/2019 @ 30 seconds 97 frames stacked



NGC5139 (globular cluster) "Omega Centauri" - 05/20/2012 - 8x60 Binoculars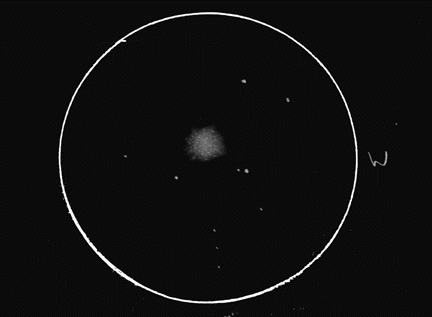 NGC5102 (galaxy) - 06/14/2012 - 6" RC f9, StellaCam-3 and .5 focal reducer @ 12 seconds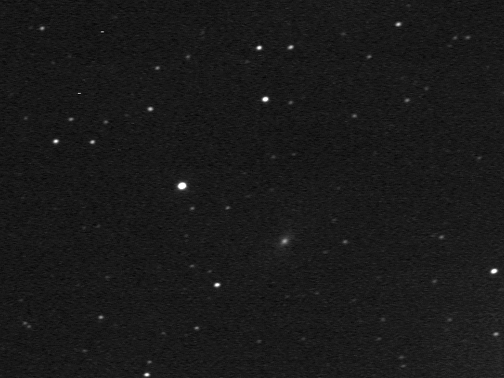 NGC5161 (galaxy) - 06/14/2012 - 6" RC f9, StellaCam-3 and .5 focal reducer @ 12 seconds





NGC5188 (galaxy) - 06/14/2012 - 6" RC f9, StellaCam-3 and .5 focal reducer @ 12 seconds





NGC5193 (galaxy) - 06/14/2012 - 6" RC f9, StellaCam-3 and .5 focal reducer @ 12 seconds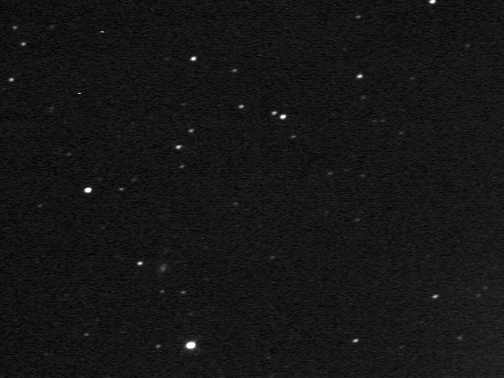 NGC5253 (galaxy) - 06/14/2012 - 6" RC f9, StellaCam-3 and .5 focal reducer @ 12 seconds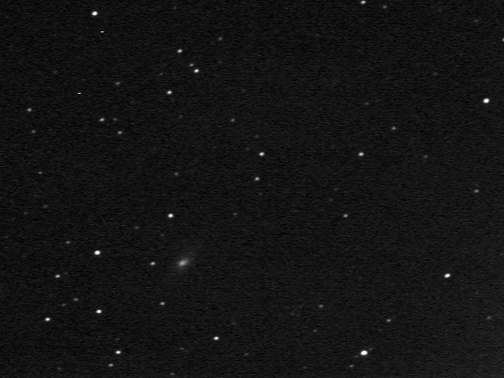 NGC5292 (galaxy) - 06/14/2012 - 6" RC f9, StellaCam-3 and .5 focal reducer @ 12 seconds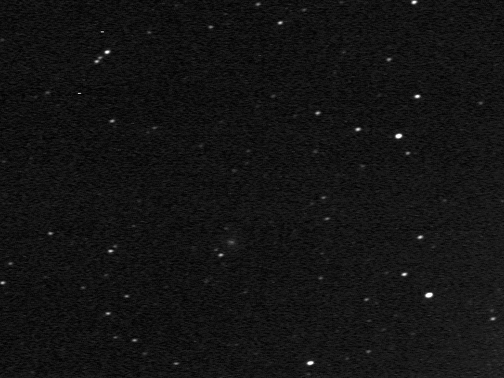 NGC5291 & 5302 & IC4329 & IC4239A (galaxy) - 06/14/2012 - 6" RC f9, StellaCam-3 and .5 focal reducer @ 12 seconds





NGC5304 (galaxy) - 06/14/2012 - 6" RC f9, StellaCam-3 and .5 focal reducer @ 12 seconds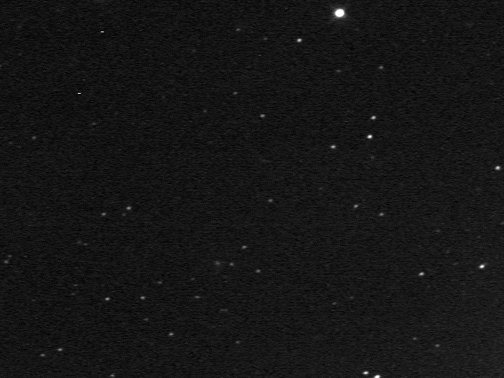 NGC5357 (galaxy) - 06/14/2012 - 6" RC f9, StellaCam-3 and .5 focal reducer @ 12 seconds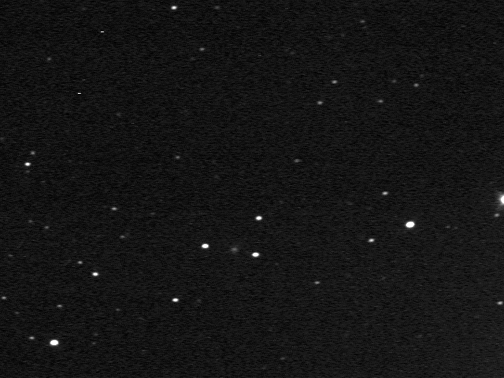 NGC5419 (galaxy) - 06/14/2012 - 6" RC f9, StellaCam-3 and .5 focal reducer @ 12 seconds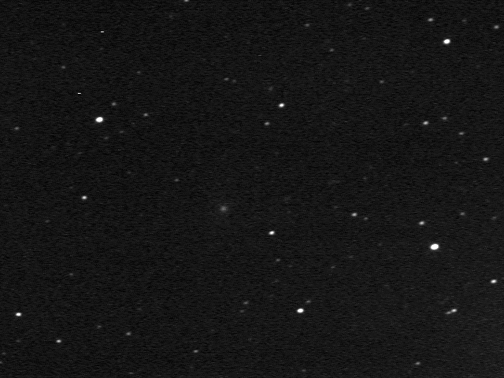 NGC5494 (galaxy) - 06/14/2012 - 6" RC f9, StellaCam-3 and .5 focal reducer @ 12 seconds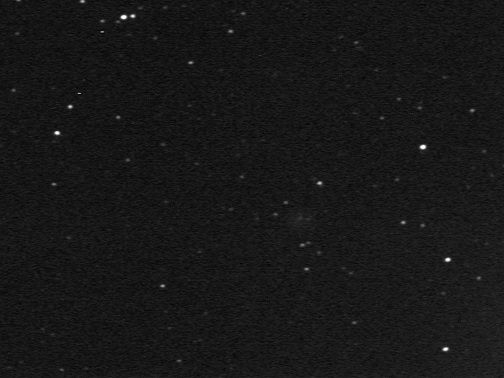 NGC5488 (galaxy) - 06/14/2012 - 6" RC f9, StellaCam-3 and .5 focal reducer @ 12 seconds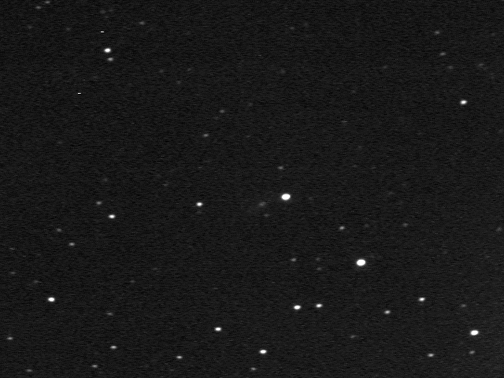 Centaurus (wide field) - 05/23/2012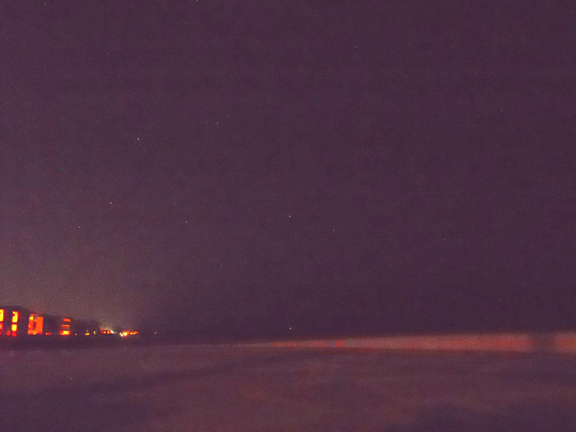 taken from Anna Marie Island, South Florida - Nikon Coolpix S570 digital camera



---
Deep-Sky objects located in the Constellation of Lupus:


NGC5824 (globular cluster) - 06/14/2012 - 6" RC f9, StellaCam-3 and .5 focal reducer @ 8 seconds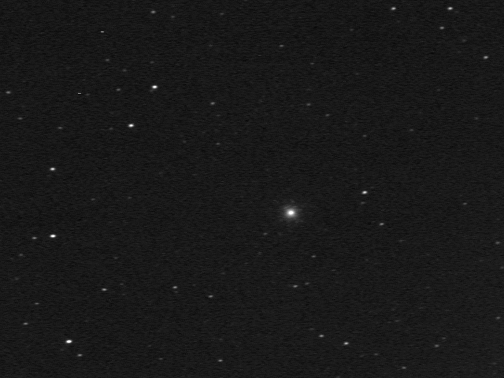 NGC5843 (galaxy) - 06/14/2012 - 6" RC f9, StellaCam-3 and .5 focal reducer @ 12 seconds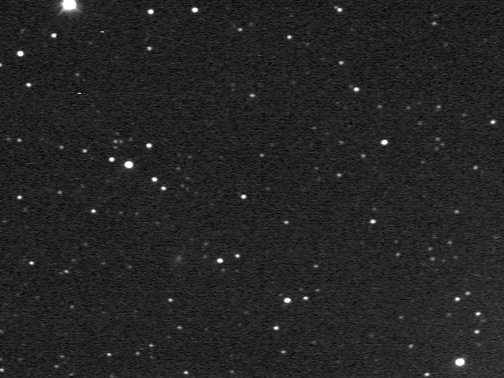 NGC5968 (galaxy) - 06/14/2012 - 6" RC f9, StellaCam-3 and .5 focal reducer @ 12 seconds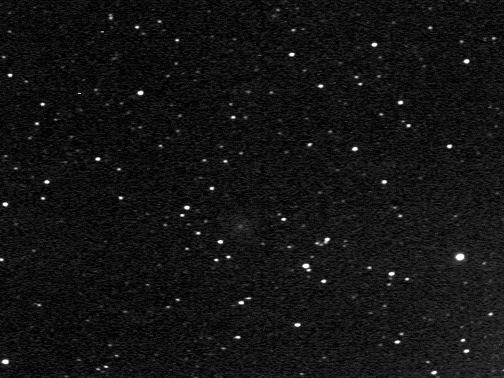 NGC5986 (globular cluster) - 06/14/2012 - 6" RC f9, StellaCam-3 and .5 focal reducer @ 10 seconds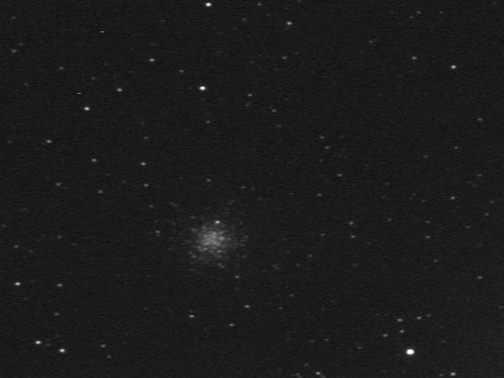 ---
Hope you enjoyed the visit. Come again soon!
Larry McHenry, Pittsburgh, PA. USA

Astronomical Webportal: