C A P R I C O R N U S
&
M I C R O S C O P I U M
Hello!

Capricornus - "The Sea Goat", represents a mythological creature, half-goat, half-fish. Some say he represents the Greek God Pan, who changed himself into a half-fish in order to escape from a sea monster named Typhon.
But Capricornus is actually older than the Greeks, and comes to us from the ancient Mesopotamians, who made it one of their earliest zodiacal constellations. Capricornus marks the location of the Winter Solstice Sun.


Microscopium - "The Microscope", was a modern invention by the French Astronomer Nicolas de Lacaille in 1751.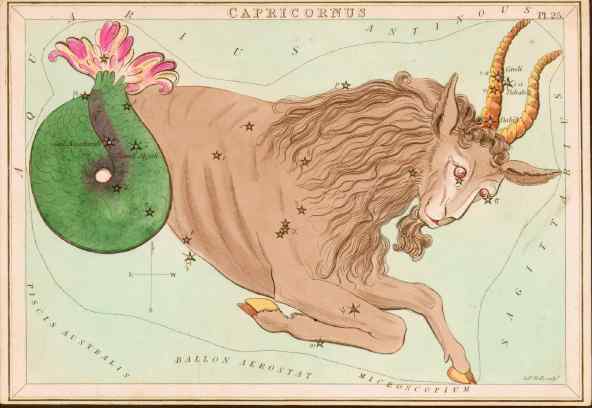 09/06/2010 - 2.5 seconds, StellaCam EX 5.5mm, B&W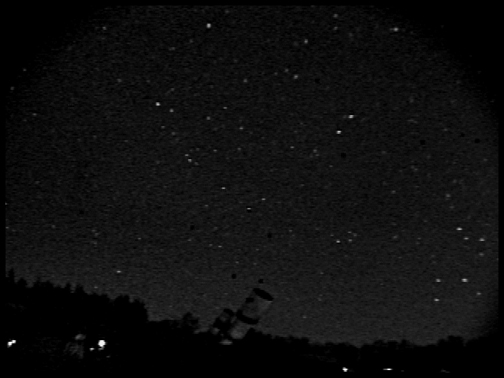 ---
Deep-Sky objects located in the Constellation of Capricornus:

M30 (Globular Starcluster) - 08/13/1988 - 8" dob f4.5, 8mm ep 143x - 10/05/2002 - 8" SCT, StellaCam Ex 2.5 seconds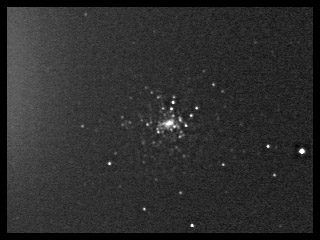 M30 - 09/06/2010 - 8" SCT f6.3, StellaCam-3 20 seconds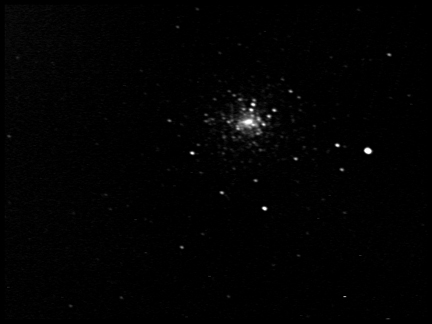 NGC 6898 (galaxy) - 10/01/2013 - 8" SCT f5, StellaCam-3 20 seconds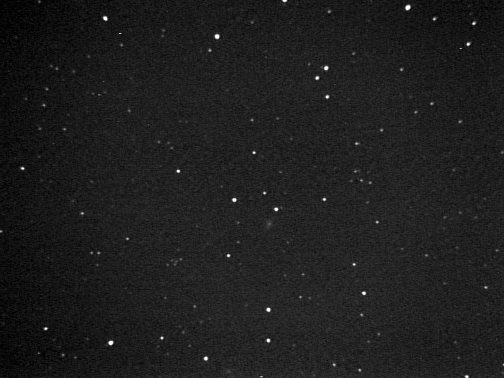 NGC 6903 (galaxy) - 10/01/2013 - 8" SCT f5, StellaCam-3 20 seconds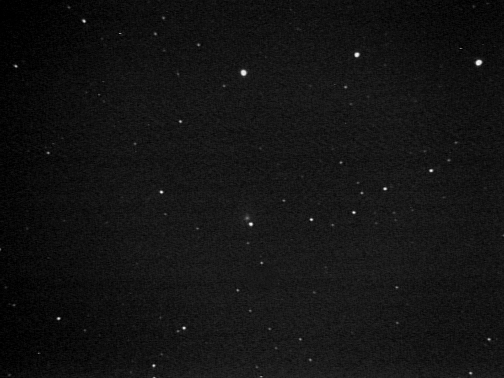 NGC 6907 (galaxy) - 09/06/2010 - 8" SCT f6.3, StellaCam-3 30 seconds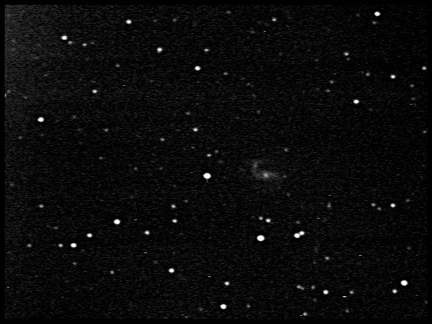 NGC 6912 (galaxy) - 10/01/2013 - 8" SCT f5, StellaCam-3 20 seconds





NGC 6924 (galaxy) - 09/06/2010 - 8" SCT f6.3, StellaCam-3 30 seconds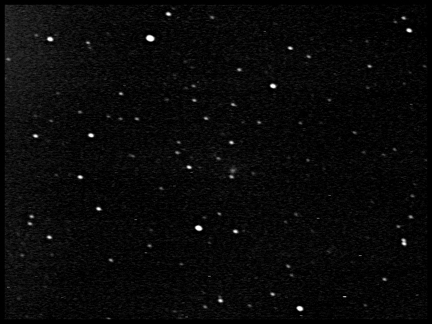 NGC 6936 (galaxy) - 09/06/2010 - 8" SCT f6.3, StellaCam-3 30 seconds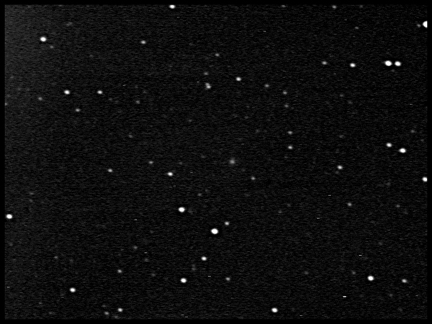 NGC 6981 (galaxy) - 10/01/2013 - 8" SCT f5, StellaCam-3 20 seconds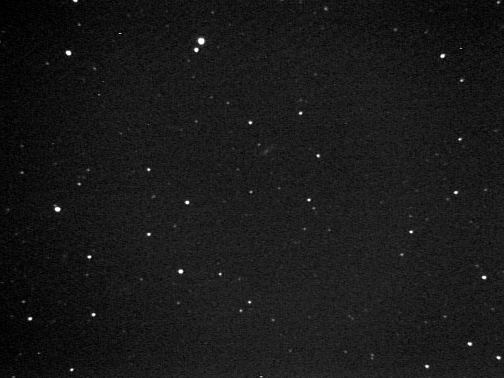 NGC 6986 (galaxy) - 10/01/2013 - 8" SCT f5, StellaCam-3 20 seconds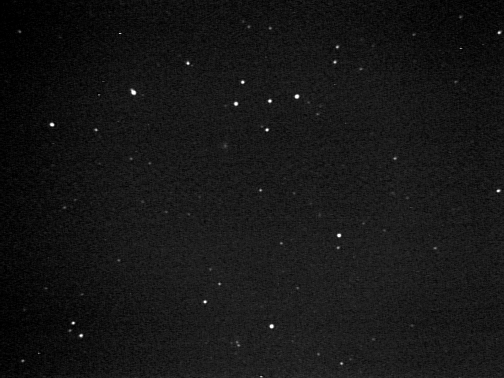 NGC 7016, 7017, & 7018 (galaxy) - 10/01/2013 - 8" SCT f5, StellaCam-3 20 seconds





NGC 7030 (galaxy) - 10/01/2013 - 8" SCT f5, StellaCam-3 20 seconds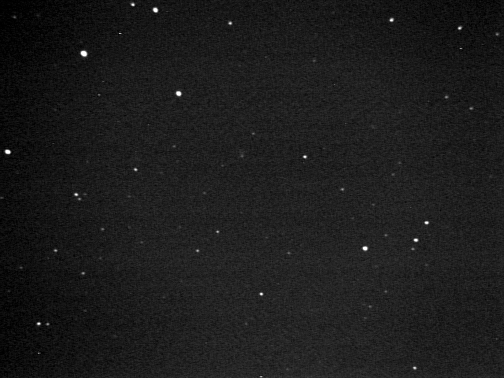 NGC 7073 (galaxy) - 10/01/2013 - 8" SCT f5, StellaCam-3 20 seconds





NGC 7103 (galaxy cluster) - 09/06/2010 - 8" SCT f6.3, StellaCam-3 60 seconds




NGC 7131 (galaxy) - 10/01/2013 - 8" SCT f5, StellaCam-3 20 seconds





IC 5078 (galaxy) - 10/01/2013 - 8" SCT f5, StellaCam-3 30 seconds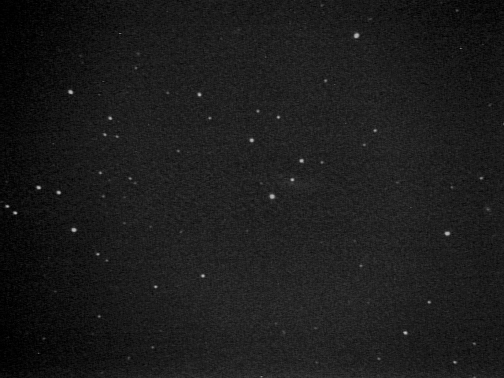 MCG-2-53-3 "Aquarius Dwarf" (galaxy) - 09/02/2016 - 8" SCT f6.3, StellaCam-3 @ 120 seconds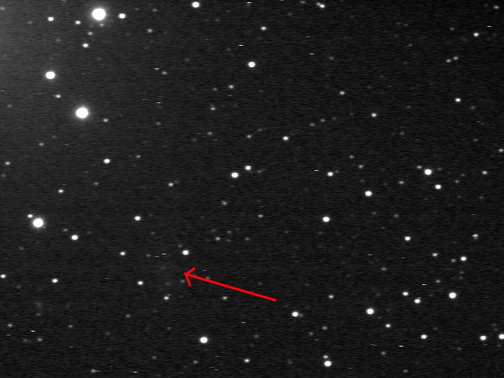 Palomar-12 (globular cluster) - 08/11/2015 - 8" SCT f6.3, StellaCam-3 @ 25 seconds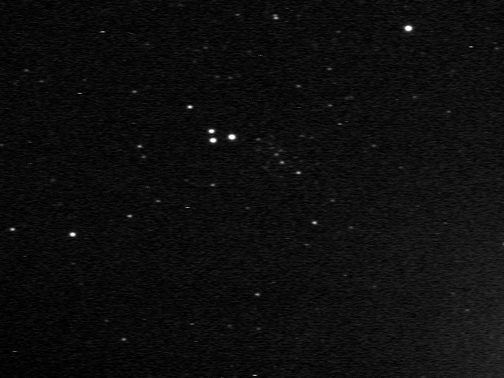 ---
Double Stars located in this Constellation:


Alpha-Capricorni - 10/05/2015 - 8" SCT f6.3, Astrovid-2000 @ 1/60 second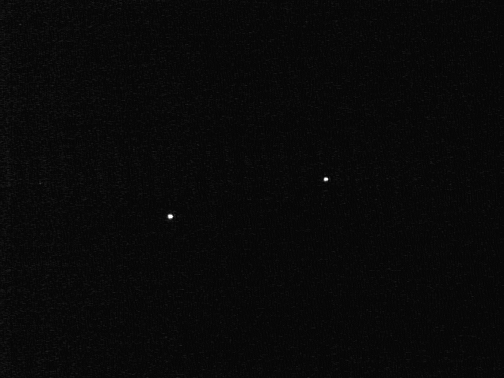 Beta-Capricorni - 10/05/2015 - 8" SCT f6.3, Astrovid-2000 @ 1/60 second





7-Capricorni - 10/05/2015 - 8" SCT f6.3, Astrovid-2000 @ 1/60 second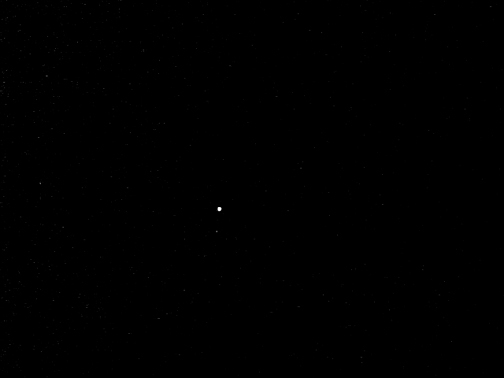 11-Capricorni - 10/05/2015 - 8" SCT f6.3, Astrovid-2000 @ 1/60 second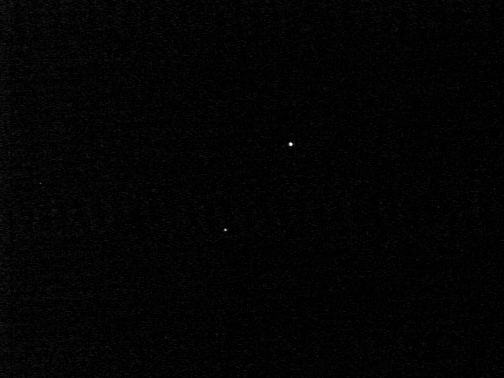 12-Capricorni - 10/05/2015 - 8" SCT f6.3, Astrovid-2000 @ 1/60 second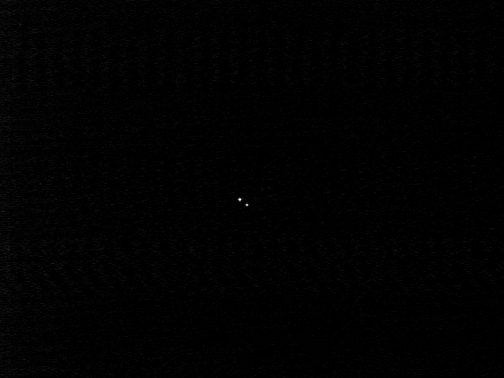 39-Capricorni - 10/05/2015 - 8" SCT f6.3, Astrovid-2000 @ 1/60 second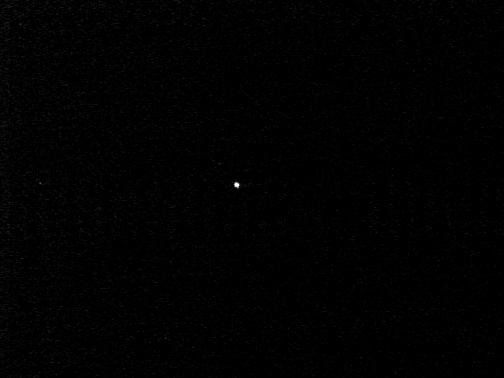 s763-Capricorni - 10/05/2015 - 8" SCT f6.3, Astrovid-2000 @ 1/60 second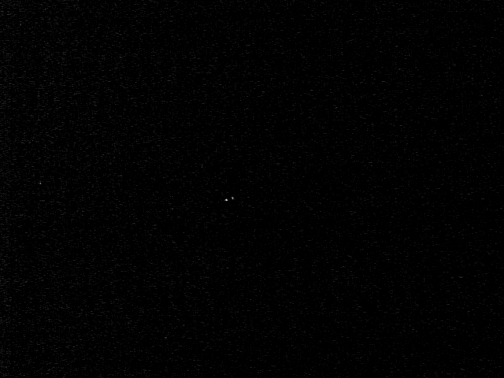 ---
Deep-Sky objects located in the Constellation of Microscopium:


NGC 6923 & ESO462-31 (galaxy) - 09/11/2012 - 6" RC f5, StellaCam-3 30 seconds





NGC 6925 (galaxy) - 09/11/2012 - 6" RC f5, StellaCam-3 30 seconds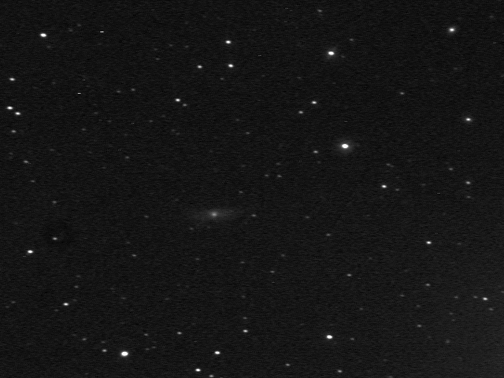 NGC 6947 (galaxy) - 09/11/2012 - 6" RC f5, StellaCam-3 30 seconds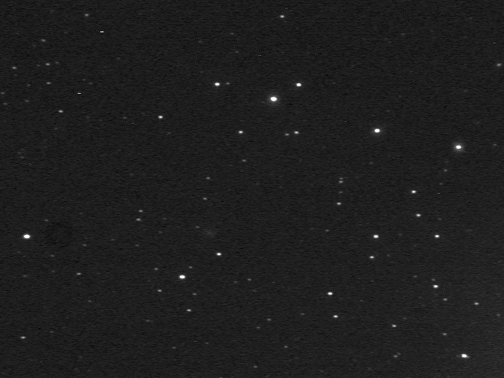 NGC 6958 (galaxy) - 09/11/2012 - 6" RC f5, StellaCam-3 30 seconds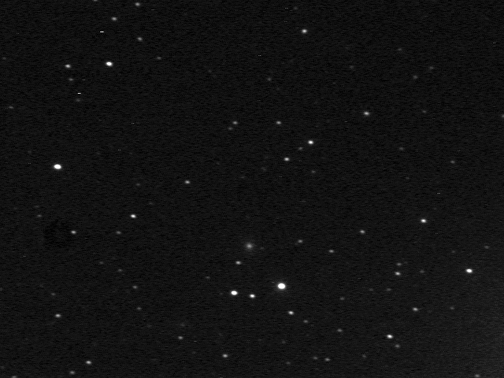 NGC 6998 & 6999 (galaxy) - 09/11/2012 - 6" RC f5, StellaCam-3 30 seconds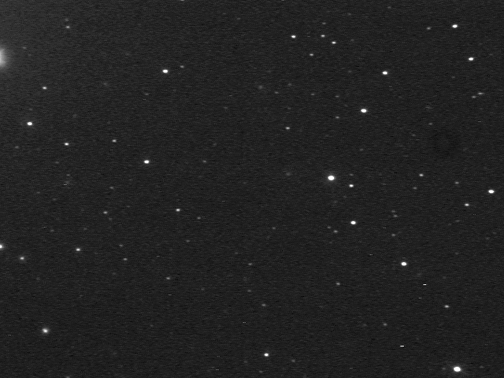 IC 5011 & 5013 (galaxy) - 09/11/2012 - 6" RC f5, StellaCam-3 35 seconds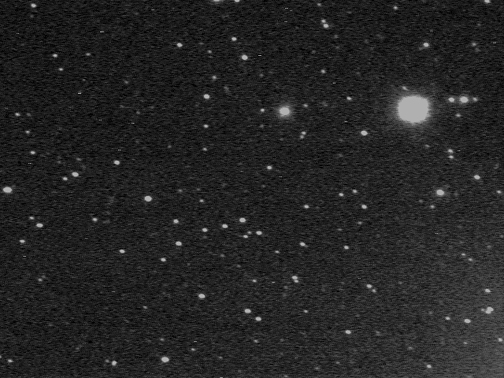 IC 5039 & 5041 (galaxy) - 09/11/2012 - 6" RC f5, StellaCam-3 35 seconds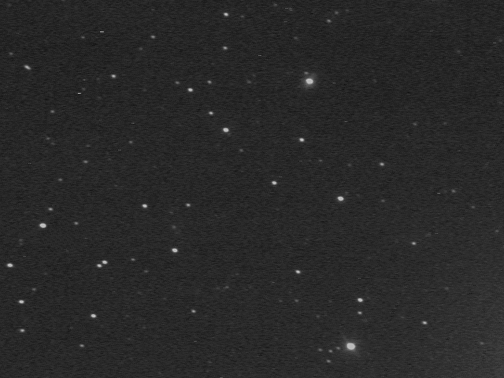 ---
Hope you enjoyed the visit. Come again soon!
Larry McHenry, Pittsburgh, PA. USA

Astronomical Webportal: