A U R I G A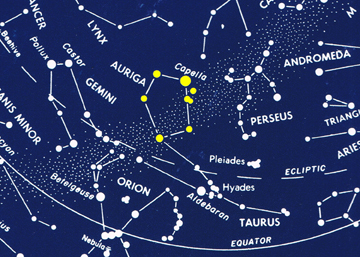 Hello!

The Greeks pictured Auriga as the inventor and driver of a chariot, carrying a goat named Capella and it's kids in one hand.
He was the son son of the goddess Athena and Vulcan.


12/30/1983 - 15 seconds, Minolta XG-1 50mm, B&W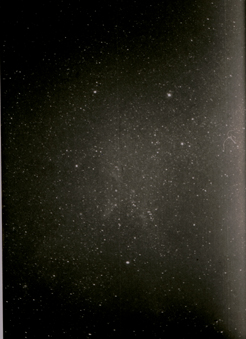 Auriga is home to a number of large stellar 'OB' Associations. An O-B Association is a large, very loose form of an open star cluster consisting of young spectral type "O" and "B" stars. They cover large volumes of space, are loosely held together by gravity and have short lifetimes of a few million years.

To view a sketch of a specific OB Association:
Click on the location of the object on the imagemap or select from the list below.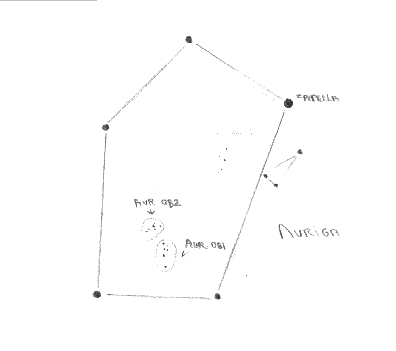 All sketches were made with an 80mm refractor spotting scope using low-power eyepieces, with an amici prism giving a corrected field of view. To view the sketches of these OB Associations, select from the list below:

---
Additional Deep-Sky objects located in this Constellation:


M36 (open cluster)
12/07/2002 - 8" SCT f6.3, StellaCam-Ex 2.5 seconds - 12/01/1989 - 8" Dob f4.5, 16mm 57x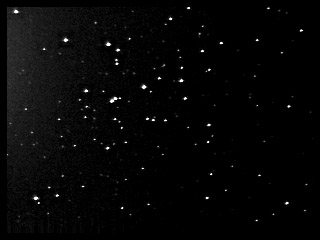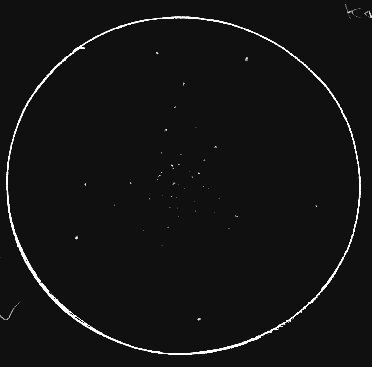 M36 (open cluster) - 10/05/2018 - 80mm f5.5 Refractor, StellaCam-II, 8 seconds





M37 (open cluster)
12/07/2002 - 8" SCT f6.3, StellaCam-Ex 2.5 seconds - 12/01/1989 - 8" Dob f4.5, 16mm 57x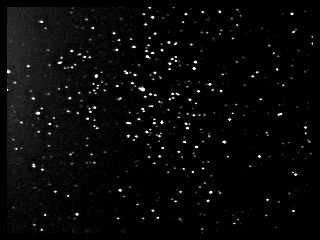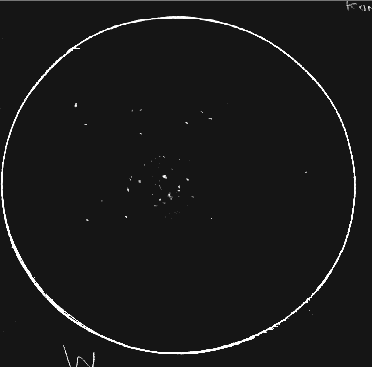 M37 (open cluster) - 10/05/2018 - 80mm f5.5 Refractor, StellaCam-II, 8 seconds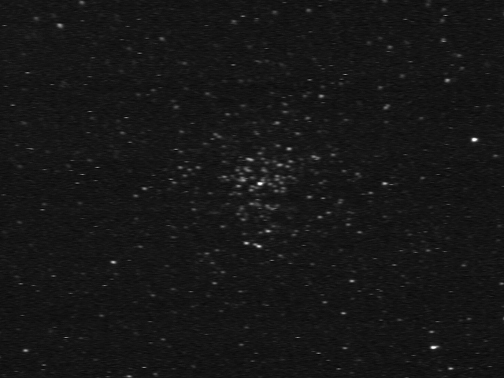 M38 (open cluster)
12/07/2002 - 8" SCT f6.3, StellaCam-Ex 2.5 seconds - 12/01/1989 - 8" Dob f4.5, 16mm 57x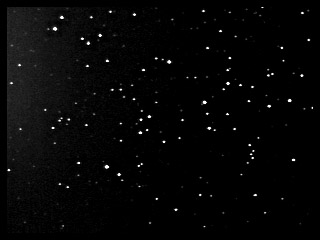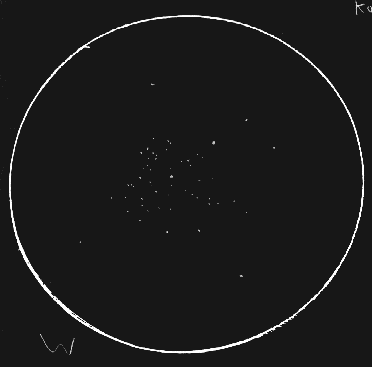 M38 (open cluster) - 10/05/2018 - 80mm f5.5 Refractor, StellaCam-II, 8 seconds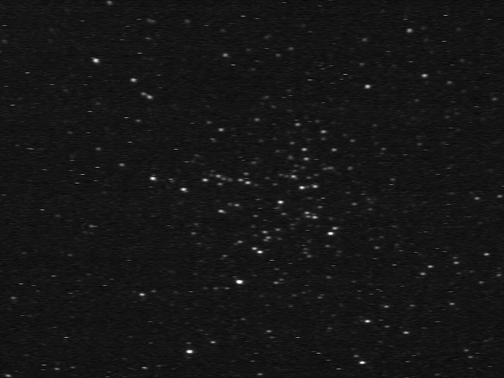 NGC1664 (open cluster) - 08/25/2011 - 6" RC f5, StellaCam-3 @ 8 seconds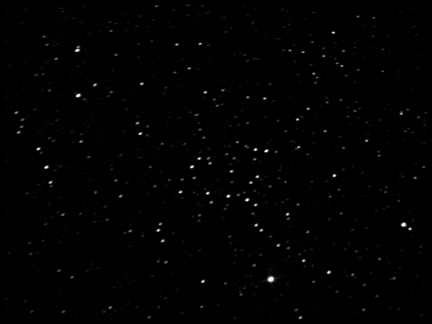 NGC1778 (open cluster) - 10/01/2016 - 8" SCT f6.3, StellaCam-3 @ 15 seconds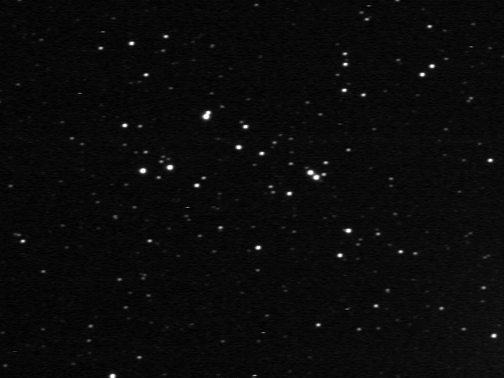 NGC1798 (open cluster) - 08/25/2011 - 6" RC f5, StellaCam-3 @ 8 seconds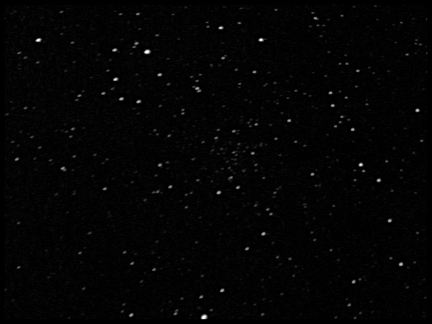 NGC1789 (open cluster) - 09/27/2014 - 8" SCT f5, StellaCam-3 @ 15 seconds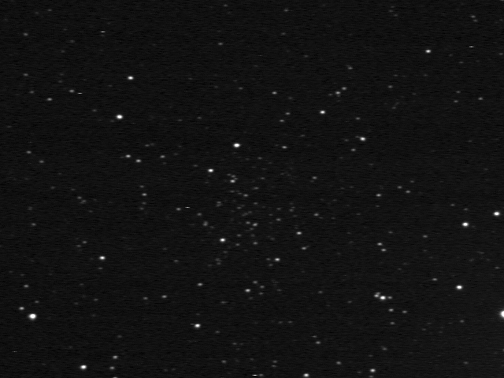 NGC1857 (open cluster) - 02/10/2015 - 8" SCT f5, StellaCam-3 @ 15 seconds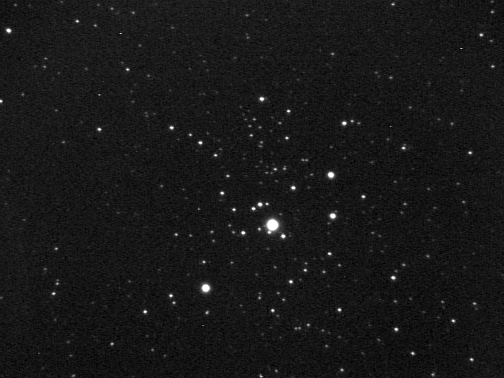 NGC 1883 (open cluster) - 09/05/2013 - 6" RC f5, StellaCam-3 @ 15 seconds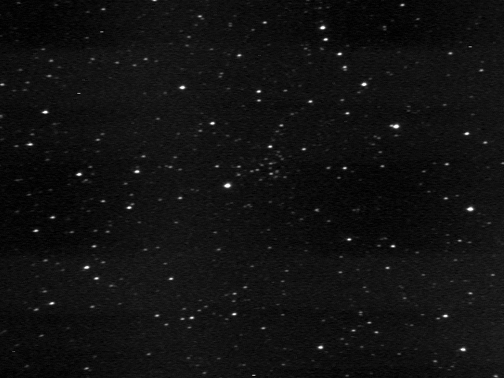 NGC1893 (open cluster) - 09/05/2013 - 6" RC f5, StellaCam-3 @ 15 seconds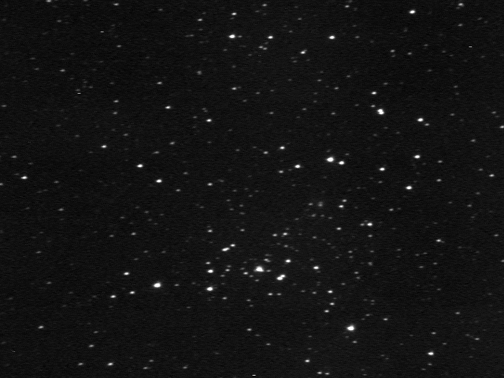 Screen Sketch = 01/09/2021 - 8" SCT f6.3 Atlas Gem, ASI294MC & L-Pro filter, 60 sec exp



NGC1907 (open cluster) - 09/13/2012 - 6" RC f5, StellaCam-3 @ 8 seconds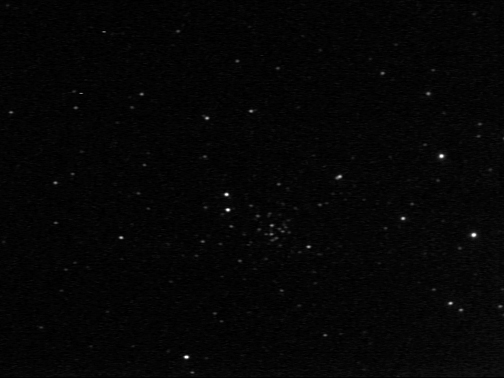 NGC1931 (nebula) - 12/28/2011 - 8" SCT f6.3, StellaCam-3 @ 25 seconds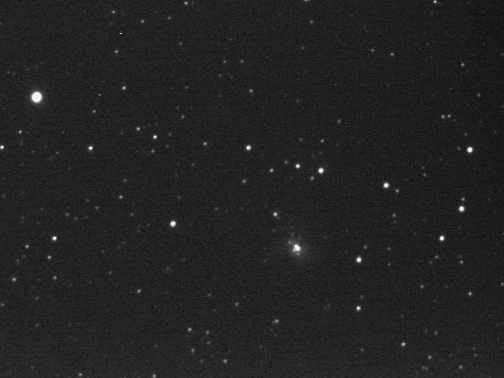 NGC1983 (open cluster) - 12/28/2011 - 8" SCT f6.3, StellaCam-3 @ 8 seconds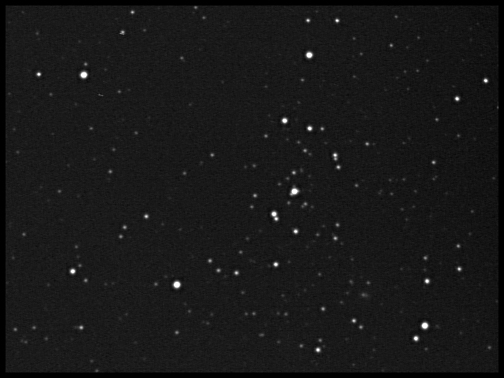 NGC1985 (reflection nebula) - 12/28/2011 - 8" SCT f6.3, StellaCam-3 @ 25 seconds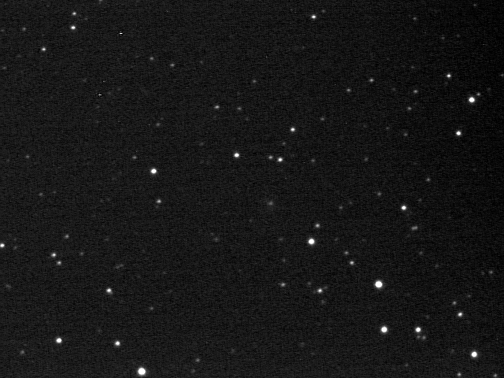 NGC2126 (open cluster) - 09/13/2012 - 6" RC f5, StellaCam-3 @ 20 seconds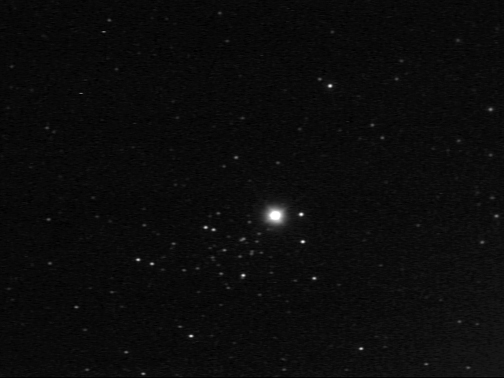 NGC2192 (open cluster) - 09/05/2013 - 6" RC f5, StellaCam-3 @ 25 seconds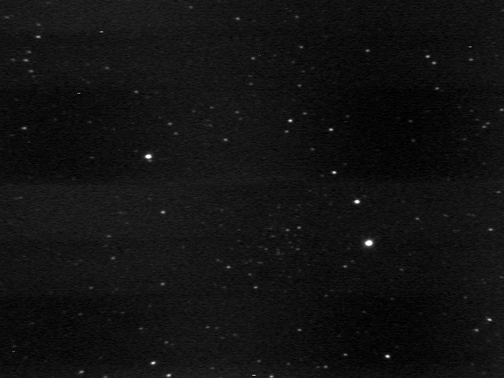 NGC2240 (open cluster) - 10/01/2016 - 8" SCT f6.3, StellaCam-3 @ 15 seconds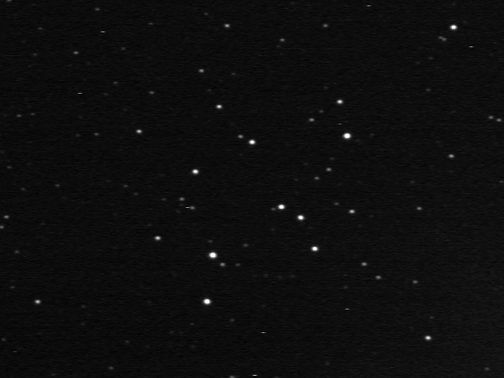 NGC2242 (planetary nebula) - 09/07/2015 - 8" SCT f6.3, StellaCam-3 @ 45 seconds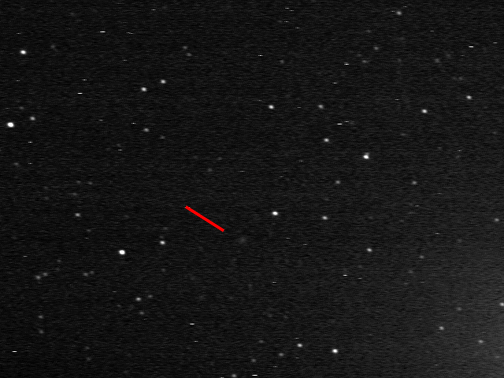 NGC2281 (open cluster) - 09/13/2012 - 6" RC f5, StellaCam-3 @ 20 seconds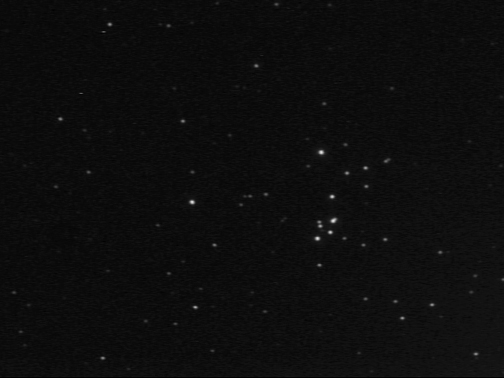 NGC2387 (galaxy) - 10/01/2016 - 8" SCT f6.3, StellaCam-3 @ 60 seconds





IC405 (open cluster) "Flaming Star Nebula" - 08/25/2011 - 6" RC f5, StellaCam-3 @ 60 seconds






IC410 (emission nebula) - 09/07/2015 - 80mm Refractor f5.5, StellaCam-3 @ 60 seconds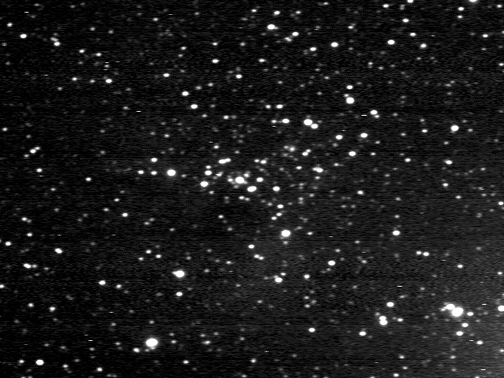 Screen Sketch = 01/09/2021 - 8" SCT f6.3 Atlas Gem, ASI294MC & L-Pro filter, 60 sec exp



IC417 & Stock-8 (nebula & open cluster) - 08/24/2014 - 8" SCT f5, StellaCam-3, @ 25 seconds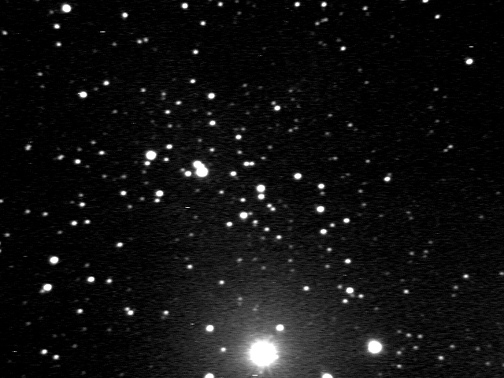 IC2120 (planetary nebula) - 10/05/2018 - 8" SCT f6.3, StellaCam-3 @ 30 seconds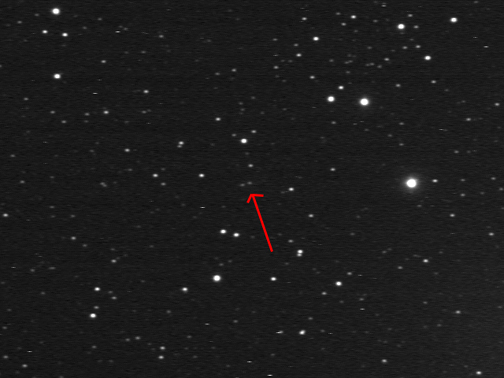 IC2149 (planetary nebula) - 10/05/2018 - 8" SCT f6.3, StellaCam-3 @ 30 seconds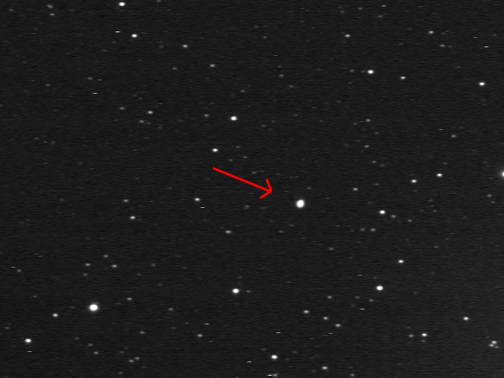 Abell-8 (planetary nebula) - 10/05/2018 - 8" SCT f6.3, StellaCam-3 @ 3 minutes (no filter)
Auriga Type-2b Mag+16.6 Size 62x62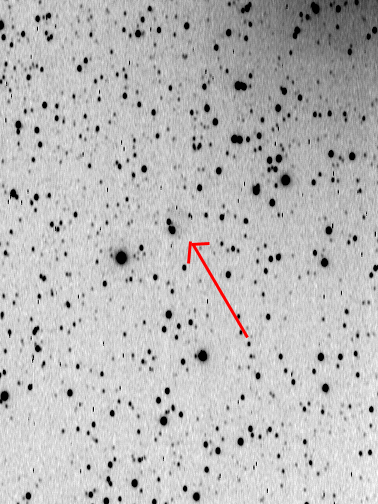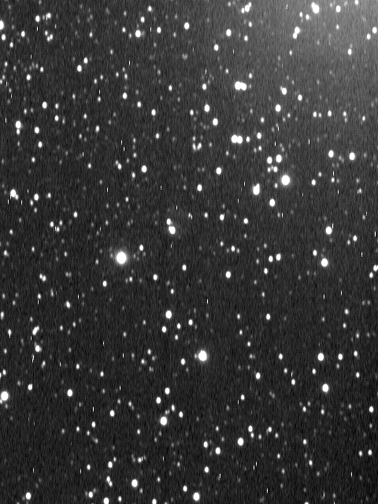 Basel-4 (open cluster) - 12/28/2011 - 8" SCT f6.3, StellaCam-3 @ 8 seconds





Berkeley-14 (open cluster) - 02/10/2015 - 8" SCT f5, StellaCam-3 @ 15 seconds





Berkeley-15 (open cluster) - 02/10/2015 - 8" SCT f5, StellaCam-3 @ 25 seconds





Berkeley-17 (open cluster) - 02/10/2015 - 8" SCT f5, StellaCam-3 @ 15 seconds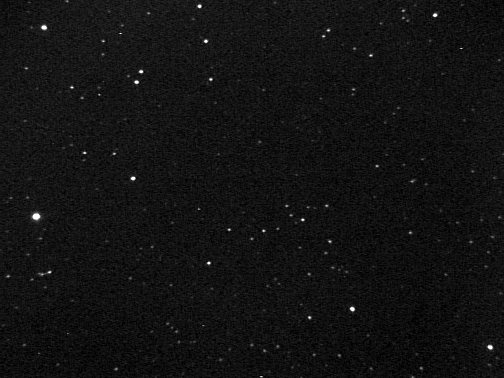 Berkeley-19 (open cluster) - 12/28/2011 - 8" SCT f6.3, StellaCam-3 @ 8 seconds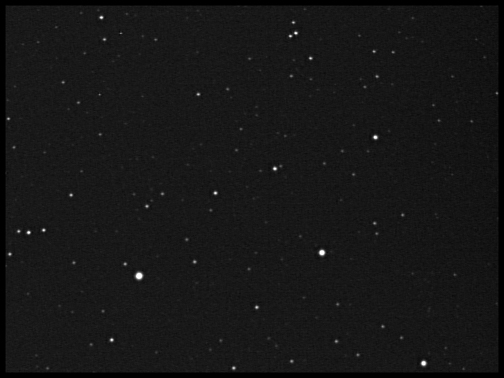 Berkeley-69 (open cluster) - 02/10/2015 - 8" SCT f5, StellaCam-3 @ 25 seconds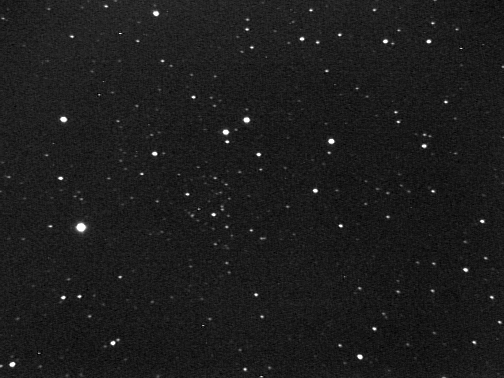 Berkeley-70 (open cluster) - 02/10/2015 - 8" SCT f5, StellaCam-3 @ 15 seconds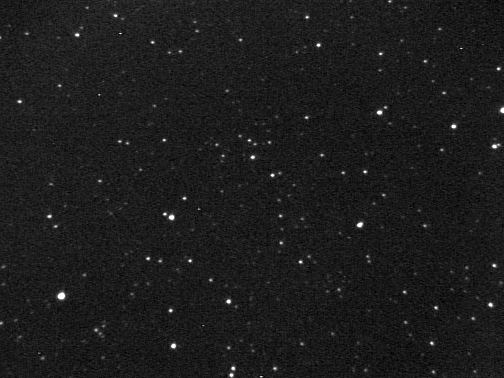 Berkeley-71 (open cluster) - 02/10/2015 - 8" SCT f5, StellaCam-3 @ 25 seconds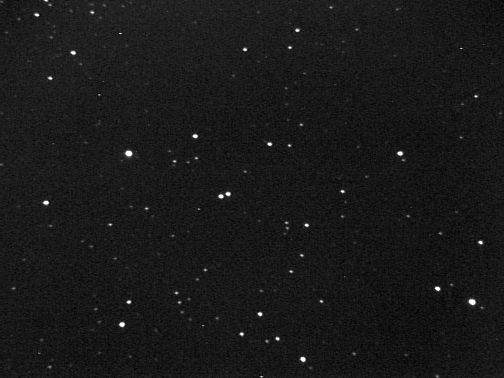 Collinder-62 (open cluster) - 09/05/2013 - 6" RC f5, StellaCam-3 @ 15 seconds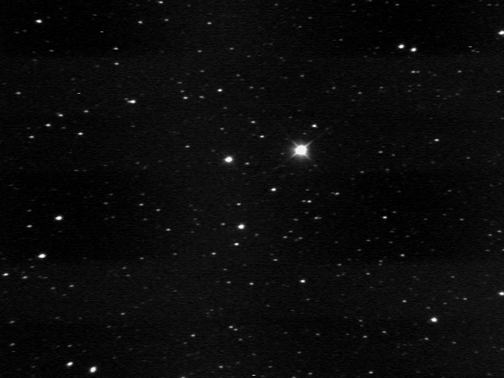 Czernik-19 (open cluster) - 02/10/2015 - 8" SCT f5, StellaCam-3 @ 15 seconds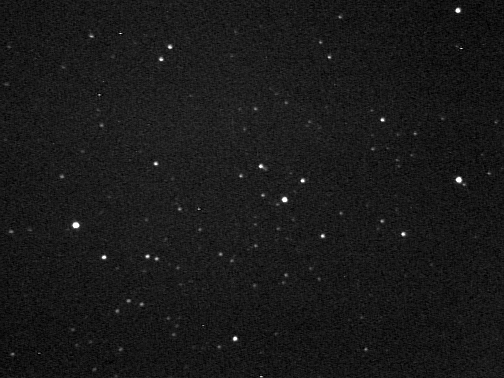 Czernik-20 (open cluster) - 02/10/2015 - 8" SCT f5, StellaCam-3 @ 15 seconds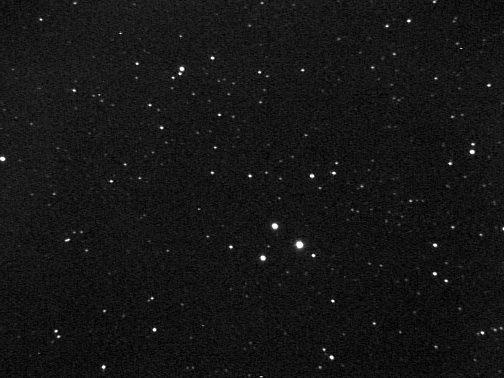 Czernik-21 (open cluster) - 02/10/2015 - 8" SCT f5, StellaCam-3 @ 15 seconds





Czernik-23 (open cluster) - 02/10/2015 - 8" SCT f5, StellaCam-3 @ 15 seconds





Dolidze-15 (open cluster) - 09/27/2014 - 8" SCT f5, StellaCam-3 @ 15 seconds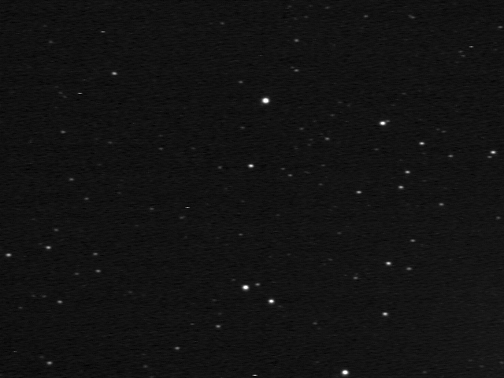 Dolidze-16 (open cluster) - 09/27/2014 - 8" SCT f5, StellaCam-3 @ 15 seconds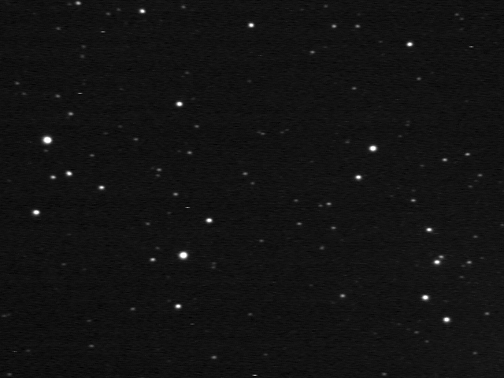 Dolidze-18 (open cluster) - 09/27/2014 - 8" SCT f5, StellaCam-3 @ 15 seconds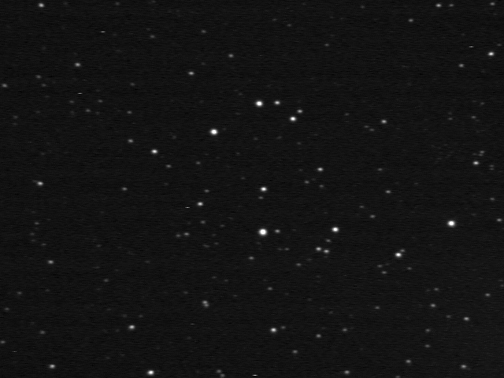 Dolidze-20 (open cluster) - 09/27/2014 - 8" SCT f5, StellaCam-3 @ 15 seconds




King-8 (open cluster) - 12/28/2011 - 8" SCT f6.3, StellaCam-3 @ 25 seconds





King-17 (open cluster) - 08/24/2014 - 8" SCT f5, StellaCam-3, @ 15 seconds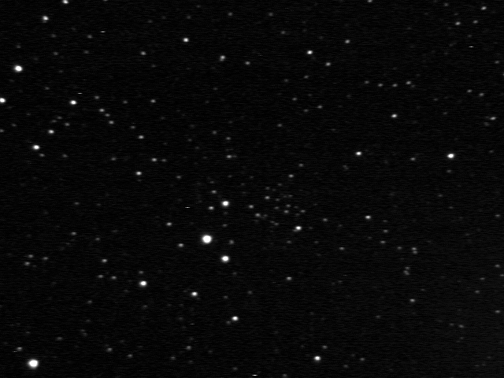 King-22 (open cluster) - 08/24/2014 - 8" SCT f5, StellaCam-3, @ 15 seconds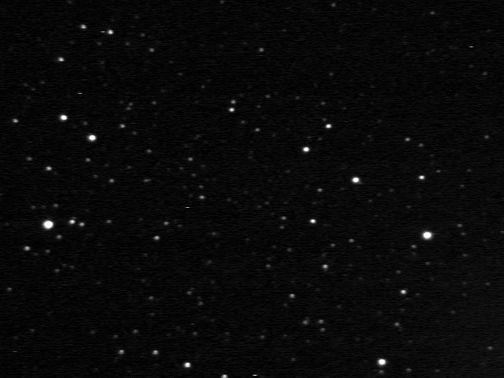 Melotte-31 (open cluster) - 08/24/2014 - 8" SCT f5, StellaCam-3, @ 15 seconds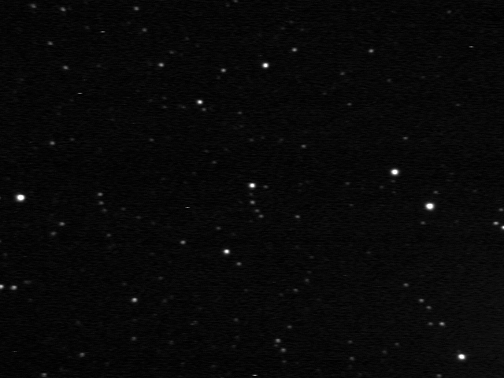 Stock-10 (open cluster) - 08/24/2014 - 8" SCT f5, StellaCam-3, @ 15 seconds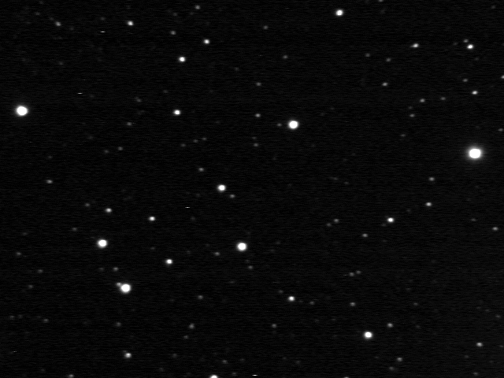 Palomar-2 (globular cluster) - 12/28/2011 - 8" SCT f6.3, StellaCam-3 @ 25 seconds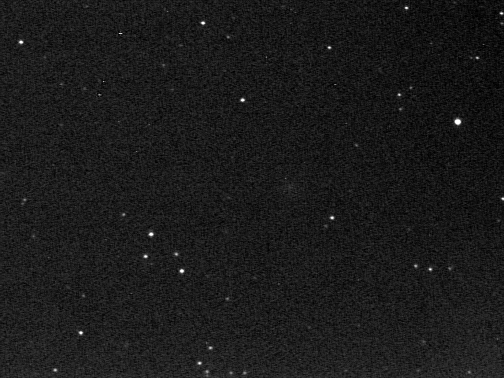 PK173-5.1 (planetary nebula) - 11/13/2015 - 8" SCT f6.3, StellaCam-3 @ 40 seconds





vdB31 (reflection nebula) - 11/13/2015 - 8" SCT f6.3, StellaCam-3 @ 30 seconds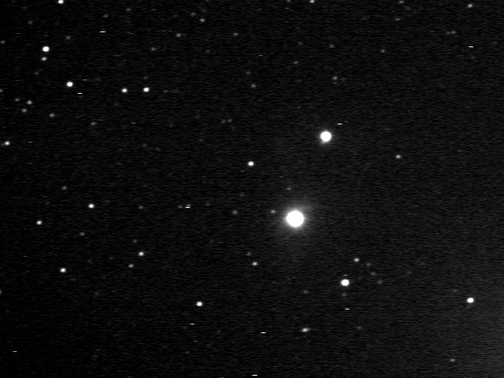 ---
Hope you enjoyed the visit. Come again soon!
Larry McHenry, Pittsburgh, PA. USA

Astronomical Webportal: