Calhoun County Park, Grantsville, WV
While reading thru Cloudy Nights back in October 2012, I came across some interesting info about a possible observing site to the south of Pittsburgh. Calhoun County Park, located just south of Grantsville WV, is perhaps the darkest spot in the Eastern U.S. that you probably haven't heard of. Spruce Knob and Green Bank gather most of the headlines for observing sites in West Virginia, but a quick glance at light pollution maps reveals a second area of dark skies in West Virginia centered about 100 miles to the west.
Skies at Calhoun can easily push 7th magnitude. SQM readings regularly pass 21.5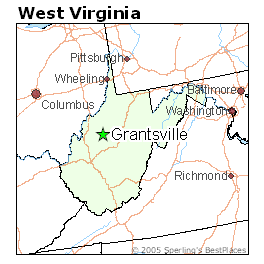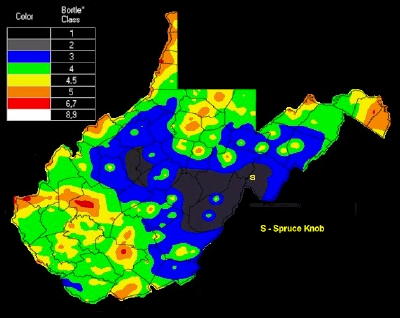 The park is located a little bit NW of the center of West Virginia, and sits on a ridge with elevation between 1,000 and 1,100-ft. The lower elevation of Calhoun vs. mountainous sites in WV gives the park a key advantage as a year-round site.
Summers are typically in the mid-80s and winters usually top out in the low-40s. Nighttime lows are typically in the low-60s in summertime and winter nights typically bottom out around 20F
Snowfall is usually light, averaging around 20" for the entire winter. Calhoun County is not in the mountains, so it is spared the heavy snowfalls that often hit Elkins, Snowshoe and Spruce Knob.
The park has several ridge top locations to set up on and has more than enough open space to handle several hundred observers. Much of the park is mowed.
---
Driving distance from Pittsburgh, PA is 186 miles, or about 3˝ hours drive time.
(Cherry Springs in Potter Cty is about 5 hours drive time)
From Pittsburgh, take I-79 south to SR-5 (Burnsville Exit). Follow SR-5 west for 16 miles to the town of Glenville.
Then continue on SR-5 WEST for another 20 miles to Grantsville to pick up SR-16 south. The park is 4 miles south of Grantsville, WV, off of SR-16.

Google Map:
View Larger Map
Verizon cell phone service is reliable, county EMS is just 1/2-mile south of the park, and Minnie Hamilton Hospital is just 5 miles away on the north side of Grantsville. The town also has a grocery store, dollar store, and several restaurants. In nearby Glenville, there's a hotel to stay at, and the park has an on-site campground, as well as a renovated barn that has been converted into a local community center and you can reserve it. (call in advance - see below info at bottom of page) You have to bring your own sleeping bag and pillow, but for $20/night, you can sleep inside a climate-controlled environment.
The park also has hiking/bike trails weaving through the grounds, and a number of playground areas, fishing ponds, and a swimming 'hole'. There's also a 'Historical Village' from the 1800's.


I visited the location on Saturday Nov 10th, 2012. (and again in April 2013). Had a spectacular Saturday night there, but Sunday evening clouded over and got windy. I think the skies are at least as good as Cherry Springs, if not better. I could follow the Milky-Way from Cygnus in the NW up thru Cassiopeia and down E to Auriga, Perseus, Gemini, and all the way to the SE horizon thru Monoceros, and Canis Major. (not sure how that compares to CS, as I've never been there this late in the season). There was just a couple of small light domes, one to the NE, and one to the W. Only one light was visible thru the trees to the NE, and a hand-full to the north. I don't think any of these would be visible when the trees are leafed out. The sky from the SW to S to E was pitch dark, as you are looking straight towards the Appalachian mountains, and at 38 deg Latitude, the constellations were a lot higher. It was also warmer, I didn't need to switch to heaver clothing until almost midnight.

The main drawbacks is that the park is generally hilly, and electrical outlets are few. In general, the park just isn't geared toward astronomy, and the staff will tell you that they are still trying to figure out how to handle stargazing. They didn't charge me anything for my stay, as they still don't know what to charge. The nice thing is that there is no outdoor lighting in the park, except for one light near an outhouse, but it can be turned off.


---
Site Tour:

The Ball Field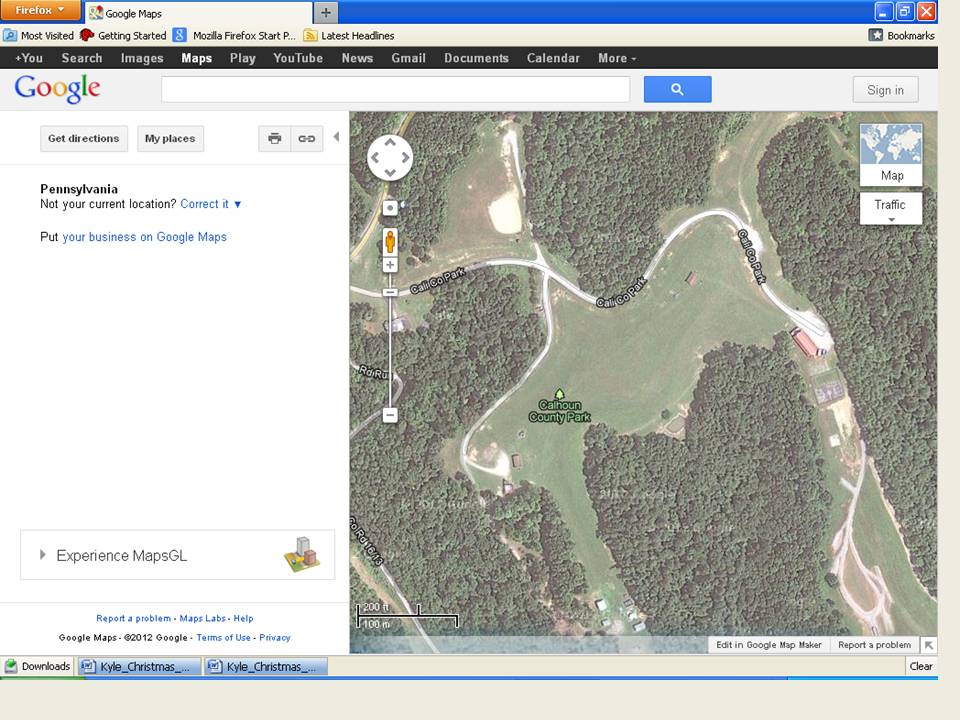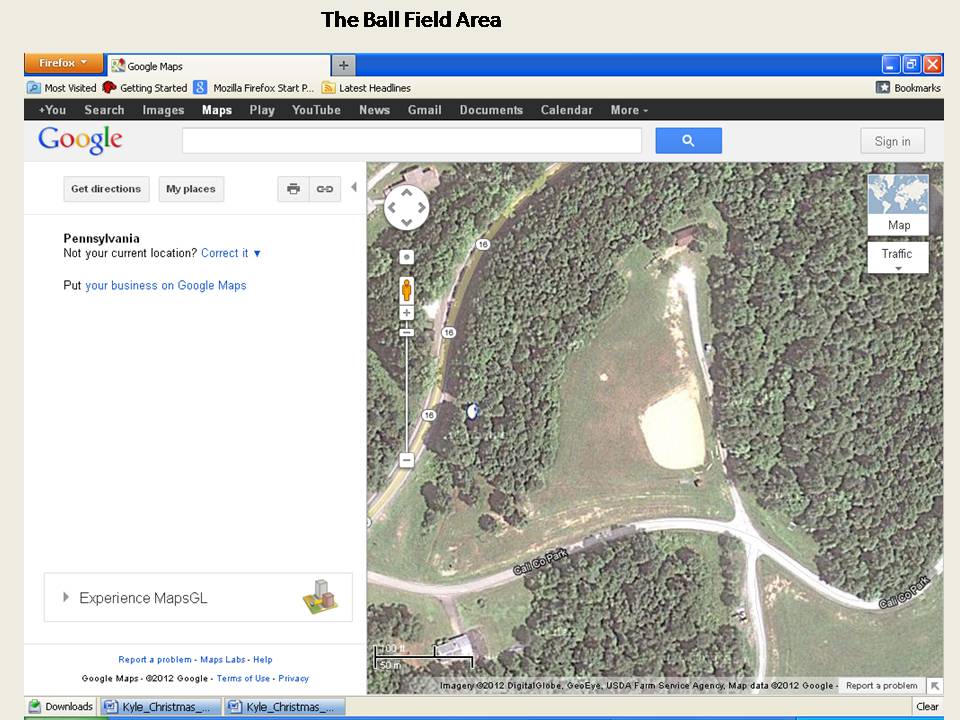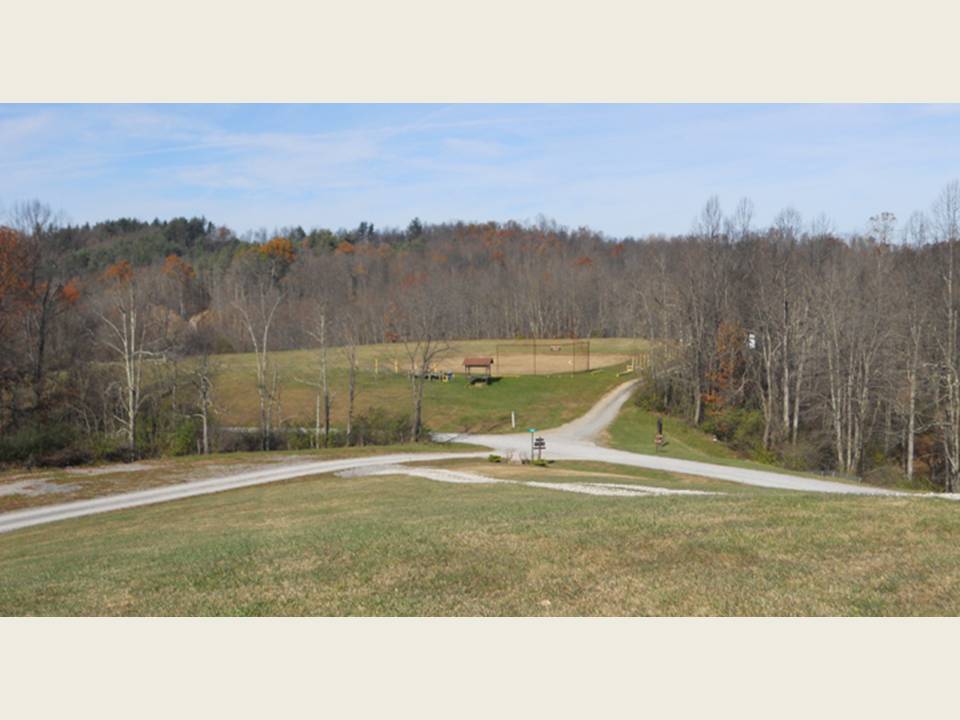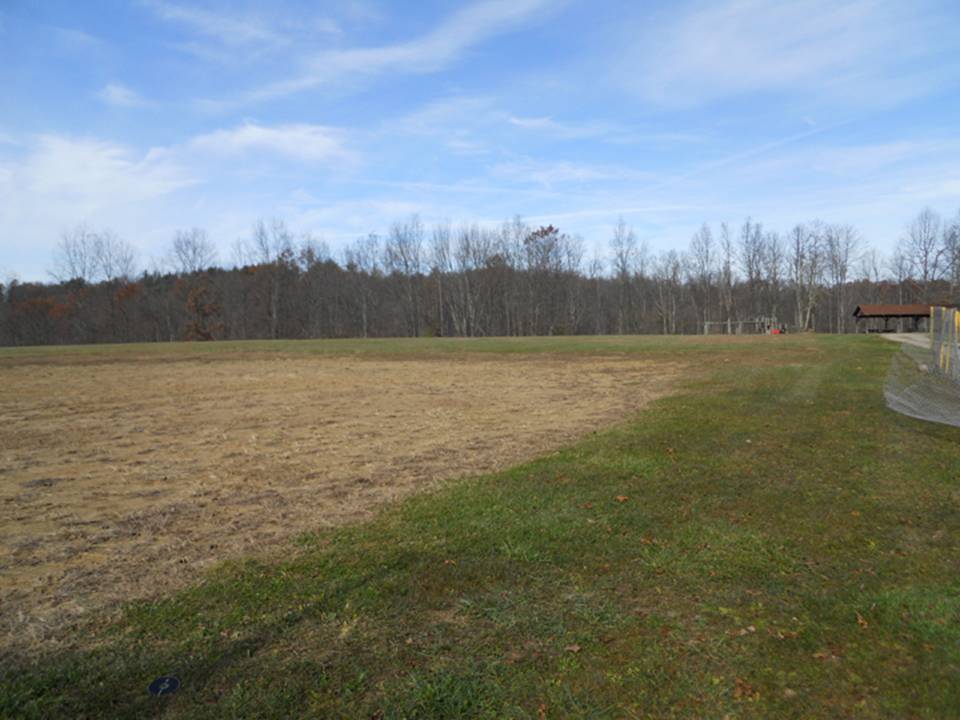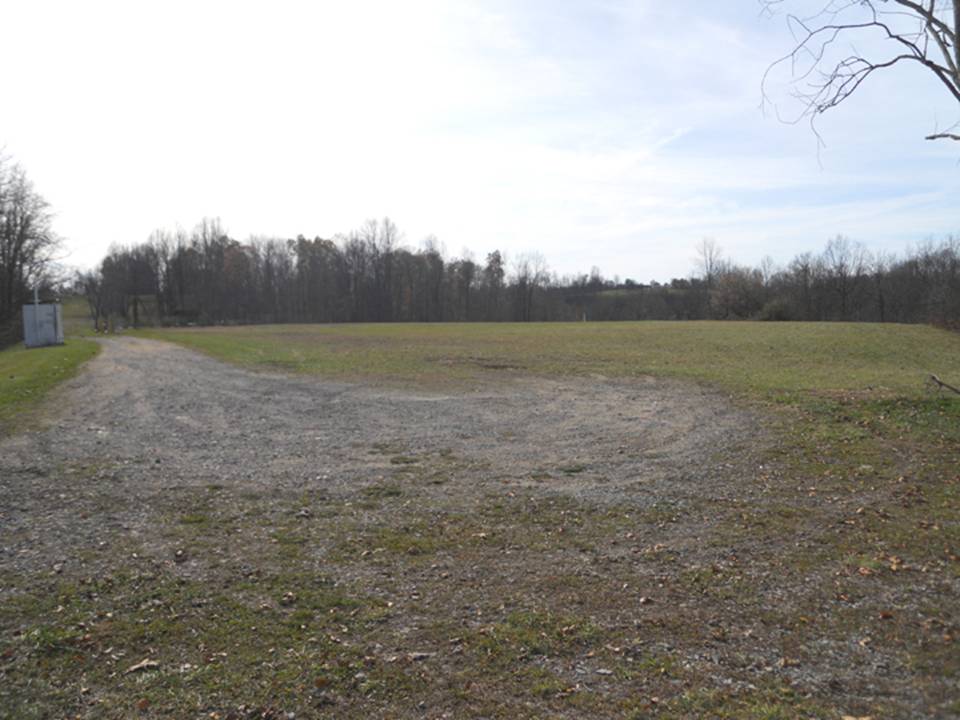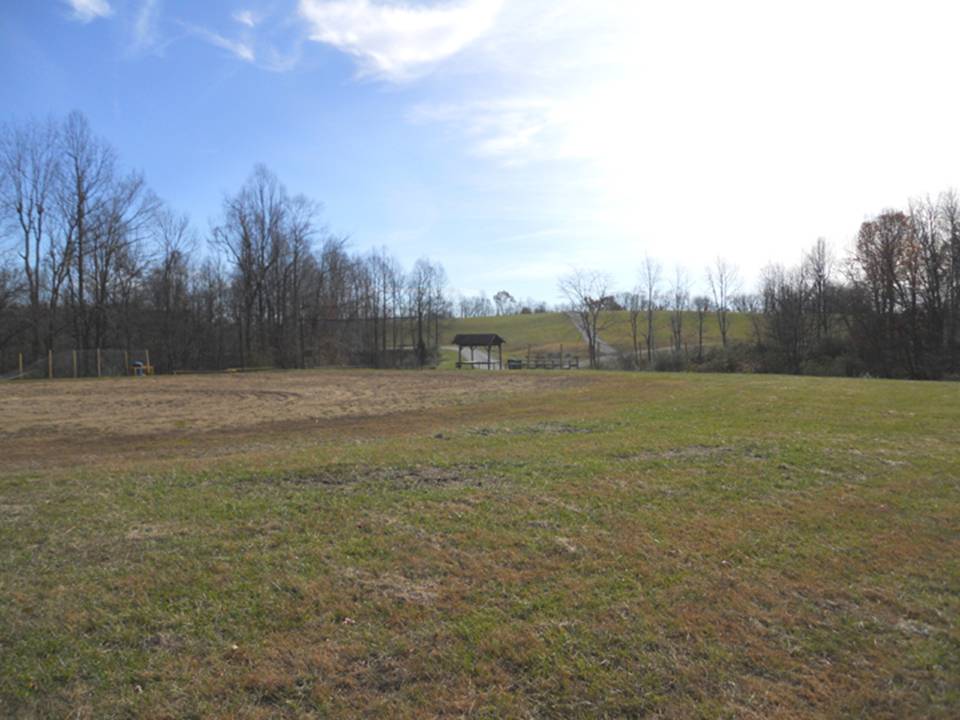 ---

The Ridge Top Area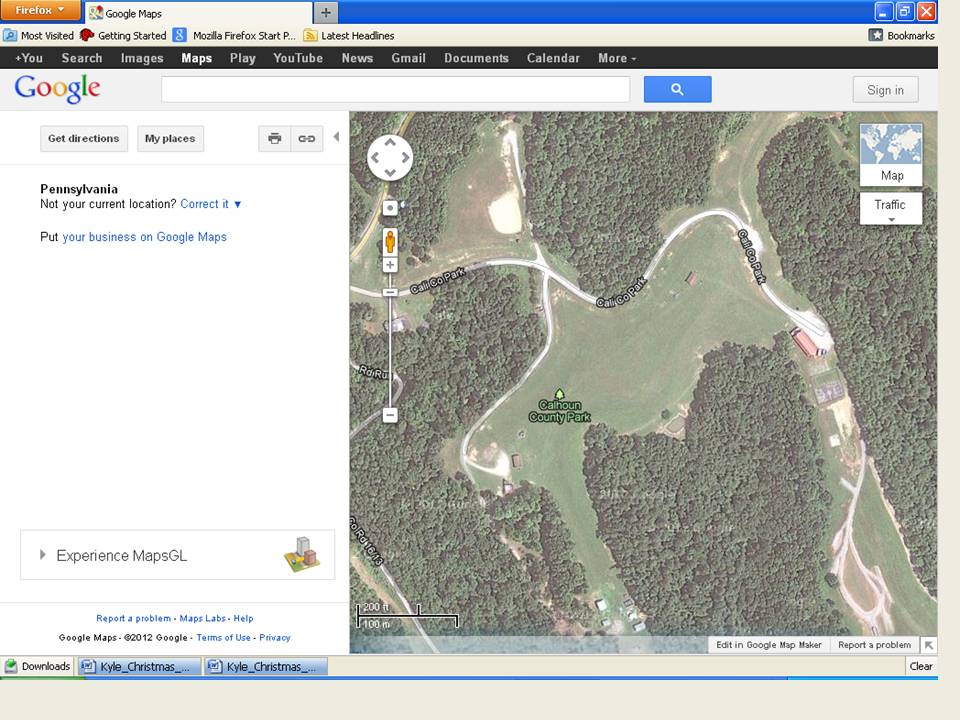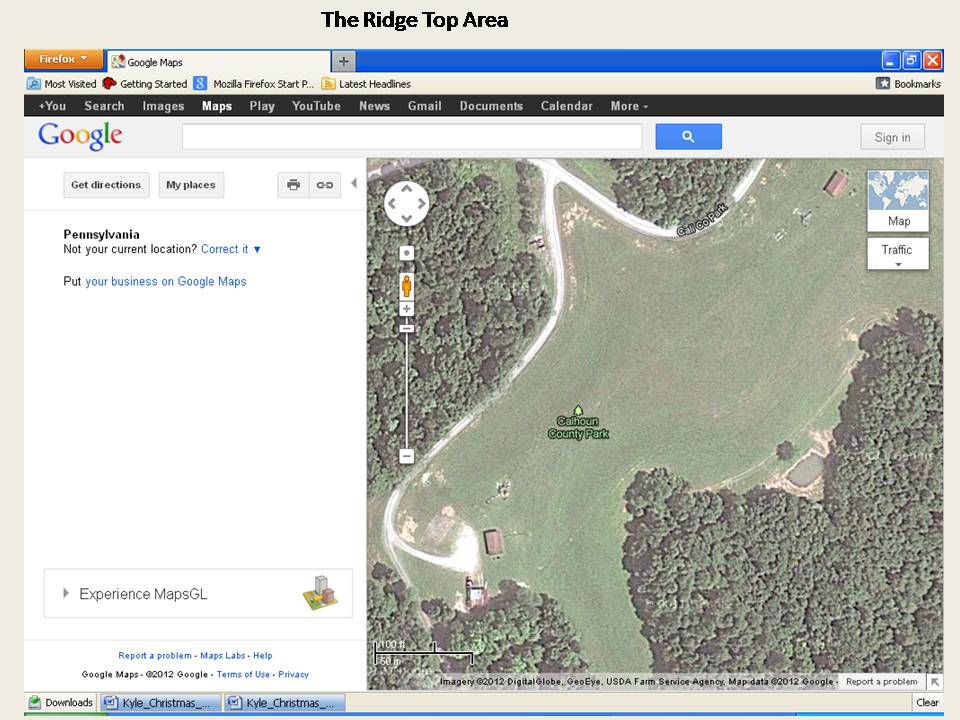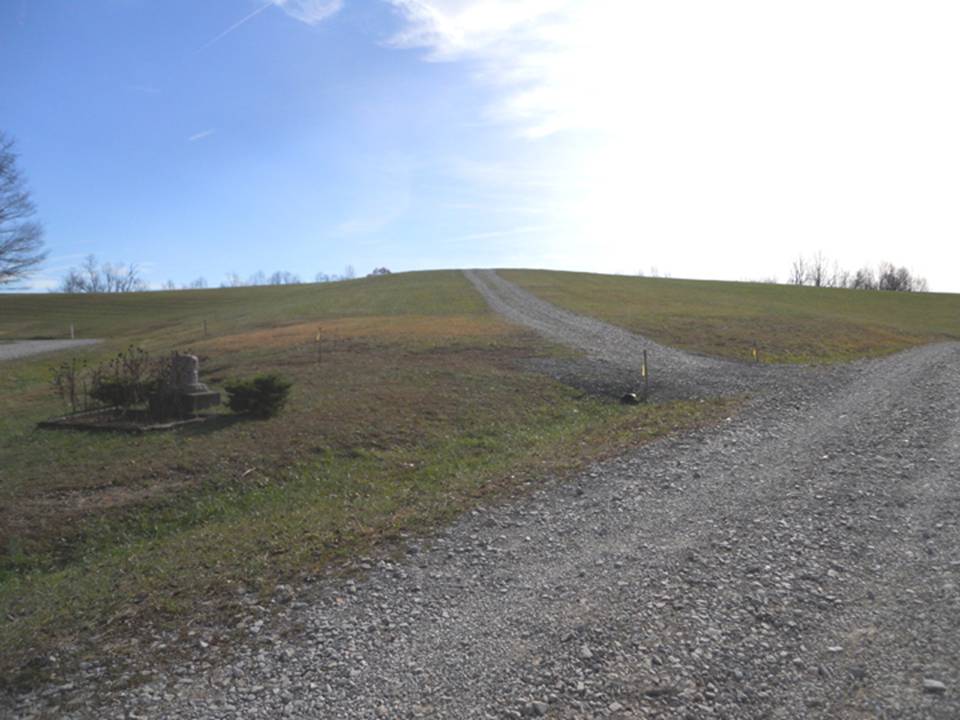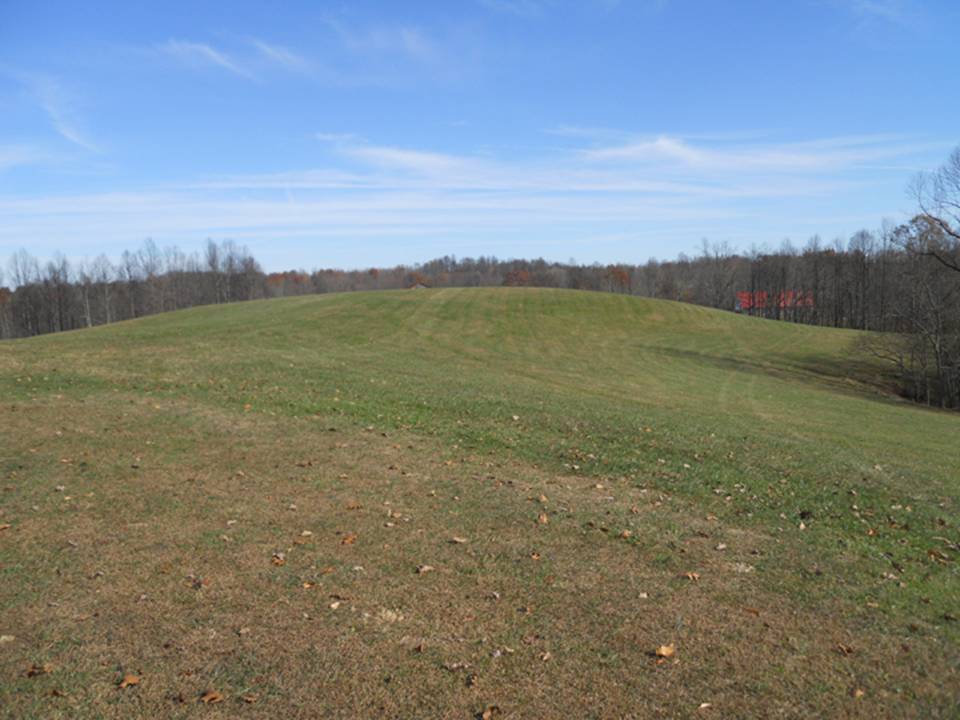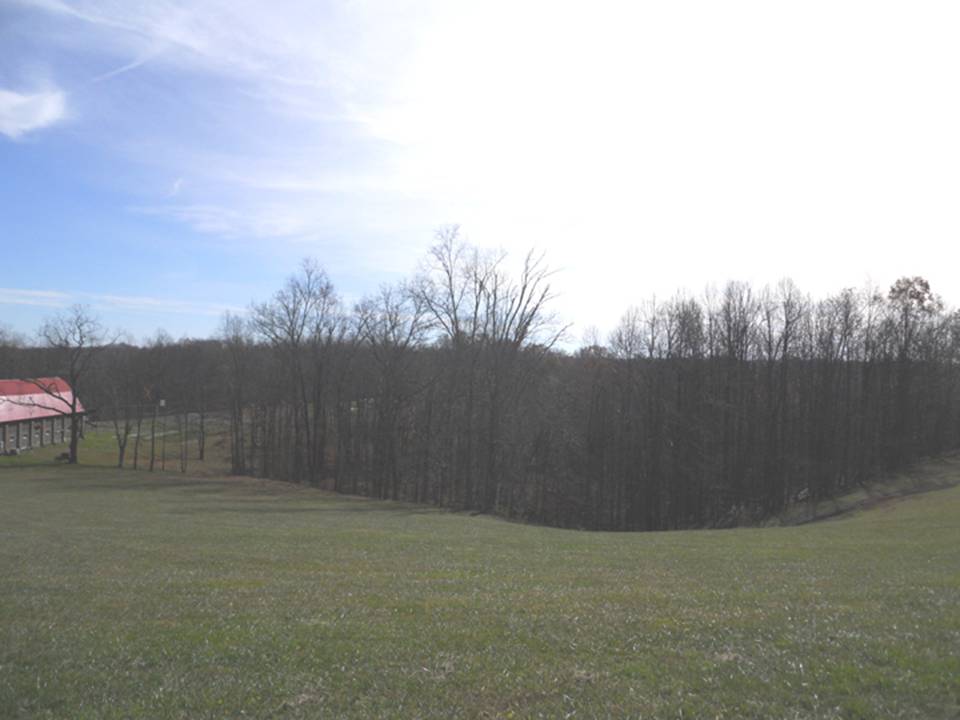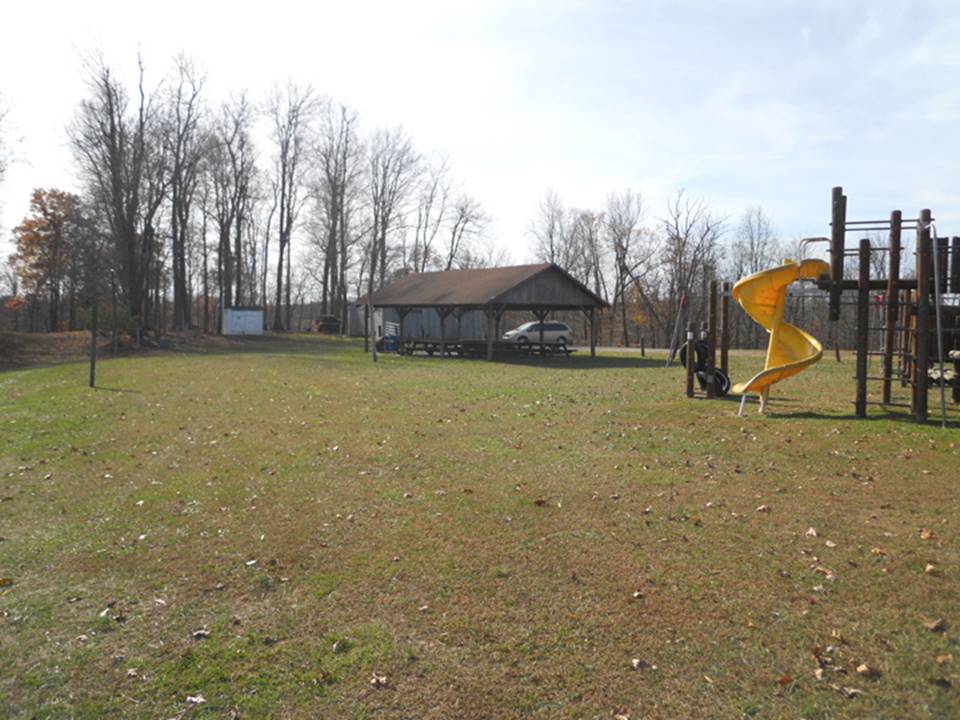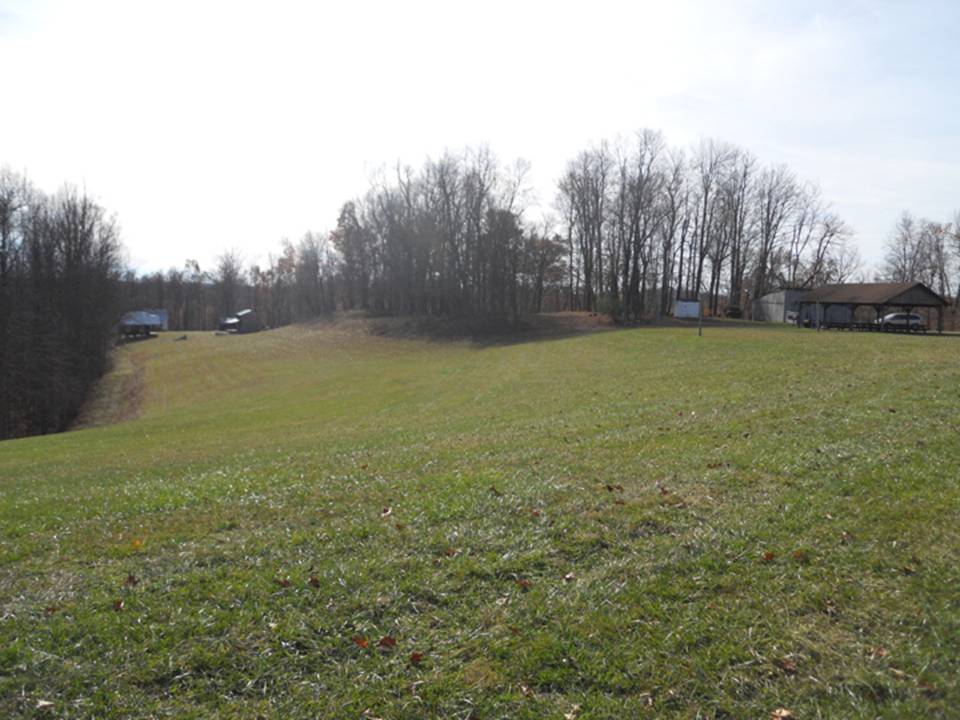 ---

The Village Area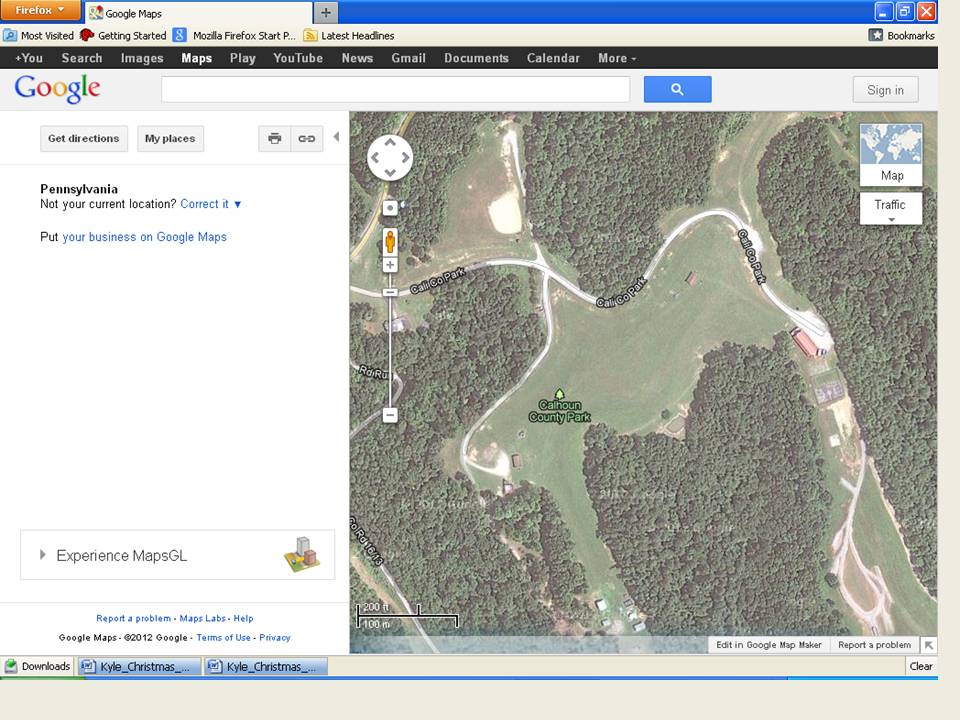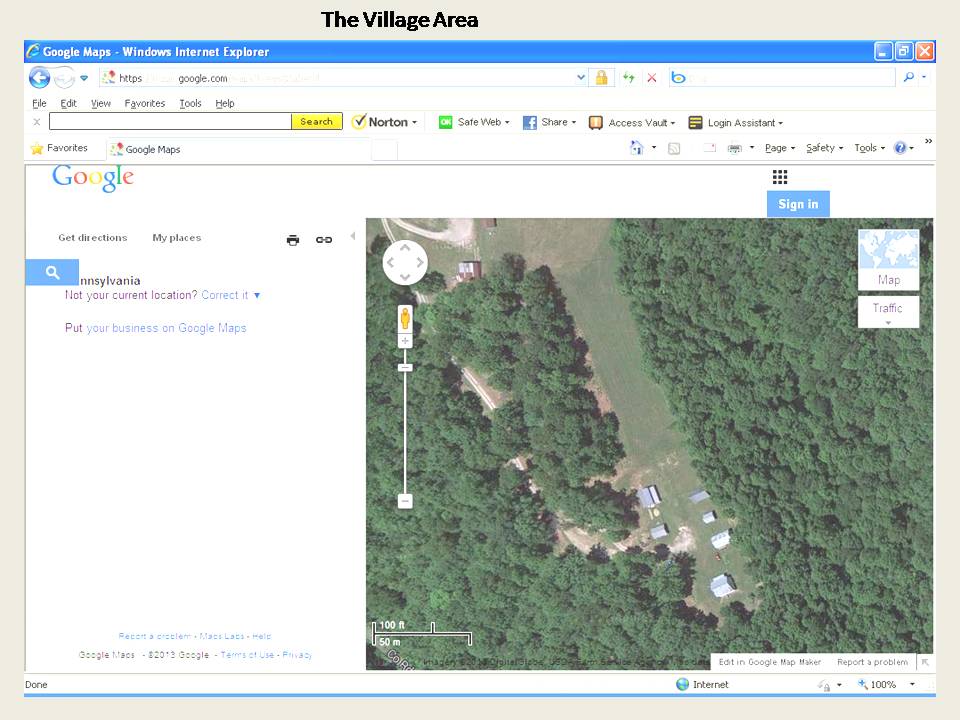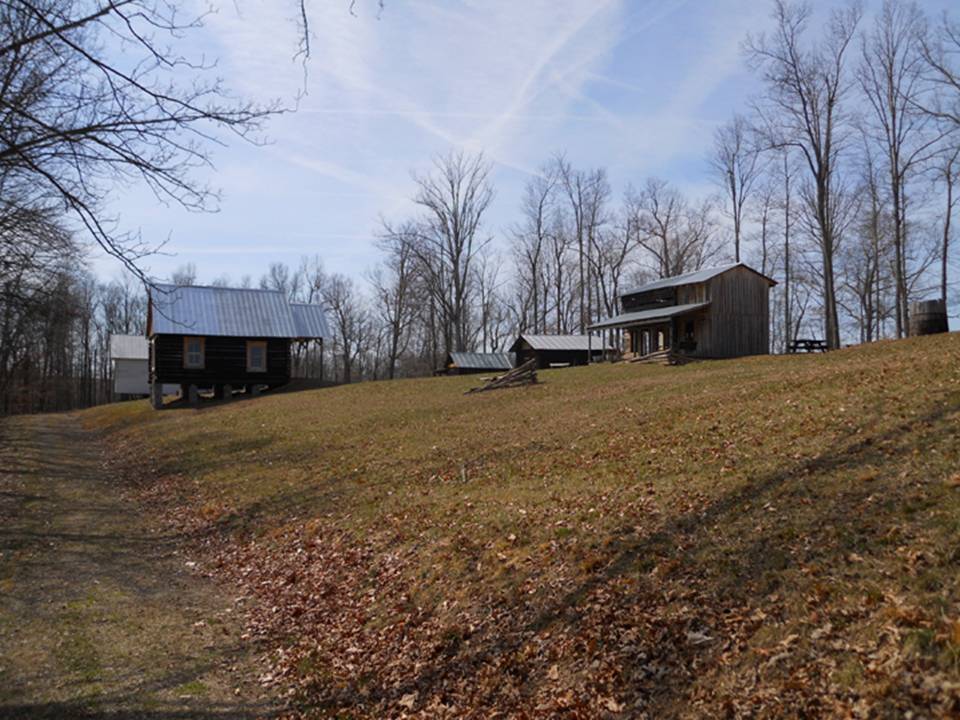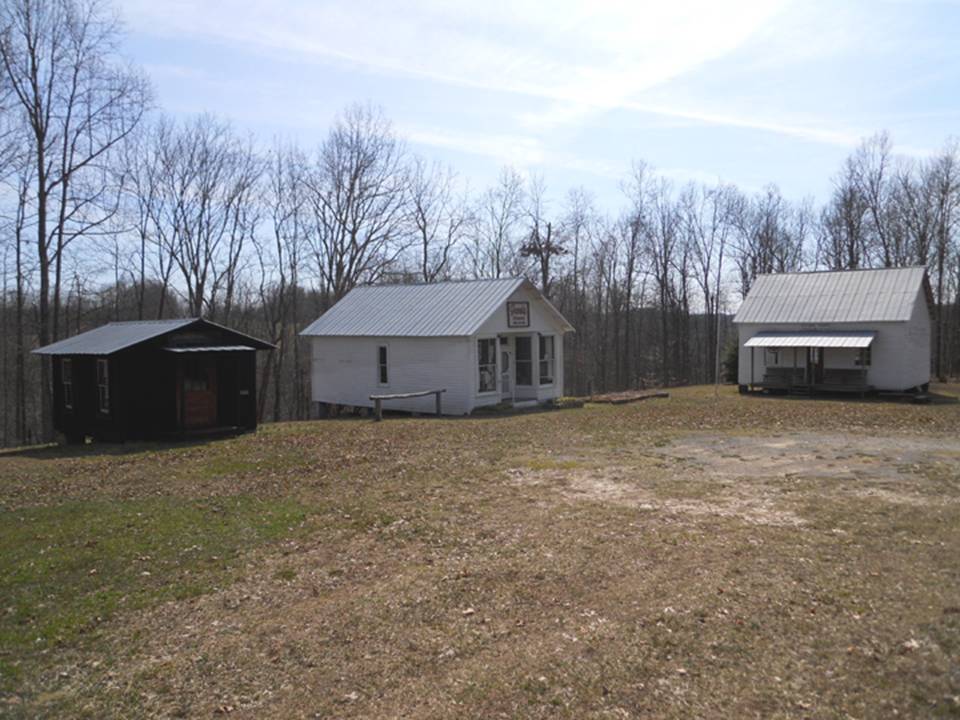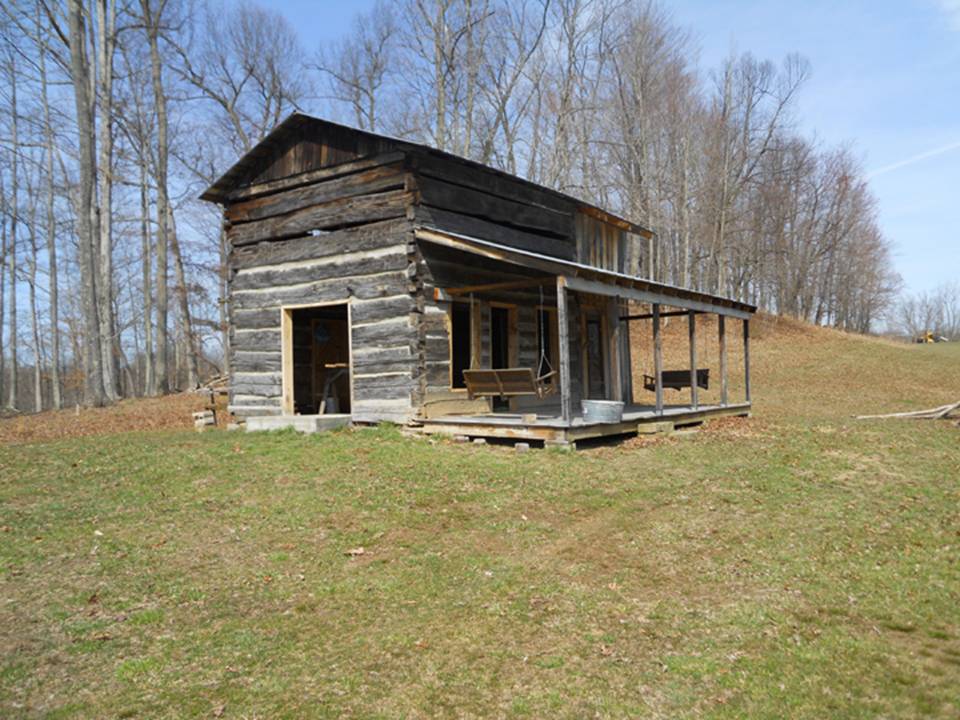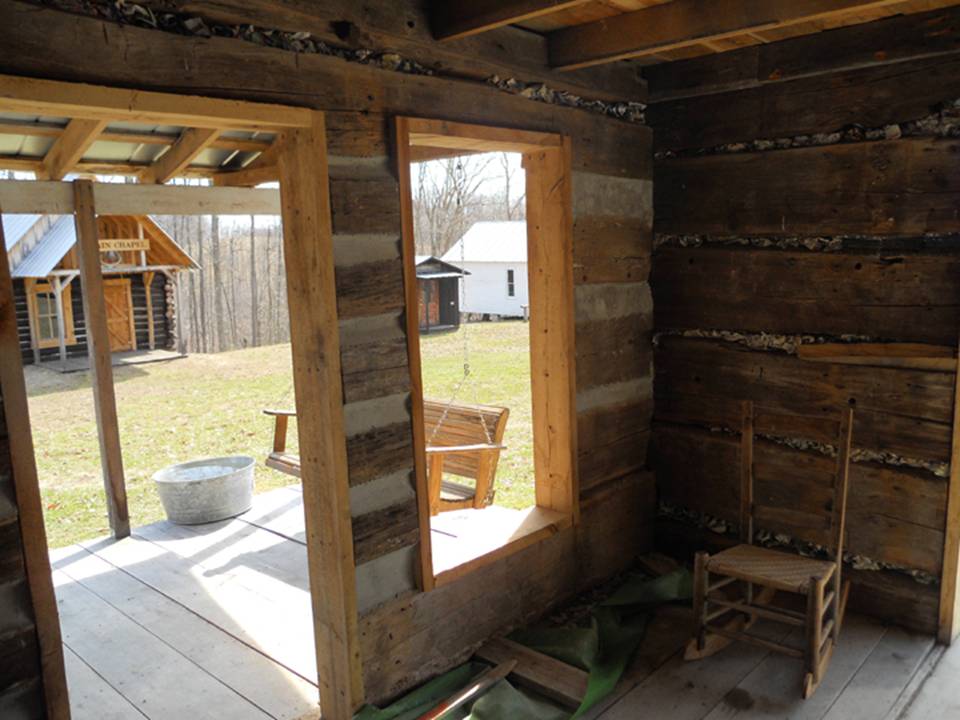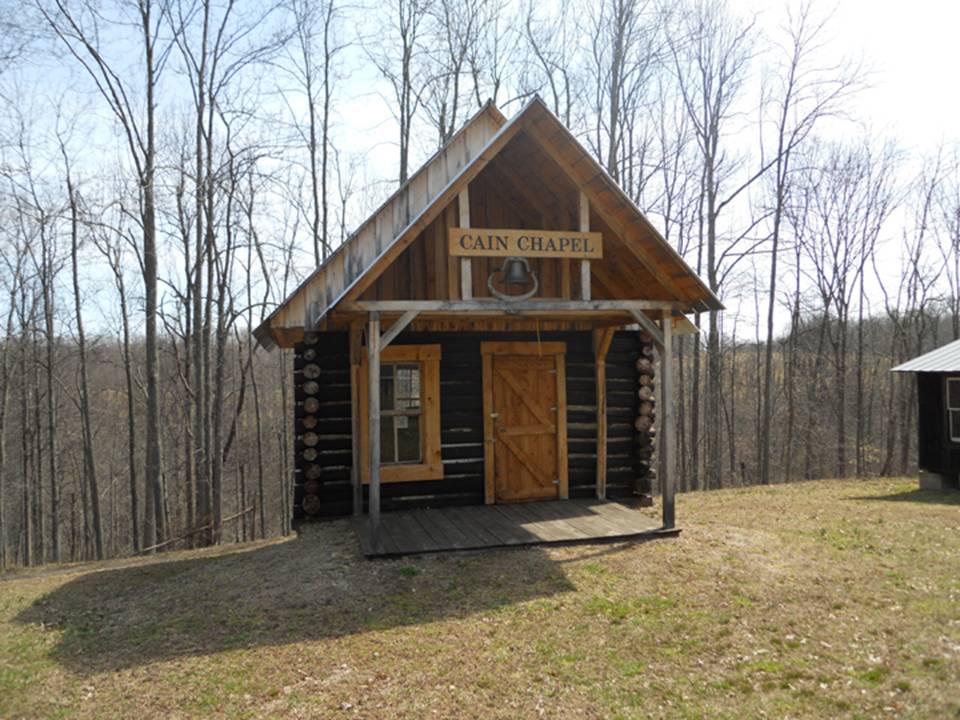 ---

The Pavilion Area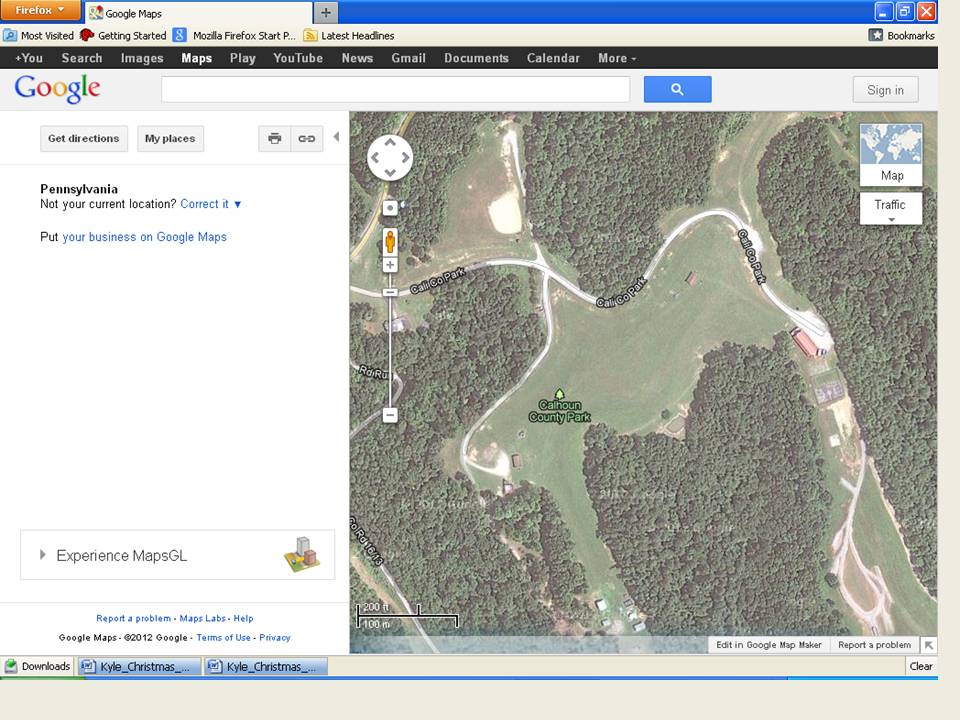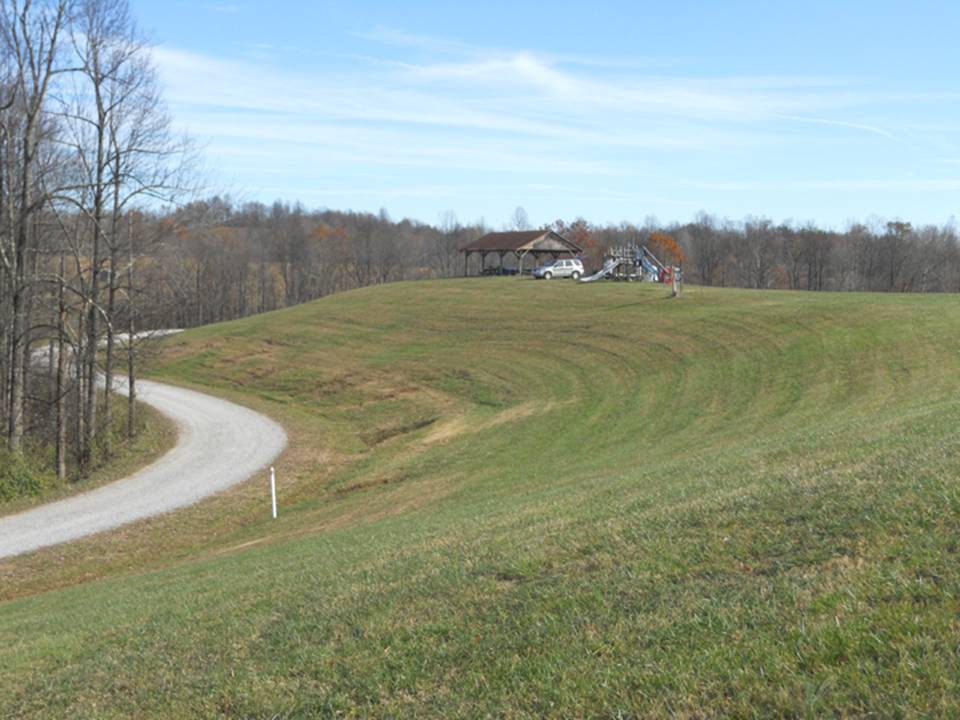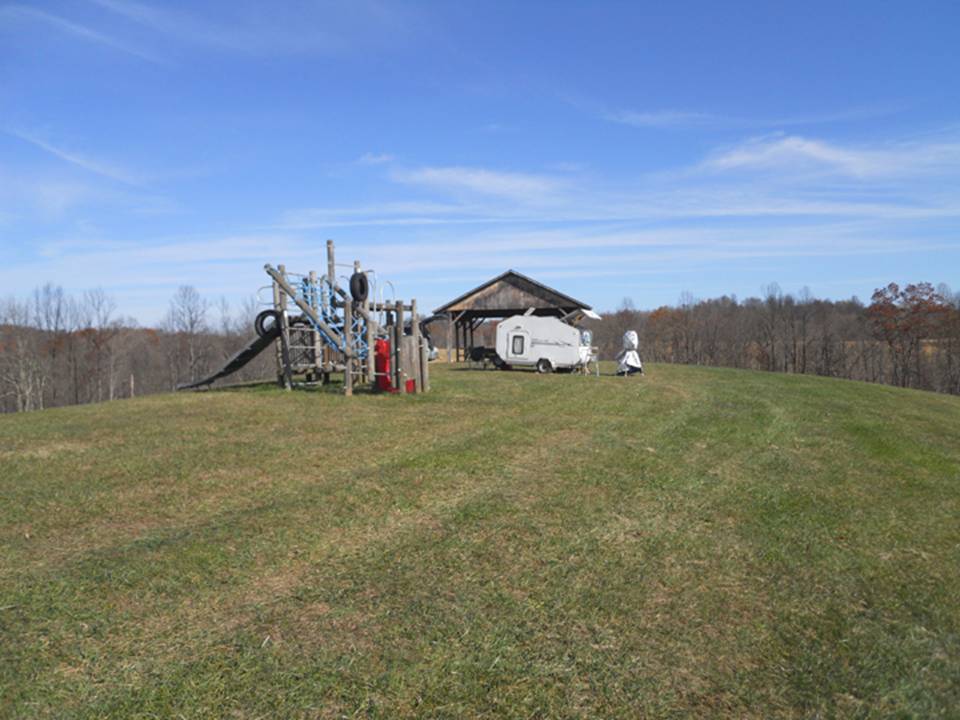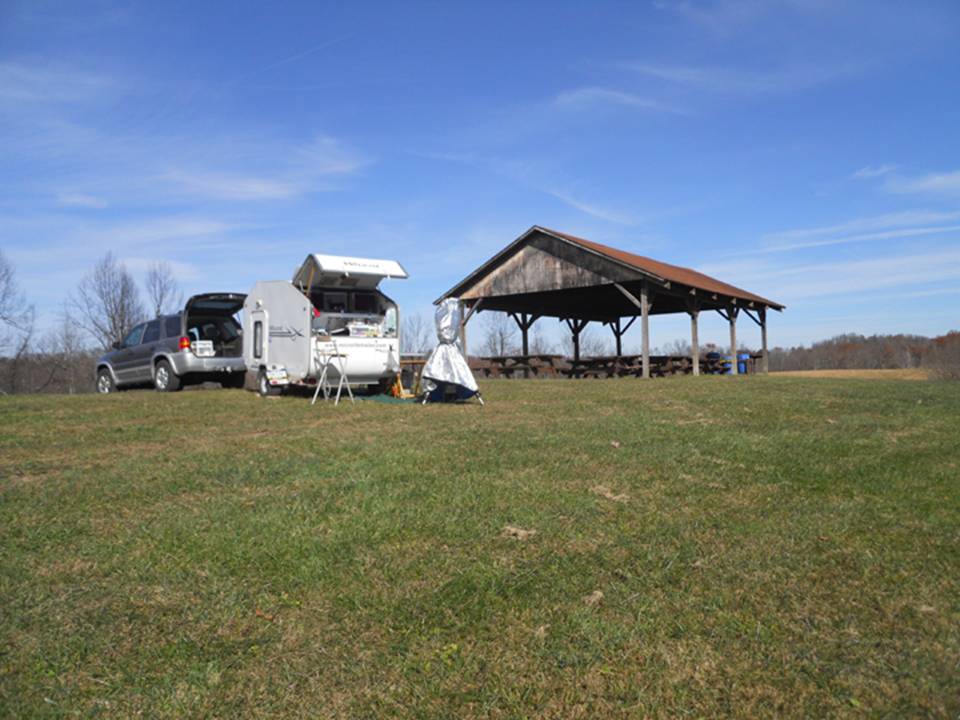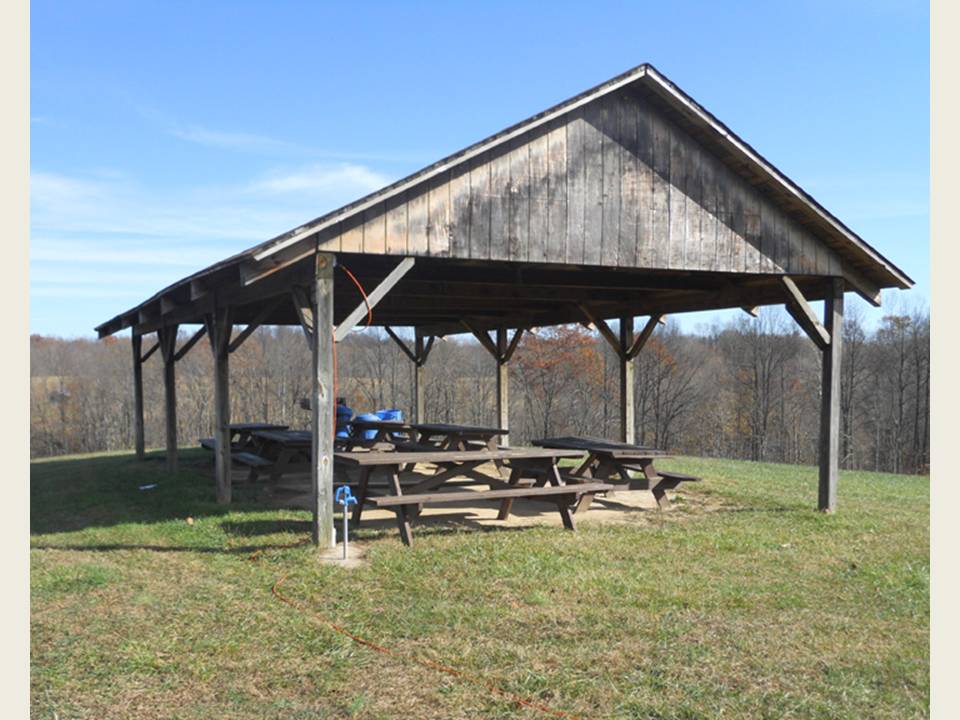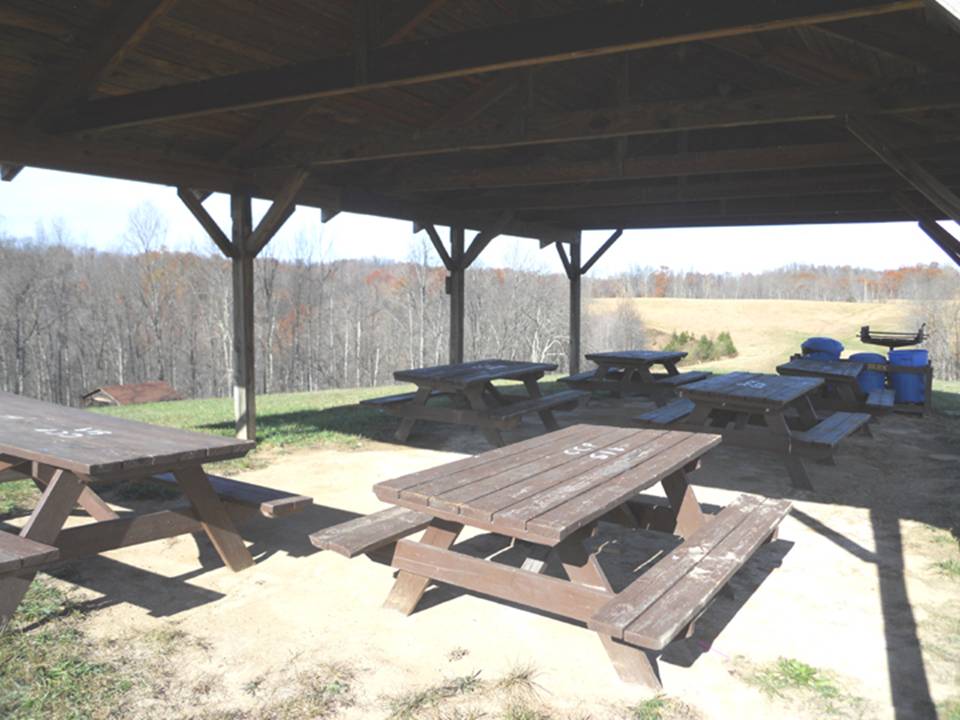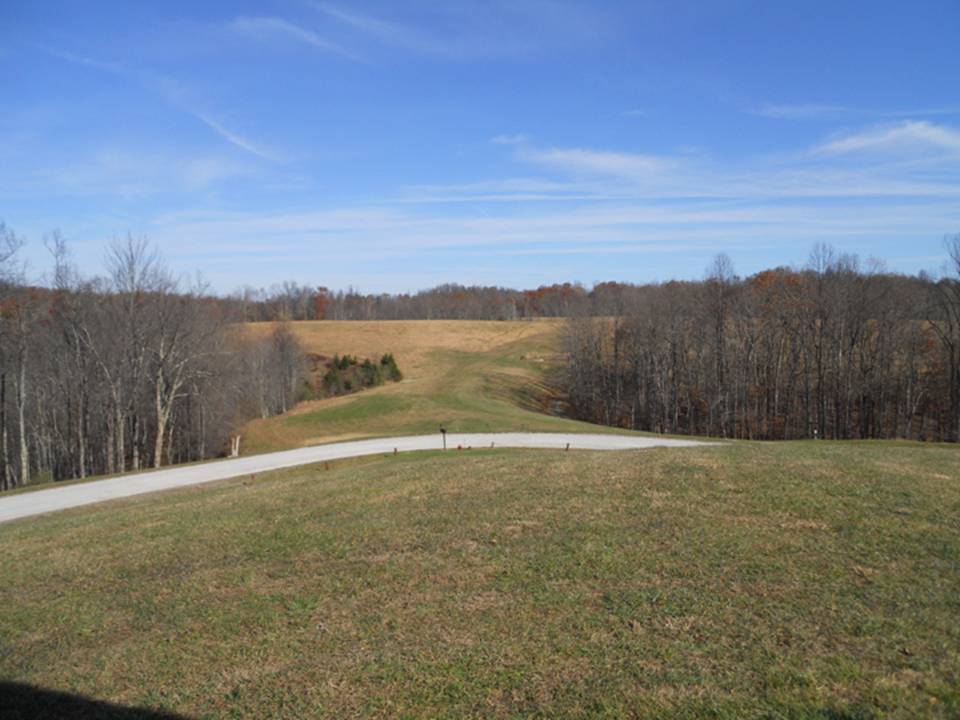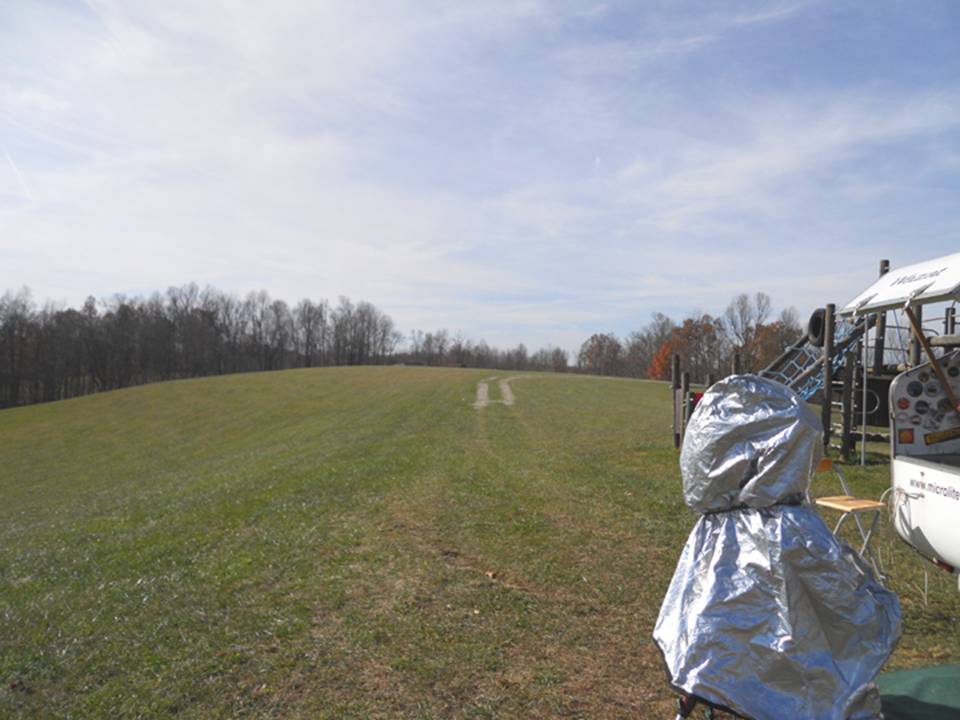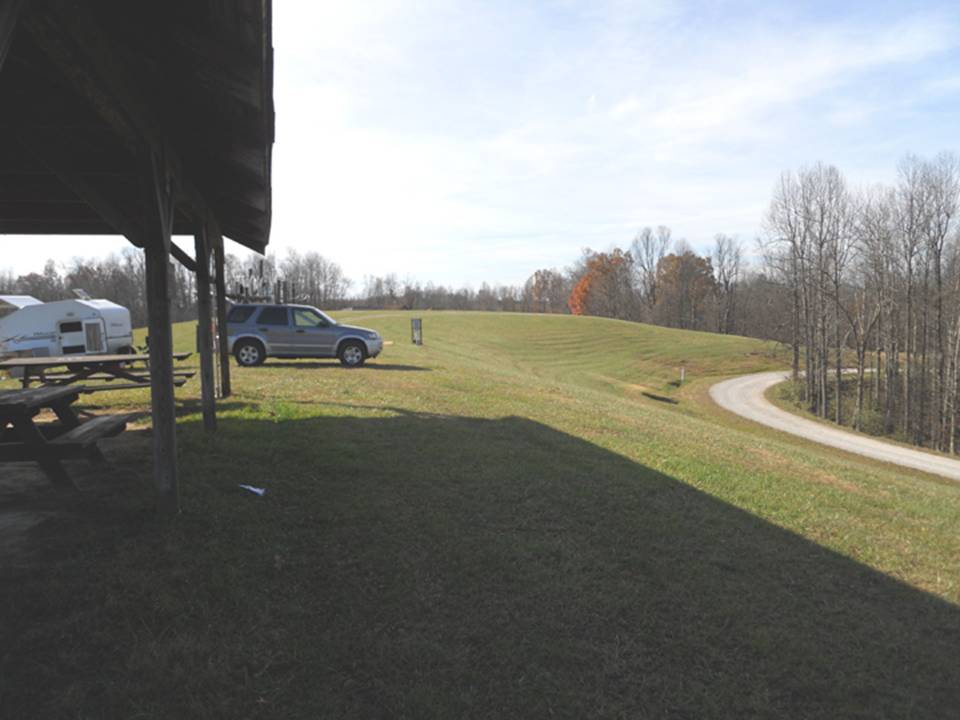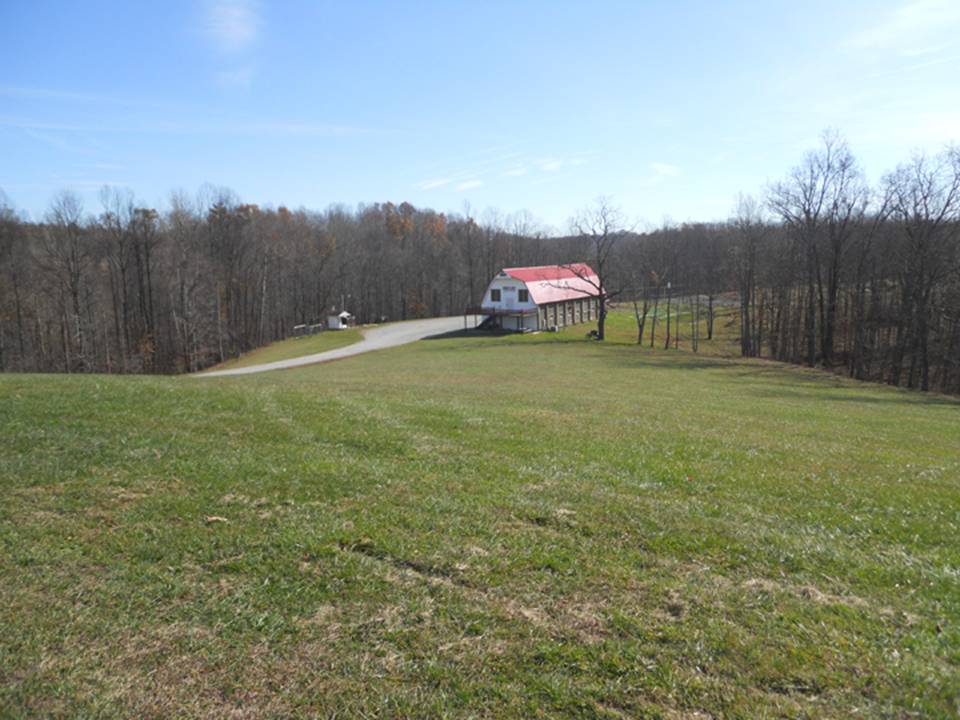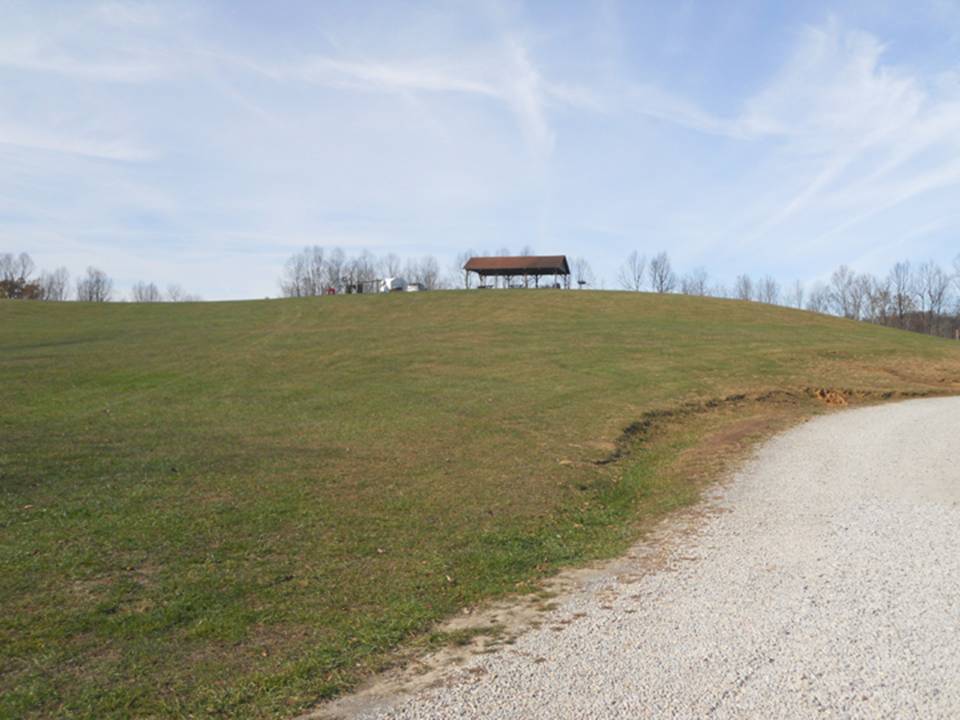 ---

The Swimming Hole Area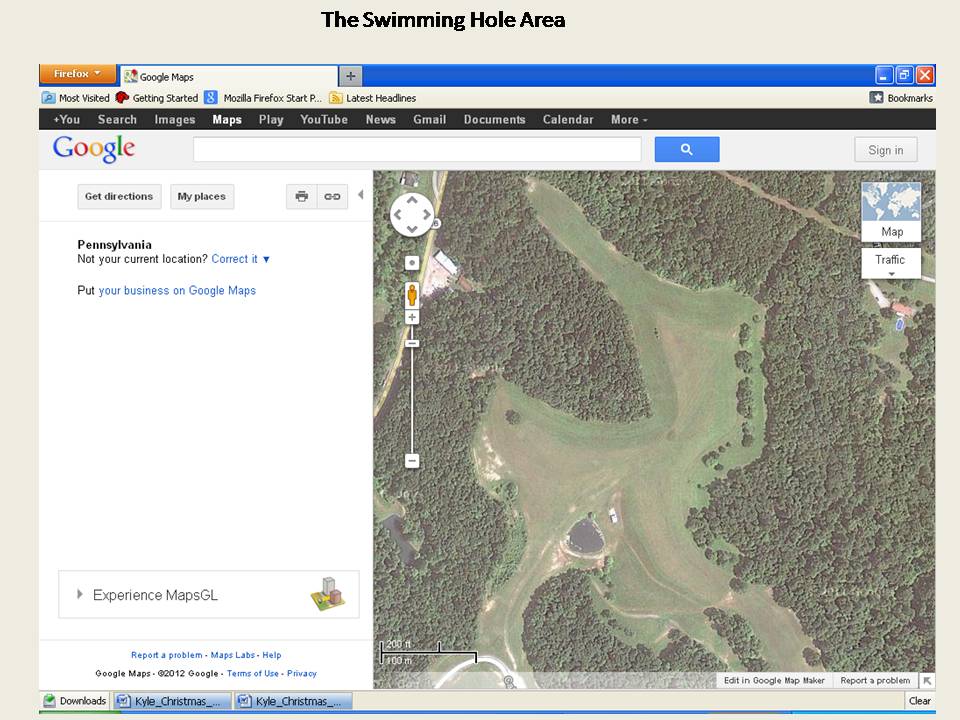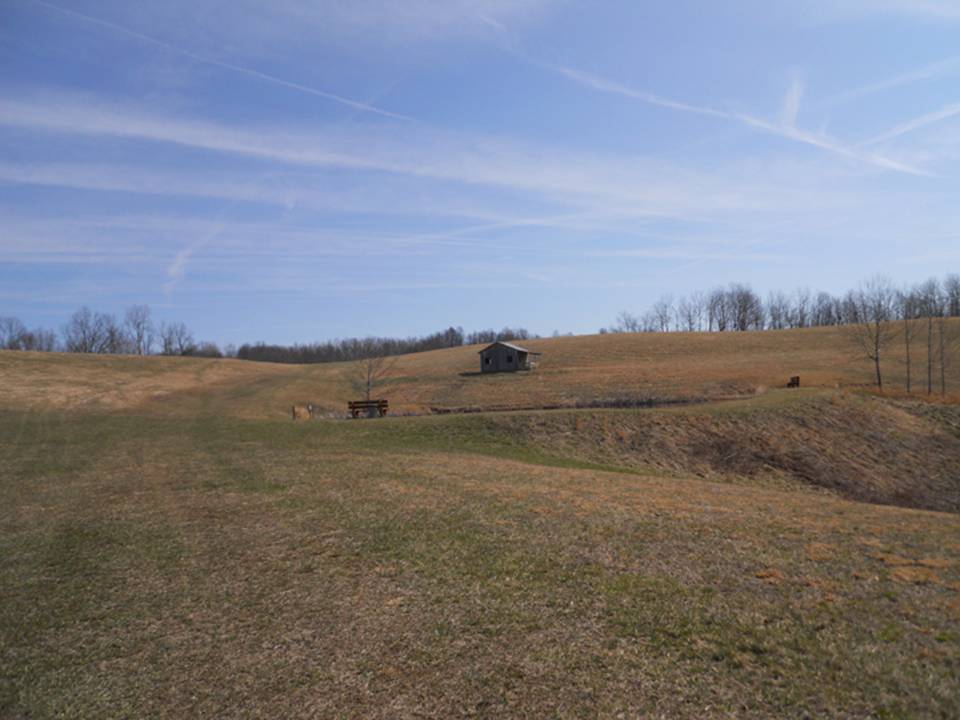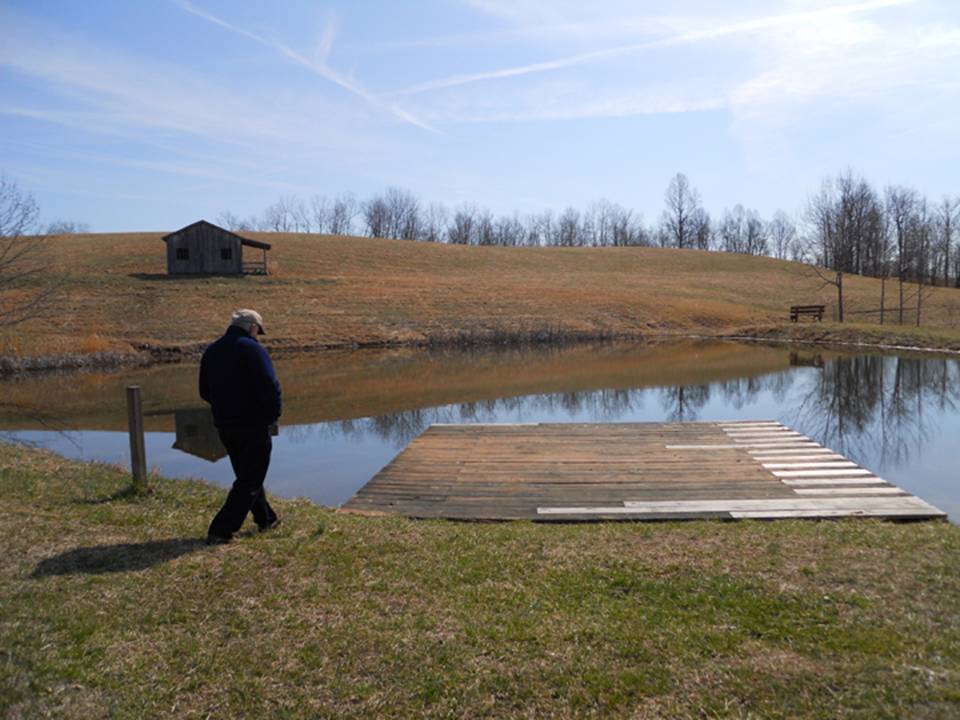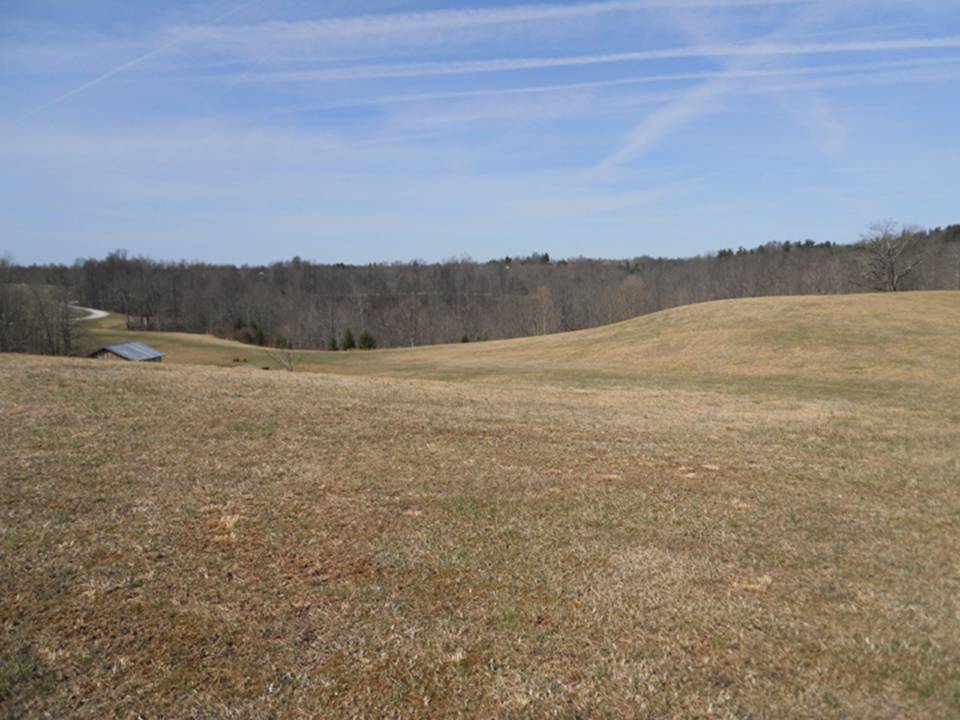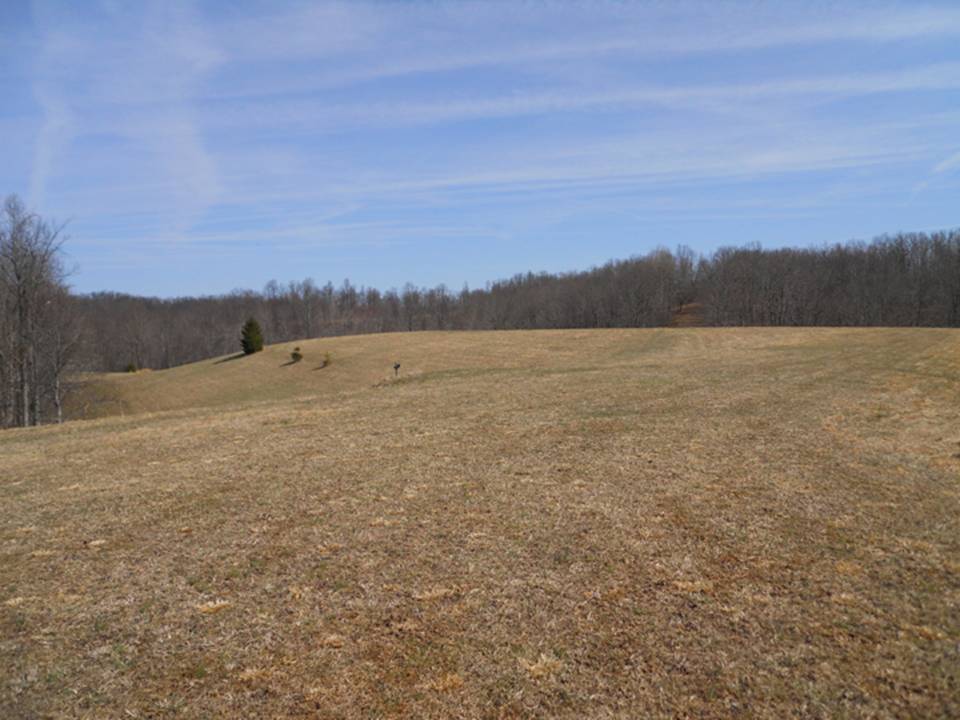 ---

The Red Barn/Community Center Area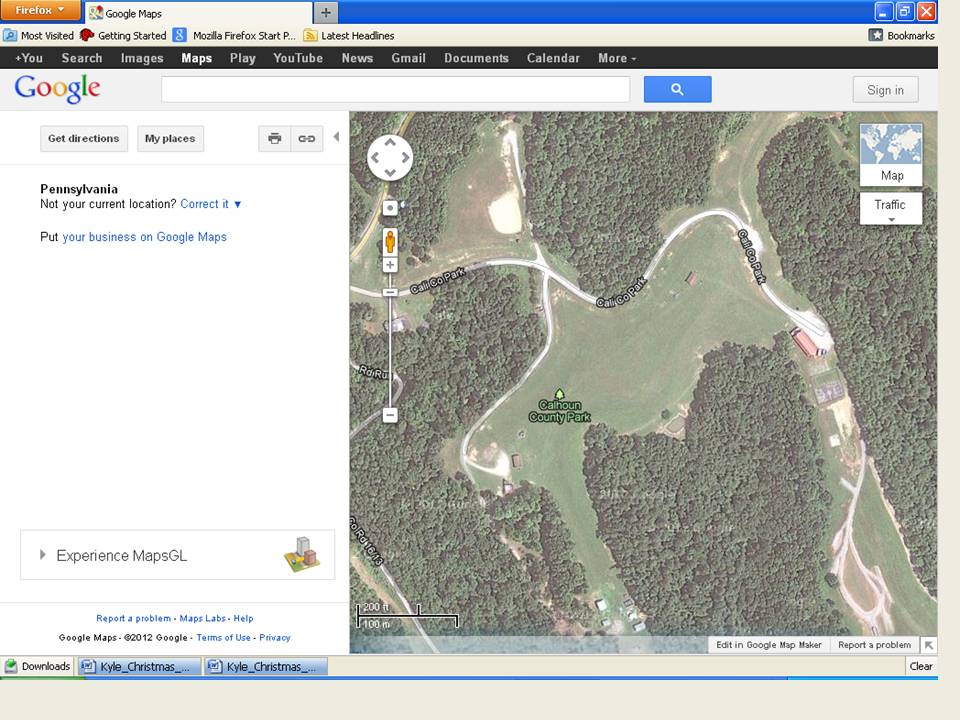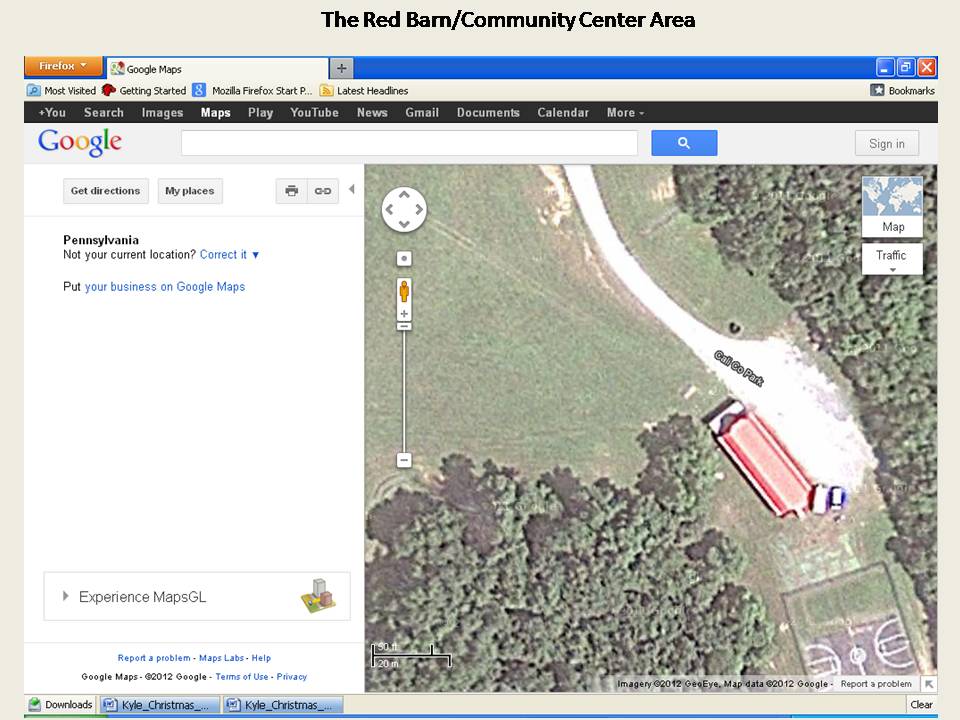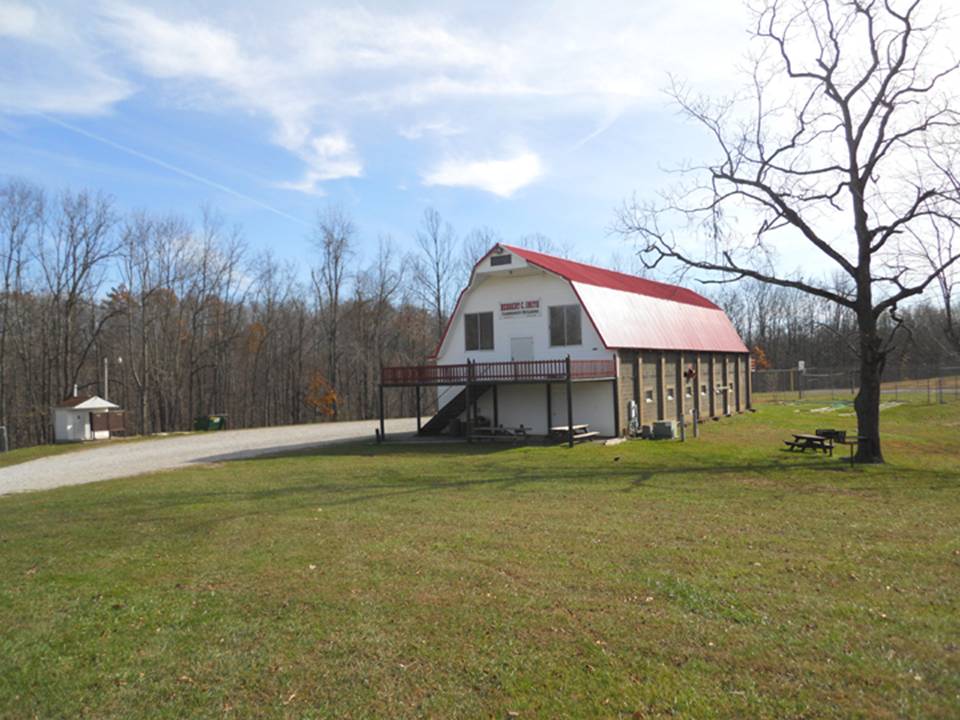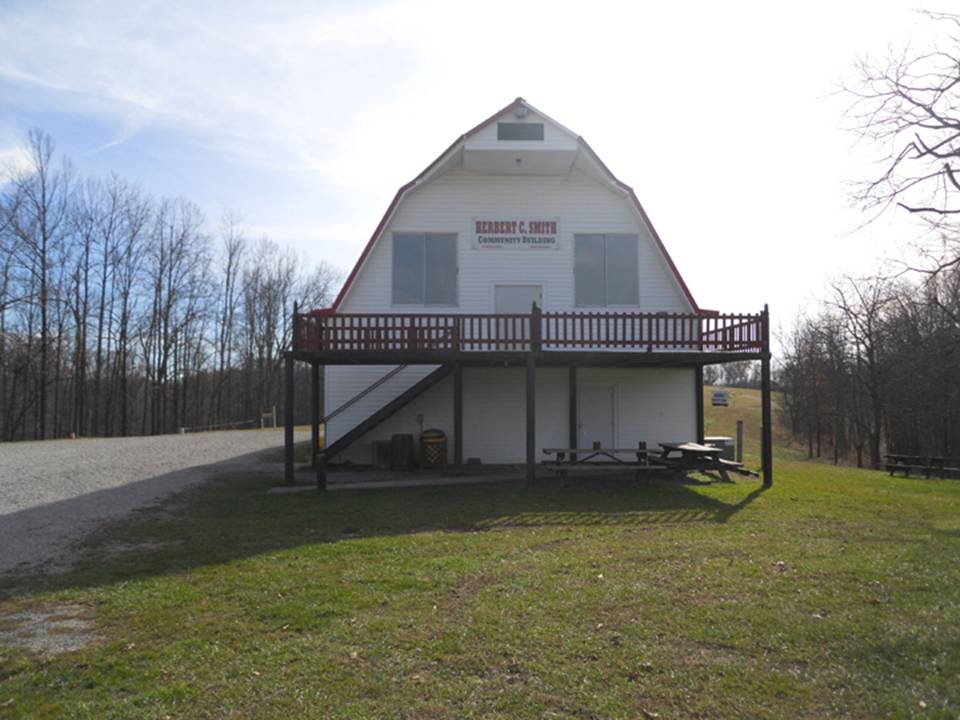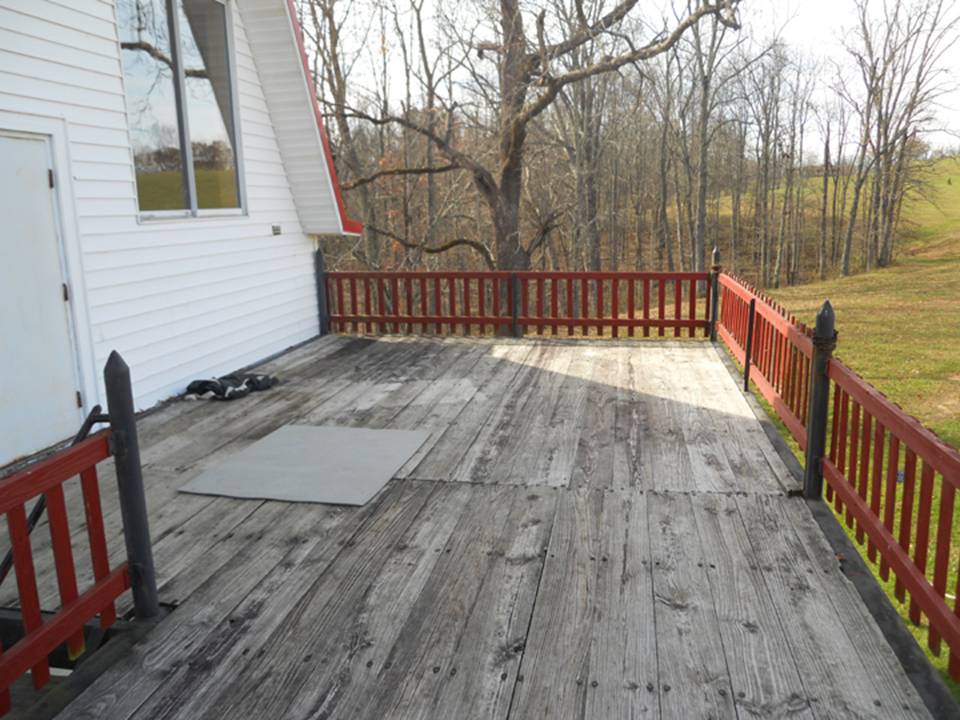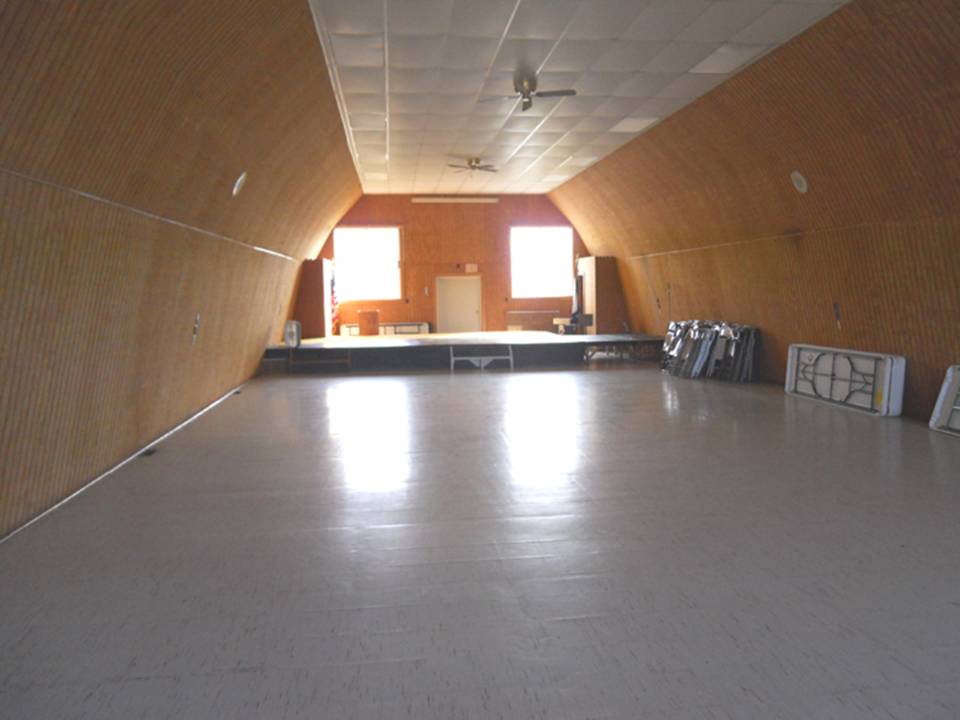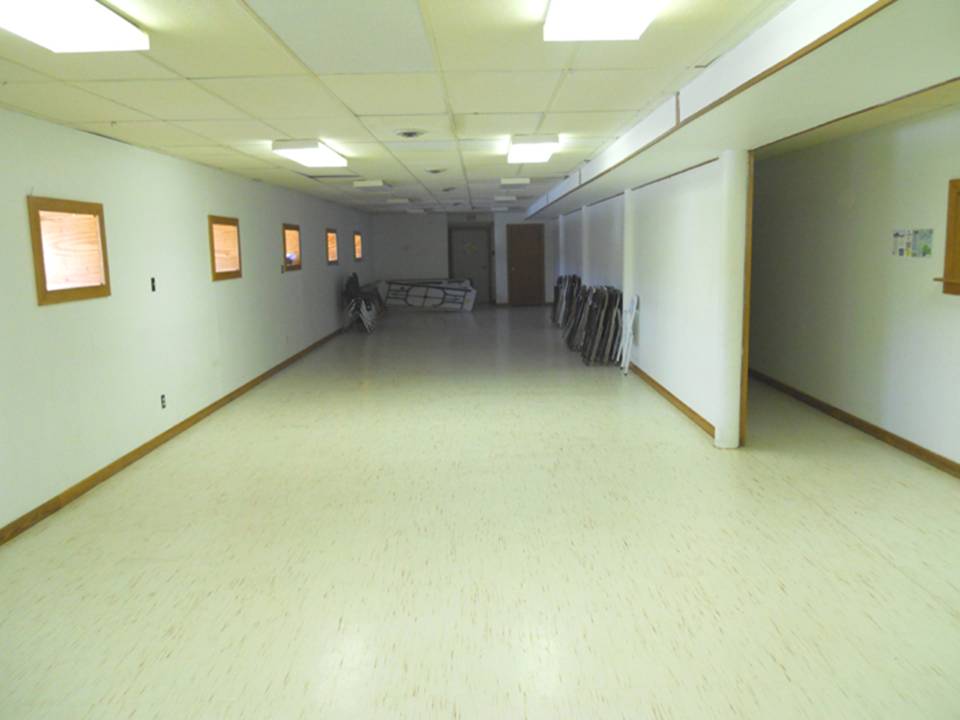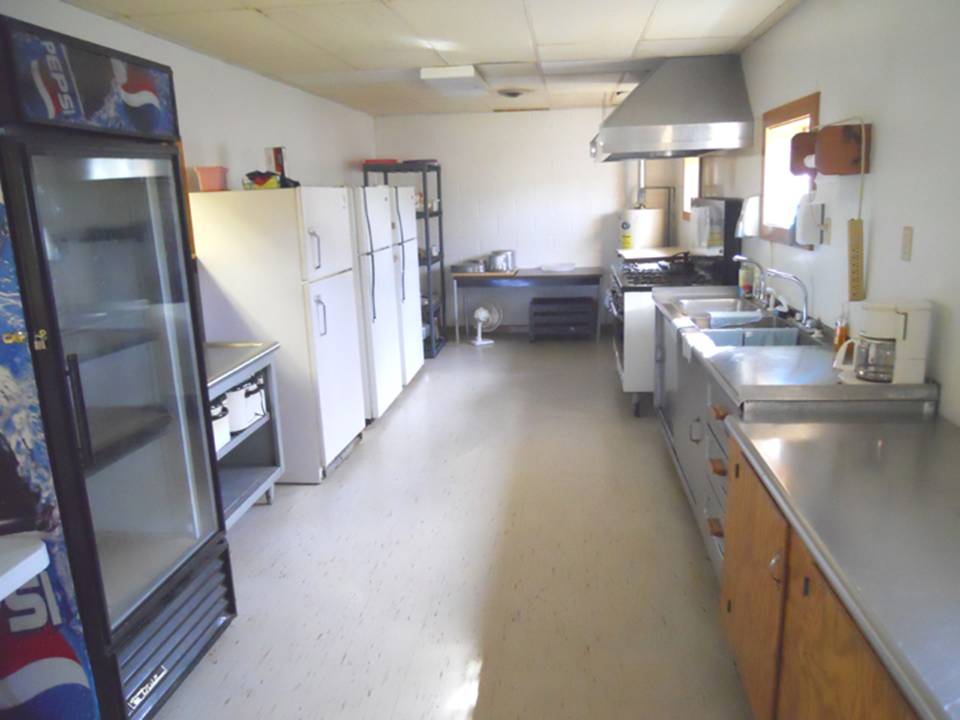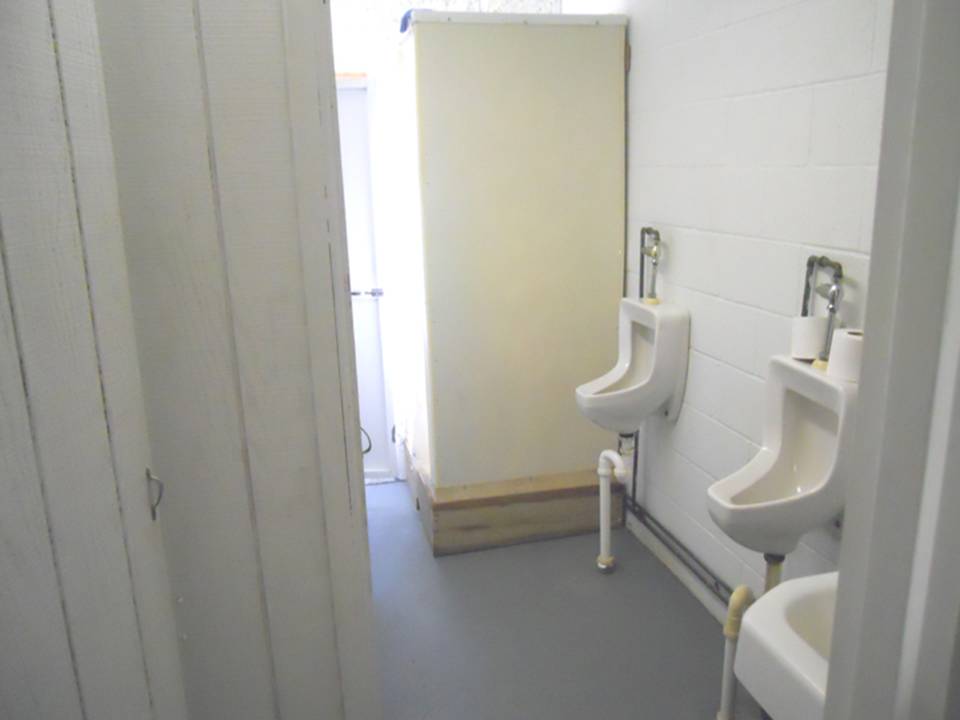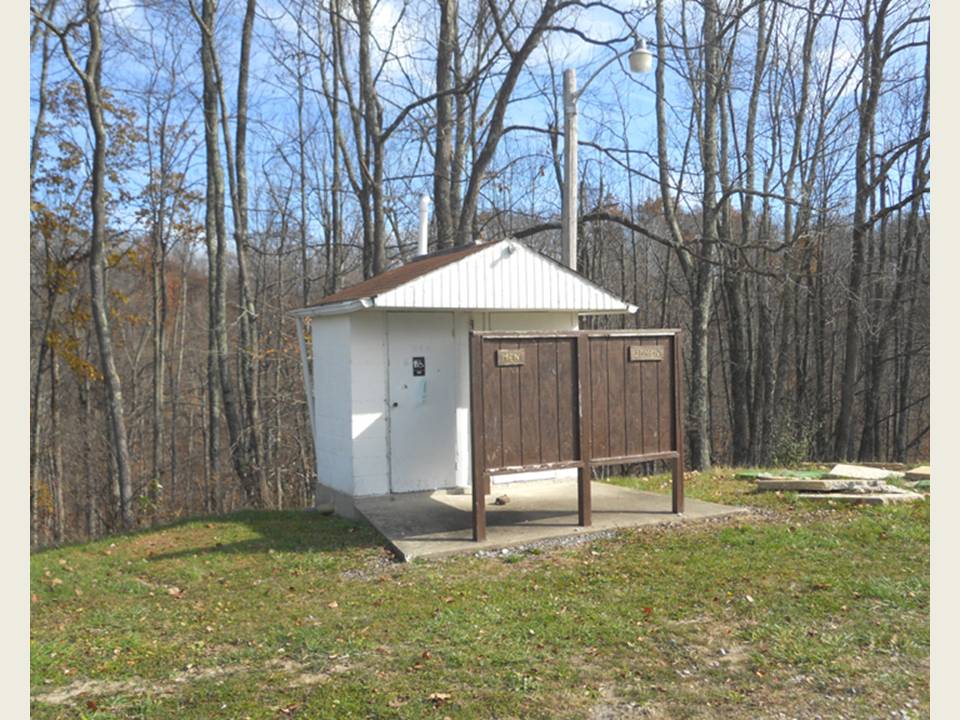 ---

The Campground Area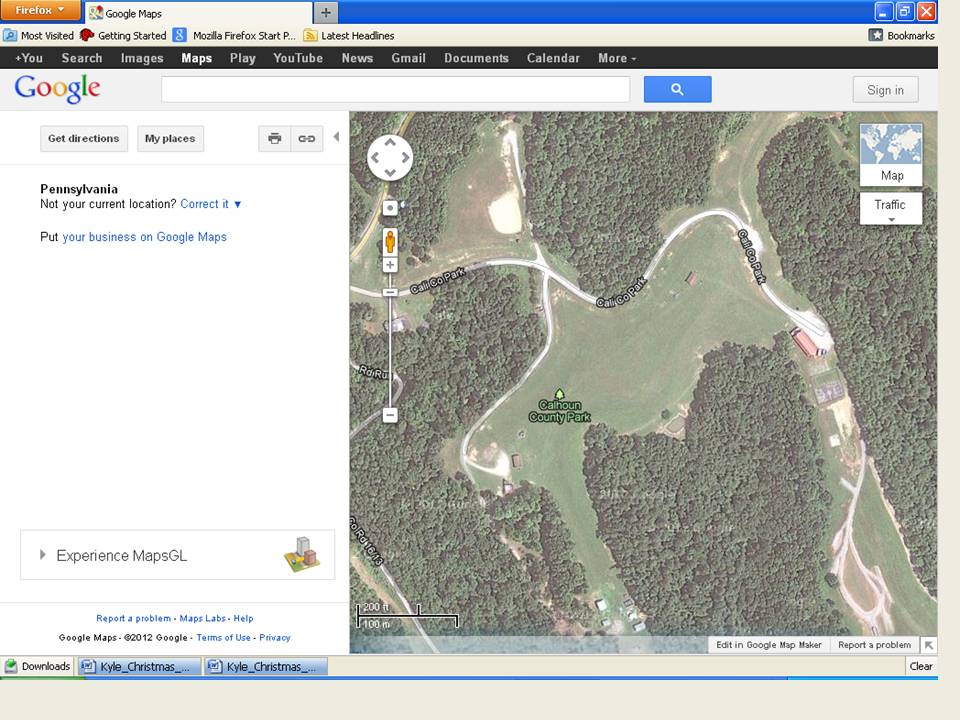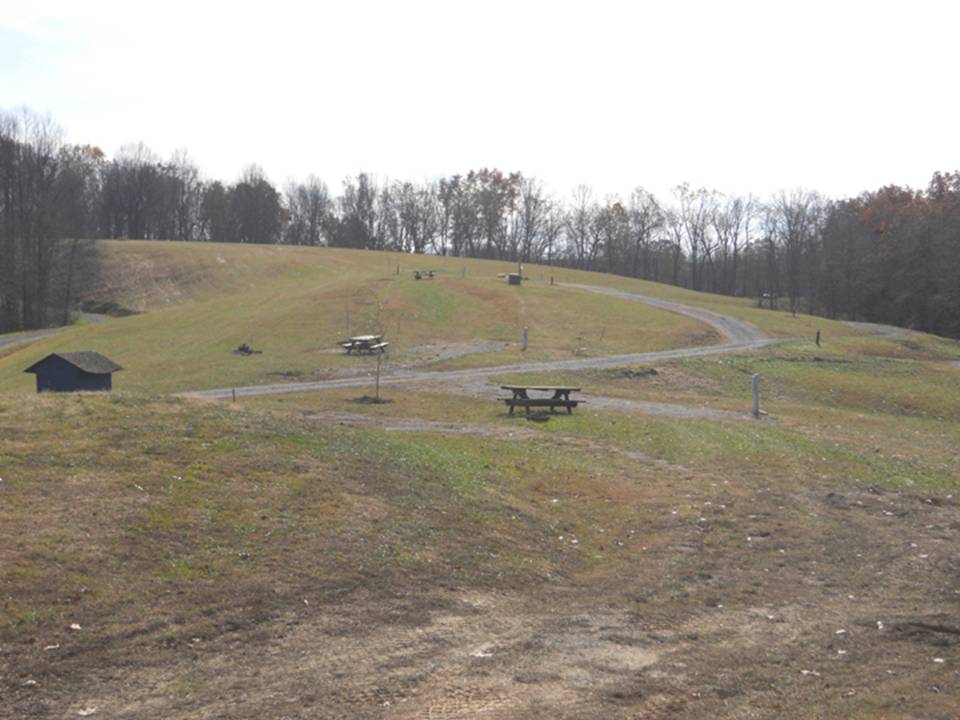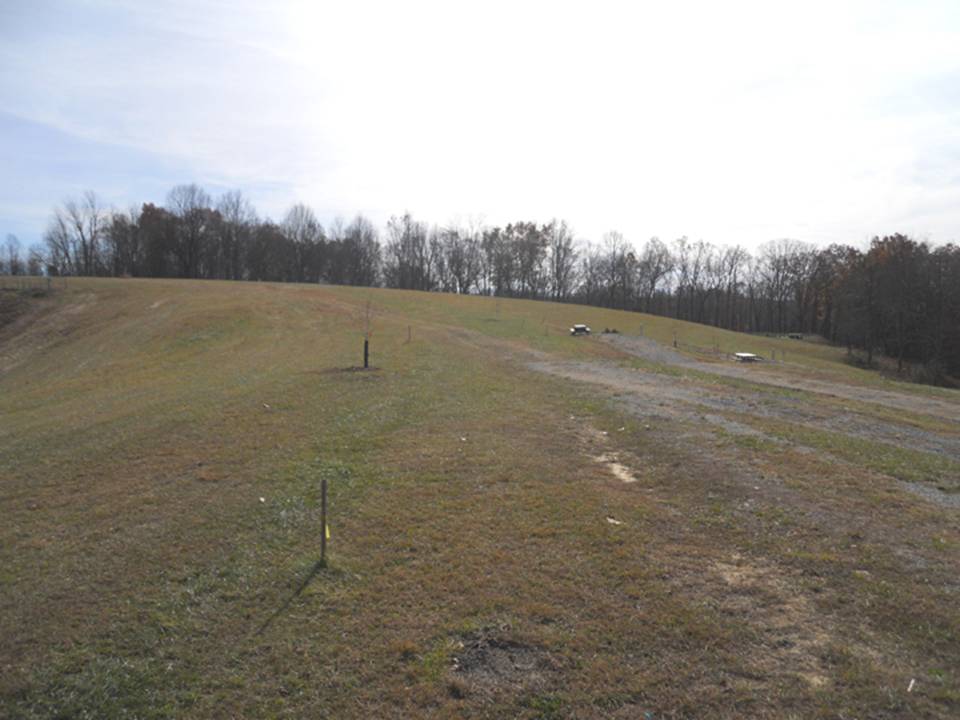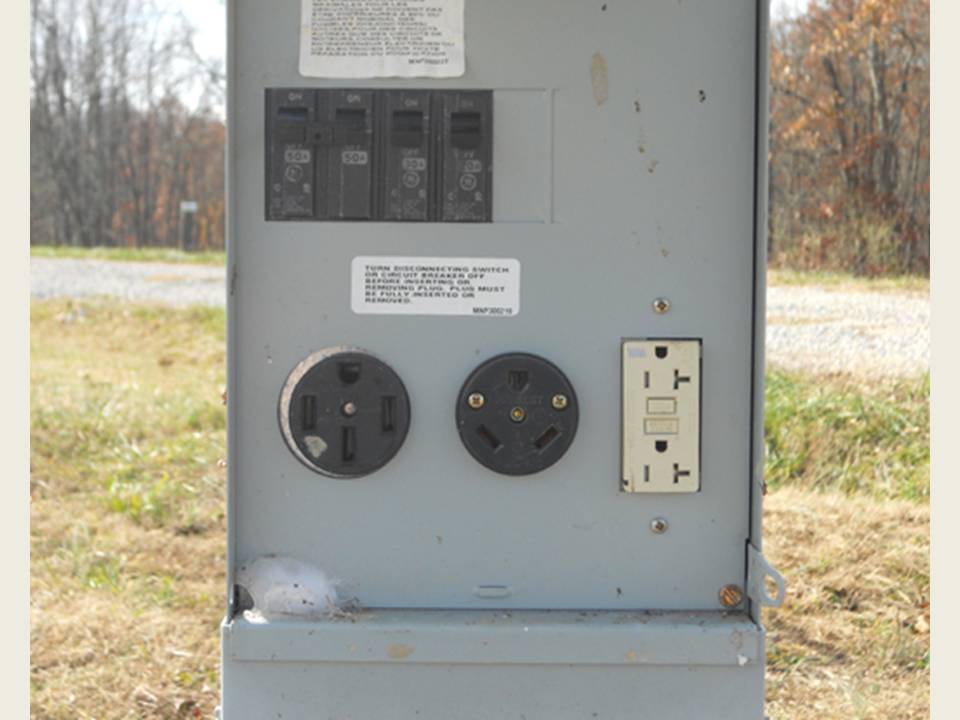 ---

The Campground Area part-II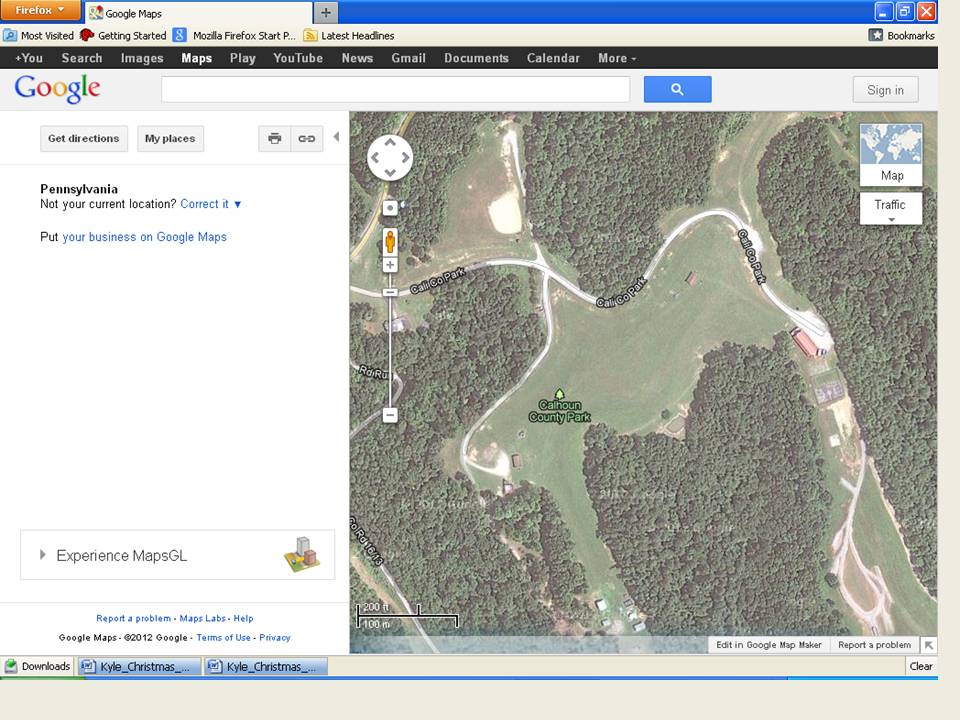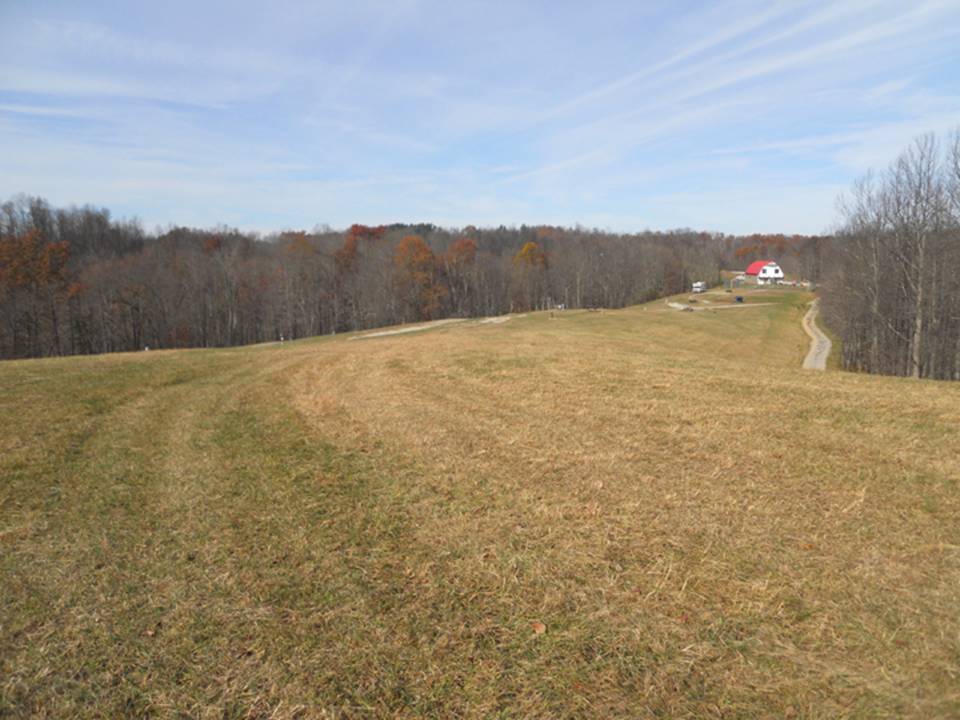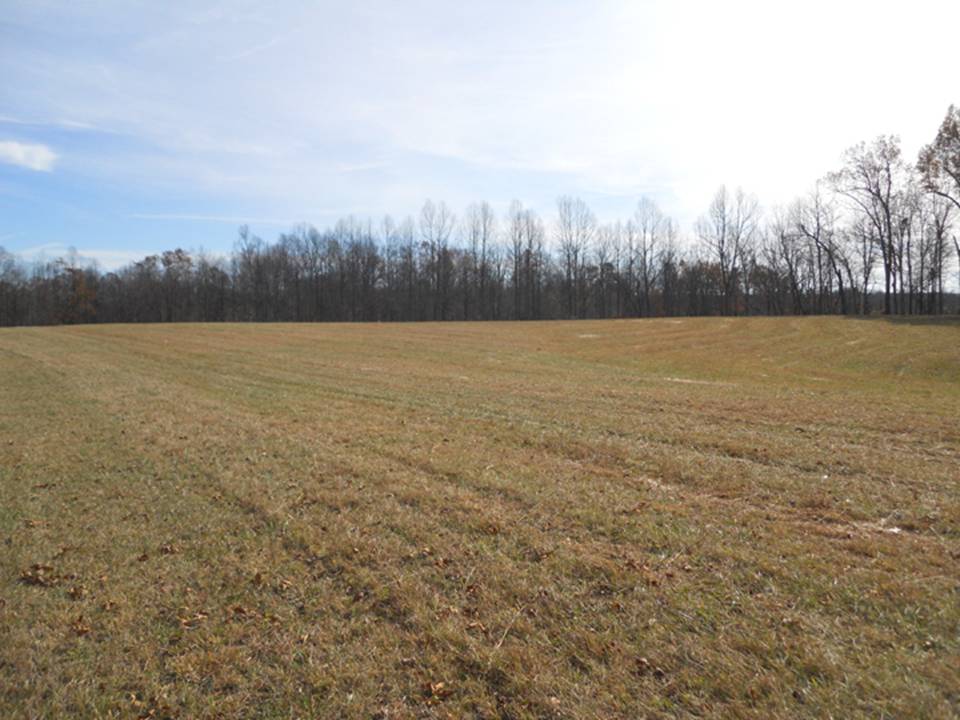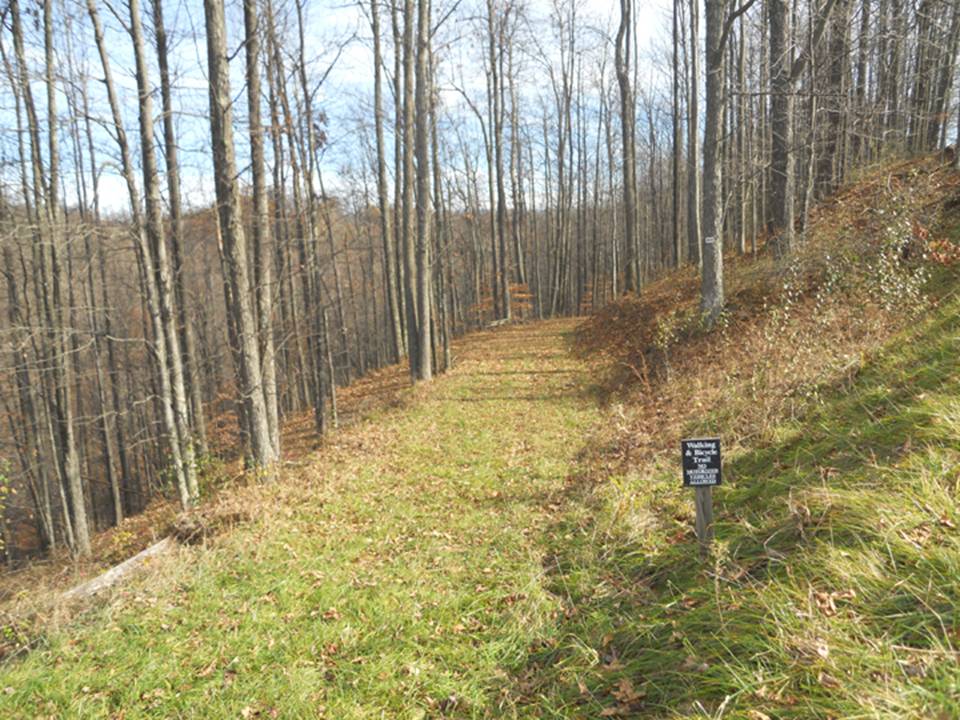 ---
Conclusion: Calhoun Cty Park will make a great 'Southern' destination. Especially for when the weather forecast for Cherry Springs is clouds/rain!! It will also be good for early Spring or late Fall observing trips, when Cherry Springs is closed.

The Park is open during the late fall/winter months on an "on-call basis".

For the campground within the park (Kittie Wilson Campground), The regular camping season begins Memorial Day Weekend and ends Labor Day. During that time, the front gate of Calhoun County Park will be open. Eight campsites are available. Water and electrical hookups are at each site, and shower and restroom facilities are located In the Red Barn/Community Building. While in the park, enjoy the other park facilities including, playgrounds, walking trails, basketball court, ball diamond, playground equipment, picnic shelters, fishing in the ponds, and of course, the abundant natural wildlife.

Overnight Stargazing WITH ELECTRICITY: $20/NIGHT
Overnight Stargazing WITHOUT ELECTRICITY: $10/NIGHT


For more park information and how to contact Calhoun County Park, please visit their website at: Calhoun County Park

Or visit them on Facebook at: Calhoun County Park


---
You may E-mail me at: lsmch@comcast.net
Larry's home webportal
---
This is it. Hope you enjoyed the visit. Come again soon!
---